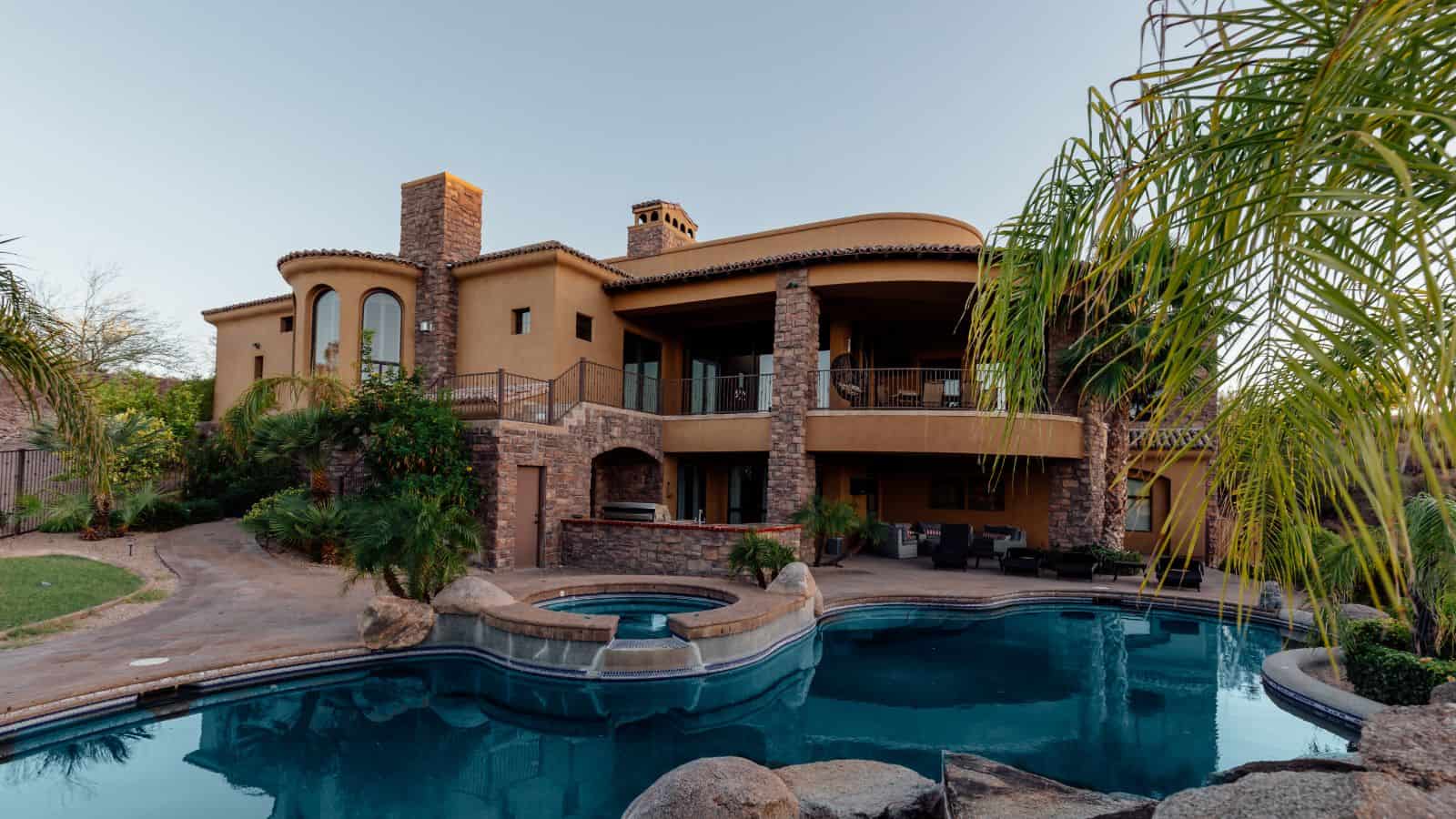 About Us
About Fountain Hills Recovery Center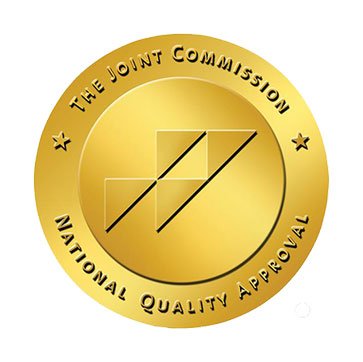 Fountain Hills Recovery is a Licensed, Joint Commission Accredited Center that specializes in mental health treatment, dual diagnosis, addiction, substance and alcohol use disorders.
Mental and behavioral health issues, sexual addiction, alcohol/drug use disorder, eating disorder, self harming and suicidal idealizations are among the numerous issues we treat at our center. We incorporate many other forms of therapy in our care plans such as EMDR, trauma, group, family, adventure, art and equine therapy as well as meditation and yoga. Although our center is capable of providing care for up to 90 individuals, our staff to patient ratio only allows a maximum of 8 patients to one therapist.
Therapists are able to provide the most concentrated care possible as a result. We provide high-end care with a wide range of options to provide the most comprehensive care with long lasting results.
Our clinic overlooks the world famous fountain nestled in the center of Fountain Hills Park, the namesake of our lovely town which boasts peace and tranquility. We've put a lot of thought into choosing this location. We feel it's integral to provide an environment that promotes healing in addition to the best possible treatment, clinical programs and amenities when struggling with these debilitating issues. We provide two, multi-million dollar homes that serve as our living accommodations. The men reside in Vista house, a $3.9 million, 12,000 square foot home with a movie theater, spa, home gym, and elevator. Our female patients reside in the 8,000 square foot Sonoran house which provides much of the same amenities as the male house and sits on 11 acres of land with an unobstructed view of the Fountain.
The In-patient program here is optimum when seeking help. The patient is removed from their everyday environment away from the daily triggers that caused them pain. We bring them in, care for them and provide them with the support and the compassion they deserve. This is all dedicated to the memory of my father. Part of the passion that drives us and our business is knowing that we're helping others target core issues that led them to abuse and provide them with life skills that will allow them to move forward and live healthier, more productive lives.
Our staff is comprised of clinical and medical directors, behavioral and trauma therapists who are highly educated, trained and experienced in addressing the underlying causes and conditions that led to the addiction. Many of our clients have dual diagnoses, i.e., PTSD and Bipolar, or depression and anxiety, to mention a couple. This is part of what inspired us to offer mental health treatment at our location. We provide clients with a safe place to thoroughly address their addiction(s)/issues. It's so rewarding to see those who graduate from our program and begin to reclaim their lives. It's so fulfilling to see the changes within each person from the time they entered our program, desperate and overcome by the disease, to the time they graduate our program renewed, educated and ready to tackle life with a healthier perspective.
Our Story
Our founders Natalie Marston-Salem and John Salem began Fountain Hills Recovery in honor of Natalie's late father, Maurice. Through loss, they found hope, honor and a deep compassion and desire to help others free themselves from addiction.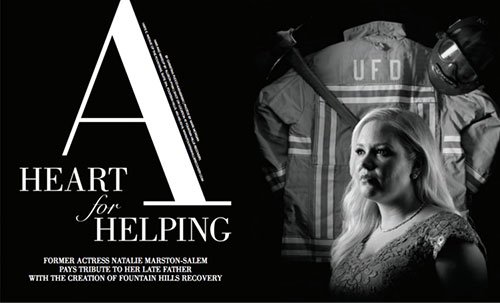 My eyes well up when I think about my father, Maurice Marston on what would have been his 67th birthday. I believe I could've done more to save his life. However, my Dad, the 30-year Fire Captain who saved lives for a living, was overtaken by his own battle with drugs and alcohol. As a result, we didn't speak for years, however, before he died we reunited for a very short time for which I'll be eternally grateful.
After he passed away, I felt a lot of guilt. I'm not sure if guilt is the right word as there was a little bit of denial about him having the issues as severe as he did. I wished I had tried harder to get him the help he needed. I wasn't able to help my father with his struggles and that will forever weigh heavy on me however, going forward my Husband John Salem and I wanted to help others emerge from this downward spiral by founding Fountain Hills Recovery.
Our initial goal was to bring awareness to first responders, firefighters, law enforcement officers, and veterans struggling with substance abuse issues. We quickly learned however, that this disease does not discriminate based upon your career or social status, it's an epidemic that not only affects the individual struggling, it affects their families as well. Since we've opened in November, 2016, we have seen many types of individuals seeking help for their addiction(s), anyone from doctors and lawyers to athletes and college students. The damage it causes families is devastating, which is why we strive to help as many people as possible heal from addiction. And now, we've expanded our services to include mental health treatment, so that those struggling with mental health disorders can heal, too.
Our Mission
Overcome Addiction and Mental Health Disorders
Our goal at Fountain Hills Recovery is to help people overcome addiction and mental health disorders to live a sober and more fulfilled life.
To achieve this goal we focus on evidence-based methods and practices that lead to sustainable sobriety and mental wellness. Because each person's struggle with addiction and mental health disorders is unique, we believe their treatment program should be as well. We will help you develop and meet your own recovery goals and realize your potential for a life of sobriety.
Our Team
Our holistic, integrated care team, is comprised of clinical, medical, psychiatric, behavioral, and trauma therapists who have been working together for a number of years. Our team was handpicked, for their specific strengths, and has seen great success with this treatment modality.
Utilizing this unique approach, we have found great success in treating clients with failure to launch issues, as well as repeated treatment attempts, and pride ourselves on helping clients to be successful and to have this be their last and/or only treatment attempt.
We strongly incorporate action based goals, transparent honesty, and a strong foundation of personal accountability into each client's daily structure.
We help enable each client to find their own level of integrity, self-respect, and dignity. This is not something a treatment center can give a client. We simply help the client find that in themselves.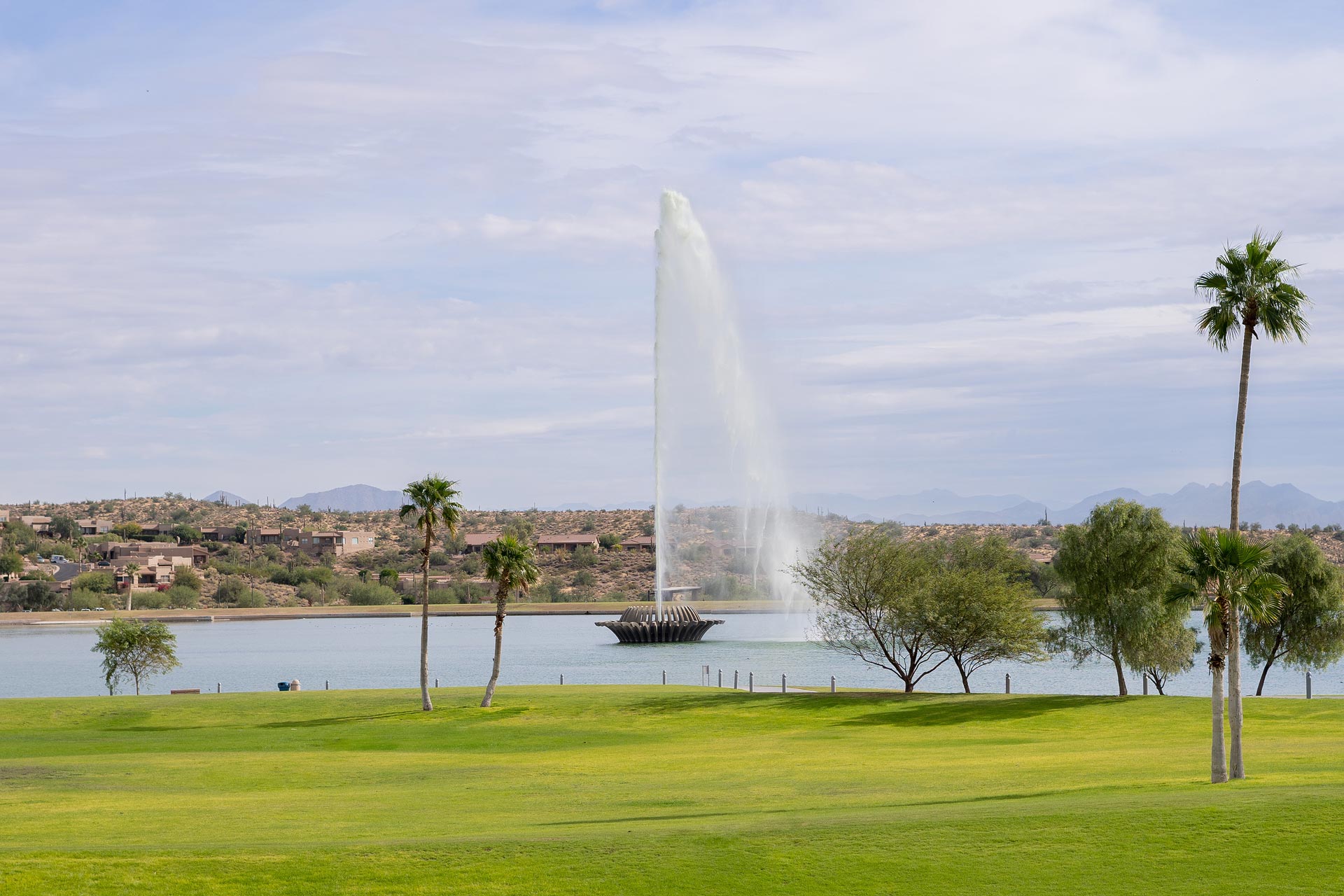 Fountain Hills Recovery is here to help.
Call us now at (800) 715-2004 to begin your journey towards a life free from the grips of substance abuse and behavioral health disorders.
"*" indicates required fields