Fetanyl & Opioid Addiction Treatment
Fentanyl abuse, addiction and overdoses have skyrocketed in recent years, devastating families throughout the Phoenix area. While fentanyl is sometimes prescribed as a painkiller, it has become dangerously popular on the black market where it is often mixed with heroin or other drugs, which can lead to accidental overdoses. Fentanyl and opoid addiction will take away your independence, affecting your career and damaging your relationships. At Fountain Hills Recovery, we offer personalized fentanyl opioid addiction treatment, compassionate care and peace you need to find lasting recovery. At luxury facilities in Fountain Hills, Arizona, you can heal in privacy and comfort, but more importantly…we truly can help save your life.
Our Approach to Fentanyl & Opioid Addiction Treatment in Arizona
Fentanyl is an epidemic that's reached epic proportions. Opioid & fentanyl addiction has wreaked havoc across the entire nation and locally here in the Greater Phoenix Arizona area. Fentanyl addiction is unique, affecting each individual differently and requiring agile, personalized treatment to overcome it.
At our fentanyl addiction treatment center, we're well-equipped and ready to help you fight back and overcome your battle with opioid addiction. When you come to us for treatment, you'll be cared for by professionals handpicked for their strengths in their addiction recovery field and participate in a mix of evidence-based treatments and holistic therapies like yoga and outdoor therapy to help your mind and body heal from painkiller abuse.
What Fentanyl Treatment in Arizona is Like at Fountain Hills Recovery
Fountain Hills Recovery gives you the opportunity of a lifetime to disconnect from the rest of the world and live in luxury during treatment. When you first arrive at our treatment center, you'll be shown to your room in one of our private, luxury estates. Our residence offers you a full kitchen for healthy eating and infinity pools, home theaters and much more to help you relax and enjoy yourself when you aren't receiving treatment.
Once you're settled in, you'll meet with your personal Recovery Team to develop a treatment plan that targets your specific addiction triggers and challenges. When you're ready to begin treatment, your daily and weekly schedules will include:
Access to our highly-credentialed staff, including our Psychiatrist, Medical Doctors, Behavioral Health therapists, Nutritionist, Yoga Therapist and many more.
Individual and group therapy sessions to help you overcome your opioid addiction and develop healthy coping skills and patterns to prevent and manage triggers and relapse.
Additional evidence-based therapies like cognitive behavioral therapy, EMDR and much more.
Alternative, holistic therapies like music therapy, yoga, and Neurofeedback therapy that support your recovery from opioid addiction.
Medication management, if necessary.
What is the Treatment for Opioid & Fentanyl Addiction in Arizona?
An Experienced Local Arizona Fentanyl Treatment Team Will Provide Compassionate and Professional Care
What truly sets us apart from other treatment facilities is our team of highly trained and credentialed staff. Each of our team members is an expert in their field and was handpicked for Fountain Hills Recovery because of the experience and empathy they bring to their role. Many of our team members have also personally gone through fentanyl addiction themselves, giving them a unique perspective that helps them connect with every single one of their clients.
A Luxury Facility that is Your Perfect Home Away from Home
The most successful fentanyl & opioid addiction treatment is one that helps you feel safe, healthy and comfortable during your stay. Our luxury, multi-million-dollar estates and fentanyl treatment center offer you a private and secure home along the rolling hills of Fountain Hills, Arizona where you can disconnect from the world and focus on your recovery.
Attention You Deserve with Individualized Fentanyl & Opioid Treatment Programs in Arizona
A cookie-cutter treatment plan isn't going to get to the bottom of your addiction and help you heal from any dual diagnosis disorders you're also struggling from. That's why we take an individualized approach where our client-to-staff ratio never exceeds 3:1. When you come to Fountain Hills Recovery, we use health and psychological testing to build a unique treatment plan that targets your personal struggle with opioid addiction and your recovery needs.
Heal from Fentanyl Addiction & Opioid Addiction at Fountain Hills Recovery
The opioid epidemic has devasted your own personal life and family. But at our opioid & fentanyl addiction treatment centers in Arizona, we're armed to help you defeat painkiller addiction and find long-lasting sobriety. If you're ready to regain hope, integrity and your life after addiction, contact us or schedule a tour of our facilities today.
Talk to One of Our Addiction Specialists Today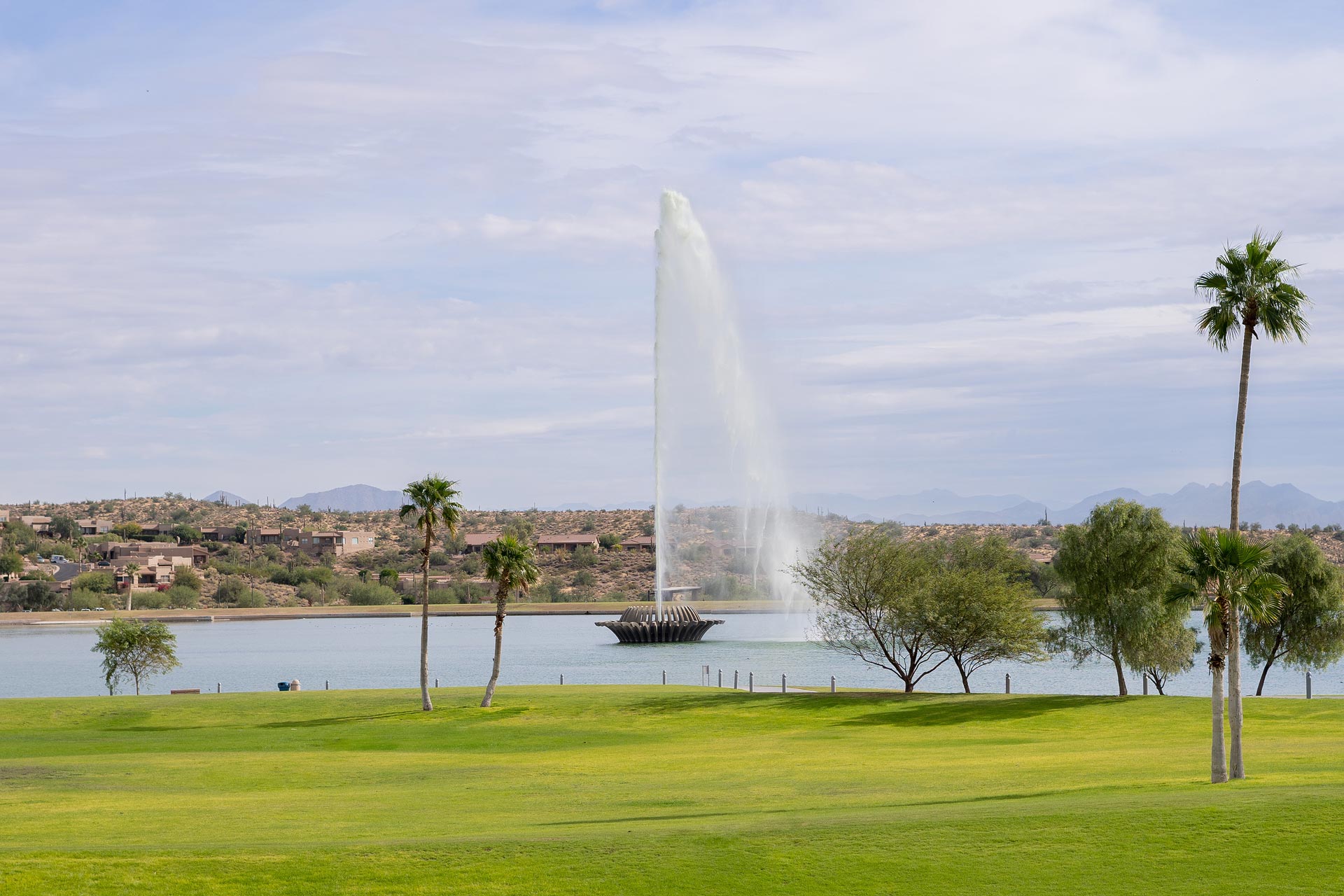 Fountain Hills Recovery is here to help.
Call us now at (800) 715-2004 to begin your journey towards a life free from the grips of substance abuse and behavioral health disorders.
"*" indicates required fields