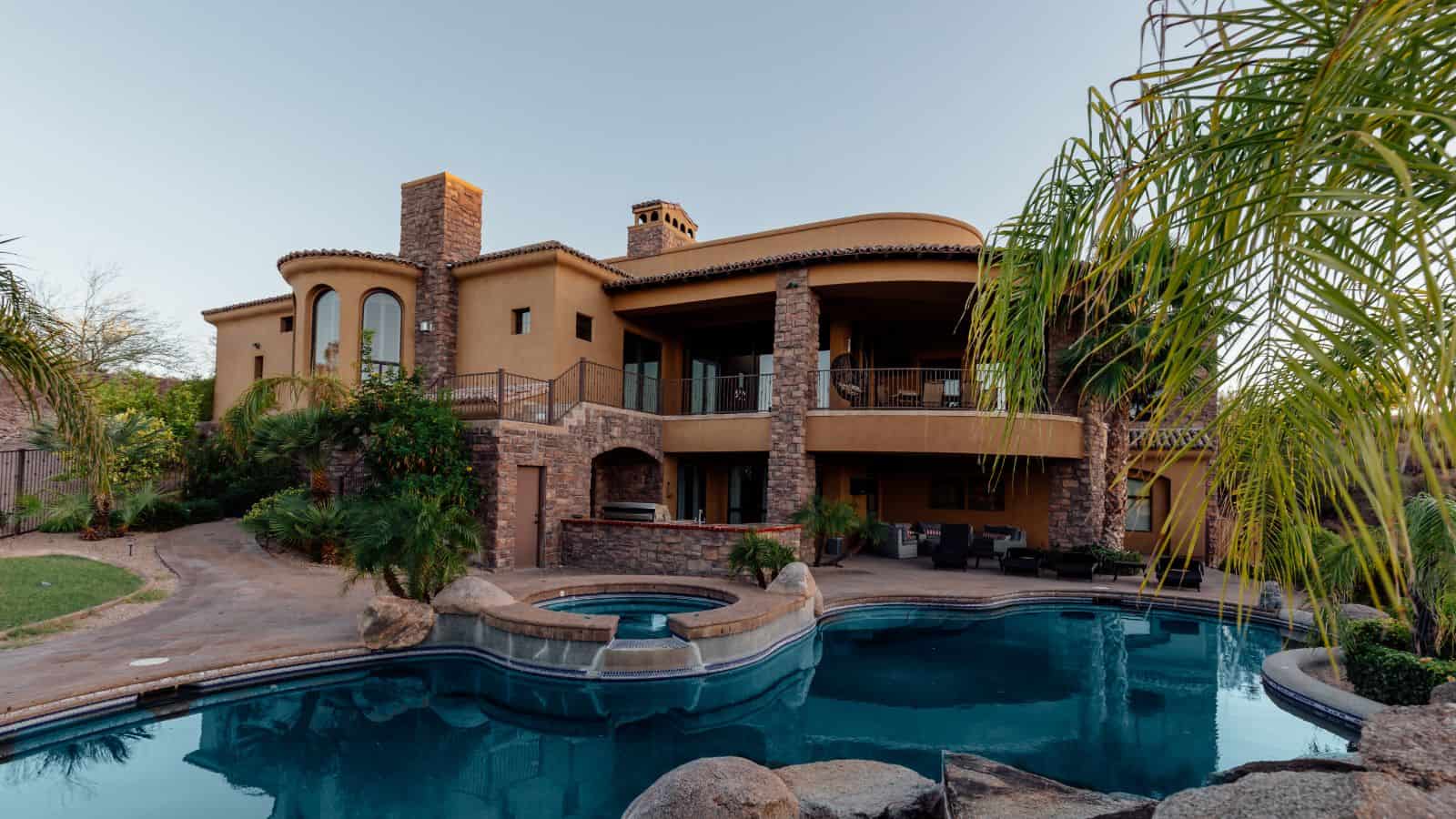 Program Amenities
Luxury Amenities
Let yourself unwind in the infinity pool, grab a bite to eat in our chef-style kitchens or relax with our on-site wellness services. We offer an array of resort-style amenities to promote both your physical, spiritual and mental well-being during your stay.
Our luxury amenities include:
Spacious and elegant estate properties
Luxurious bedrooms and bathrooms
Private rooms available (dependent on program)
Fire up the grill or relax by the pool
Immense backyards surrounded by natural beauty
Televisions equipped with premium cable and news
Multiple fireplaces
Rejuvenate your body and expel those toxins by sweating it out in the gym
On-site wellness services
Walks around Fountain Park
Mindfulness training and meditation programs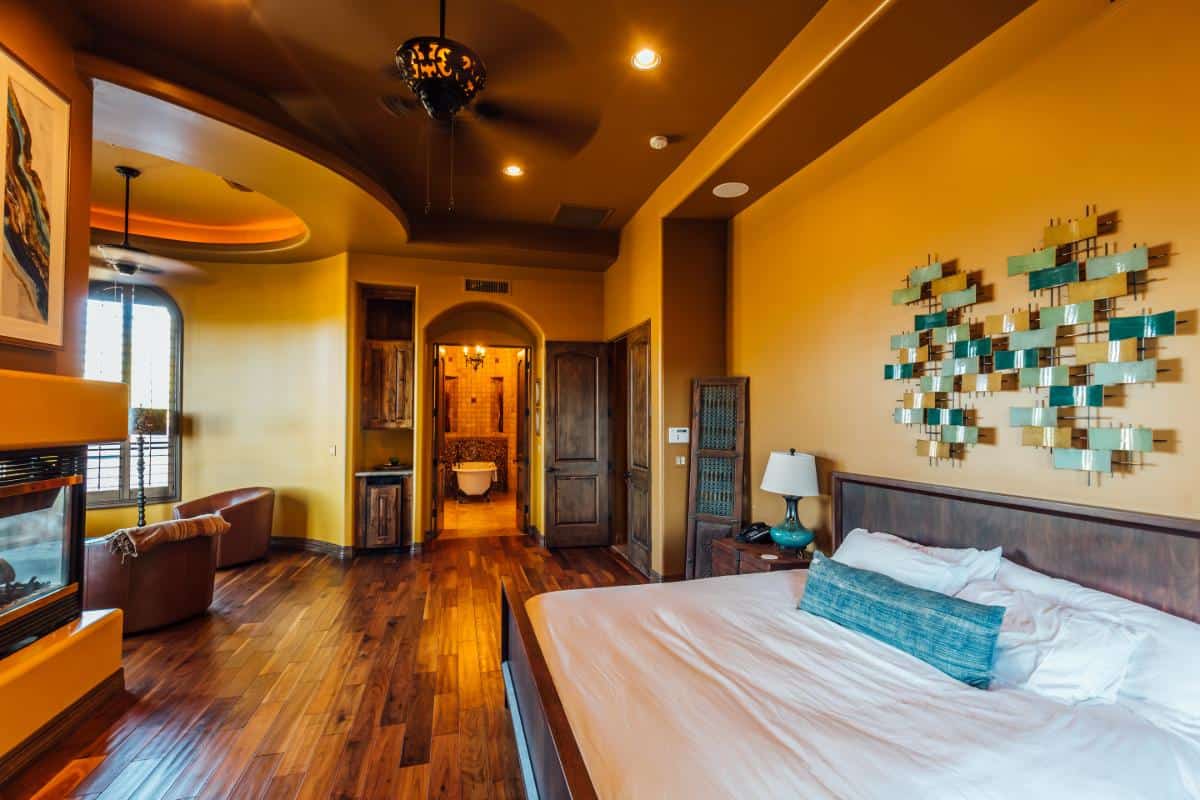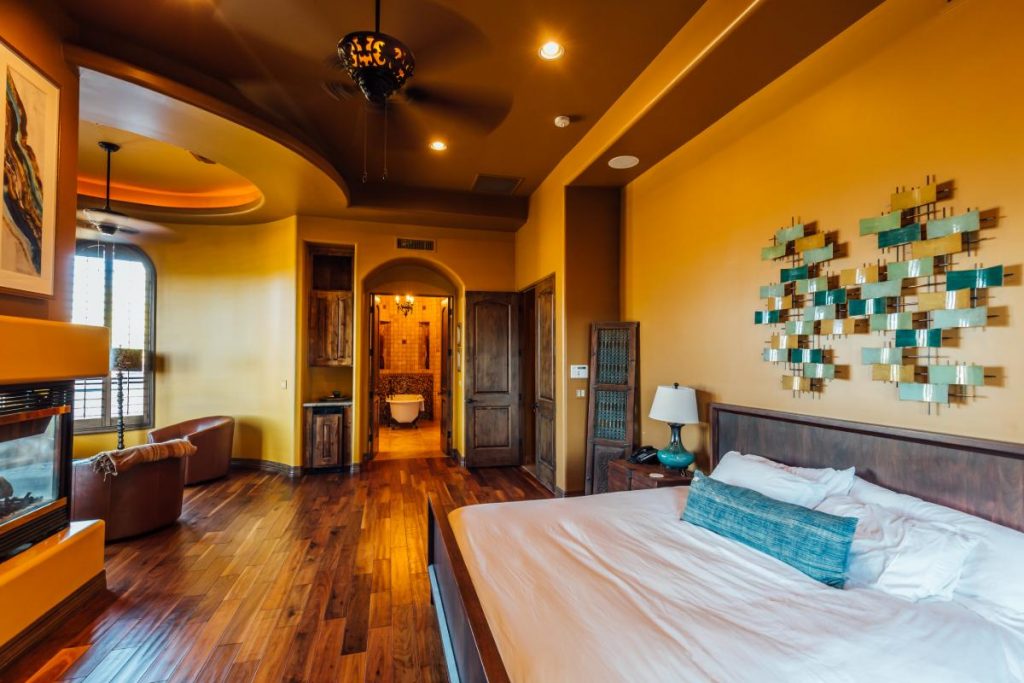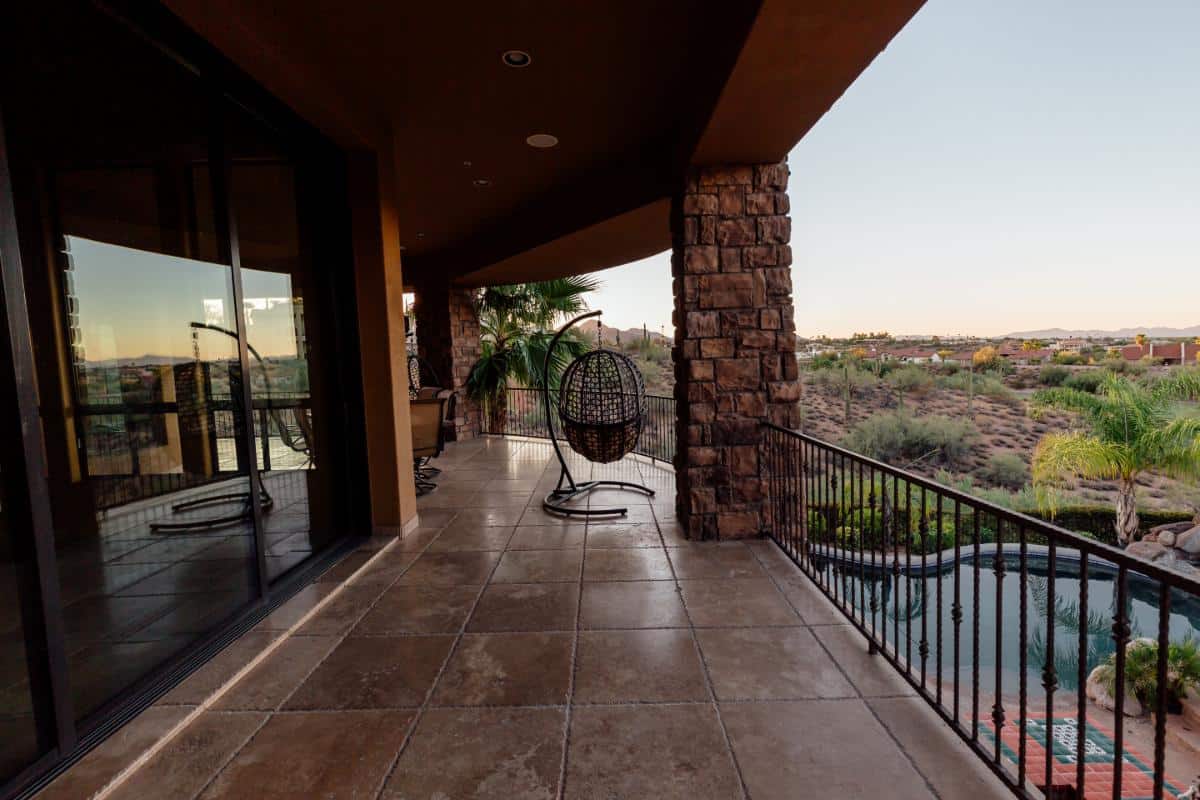 Clinical Facility
While participating in our program, patients spend much of their day at our Clinical Facility in the heart of Fountain Hills. Overlooking the iconic fountain and lake in the center of Fountain Hills, our Clinical Facility is where most groups and individual therapy take place. Many of the daily activities also take place at the clinical facility including our Wellness and Yoga programs. Our Clinical Facility is just a few minutes drive from both of the Residences and also serves as the headquarters for Fountain Hills Recovery.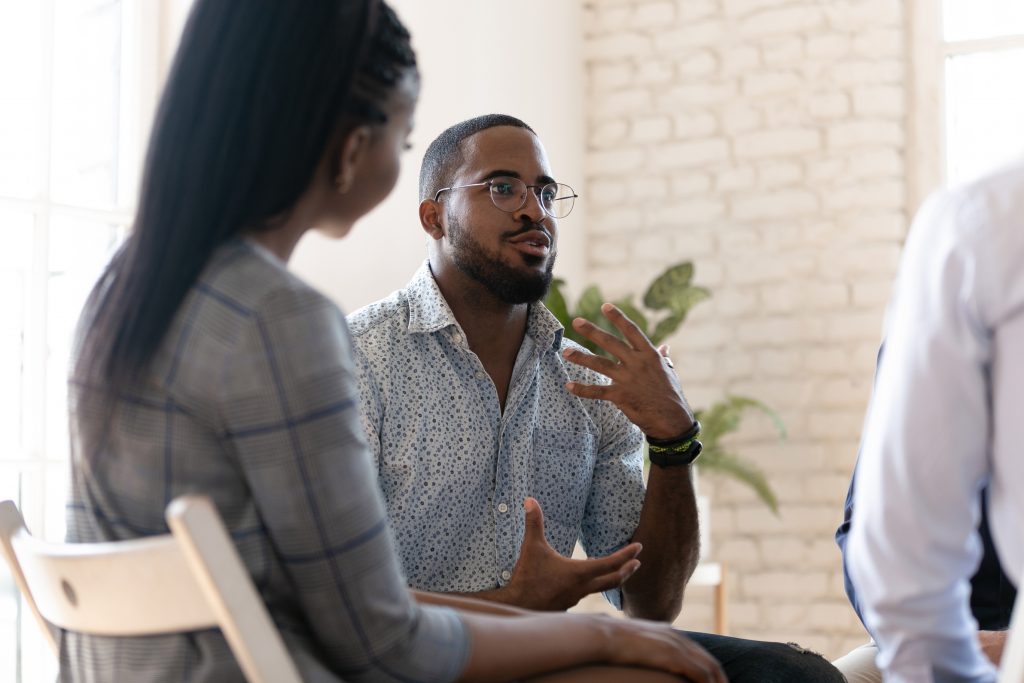 Off-Site Groups, Meetings and Activities
Our program is designed to be a real-life application of sober life skills. As part of your stay at Fountain Hills Recovery, you'll participate in a number of daily off-site activities and recreational outings. Our groups attend local community meetings and recovery programs, participate in wellness activities, go hiking and on outdoor team-building activities, enjoy entertainment and much more.