First Responders Treatment Program
First Responders Addiction Treatment
First responders are at the forefront of addressing natural disasters and other threats, always arriving first at the scene of an emergency and proudly serving their community. Law enforcement officers, firefighters, paramedics, and others working in public safety departments, all put their lives on the line for the general population, day in and day out.
To say that these courageous men and women have a stressful job is an understatement. Unfortunately, the nature of their job can sometimes be too much to comprehend, and the immense stress they go through makes them extremely susceptible to developing a habit of substance abuse. Addiction is common among this group of professionals, but we at Fountain Hills Recovery have decided to do something about it.
Helping Those Helping Others
We've created a specialized program that focuses on first responders addiction treatment, and it addresses the unique needs, specific differences, and issues that plague this group. When it comes to treating first responders, it's not just about helping them overcome drug and alcohol addiction. Instead, we want to improve their overall wellbeing, and that is not possible without addressing the source of their struggle.
A large percentage of these men and women suffer from PTSD, anxiety, and depression. These symptoms are caused by work-related traumatic events. That's why the most crucial step is to perform a psychological assessment before choosing the right combination of treatment techniques.
Apart from standard treatments that have proven to be effective, we utilize holistic methods as well. Methods that use an alternative approach, one close to nature and derived from cultural traditions. Techniques like Music therapy, Art Therapy, and several Mindfulness-Based Therapies have shown excellent results when treating first responders.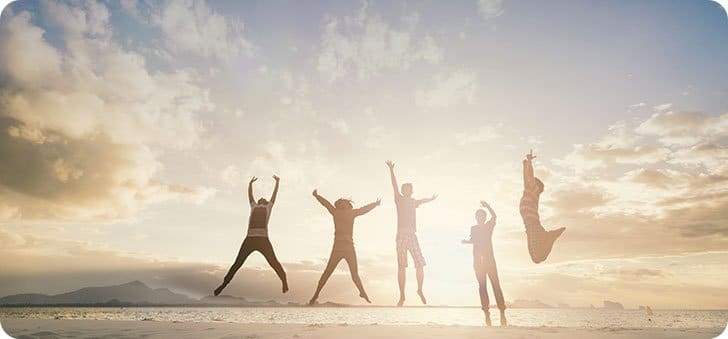 On top of that, participants of our first responder addiction treatment program can enjoy:
A private and discrete treatment facility that can be their sanctuary and an ideal place to re-establish a connection with themselves
Exercise equipment that can provide them with the physical activity they are used to
Alternative pain relief methods that can treat chronic pain
Access to a psychiatrist
Access to first response support groups
If you or your beloved one falls into one of these groups of professionals and needs help with overcoming addiction, don't hesitate to contact us via our website or by calling 480-681-1806. We can help Arizona's finest recover fully and in record time, allowing them to return to duty as soon as possible. Learn more about our first responder treatment programs today.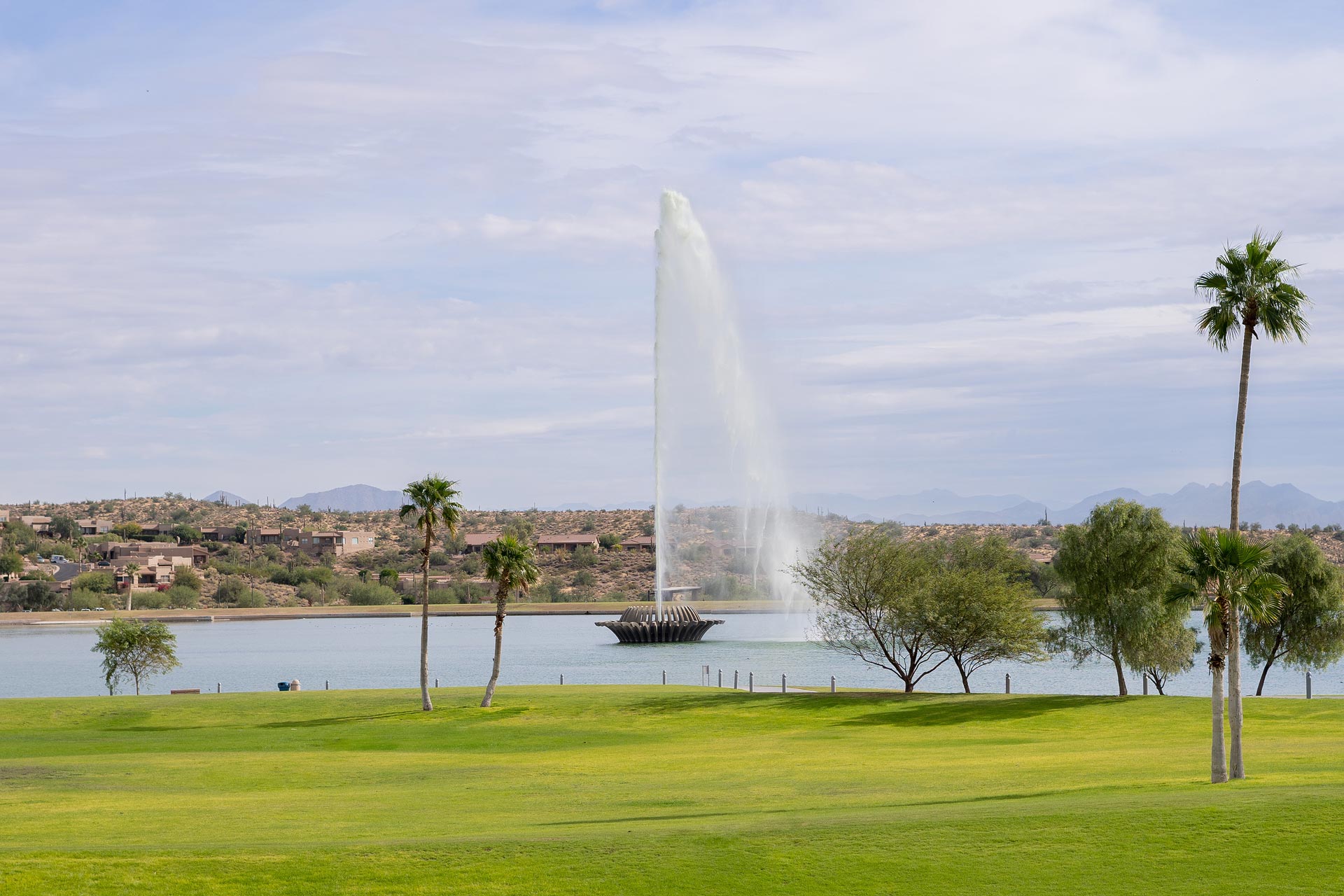 Fountain Hills Recovery is here to help.
Call us now at (800) 715-2004 to begin your journey towards a life free from the grips of substance abuse and behavioral health disorders.