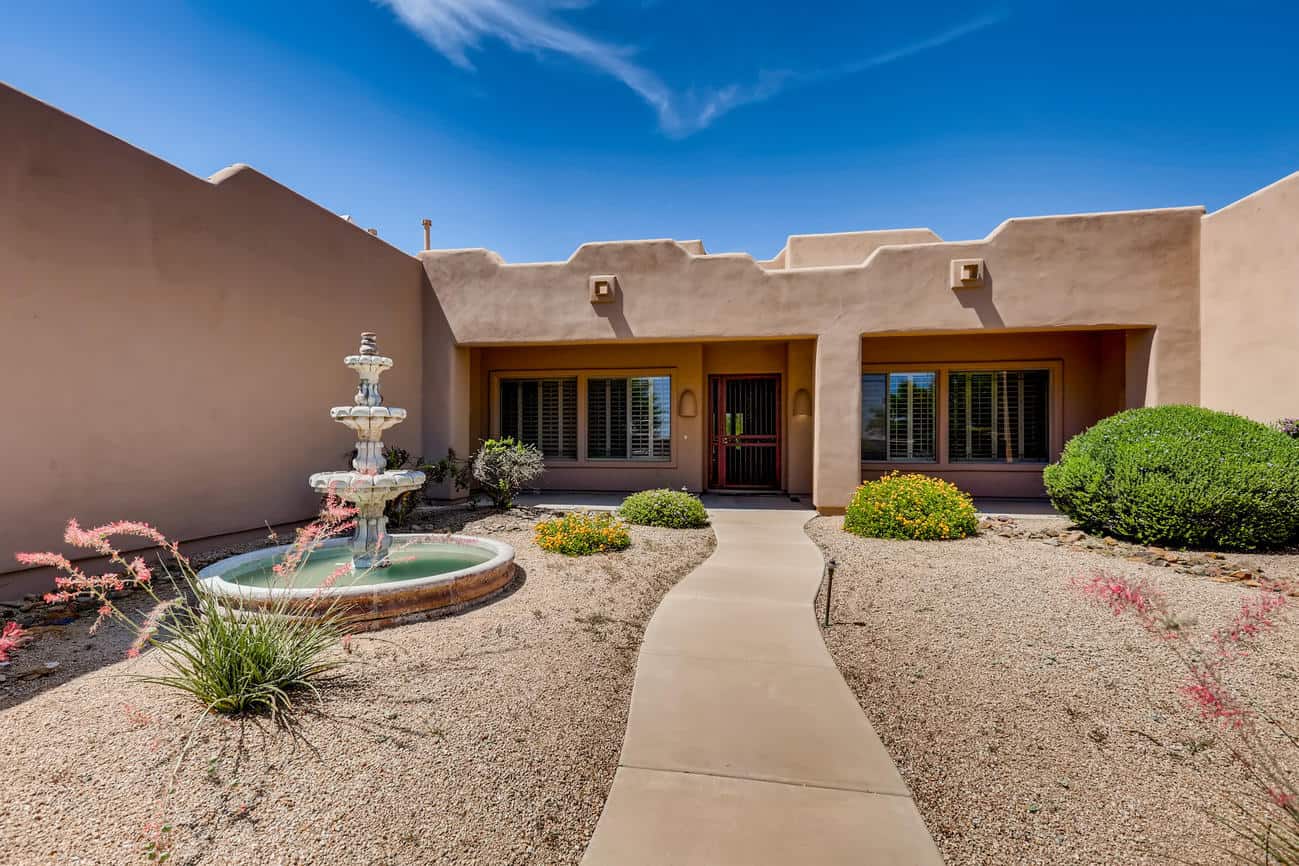 Blue Cross Blue Shield (BCBS) for Mental Health & Addiction Treatment
Blue Cross Blue Shield (BCBS) Insurance Policy Coverage at Fountain Hills Recovery
One of your top concerns may be how you can afford luxury mental health addiction treatment.  In an effort to provide our Greater Phoenix Area community and those traveling to Phoenix, Scottsdale, Glendale, Mesa for care, we choose to partner with many major insurance providers, including BlueCross BlueShield. If you currently have a BlueCross BlueShield insurance plan, check out the information below to help determine your coverage for mental health and addiction treatment in the greater Phoenix area. If you have questions give us a call, and we'll help you find care that meets your needs regardless.
Blue Cross Blue Shield (BCBS) Insurance Verification Form
We understand that for most, the price of treatment can be a challenge when seeking treatment. You have the desire to get better, now it's time to check with our admissions team and your personal insurance carrier to understand costs associated with treatment. Here's how to find out if your BlueCross BlueShield insurance policy will cover the treatment.
Please fill out the form below to the best of your ability to get the conversation started with our expert team. We will reach out to you shortly with more information on your specific policy coverage with Blue Cross Blue Shield.
"*" indicates required fields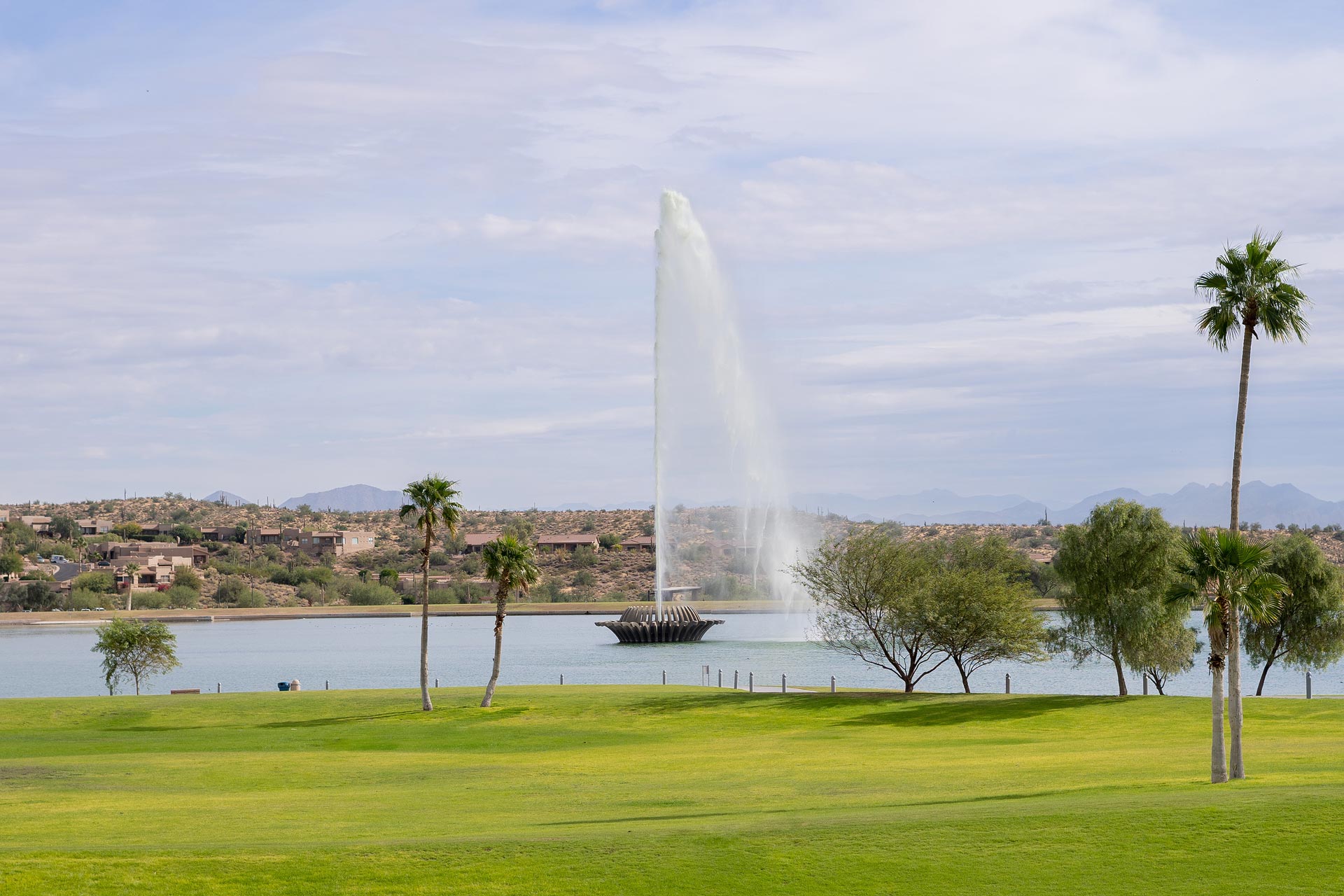 Fountain Hills Recovery is here to help.
Call us now at (800) 715-2004 to begin your journey towards a life free from the grips of substance abuse and behavioral health disorders.
"*" indicates required fields