Integrated Behavioral Health Staff
Our professional and highly trained staff is what sets Fountain Hills Recovery apart. Our staff is unique not only for their passion and commitment but also because most of our staff members are in recovery themselves. The perspective they bring to the table is invaluable for connecting with and helping our clients. We believe that successful treatment outcomes require a collaboration between the client and the treatment team. It's because of this philosophy that our patients enjoy support throughout the recovery process, and beyond.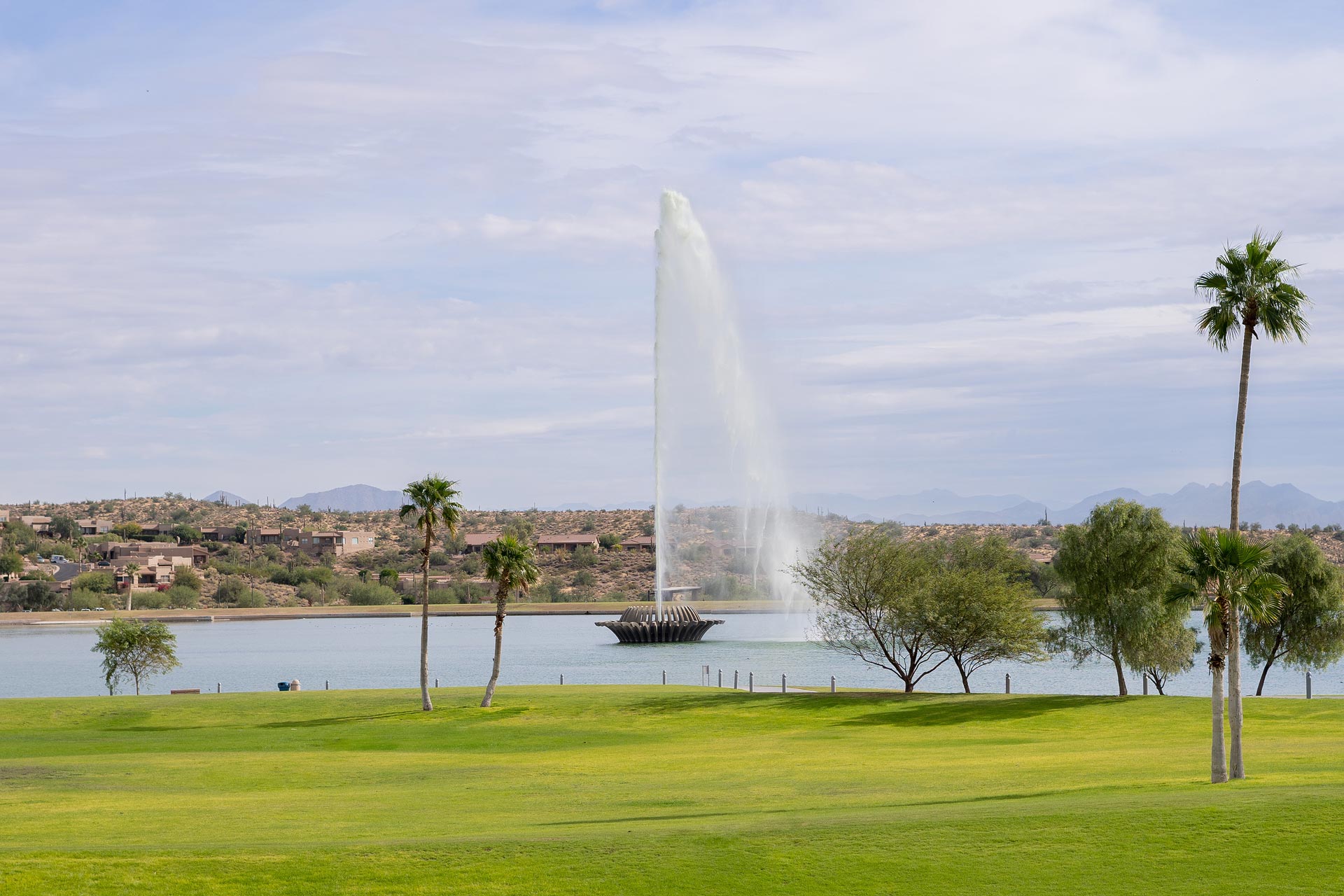 Fountain Hills Recovery is here to help.
Call us now at (800) 715-2004 to begin your journey towards a life free from the grips of substance abuse and behavioral health disorders.
"*" indicates required fields