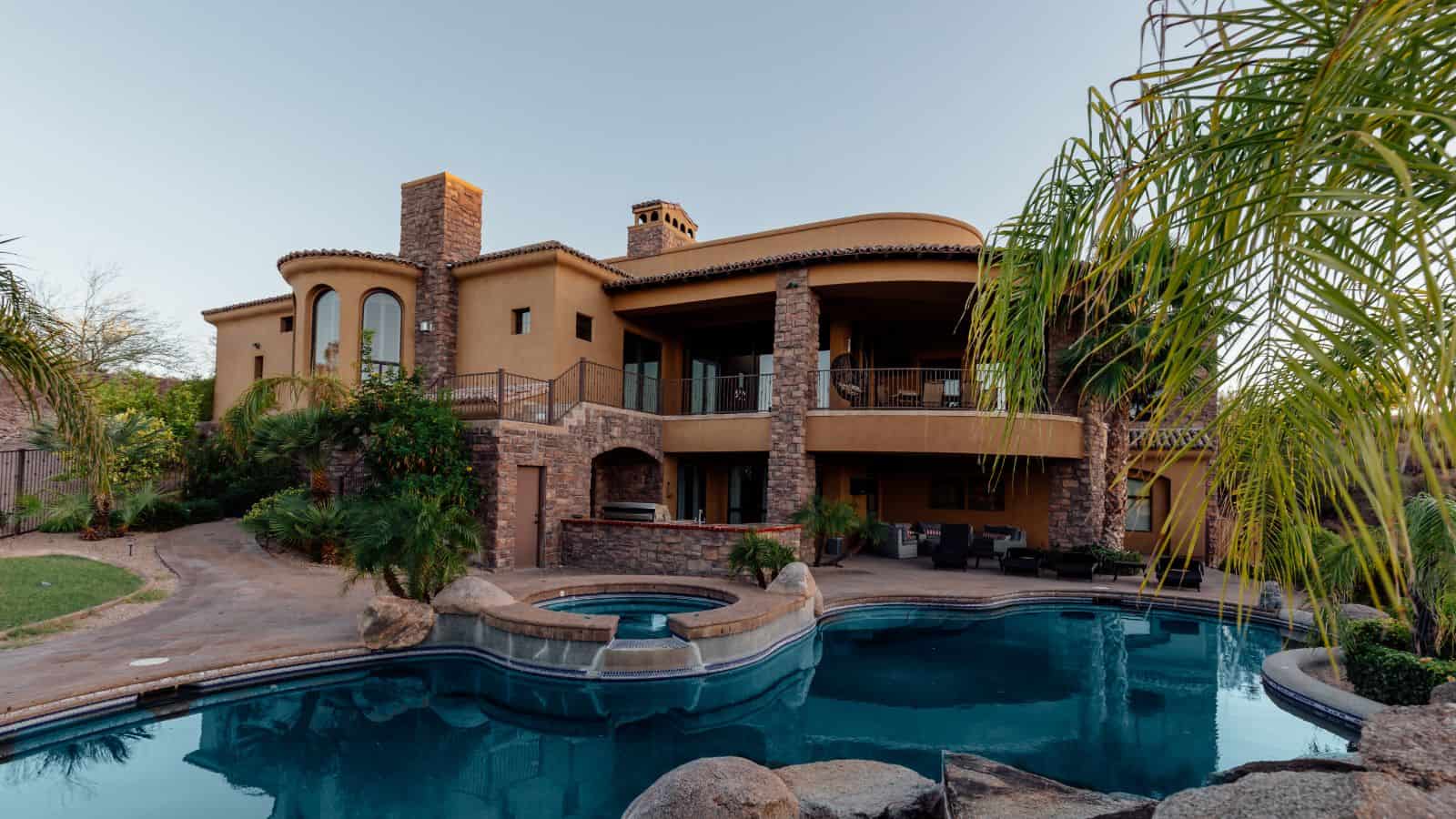 Luxury Drug Rehab Facilities
Private, Luxury Estates in Fountain Hills & Scottsdale, AZ
Fountain Hills Recovery offers beautiful accommodations throughout its multiple levels of care. The residential recovery facility in Scottsdale provides a comfortable, luxury experience with on-site treatment. Our Partial Hospitalization Program (PHP) living facilities for men and women are both in Fountain Hills, each a short drive from the treatment center.
Fountain Hills & Scottsdale, Arizona Rehab
Fountain Hills Recovery
Our residential treatment facilities are fully renovated estates with homes combining to feature over 12,000+ square feet of living space. The residential grounds offer stunning mountain views and comfortable, luxury accommodations. Our guests enjoy facilities featuring exquisite finishes in both indoor and outdoor areas, such as a putting green, luxury pools and large covered patio with a peaceful sitting area. The interiors includes large bedrooms with full-size beds and pillow-top mattresses, providing ultimate comfort to our guests during their stay at the residence.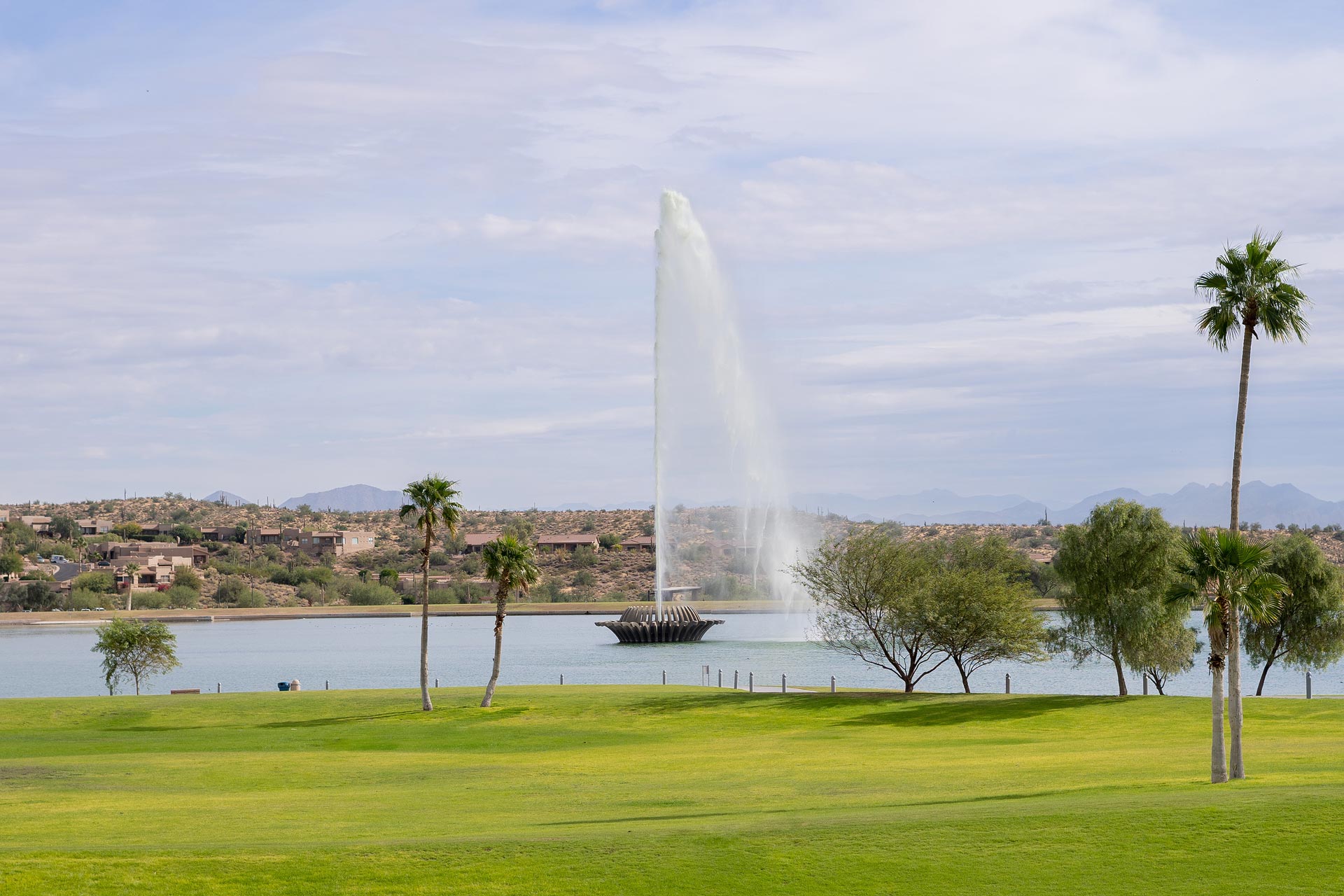 Fountain Hills Recovery is here to help.
Call us now at (800) 715-2004 to begin your journey towards a life free from the grips of substance abuse and behavioral health disorders.
"*" indicates required fields