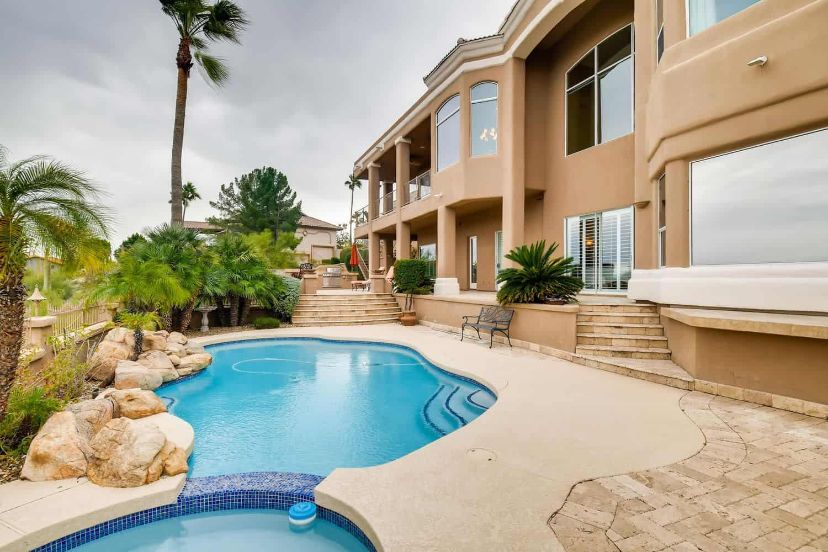 Admissions Process
Picking up the phone and telling someone you need help is no small task. If you're personally struggling with addiction or a mental health disorder, we know it can be extremely difficult to ask for help. At Fountain Hills Recovery, we've spoken to thousands of people and families who have been where you are right now.
At Fountain Hills Recovery, we're not here to make you feel worse about what you're going through. In fact, many of us here have been where you are right now. When you call us, our expert staff will give you their full attention and help you get the treatment that's best for you. Our behavioral health services are designed to allow you or your loved one to heal in a safe, supportive environment.
What to Expect During the Admissions Assessment
Our conversations with you before entering treatment are completely focused on getting to know who you are and what your struggle has been like. Our focus is 100 percent on you and getting all the background information needed in order to make your admission to our program as seamless as possible.
During your admissions assessment with us, our admissions team will work with you to learn:
The addictions or mental health disorders you're struggling with
Why you're looking for treatment
What your mental health diagnosis is
Any family history with addiction
Your medical history, including ongoing conditions and current medications
Any history of trauma
Any history of behavioral health treatment
Your goals for treatment and what you hope to achieve
Insurance Verification
One of the biggest hurdles in seeking addiction treatment or behavioral health services is the cost. Unfortunately, many people don't seek the care that they need because they assume they can't pay for it. At Fountain Hills Recovery, we are dedicated to changing that by partnering with insurance companies to help you get the coverage you deserve.
If you're uncertain if your insurance provider will cover addiction treatment, we can help. Start by verifying your insurance or giving us a call directly at 800-715-2004. We will help you determine the next steps in getting you the help you need.
Start the Admissions Process Today
If you or a loved one is ready to get the effective and compassionate treatment needed to recover from addiction, don't wait to get our admissions process started. Contact us or schedule a tour of our facilities today.