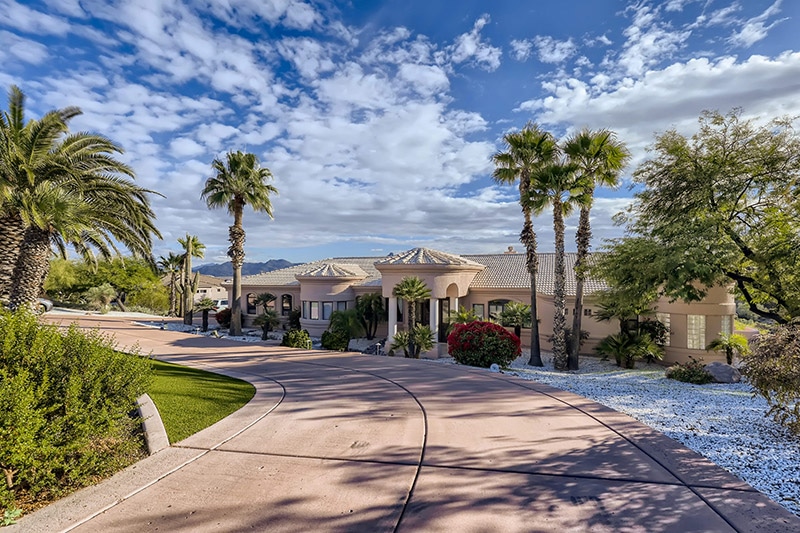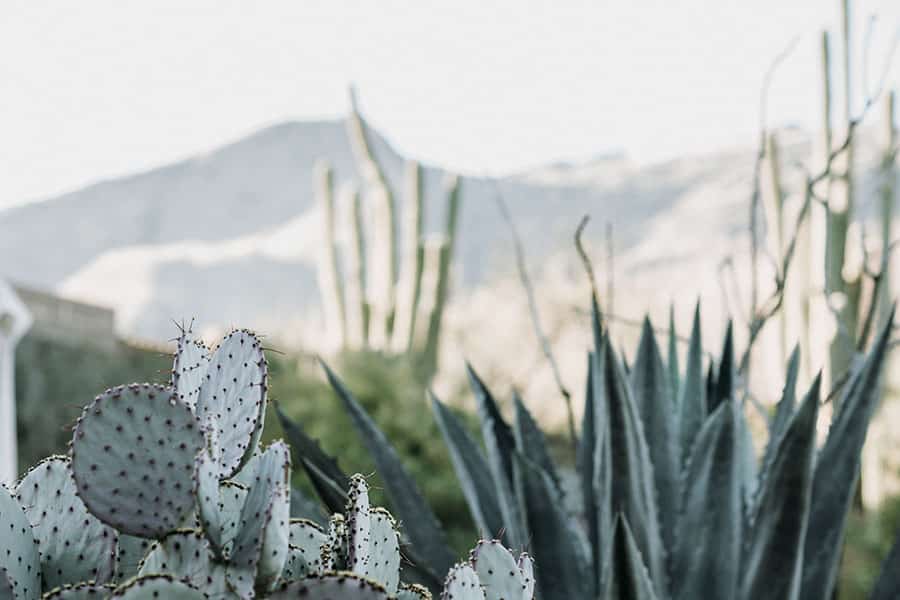 Arizona's Premier

Residential Mental Health & Addiction Treatment Facility

Rediscover yourself, and see if Fountain Hills Recovery is right for you. We are family owned and operated, work with many insurances, and provide affordable luxury care.
Click to check availability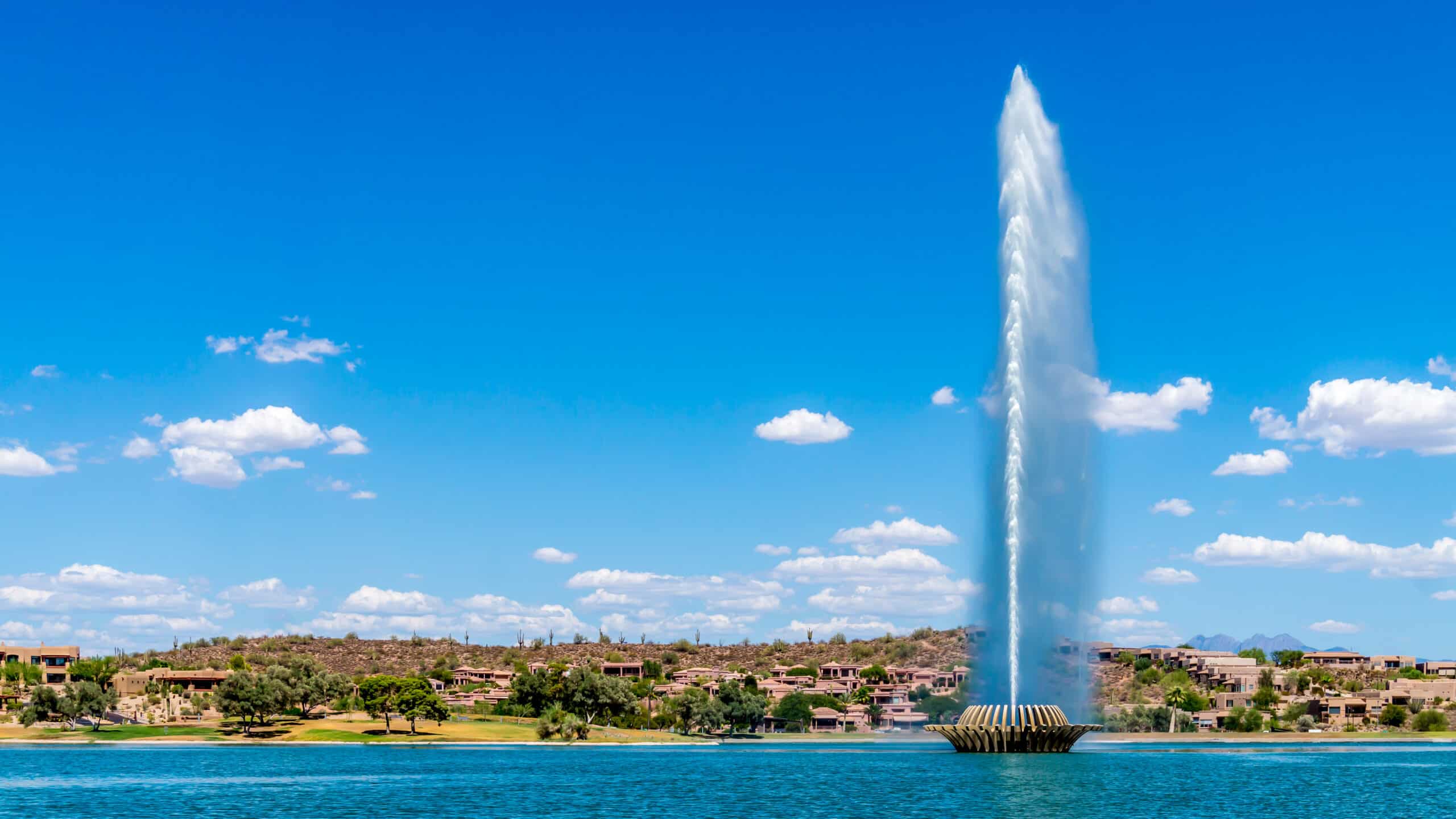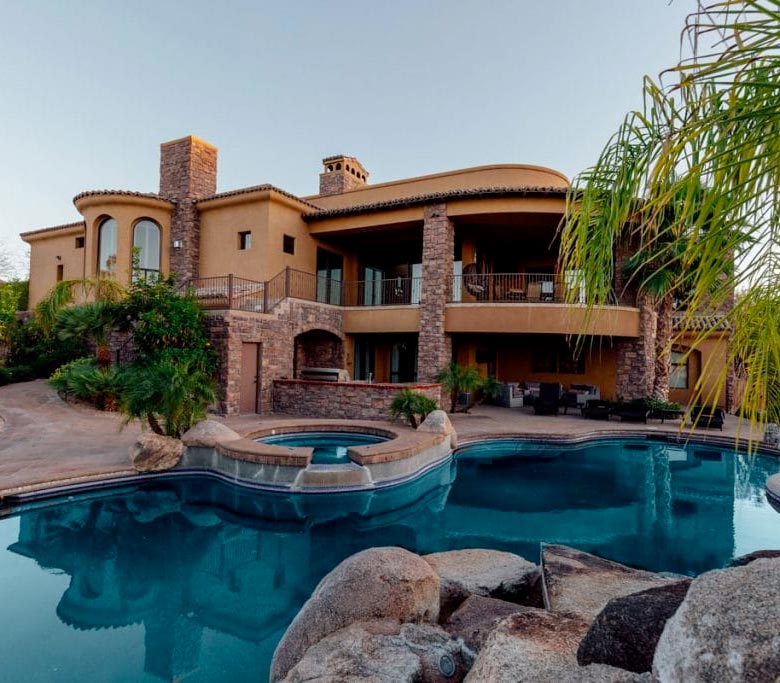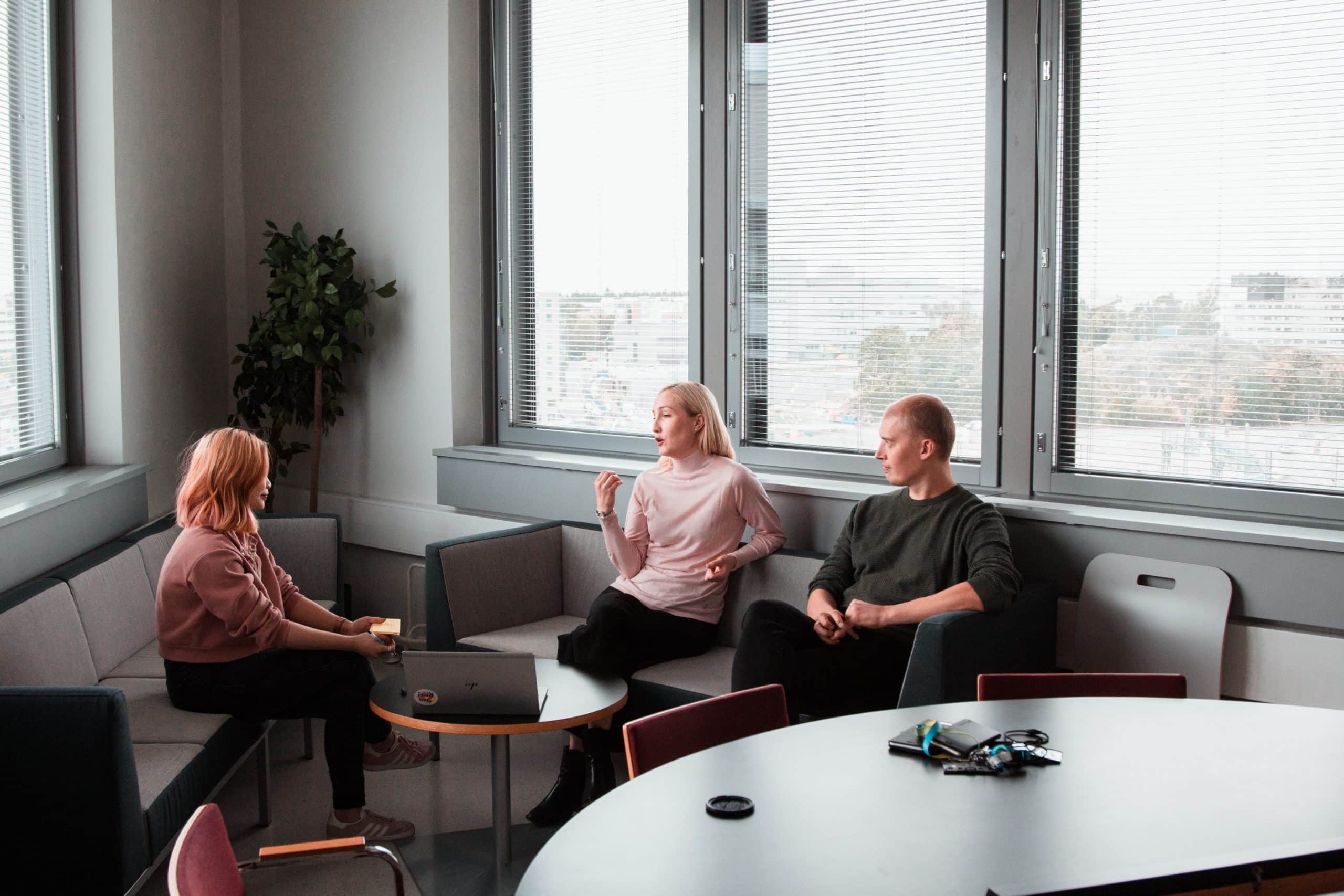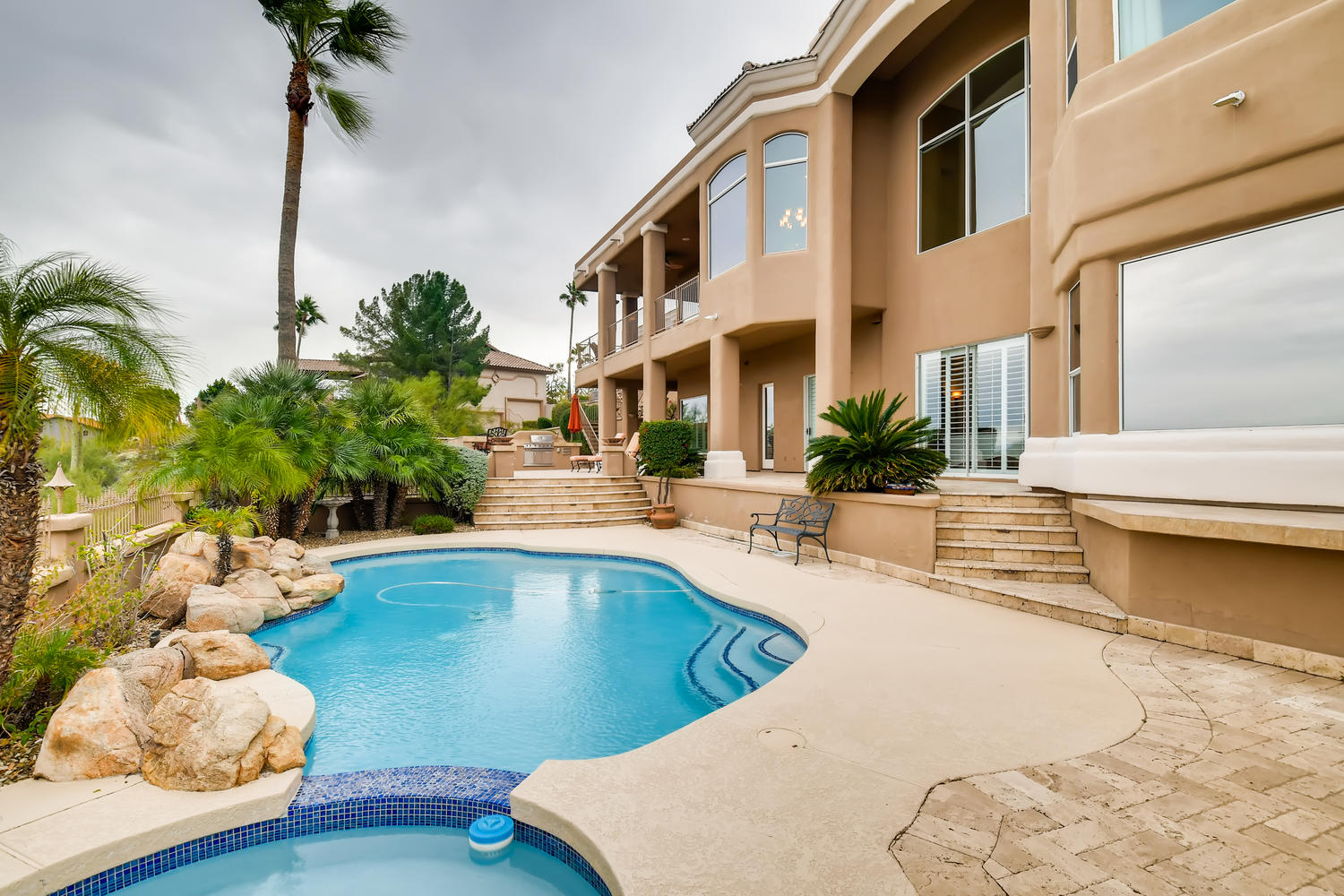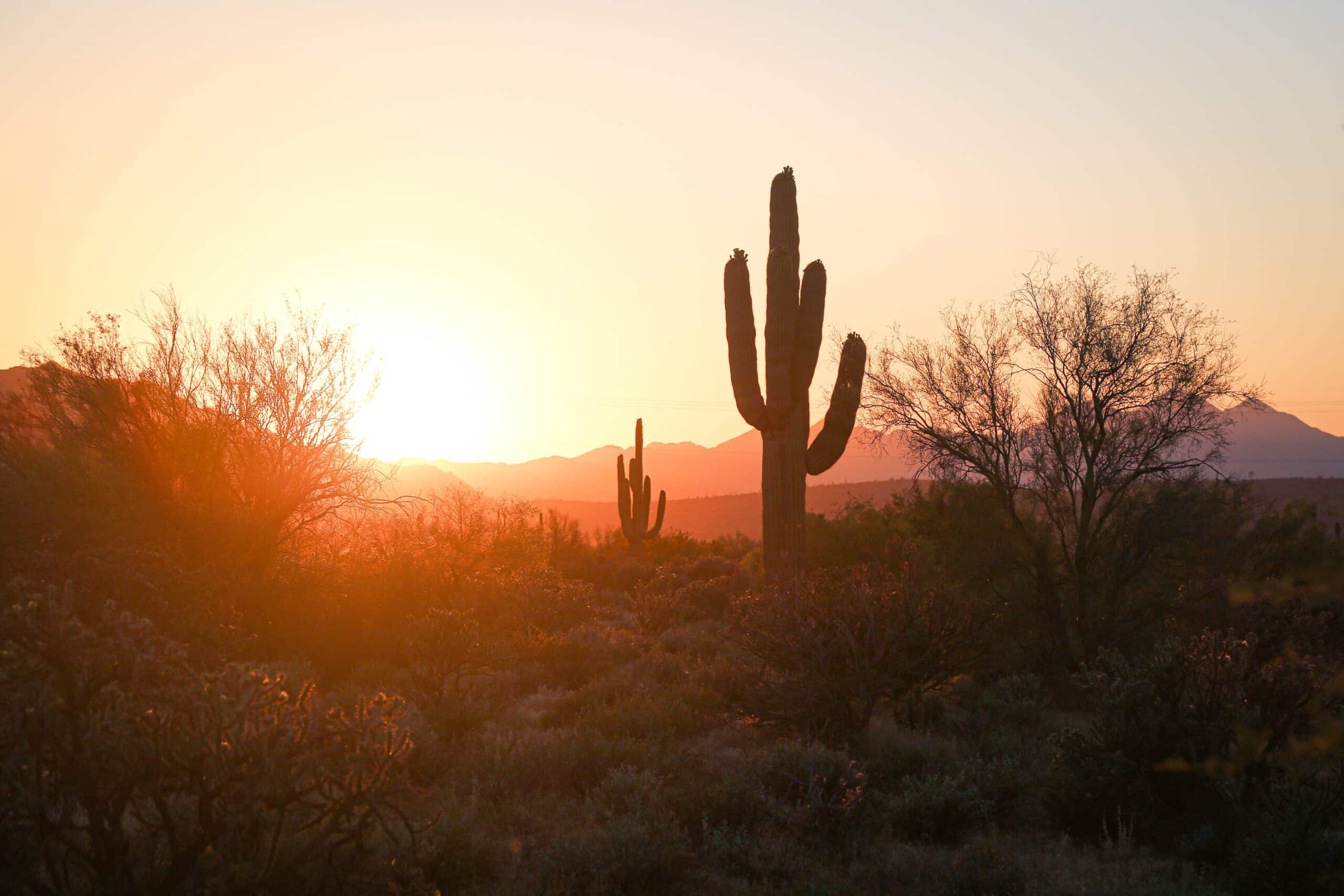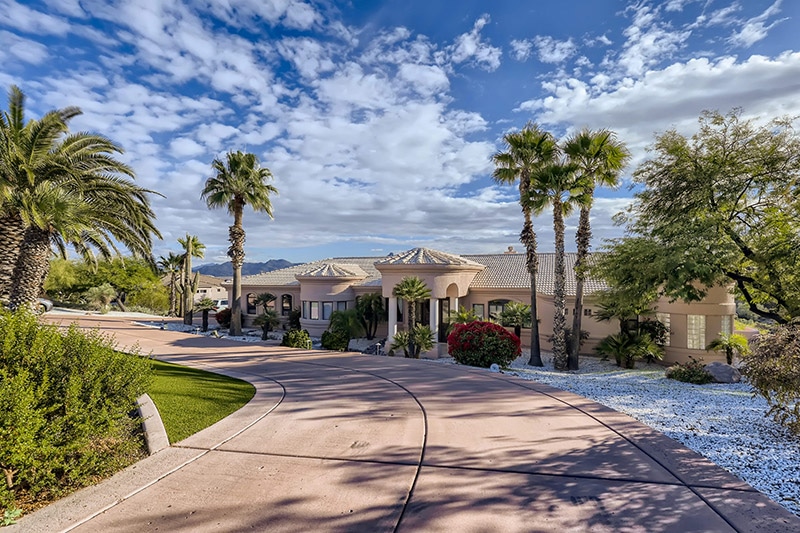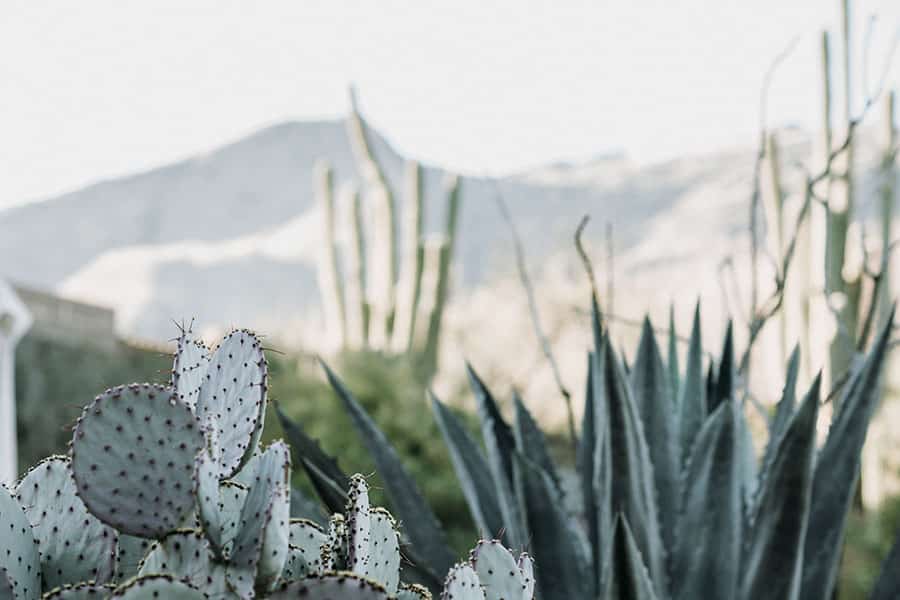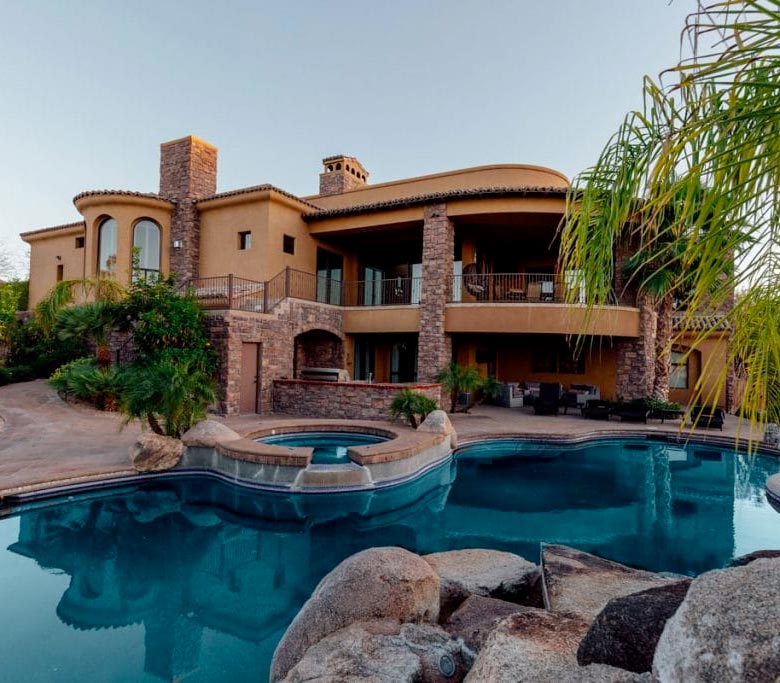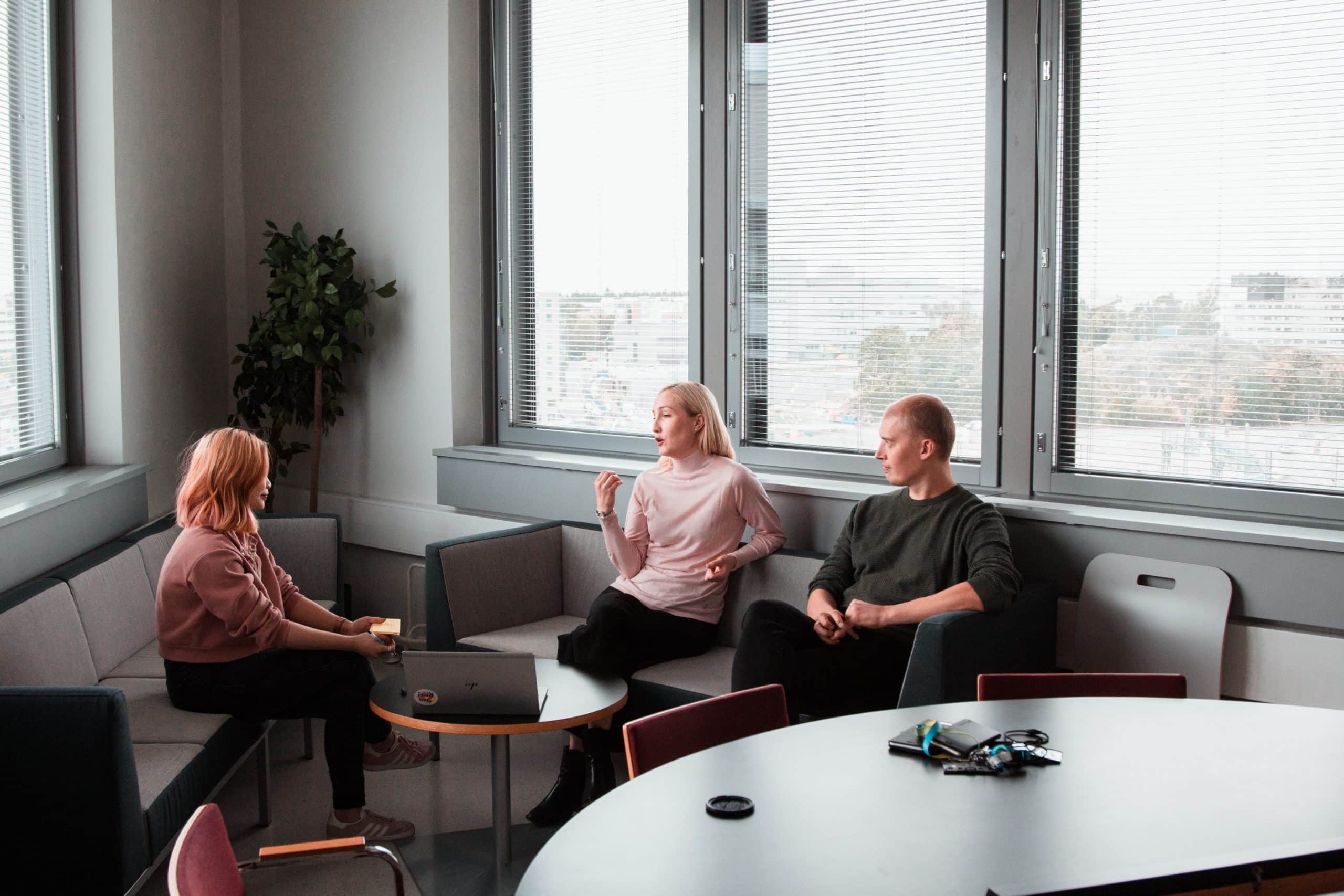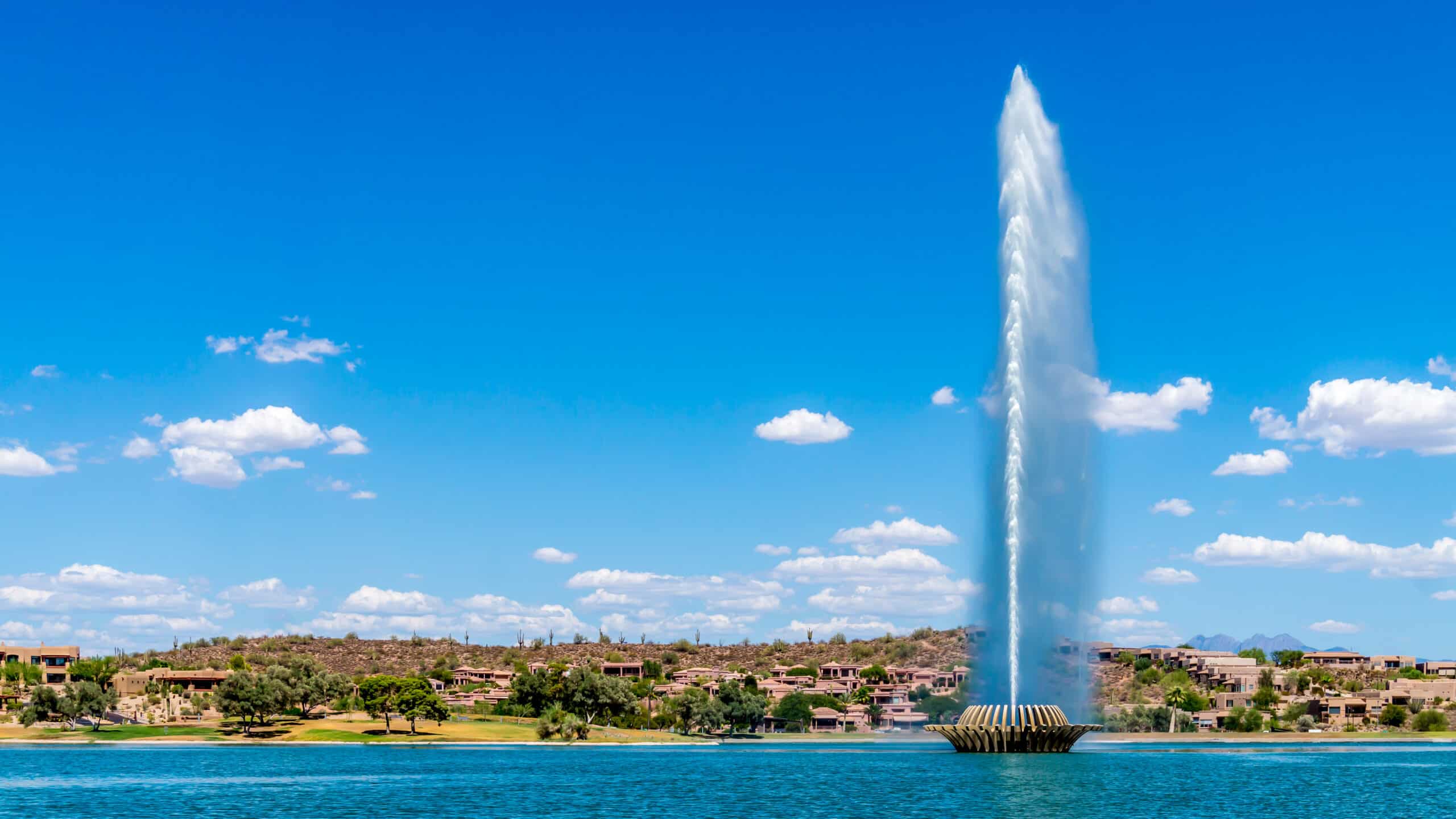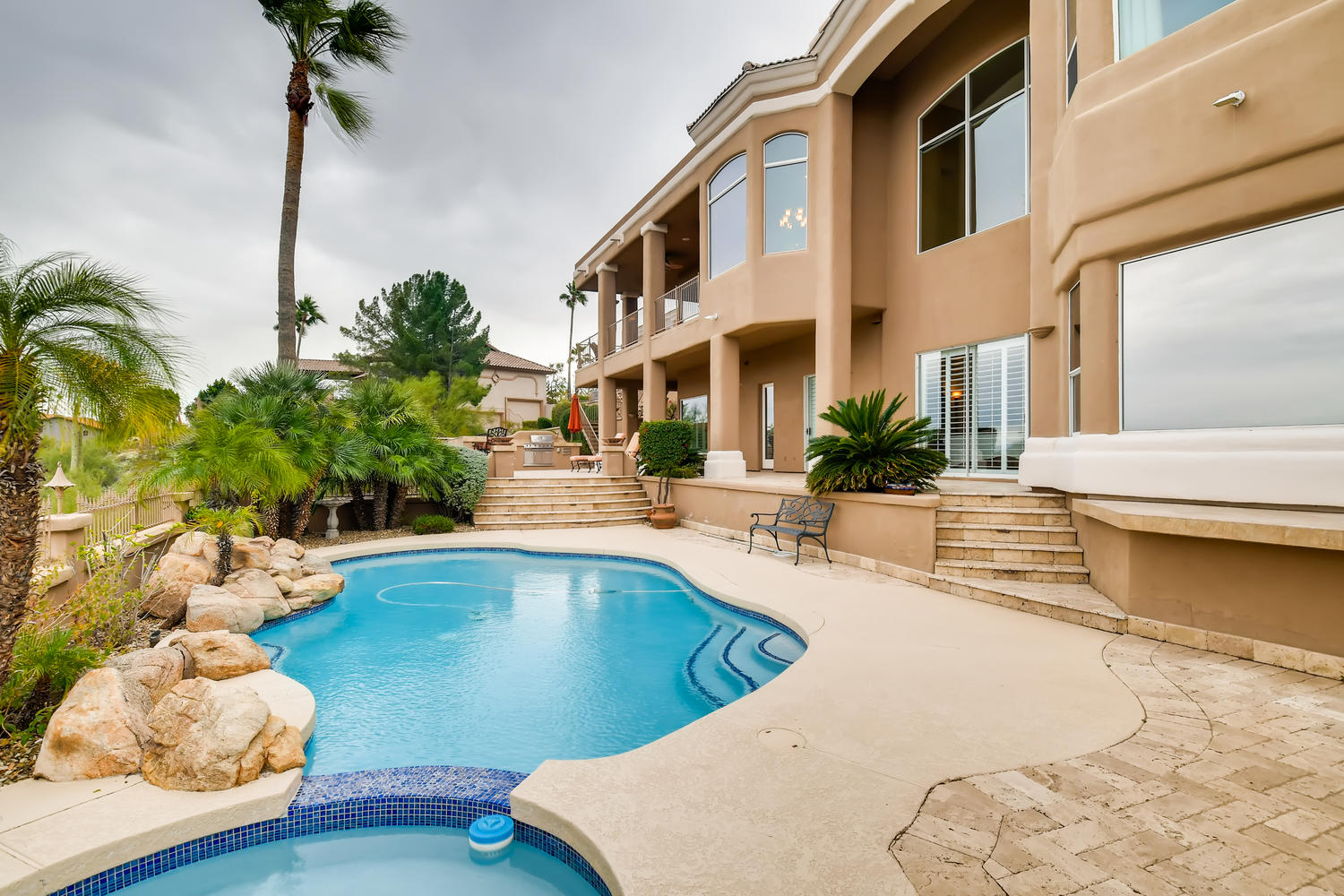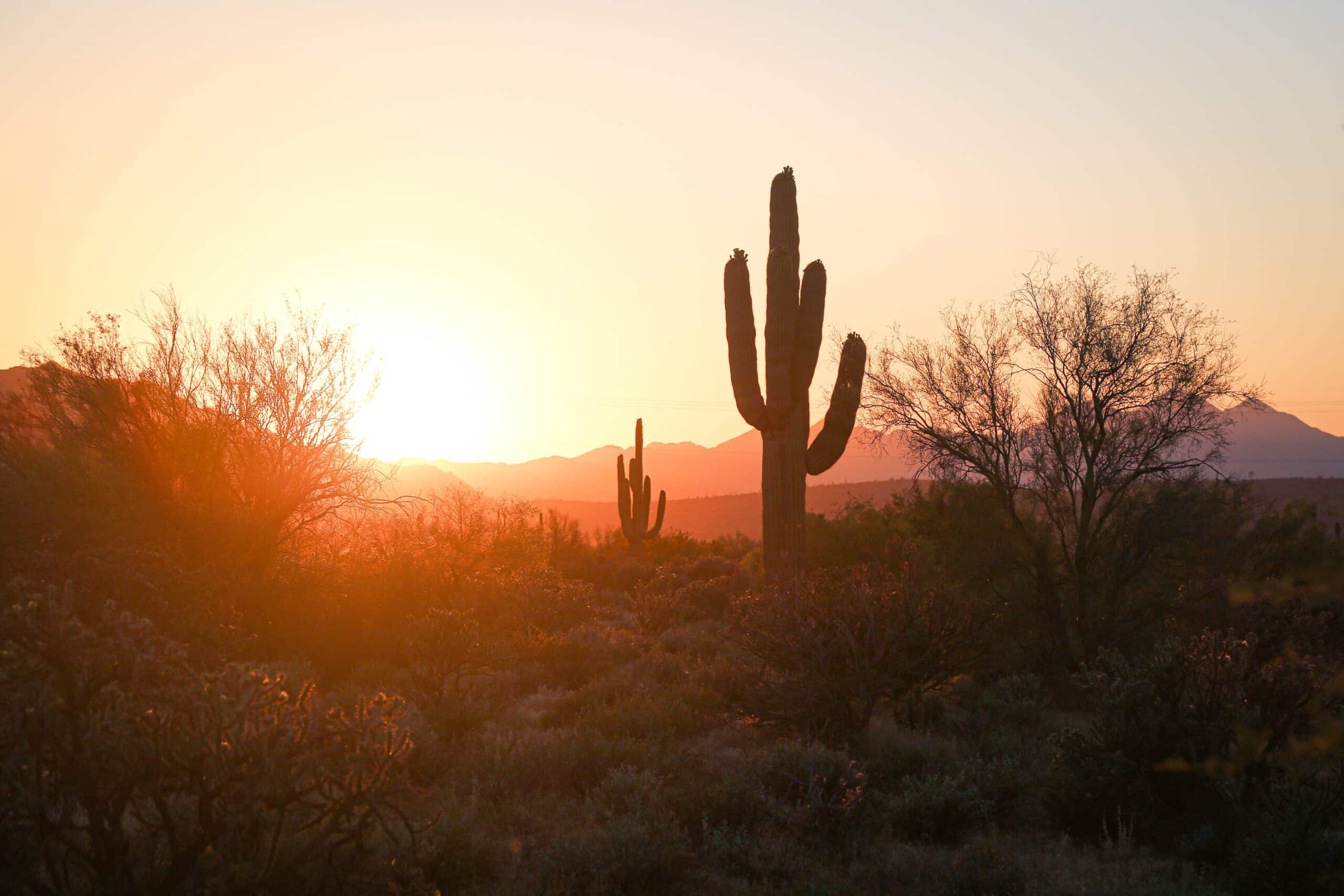 Arizona's Premier

Residential Mental Health & Addiction Treatment Facility

Rediscover yourself, and see if Fountain Hills Recovery is right for you. We are family owned and operated, work with many insurances, and provide affordable luxury care.
Click to check availability
We help families and individuals recover in a

safe and private place.
Committed to supporting your journey towards sobriety and overall mental well-being.
What's New at Fountain Hills Recovery?
We have partnered with BrainWay Deep TMS for mental health therapy
BrainWay Deep TMS has been clinically proven to help patients who don't respond to traditional treatments like antidepressants and psychotherapy. TMS treatment stimulates areas of the brain associated with mental health conditions like depression, OCD, and addictive behavior. This treatment also has none of the systemic side effects associated with medication or the short-term memory loss associated with ECT.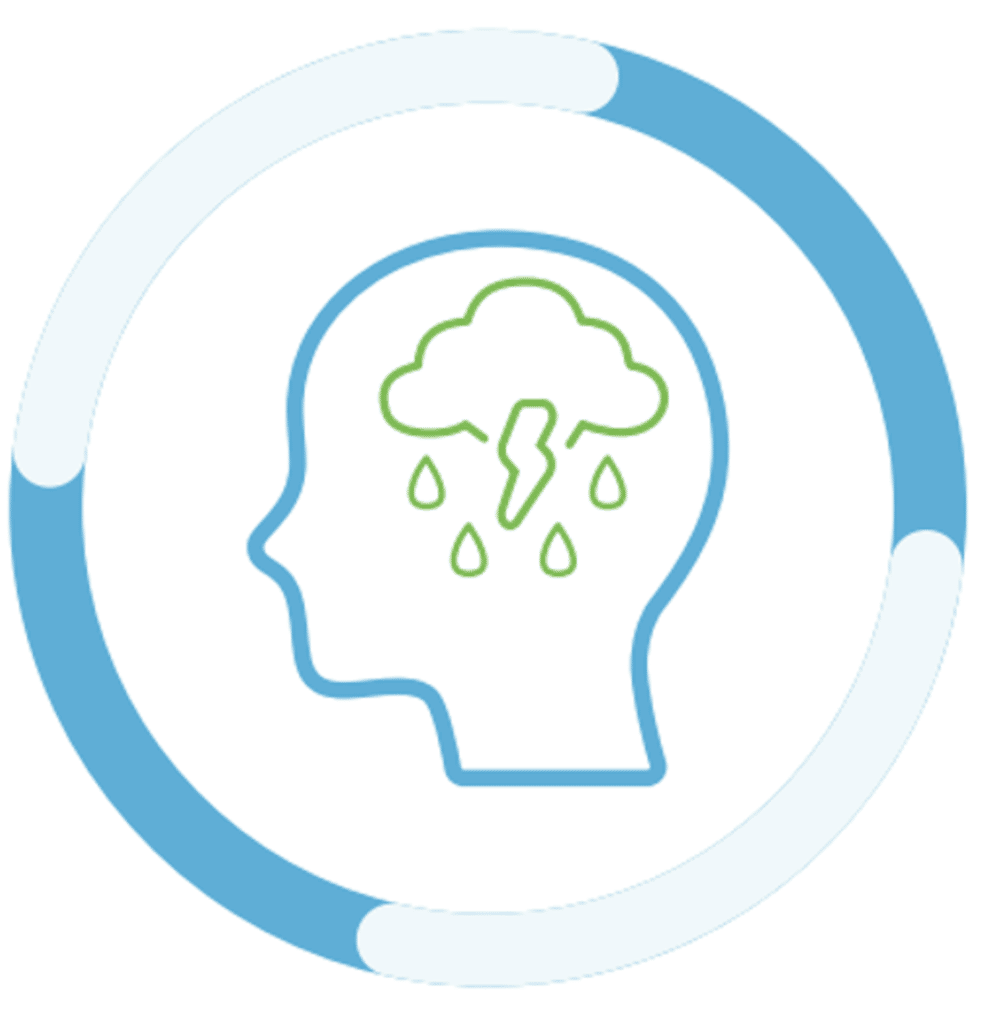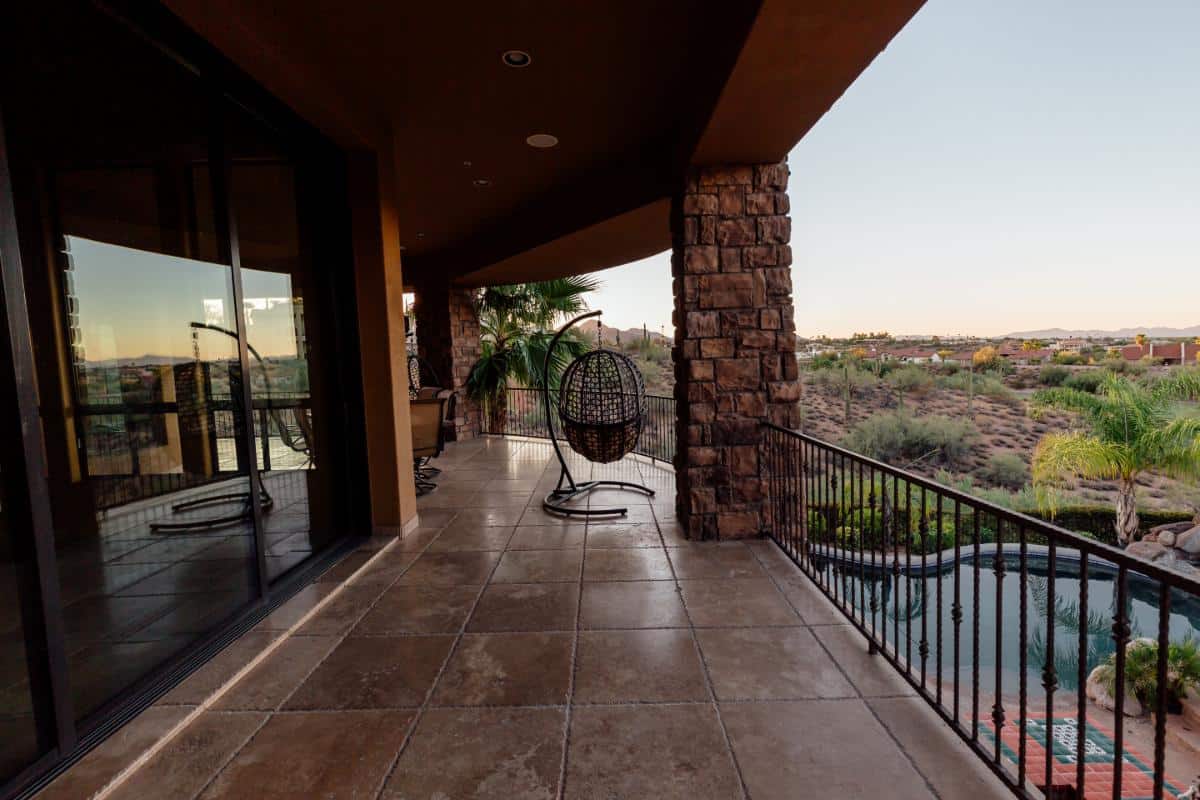 Our Luxury Mental Health & Drug Rehab Facilities in Fountain Hills, Arizona
Detox and Treatment with Beautiful Accommodations and Privacy
At our luxury treatment center, many clients are attracted to the accommodations, amazing scenery, and premium amenities our program offers, but that's not all that sets us apart. Fountain Hills Recovery is a top center for luxury rehab in Arizona, serving the greater Phoenix and Scottsdale areas.
Our addiction and mental health services feature individualized treatment programming. By maintaining an exceptional client-staff ratio, we can provide specialized treatment. Fountain Hills Recovery has a multidisciplinary approach critical to our clients' life-long success, heartfelt connections, evidence-based practices, and incredibly high clinical standards.
Our priority is getting you the help you need. And that extends from the mental health treatment programs we offer to the substances we treat, including alcohol, opioids, meth, heroin, and more.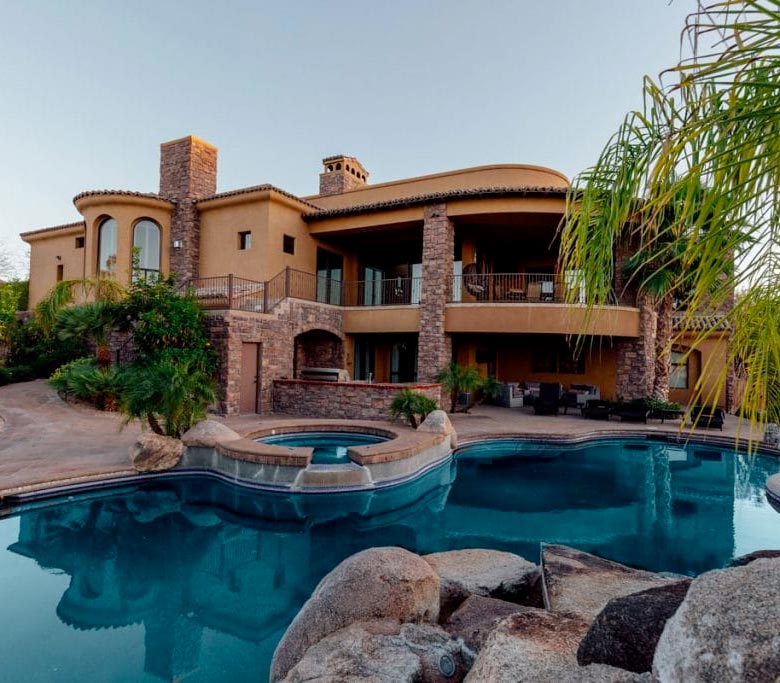 Verify Your Insurance Today
Most Private Insurance Policies Accepted
At Fountain Hills Recovery, our priority is getting you the help you need. We accept most private insurance policies to make seeking treatment easy and affordable for those who need it. Fountain Hills Recovery also offers several cash-pay and special financing programs that make it possible for you to experience our exceptional level of care.
Verify Your Insurance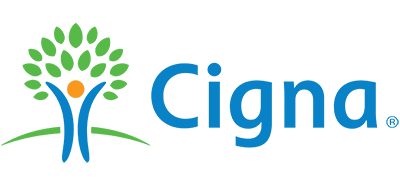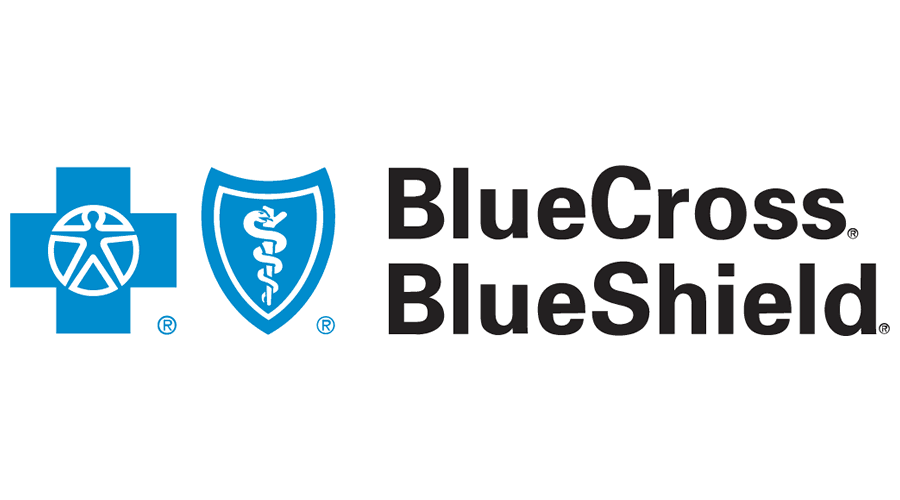 Evidence-Based Mental Health & Addiction Treatment
Fountain Hills Recovery is leading the industry with highly-accredited addiction treatment programs that incorporate a strong focus on mental health, offering a full continuum of care with personalized treatment plans that make a difference:
We focus on treating the root cause, not just the symptoms.
Fountain Hills Recovery Accreditations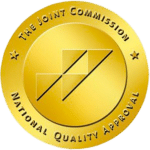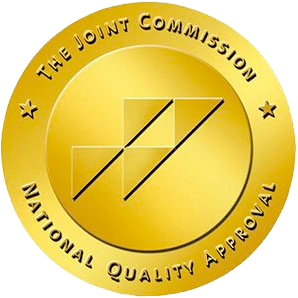 See what they're saying.
Our happy customers have a lot to say about our services!
I had an amazing experience at Fountain hills! As a health care worker for thirty years, I found myself abusing alcohol during the 2020 fight against covid 19. My coping skills were lost in all the isolation this pandemic caused and is still causing. I successfully completed a thirty-day treatment plan. I can not say enough about the intense therapy and compassion I received why recovering. This treatment center has an outstanding program to get you on the road to recovery! I'm forever grateful. The owners are present and visible every day, practicing a hands-on approach to success! Fountain hills saved my life!
Robin B.
I feel like a new man! I have been blessed to have had the Fountain Hills Recovery treatment. The outcome for me has proven to be a huge success story. I left there with the knowledge and tools needed to live a happy, sober life. I want to thank the amazing, caring counselors, case managers, housing staff, the owner John, and a huge THANK YOU to Sandy! Sandy was an amazing advocate for both myself and my family. I would recommend FHR to anyone struggling with addictions of any sort. It turns out it was the best decision I have made in my life!
Robert S.
Fountain Hills Recovery gave me so much more than a safe and luxurious place to start my recovery. They gave my children back their father, my wife back her husband, and really helped give back control of my life. If it hadn't been for Sandy and the amazing people at Fountain Hills, I don't know where I would be. I've struggled for years on my own with little success until I found this program that really helped me heal as a person, not just someone who suffers from addiction. If you're looking for yourself (like I was) or for a loved one, do yourself a favor and make the call. Give them ten minutes of your time because whoever is struggling in your life is WORTH IT!
David M.
You're Not Alone on This Journey
Our mental health and substance abuse services are delivered with the understanding that seeking help can be a challenging and frightening choice. We're committed to supporting you every step of the way with genuine concern for your well-being. We want to reassure you that you're never alone on the road to recovery.
When you or someone you love is struggling with mental health issues or substance abuse, it can feel as if there's a void inside that will never be filled. Our luxury rehab center is here to help you fill that void with hope, healing, and a renewed sense of purpose. We're dedicated to providing you with a safe and private sanctuary where you or your loved one can find solace, recovery, and complete wellness.
The professionals at our mental health and addiction facility do more than offer support for your challenges. We treat you as a whole person, with the understanding that there's more to the patient than his or her struggles. We're here to help you find what's at the core of the issues you're facing and work with you to overcome them.
Our luxury recovery center in Arizona offers a serene and picturesque environment for healing. Here, we provide a commitment to individualized care, evidence-based practices, and genuine connections between you and our staff.
Everyone deserves to be free from the shackles addiction and mental health concerns can place on them. At our luxury rehab facility, you'll work with caring, qualified professionals who can guide you to a life of sobriety and total wellness. Together, we can help you heal, find your purpose, and fill the void in your life with the happiness and peace you deserve.
Take your first step toward a brighter future by exploring our facilities and discovering how Fountain Hills Recovery can make a positive difference in your life. Your journey to recovery begins here.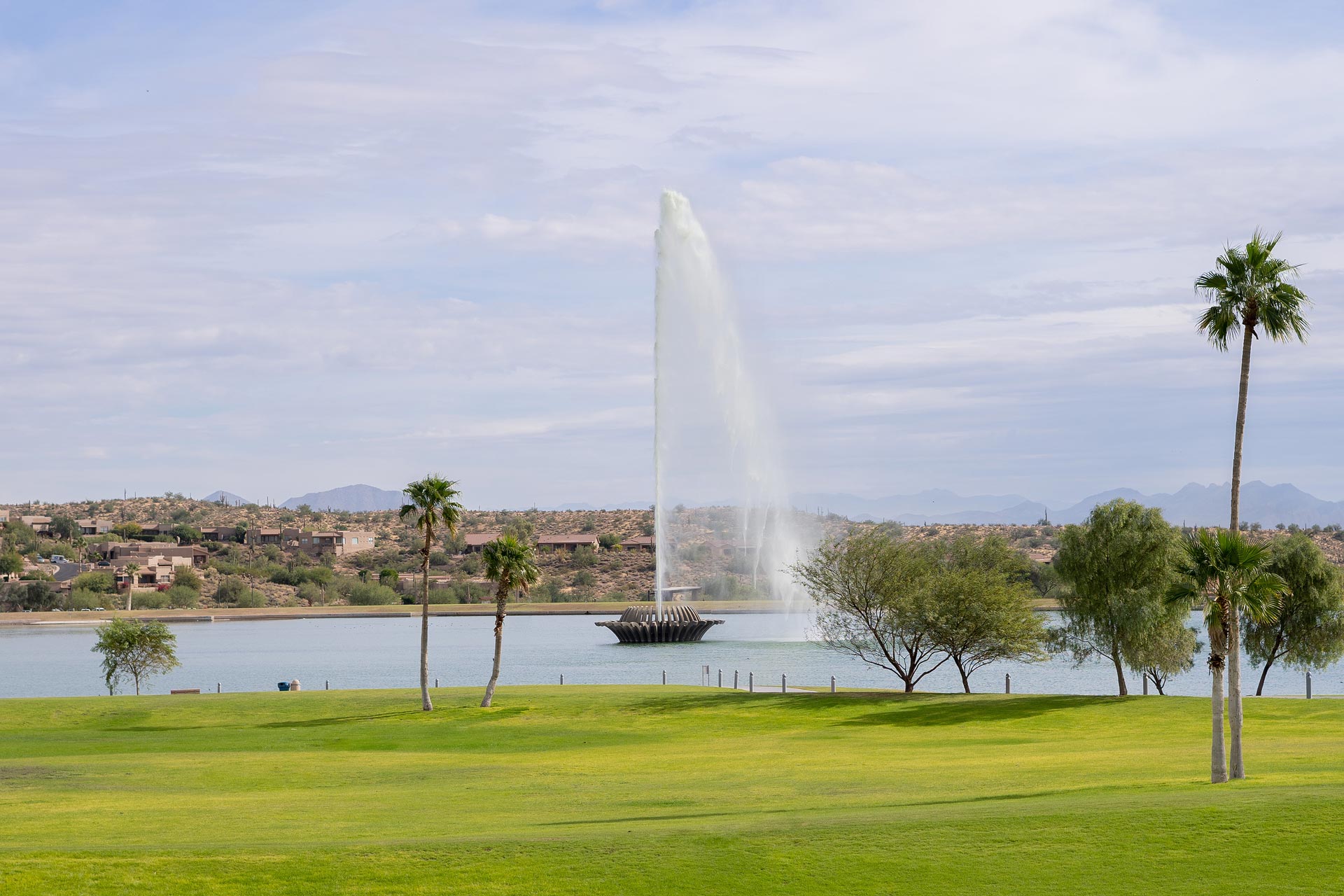 Fountain Hills Recovery
is here to help.
If you or someone you love is struggling with serious mental health issues or addiction, contact Fountain Hills Recovery today. Our Admissions Team is available 24/7.
Your information is always kept private.
"*" indicates required fields