BrainsWay Deep TMS™ Device for Mental Health Treatment
This revolutionary treatment, BrainsWay Deep TMS™ is the only FDA cleared TMS system that stimulated deeper and broader to more effectively alleviate symptoms of treatment-resistant mental health disorders and addiction. This device is noninvasive, has none of the systemic side effects associated with medication and is clinically proven to help many patients who don't respond to one or more antidepressants and psychotherapy.
Treatment for mental health disorders and addiction is not, one-size-fits-all. Fountain Hills Recovery offers many different therapies including the innovative treatment with the BrainsWay Deep TMS™ device.
When you are ready, we are here for you – (800) 715-2004
"Too many people wait until they are exhausted or depressed to make change or seek help. Mental health isn't something to put on the back burner. We can't keep good habits in storage until we need them. Mental hygiene takes practice and repetition. It should be as ingrained in our daily routine as dental hygiene. – Adam G."
Did you know?
BrainsWay Deep TMS ™ can complement medication, incorporating personalized exposure therapy that activates associated brain structures for stimulation.
Safety and Efficacy of BrainsWay Deep TMS in Alleviating Depression Symptoms has Repeatedly Been Demonstrated in Sham-Controlled Clinical Studies and Real Clinical Usage:
Treatment targets neuronal pathways related to control of motivation, reward, and pleasure—specifically the dorsolateral prefrontal cortex (DLPFC).
In real clinical practice settings, the majority of treatment-resistant depression patients have benefitted from Deep TMS.
Among patients who completed 30 treatment sessions, nearly 3 in 4 achieved clinical response and nearly 1 in 2 achieved remission.
Managing Mental Health Disorders & Addiction
Undoubtedly, other treatments like psychotherapy is a valuable treatment tool but it requires lengthy treatment and is often best supplemented with medication or nueromodulation treatment for more challenging patients. Fountain Hills Recovery has programs that offer a variety of treatments and therapies to find the right combination that works best for your
Benefits of our mental health and addiction programs include:
Multiple levels of care – enables clients to heal at their own pace
High staff-to-client ratio – clients receive greater care and attention
Strong community around you –frequent one-on-one therapy and group therapy within a strong cultural and social environment
Holistic and experiential work – equine therapy, music therapy, fitness, yoga, and much, much more
Medication-assisted treatment (MAT) – will work with medical staff and detox centers as needed.
TMS therapy – can regulate discomfort and cravings during and after the recovery process
Start Healing at Fountain Hills Recovery
Traditional medications and prescriptions from your primary care physician (PCP) may offer you short-term relief but its also important to solve the root cause and find more lasting resolution to your mental health and/or addictive behavior. If you're ready to take a giant step forward, Fountain Hills Recovery can help. When you are ready, we are here for you – 800-715-2004
Contact us to learn more about our outstanding therapies and schedule a tour of our luxury properties.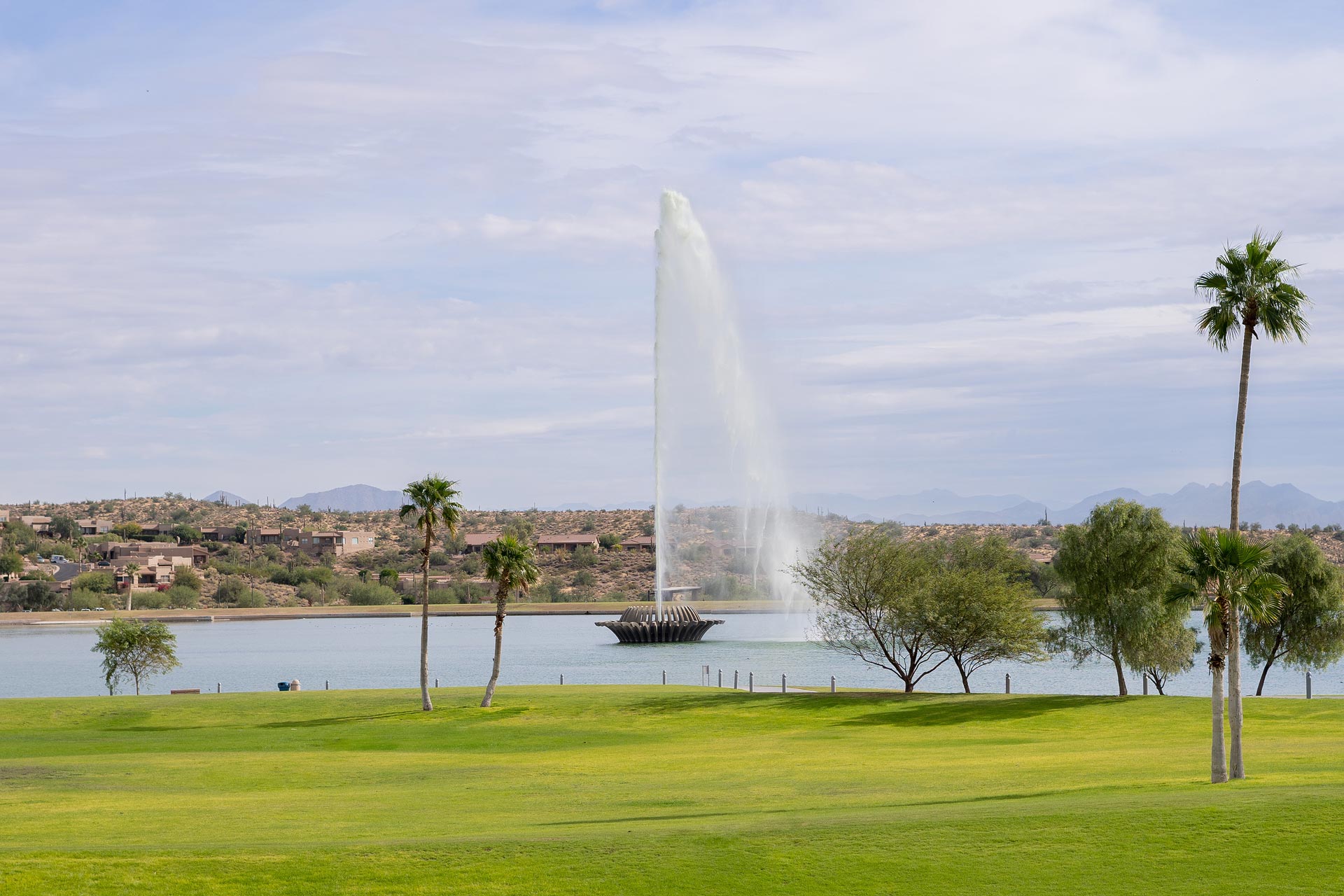 Fountain Hills Recovery is here to help.
Call us now at (800) 715-2004 to begin your journey towards a life free from the grips of substance abuse and behavioral health disorders.
"*" indicates required fields