Professional Treatment for Anxiety Disorders
At Fountain Hills Recovery we are dedicated to treating anxiety and other contributing mental health disorders first and foremost, to help our clients feel whole and heal from the top down. Anxiety comes in many different shapes and forms, and unfortunately has become a part of daily lives for many of us. As you may have already experienced, anxiety can seem to take control, interfere with everyday life and cause many people to suffer. Suffering from anxiety impacts family, friends, work life and often leads to other serious issues like depression or substance abuse.
When you are ready, we are here for you – (800) 715-2004
Treating mental health disorders is what we do best. Our expert and caring staff is on call ready to hear your story. We'll develop a clear personalized plan that is right for only you, and we believe in getting you back to living a life with peace of mind, and yes even lasting happiness.
"Too many people wait until they are exhausted or depressed to make change or seek help. Mental health isn't something to put on the back burner. We can't keep good habits in storage until we need them. Mental hygiene takes practice and repetition. It should be as ingrained in our daily routine as dental hygiene. – Adam G."
Signs & Symptoms of Anxiety Disorders or Panic Attack
The symptoms of mental health disorders like anxiety will differ from person to person based on lifestyle, external influences and the amount of individual stress that one endures. However, there are many common symptoms of anxiety.
The most common symptoms of anxiety and panic attacks include:
Nervousness
Trouble concentrating or thinking about anything other than the present worry
"Racing" heart
Feeling weak, faint, or dizzy
Feeling sweaty or having chills
Chest pains
Breathing difficulties
Feeling a loss of control
Learning to Manage Anxiety
Those who suffer from anxiety disorders often turn to unhealthy approaches like self medication through drugs and alcohol and dangerous personal behaviors to cope and soothe themselves. It's important for those with serious mental health disorders like anxiety to receive professional support, therapies and a personalized approach where clients understand their emotions in a safe environment, while learning healthy coping skills to increase stress tolerance for improved mood regulation.
Features of our anxiety program include:
Multiple levels of care – enables clients to heal at their own pace
High staff-to-client ratio – clients receive greater care and attention
Strong community around you –frequent one-on-one therapy and group therapy within a strong cultural and social environment
Holistic and experiential work – equine therapy, music therapy, fitness, yoga, and much, much more
Medication-assisted treatment (MAT) – will work with medical staff and detox centers as needed.
TMS therapy – can regulate discomfort and cravings during and after the recovery process
Start Healing from Anxiety at Fountain Hills Recovery
Anxiety and medication from your primary care physician (PCP) may offer you short-term relief from your anxiety, trauma, depression but in the end delaying professional treatment may be causing more problems in your life. If you're ready to not only understand but truly beat your anxiety, Fountain Hills Recovery can help. When you are ready, we are here for you – 800-715-2004
Contact us to learn more about our outstanding therapies and schedule a tour of our luxury properties.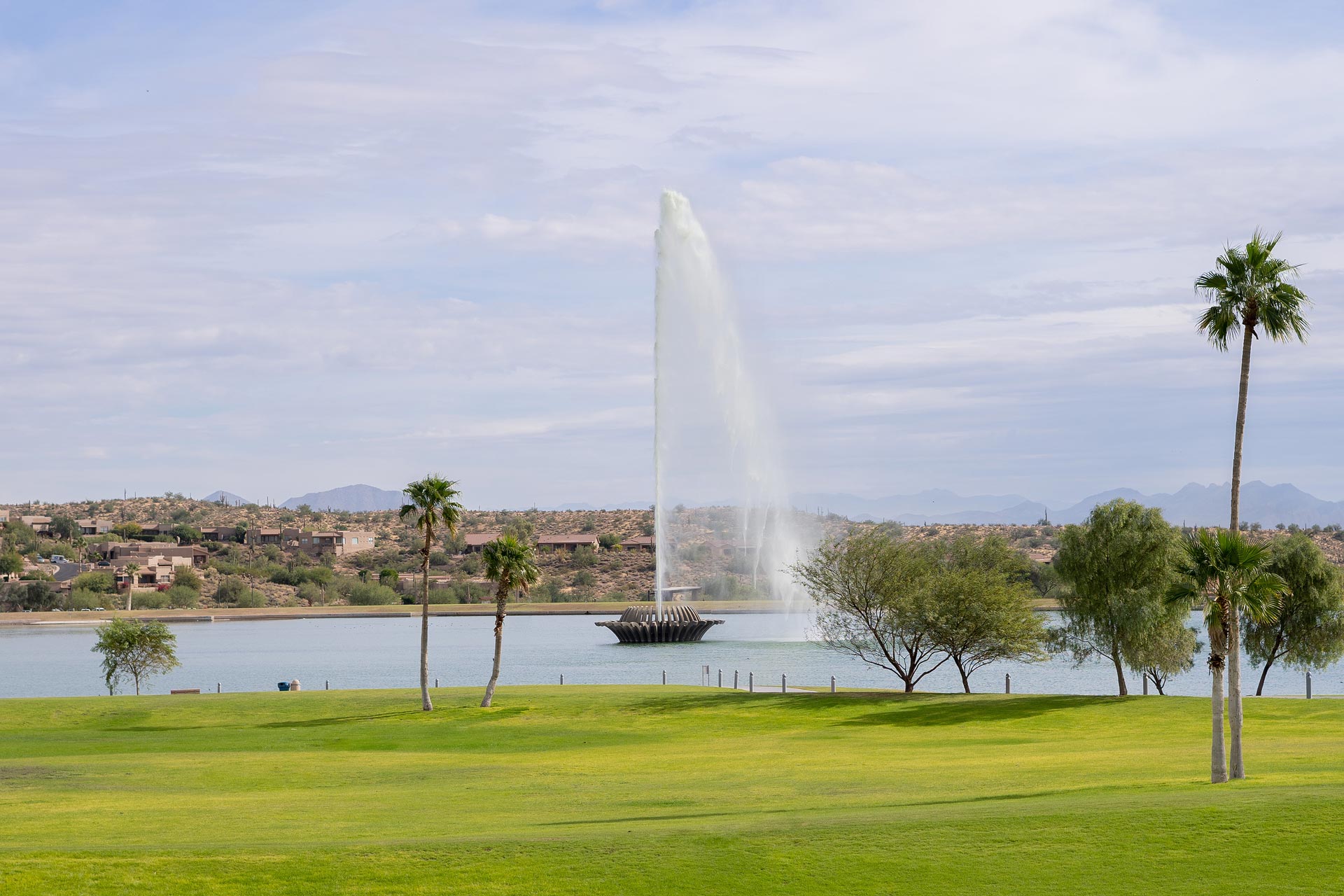 Fountain Hills Recovery is here to help.
Call us now at (800) 715-2004 to begin your journey towards a life free from the grips of substance abuse and behavioral health disorders.
"*" indicates required fields