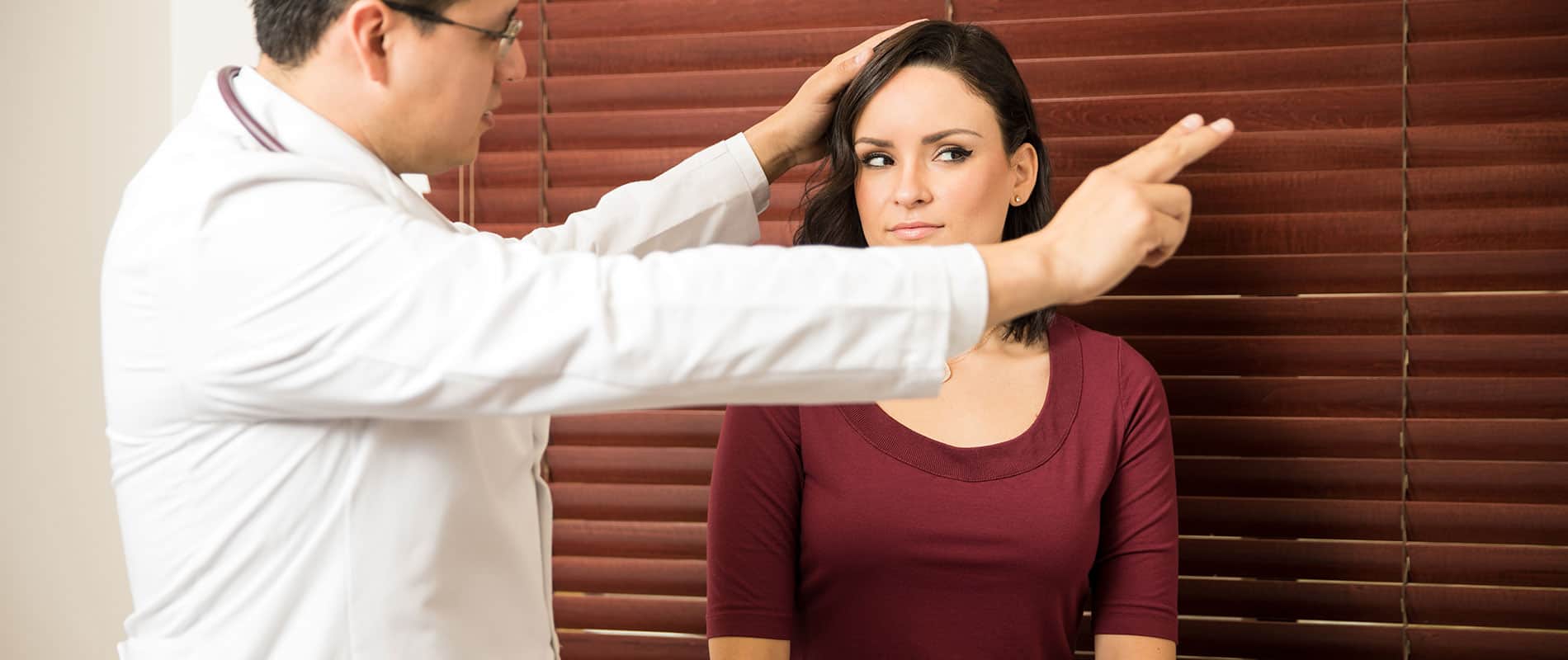 EMDR Therapy
Trauma Therapy
Fountain Hills Recovery is dedicated to providing comprehensive treatment programs that will aid in sustainable sobriety and not just short-term solutions. When it comes to treating co-occurring symptoms, we utilize a number of techniques in order to eliminate the primary cause, not just the addiction.
Trauma-related issues have known to be the main cause of a number of adulthood problems that can present a gateway to substance abuse. EMDR (Eye Movement Desensitization and Reprocessing) therapy is a form of interactive psychotherapy that is considered to be the most comprehensive of its kind. It's the latest and greatest form of trauma therapy for addressing negative emotional experiences linked to trauma.
By doing a little bit of research, you'll find that some of the most highly regarded experts in the realm of addiction treatment work at Fountain Hills Recovery. As a regular part of our staff, we have two psychotherapists with specialized training and experience in EMDR. They are certified experts and are licensed to conduct EMDR therapy in Phoenix as a form of trauma therapy.
Your information is always kept private.
"*" indicates required fields
How Does EMDR Therapy Benefit You
First of all, when encouraging a patient to revisit past traumatic events through EMDR Therapy, we want to make sure the patient feels safe and comfortable. Creating a healthy and therapeutic environment is a crucial step if we are to expect a positive outcome of this treatment approach. Luckily, our therapists, combined with the peaceful treatment setting of our facility in Phoenix, will ensure that the reprocessing of traumatic events is conducted in a safe manner when receiving EMDR therapy at our facility in Phoenix.
Once our EMDR therapists have the results of the psychological assessment and have made the first step in establishing a trustworthy relationship with the client, they can move forward and ask the client to briefly access the memories associated with the past traumatic events.
Then it comes down to rewiring the neural pathways that were created at the time of this unfortunate event. This is done by eliminating the emotional charge associated with the memory. Finally, the trauma therapist helps the client transform the negative feelings associated with the trauma into more positive ones, alleviating the anxiety in the process.
If you or your beloved one have a problem with substance abuse that is directly linked to a traumatic event in the past, our EMDR therapy in Phoenix can help. Give us a call at (800)-715-2004 or contact us via our website to schedule a consultation with some of the best experts in the field of trauma therapy.

Begin your journey today.