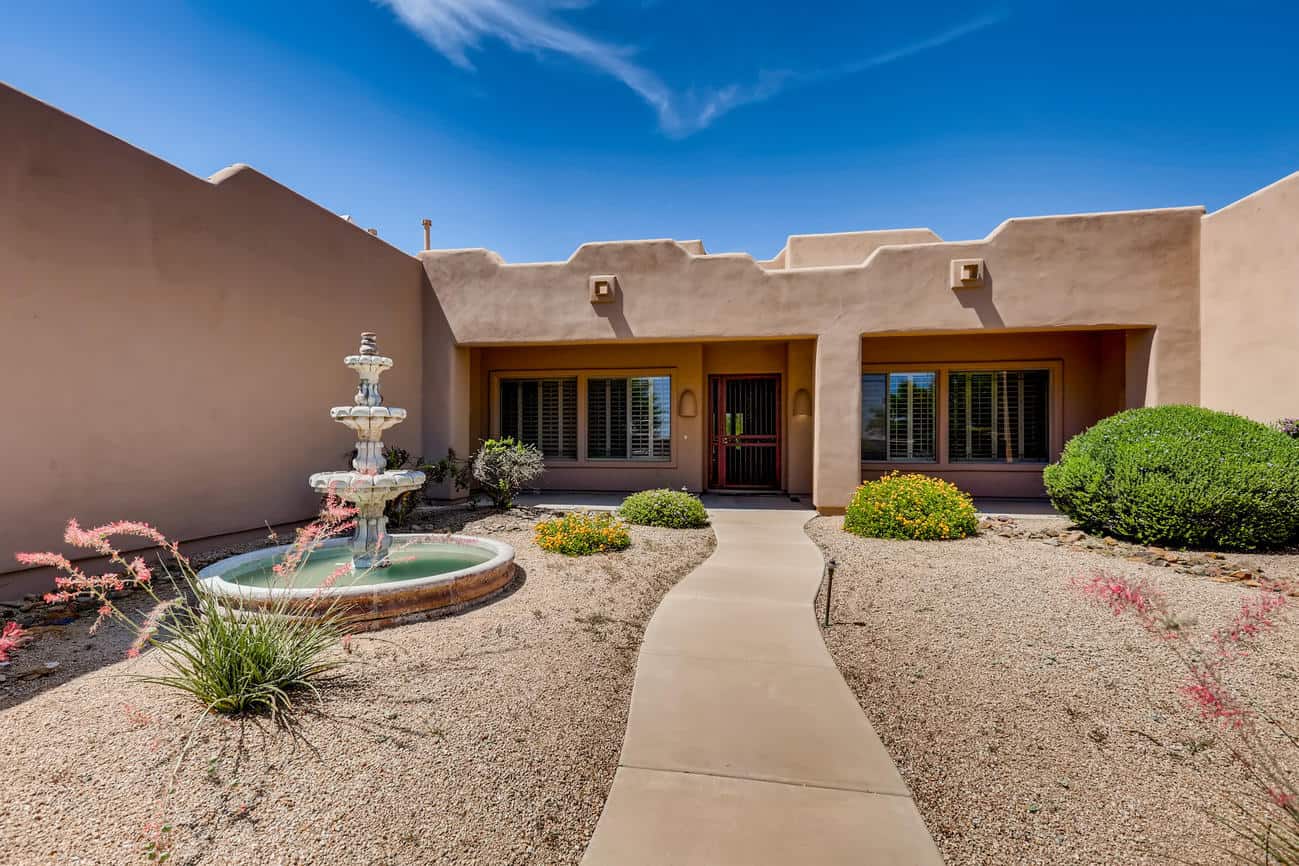 Mental Health Treatment
Your information is always kept private.
"*" indicates required fields
Mental Health Services
One of the most frustrating aspects of mental health disorders is that there is no immediate cure. Like a muscle pull or tear, recovery is a process. While mental health disorders require dedication and daily commitment to managing them, you don't have to go through that process alone. Fountain Hills Recovery now offers expert services at our mental health facilities.
When you're struggling with a mental health disorder, it's natural to feel lost. We know that the idea of finding balance and reaching recovery might feel impossible. But at Fountain Hills Recovery, we're here to help you cope with your mental health disorder. With our expert support, our mental health clinic can get you back on the path of wellness.
Behavioral Health Services
Despite advancements in mental health treatment over the last few years, public understanding of mental health disorders still trails behind. This means people suffering with mental health disorders often have to fight through social stigmas, misdiagnosis and challenges in finding quality behavioral health services.
For these reasons, many people who struggle with mental health disorders don't seek treatment or behavioral health services from mental health clinics and facilities. In fact, studies have shown that less than half of people struggling with mental health disorders get regular treatment from a behavioral health center.
One of the most important aspects of mental health to understand is the impact it can have on your life. When a mental health disorder is left untreated, it has the ability to derail and damage your everyday life. If you or a loved one has a mental health disorder, the mental health services and behavioral health services at Fountain Hills Recovery can improve your quality of life.
What to Expect from our Mental Health Facilities and Treatment
To help you get a better picture of what the mental health treatment at Fountain Hills Recovery looks like, take a look at the first few weeks of our curriculum rotation.
Week 1:
Day 1: Brain Function
Day 2: Depression
Day 3: Anxiety
Day 4: Anger
Day 5: Contentment
Week 2:
Day 1: Thoughts and Beliefs
Day 2: ABC's of Emotion
Day 3: Denials, Distortions and Defenses
Day 4: Stages of Change
Day 5: Self Esteem
Treating Mental Health Disorders
Fountain Hills Recovery was originally founded to help first responders who were struggling with mental health and substance abuse. Their bravery inspired us to adopt their commitment for helping anyone in need. We expanded our services from first responder addiction treatment and opened our mental health facilities to anyone who is in need of treatment
Our mental health clinic uses a personalized approach to treatment, giving clients the ability to learn to accept their mental health disorder and discover healthy coping skills. Part of what makes our behavioral health center and services unique is that we can help you uncover the source of your mental health disorder. With help from our expert staff, you'll be able to identify any triggers and work on building a long-term plan for a healthier life. Our mental health facility in Fountain Hills, Arizona treats individuals suffering from:
Support for Dual Diagnosis Disorders
It's common for those suffering from mental health disorders to self-medicate with alcohol or drugs to cope with their symptoms. While it provides relief in the short-term, this behavior can lead to a drug or alcohol addiction. Our luxury mental health facility in Arizona strikes a precise balance between psychiatric treatment and our alcohol addiction treatment and drug rehab services.
Fountain Hills Recovery is considered a top treatment center in Arizona because of our personalized, evidence-based and compassionate approach to care. With our dual diagnosis treatment, we strive to help you get to the bottom of your diagnosis, heal from it and develop healthy ways of managing your symptoms in the future.
Contact Fountain Hills Recovery Today
Fountain Hills Recovery is a luxury mental health treatment facility located in the scenic landscape of Fountain Hills, Arizona. We know that when you're struggling with a mental health disorder, feelings of hopelessness and isolation can be devastating. But through the holistic programs at our luxury addiction and mental health facilities, we can help you build a healthier, happier future.
No matter the pain and difficulty your mental health disorder has caused you, there is hope for a brighter tomorrow. Our addiction and mental health treatment centers provide a safe and peaceful environment that encourages healing. If you or a loved one are in need of mental health services or behavioral health services, contact our expert and compassionate team today.

Begin your journey today.