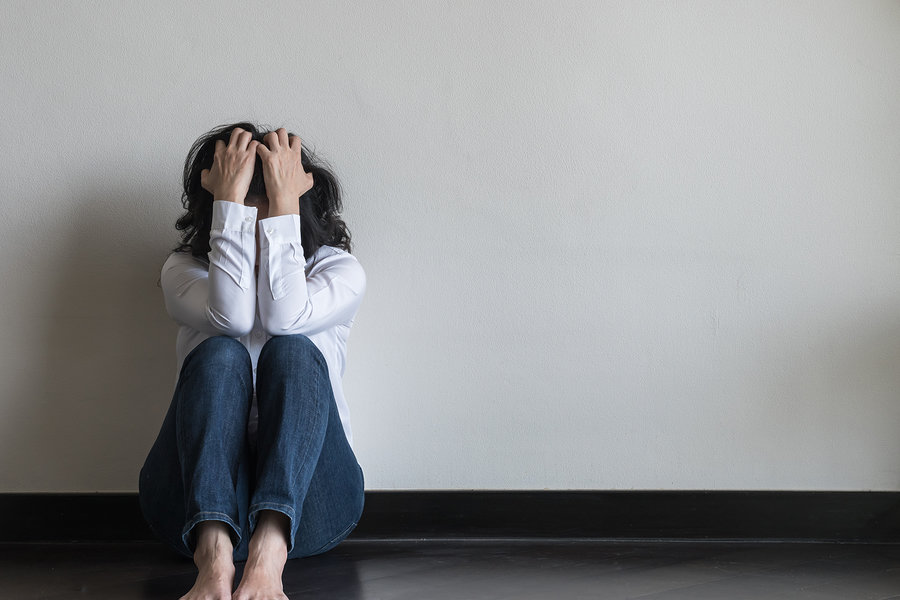 ADD & ADHD Treatment
Your information is always kept private.
"*" indicates required fields
Key functions of the human brain include focus and attention. Your brain often acts as a mental assistant, helping you avoid distractions and focus on tasks at hand. Unfortunately, if you suffer from ADHD, even a simple thought can throw you off balance and leave your mind scattered.
At Fountain Hills Recovery, we know how challenging it can be to live with ADHD. It often feels like you have to manually examine every thought you have. And this process can leave you feeling overwhelmed, anxious and exhausted.
Our mental health treatment center can help you face and manage your ADHD or ADD. The mental health experts at Fountain Hills Recovery work to develop a personalized treatment plan with your unique struggles in mind. That way, you'll have the opportunity to make the most out of each day.
How Do I Know That I Have ADHD or ADD?
When someone is struggling with ADHD or ADD, it's common for them to have to manually look at each individual thought that comes to mind. And each of those thoughts has the potential to become a distraction.
This feeling can be hard to manage, which is why many people with ADHD or ADD also suffer from depression and anxiety. If you think you or a loved one might have ADHD or ADD, some of the common signs and symptoms include:
Disorganization and struggling to focus on details
Forgetfulness and being easily distracted
Trouble sitting still, as those with ADD tend to fidget a lot
Constantly moving around and not being able to sit still
Impatience and feeling the need to talk as soon as a thought comes to
Interrupting other people on a regular basis
When Should You Look for ADHD or ADD Treatment?
When you're struggling with ADHD or ADD, everyday responsibilities such as work or going to the grocery store can seem like impossible tasks. That feeling can quickly turn into depression or anxiety and before you know it, you're trapped in a cycle that prevents your life from moving forward.
But there's no shame in finding help. If you're experiencing symptoms of ADHD or ADD and feel like it's stopping you from being productive and enjoying your daily life, it might be time to reach out to the mental health experts at Fountain Hills Recovery.
You should consider finding support for your ADHD or ADD if:
If your trouble focusing is negatively impacting your job performance or personal life
Any depression or anxiety you might be experiencing has increased in the last few months
You've experienced any of the symptoms we listed above for more than six months
You're using self-destructive behaviors, such as alcohol or drug abuse, to cope
Why Fountain Hills Recovery ADHD and ADD Treatment is Right for You
At Fountain Hills Recovery, we know that people suffering from ADHD or ADD can benefit greatly from having a set routine. And our mental health treatment can create a structured care plan that will serve as your foundation for healing. From Creative Arts Therapy to Animal Assisted Therapy, our expert team is here to help you find healthy coping skills and move your recovery forward.
Having ADHD or ADD wasn't your choice. And while it can be challenging to find focus in your everyday life, you don't have to struggle alone. With the right support, you can learn to manage your ADHD or ADD.
Mental Health Recovery is Waiting at Fountain Hills Recovery
Our ADHD and ADD treatment is designed to help you or your loved one develop healthy coping skills in a supportive environment. ADHD and ADD can take a toll on your mental health, but that doesn't have to be your future.
If you or your loved is in need of ADHD or ADD treatment, reaching out to our expert admissions team is the first step towards recovery. Contact us today to share your story and learn more about the personalized mental health treatment we offer at Fountain Hills Recovery.

Begin your journey today.