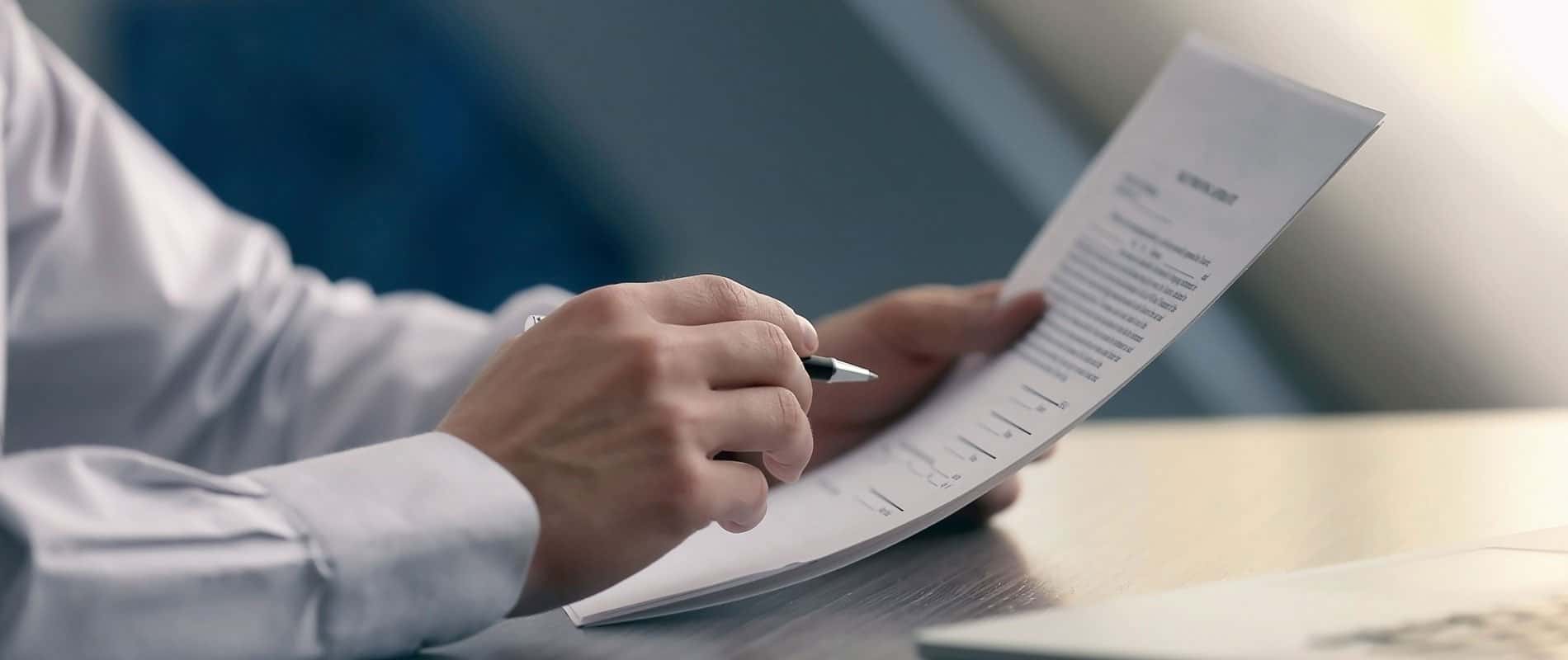 Medication-Assisted Treatment (MAT)
Minimizing Withdrawal Symptoms to Aid Your Recovery
At Fountain Hills Recovery, we know how challenging the detox process can be. In fact, many people suffering from opioid addiction do not seek treatment out of concern for the intensity of withdrawal. That's why we're proud to offer Medication-Assisted Treatment (MAT) for opioid addiction that can help ease the symptoms of withdrawal.
To help you forge a new beginning into sobriety, we use MAT in combination with holistic and individualized medical testing, addiction counseling and life skills development. Our rehab center and mental health facilities give people the opportunity to begin their recovery in a comfortable environment.
Medication Management for Mental Health Disorders
At Fountain Hills Recovery, we know that managing the symptoms of mental health disorders is crucial to recovery. That's why like other behavioral health hospitals in Scottsdale, our staff has the ability to prescribe medication to clients.
When it comes to mental health disorders, medications that treat anxiety, depression and bi-polar disorder have different levels of effectiveness for different people. When you attend mental health treatment at Fountain Hills Recovery, we monitor your symptoms closely. During your individual therapy sessions, we will discuss how your medication is working.
From there, we will work with you to find the best medication for your unique needs. As part of our mental health facilities, we help you track your mood and any side effects, so you can receive the personalized care you deserve.
What Is Medication-Assisted Treatment?
Our MAT program uses FDA-approved medication to help lessen the withdrawal symptoms for those suffering from an opioid use disorder. Prior to receiving MAT, our expert medical team will perform psychological and physical testing to gauge your individual needs. After all, our experience in the addiction field has taught us that no two addictions are the same. If MAT is the right path for you, it will be complimented by behavioral therapies and evidence-based practices.
Benefits of Medication-Assisted Treatment
If you're looking for medication-assisted treatment near you, our luxury opioid addiction treatment program uses MAT to help you forge a path to lasting recovery. The main benefit of medication-assisted treatment is that it helps patients stay on their recovery path and lowers the chance of future opioid use compared to non-medication therapies.
Medication-assisted recovery also benefits patients by more effectively getting past the initial challenges of opioid addiction during the detoxification process. MAT can also:
Lower the risk of relapses and overdoses by breaking the connection between the opioid and the high experienced from it.
Reduce the opioid cravings that are often the main driver behind people returning to substance abuse.
Additional evidence-based therapies like cognitive behavioral therapy, functional family therapy, EMDR and much more.
Help your mind and body to start behaving normally by pushing past addiction cravings and giving you the ability to think clearly.
Medication-Assisted Treatment for Opioid Addiction
Medication-assisted treatment for opioid use disorder works by blocking the mu-opioid receptor in the brain. Different drugs used in MAT all interact with the mu-receptor in different ways. The main drugs used in medication-assisted treatment include:
Suboxone MAT
Suboxone MAT (also known as Buprenorphine), is a partial agonist. While it helps block the physical symptoms of opioid withdrawal, Suboxone MAT is not as effective at curbing the cravings for opioids as Methadone.
Naltrexone
Unlike Methadone and Suboxone MAT, Naltrexone (also known as Vivitrol) is an opioid antagonist. It does not activate the mu-receptor like many other drugs used in MAT. Naltrexone blocks the effects of opioids but does not do anything to help with withdrawal symptoms, since the receptor is not being triggered. At Fountain Hills Recovery, we recommend Naltrexone for relapse prevention as opposed to withdrawal symptom management.
Probuphine
Probuphine is a form of Buprenorphine that comes as a discreet subdermal implant. The implant releases a steady dose of Buprenorphine over a six-month period. A natural advantage of Probuphine is it eliminates the need for daily doses, making it easier for patients to remain on their prescribed regimen of medication.
Medication-Assisted Treatment at Fountain Hills Recovery
If you or a loved one is in need of medication-assisted treatment near you, we can help. For those struggling with opioid addiction and mental health disorders, it can feel like there's no way out.
Fountain Hills Recovery is a luxury rehab center focused on walking with you on your journey to lasting recovery. Discover just how much of a difference an individualized approach to treating an opioid use disorder can make. The first step of recovery is within reach, so contact our expert staff or call 800-715-2004 today.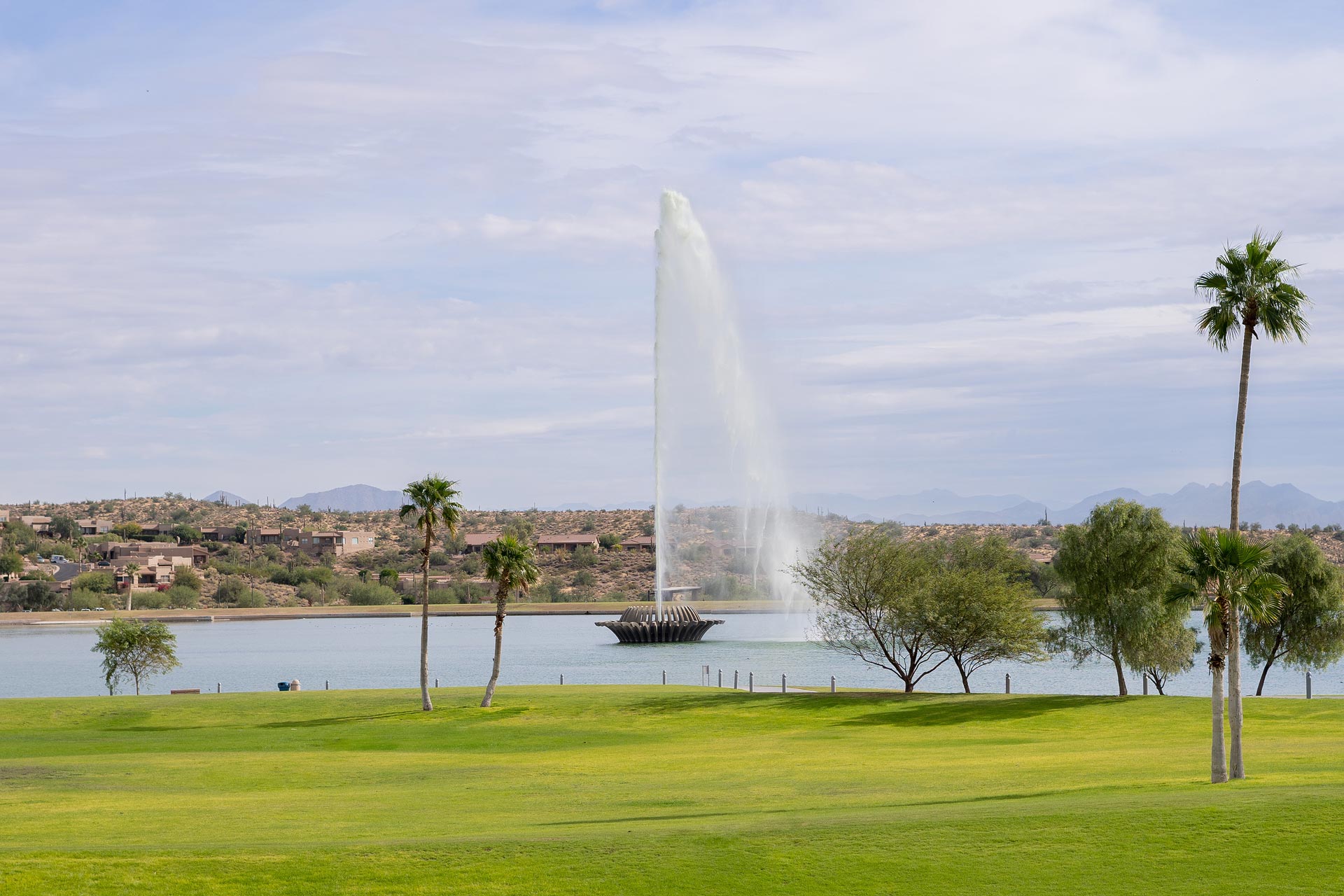 Fountain Hills Recovery is here to help.
Call us now at (800) 715-2004 to begin your journey towards a life free from the grips of substance abuse and behavioral health disorders.
"*" indicates required fields