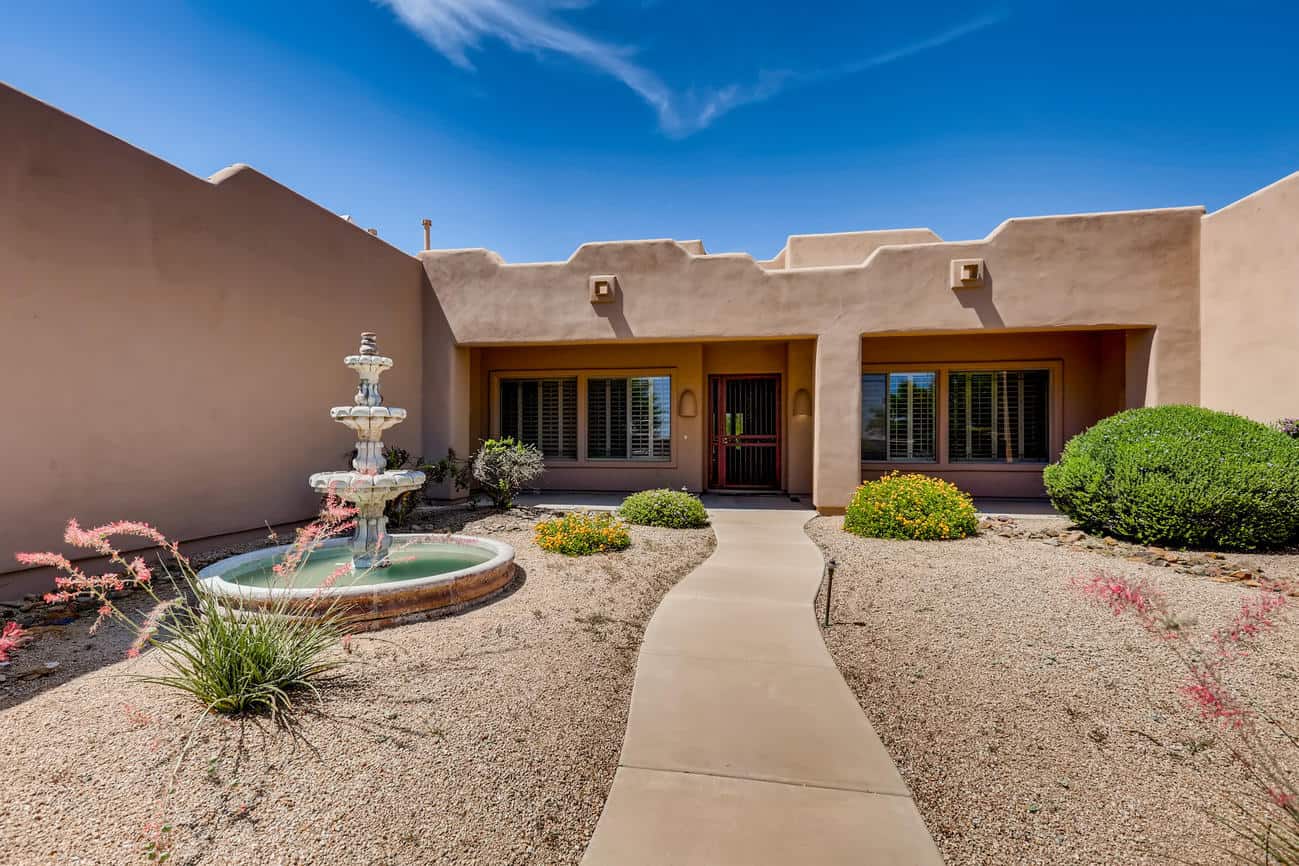 Aetna Insurance for Mental Health & Addiction Treatment
Aetna Insurance for Mental Health & Addiction Treatment
At Fountain Hills Recovery, you can heal comfortably at our luxury residential facilities. We provide primary mental health treatment & substance abuse treatment at our stunning, state-of-the-art facilities in Fountain Hills, AZ at the foot of the breathtaking McDowell mountain range, only 30 minutes from Phoenix & Scottsdale.
We understand that for many people, the price of treatment can be a barrier to getting the critical help you need. In an effort to best serve and support those suffering with mental health disorders and substance abuse, we've partnered with Aetna Insurance and are here to help make the insurance process less challenging. One of your top concerns as a person, or friend or family member, suffering may be how you can afford luxury addiction treatment. Below are some guidelines and an insurance verification form for Fountain Hills Recovery to find out if your Aetna Insurance policy will cover the treatment or even part of it.
Aetna Insurance for Mental Health, Drug and Alcohol Abuse Treatment
Steps to Confirm your Aetna Insurance Policy will Cover Addiction Treatment:
Here are few simple steps you can take on your own to check coverage eligibility through Aetna Insurance:
All policies differ from person to person, so we ask that you do some research online first to understand your unique policy.
If you still have questions or want to confirm what you've seen online, contact Aetna Insurance directly. There is always a number on the back of your card if you have that available.
If you are denied coverage, don't worry it's not necessarily the end of the road. Make sure you ask about Aetna Insurance's appeal process and write a letter to appeal. There's still a chance your claim will be reviewed, and you'll be awarded some coverage for addiction treatment.
Aetna Insurance Verification Process at Fountain Hills Recovery
No matter what level of insurance coverage you have, we are here to help you find treatment either at our facilities or another credible treatment center in the area to meets the needs of you and your family.
Please fill out the insurance verification form below to the best of your ability to get the conversation started with our expert team. After we review your information will reach out to you shortly after via phone, and complete the process to support your treatment needs.
"*" indicates required fields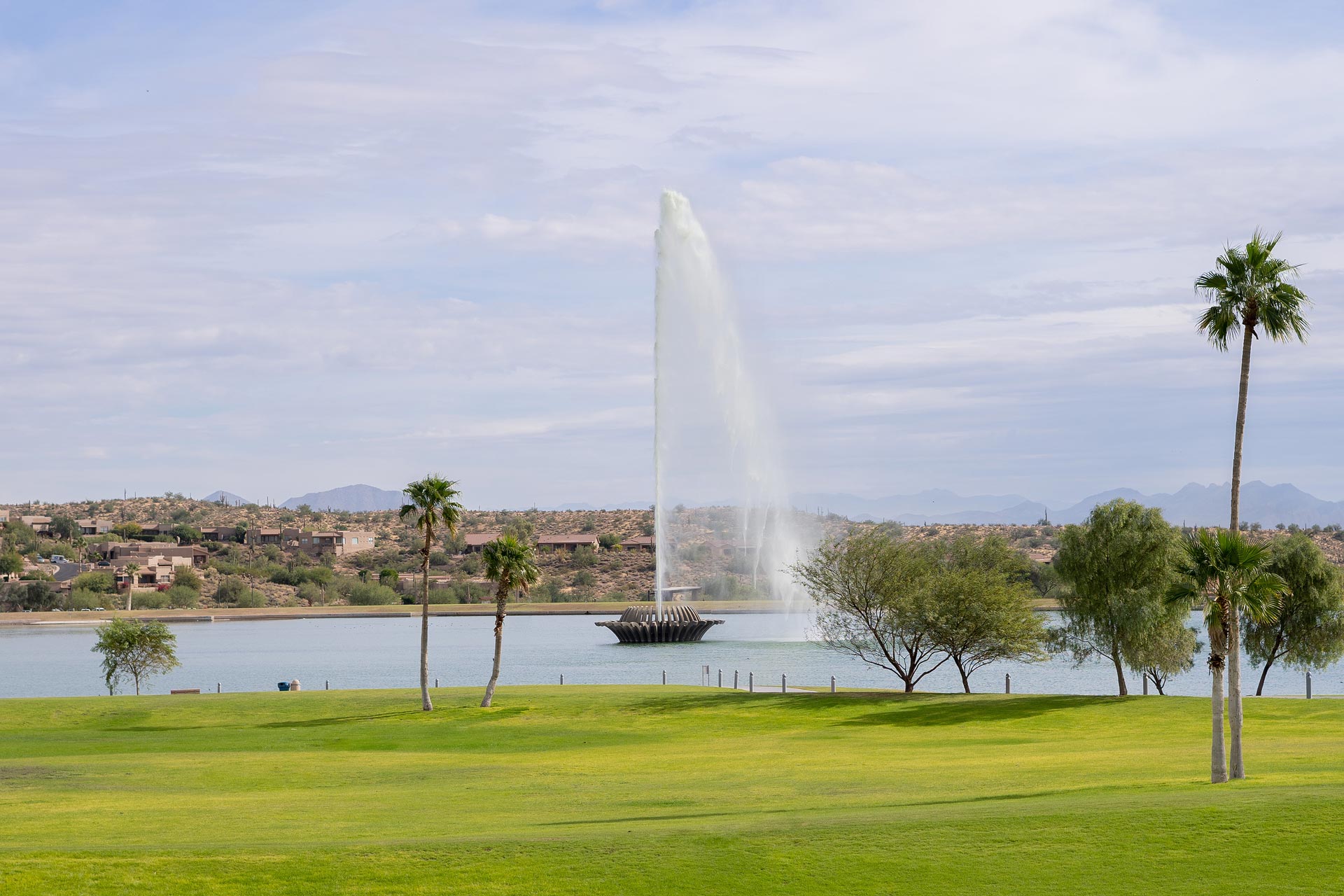 Fountain Hills Recovery is here to help.
Call us now at (800) 715-2004 to begin your journey towards a life free from the grips of substance abuse and behavioral health disorders.
"*" indicates required fields