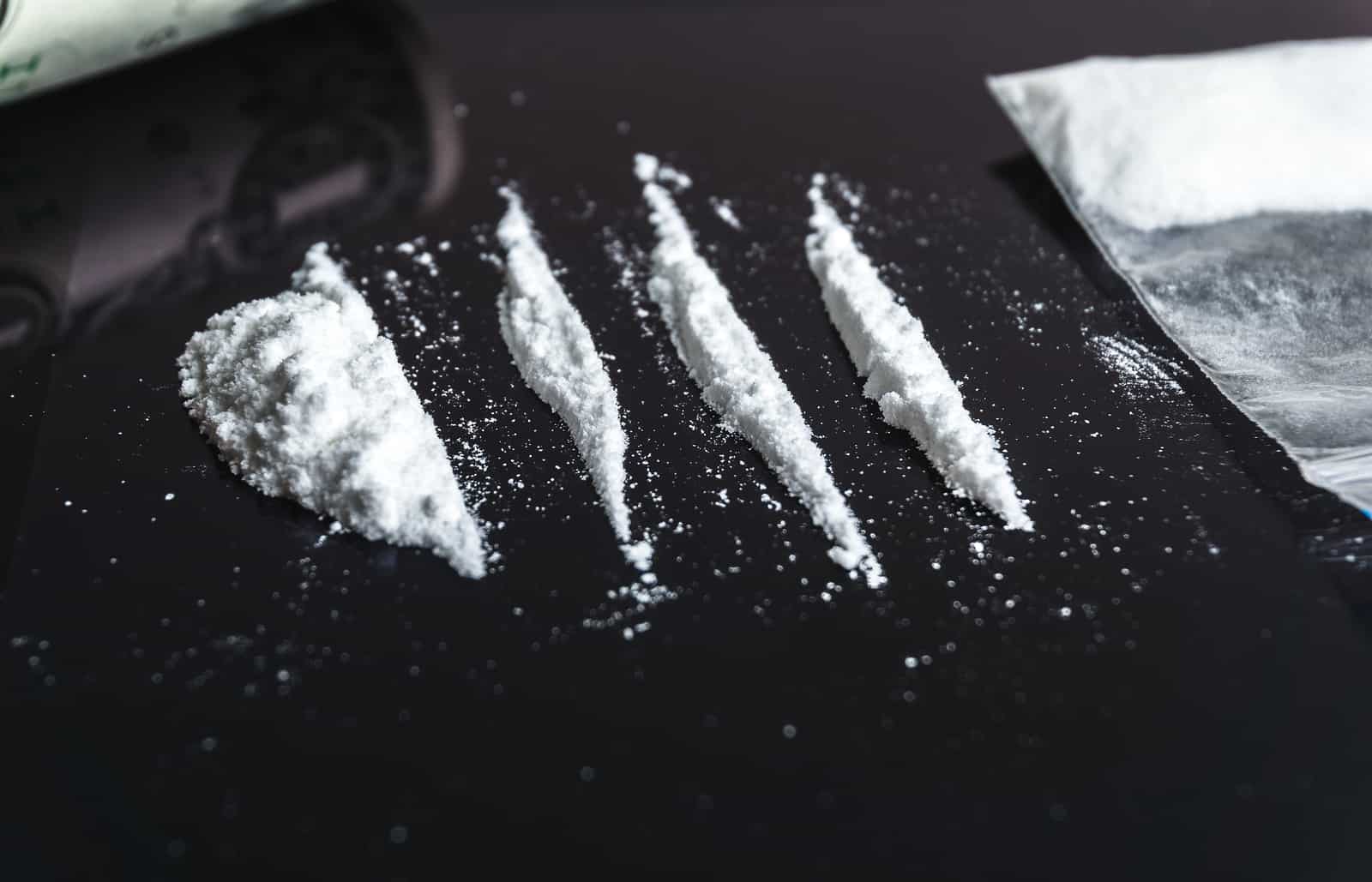 Cocaine Addiction Treatment
Something that once gave you an incredible sense of euphoria now has your life spiraling out of control. At Fountain Hills Recovery, our private estates and personalized, compassionate care can help you find exhilaration and passion without cocaine abuse. Learn more about our luxury cocaine treatment program below.
Our Approach to Cocaine Addiction Treatment
No two cocaine addictions are the same. What led you to cocaine addiction and your struggles with the drug are unique, requiring a treatment plan tailored specifically for you. That's what we do at Fountain Hills Recovery.
We take an individualized approach to cocaine addiction treatment, using thorough, scientific assessments to get a better sense of the severity of your addiction and mental health. This information allows us to create a personalized treatment plan that will most effectively set you up for long-term treatment success and sobriety.
Once your treatment plan has been created, you'll receive care from professionals handpicked for their strengths in their addiction recovery field and participate in a mix of evidence-based treatments and holistic therapies like yoga and outdoor therapy to help your mind and body heal from cocaine use.
What Cocaine Addiction Rehab is Like at Fountain Hills Recovery
For cocaine rehab to be effective, you need to leave the toxic environment and triggers that have encouraged your drug use. At Fountain Hills Recovery, our luxury treatment facility helps you do just that, giving you a safe place to disconnect from the rest of the world and recover.
When you first arrive at our facility, you'll settle into your room in one of our private, luxury estates. Our residence offers you a full kitchen for healthy eating and infinity pools, home theaters and much more to help you relax during your stay.
You'll then meet with your personal Recovery Team to develop a treatment plan that targets your specific addiction triggers and mental health challenges. When you're ready to begin treatment, your daily and weekly schedules will include:
Access to our highly-credentialed staff, including our Psychiatrist, Medical Doctors, Behavioral Health therapists, Nutritionist, Yoga Therapist and many more.
Individual and group therapy sessions to help you overcome your cocaine addiction and develop healthy coping skills and a relapse prevention plan.
Additional evidence-based therapies like cognitive behavioral therapy, EMDR and much more.
Alternative, holistic therapies like music therapy, yoga, and Neurofeedback therapy that support your recovery from cocaine addiction.
Medication management, if necessary.
Why Fountain Hills Recovery for Cocaine Addiction Treatment
A Compassionate, Judgement-Free Staff Well-Equipped to Help You Heal
Each member of our integrated treatment team is highly trained, credentialed and was hired because of the experience and empathy they bring to their role. Many of our team members have also personally gone through addiction themselves, giving them a unique perspective that helps them connect with every single one of their clients.
Luxury Estates for a Safe and Cozy Home Away from Home
When you feel safe and comfortable when receiving addiction treatment, that's when you really start to heal from cocaine abuse. Our luxury, multi-million-dollar estates and cocaine addiction treatment facility in the rolling hills of Fountain Hills, Arizona offer you the perfect place to heal from cocaine addiction.
Treatment Personalized to Your Specific Cocaine Addiction
At Fountain Hills Recovery, we don't rely on cookie-cutter treatment plans. Instead, we take an individualized approach where our client-to-staff ratio never exceeds 3:1. When you come to our rehab center, we use health and psychological testing to build a unique treatment plan that targets your personal struggle with cocaine addiction and your recovery needs.
Heal from Cocaine Addiction at Fountain Hills Recovery
Cocaine addiction doesn't have to rule your life any longer. At our luxury rehabilitation facility, we can help you break free from the grips of cocaine addiction and help you regain hope, integrity and a sober, happy life without drug abuse. If you or your loved one is ready to recover from cocaine addiction, contact us or schedule a tour of our facilities today.
Talk to One of Our Addiction Specialists Today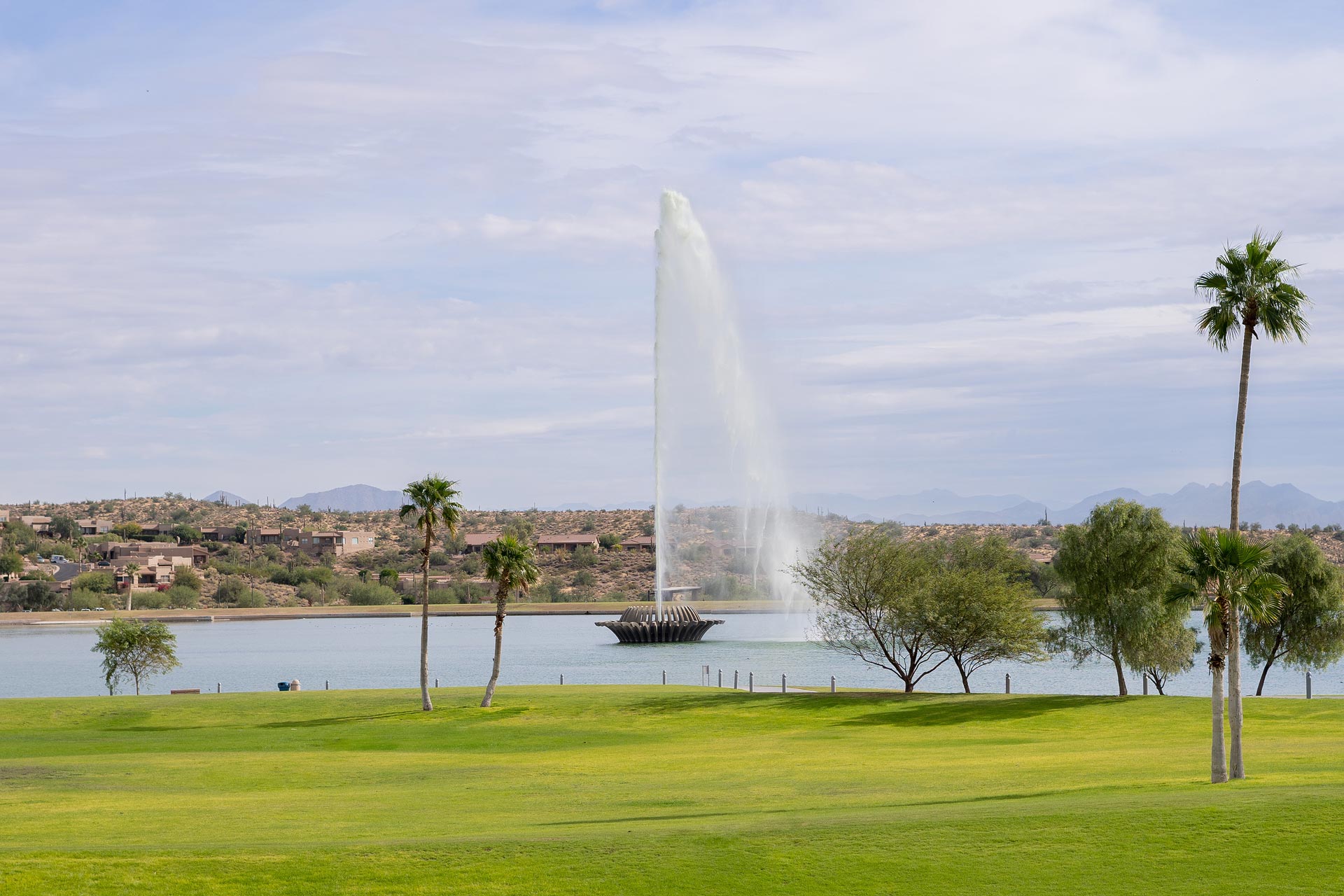 Fountain Hills Recovery is here to help.
Call us now at (800) 715-2004 to begin your journey towards a life free from the grips of substance abuse and behavioral health disorders.