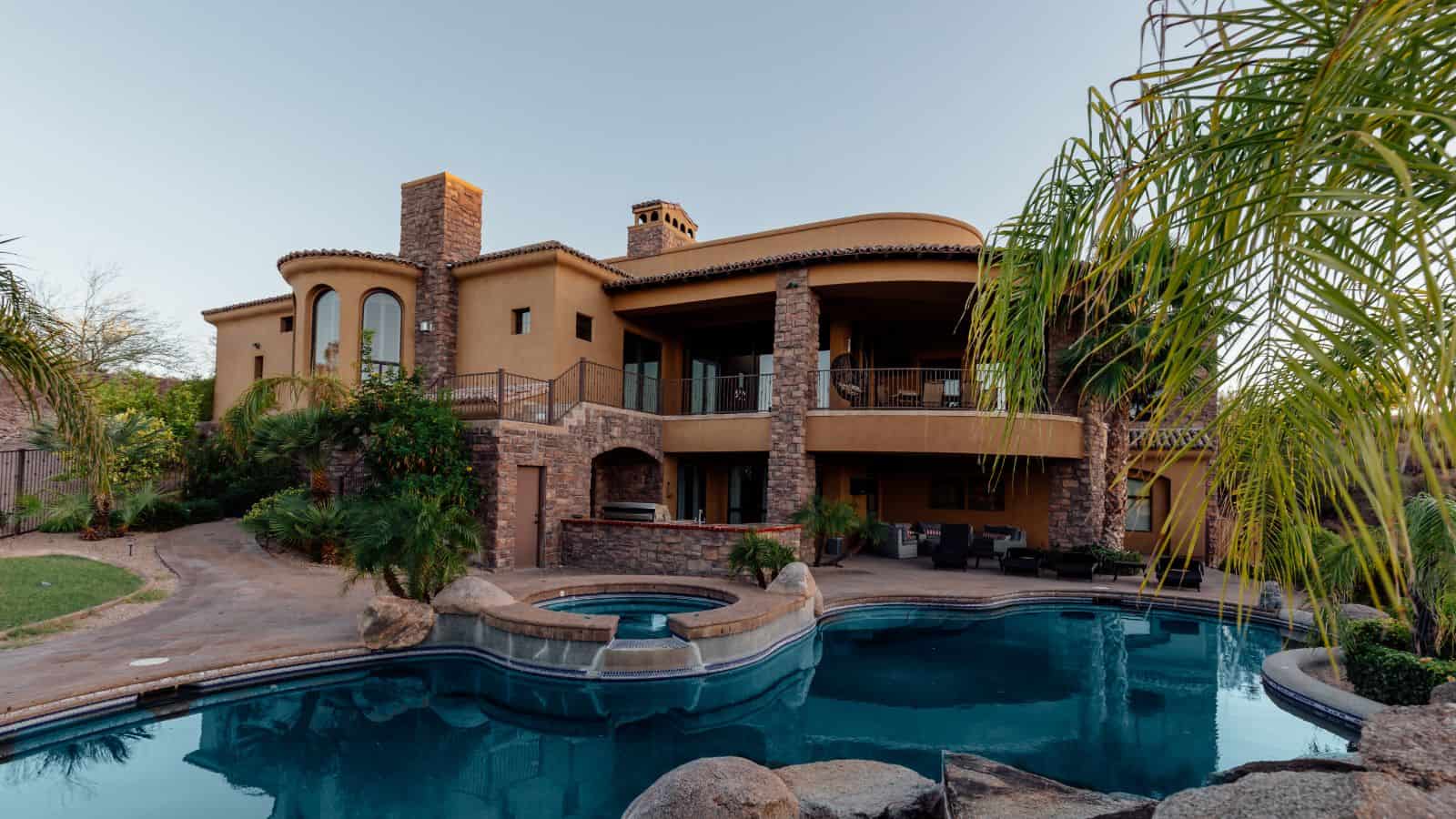 Holistic Addiction Therapies
Holistic Treatment for Addiction Recovery
The physical and mental symptoms of your addiction are the easiest to see and treat. But what about the other aspects of your life that contribute to your overall health and well-being? There's so much about who you are that can't always be addressed in traditional treatment modalities.
That's why we use a holistic addiction treatment program to complement our evidence-based approach and treat you with the empathy and care you deserve. During your time at our luxury addiction treatment facility, you'll experience holistic treatments like yoga, equine therapy, mindfulness therapy and so much more.
What is Holistic Addiction Treatment?
Think about how your addiction or dual diagnosis disorder has affected your mind and body. From physical health problems to an inability to maintain relationships that matter to you, substance abuse and mental health challenges take away everything that defines who you are.
Holistic addiction treatment practices aim to heal the entire self. In fact, the term "holistic" simply refers to the whole person, focused on helping you improve your overall well-being.
Holistic or alternative treatments for addiction are non-medical methods to address the physical, emotional, mental and psychological aspects of addiction and mental health conditions. These types of alternative treatments are designed to:
Bring balance back into your life
Help you get to the bottom of your addiction
Learn how to maintain long-term sobriety
Find personal satisfaction in addiction treatment
Ultimately, holistic addiction treatment goes beyond just the symptoms of your addiction to help you revitalize your mind, body and spirit.
Holistic Addiction Treatments at Fountain Hills Recovery
Some of the holistic treatments we offer to our patients include: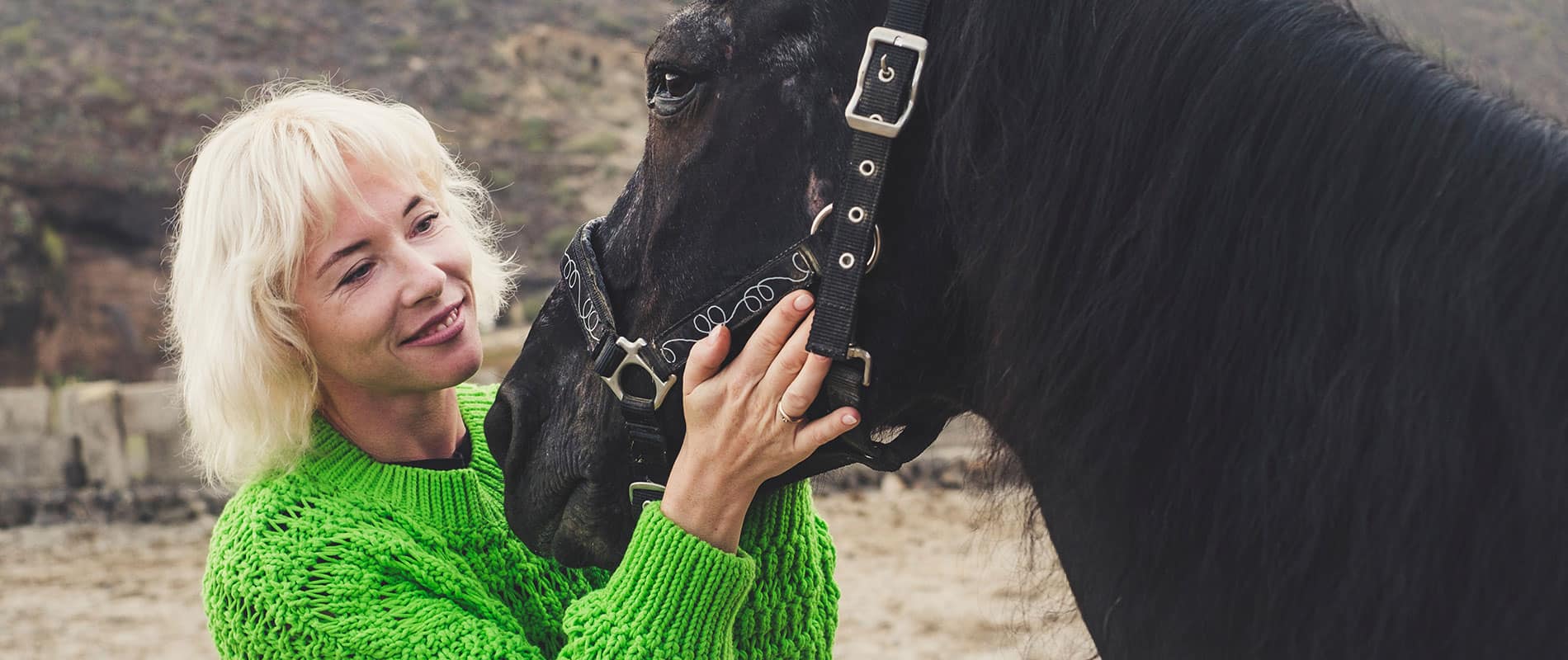 Equine Therapy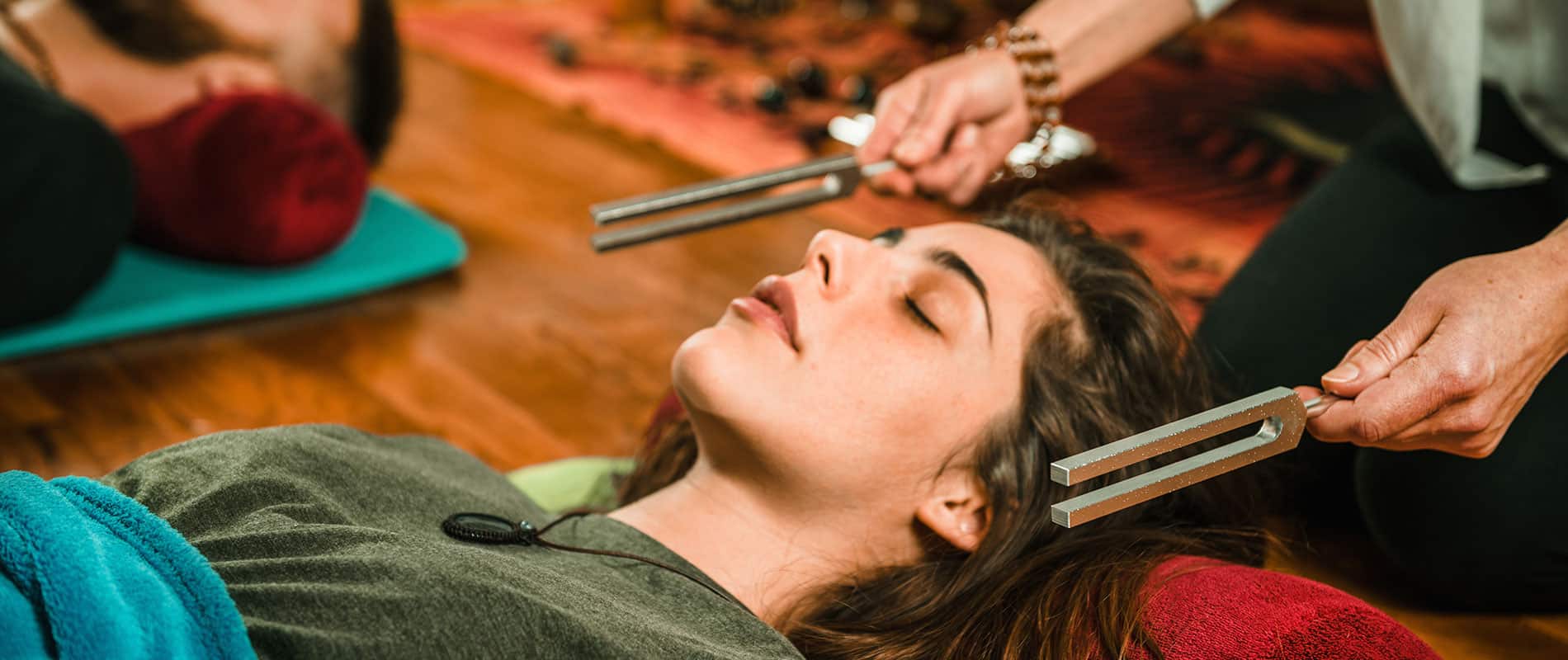 Music Therapy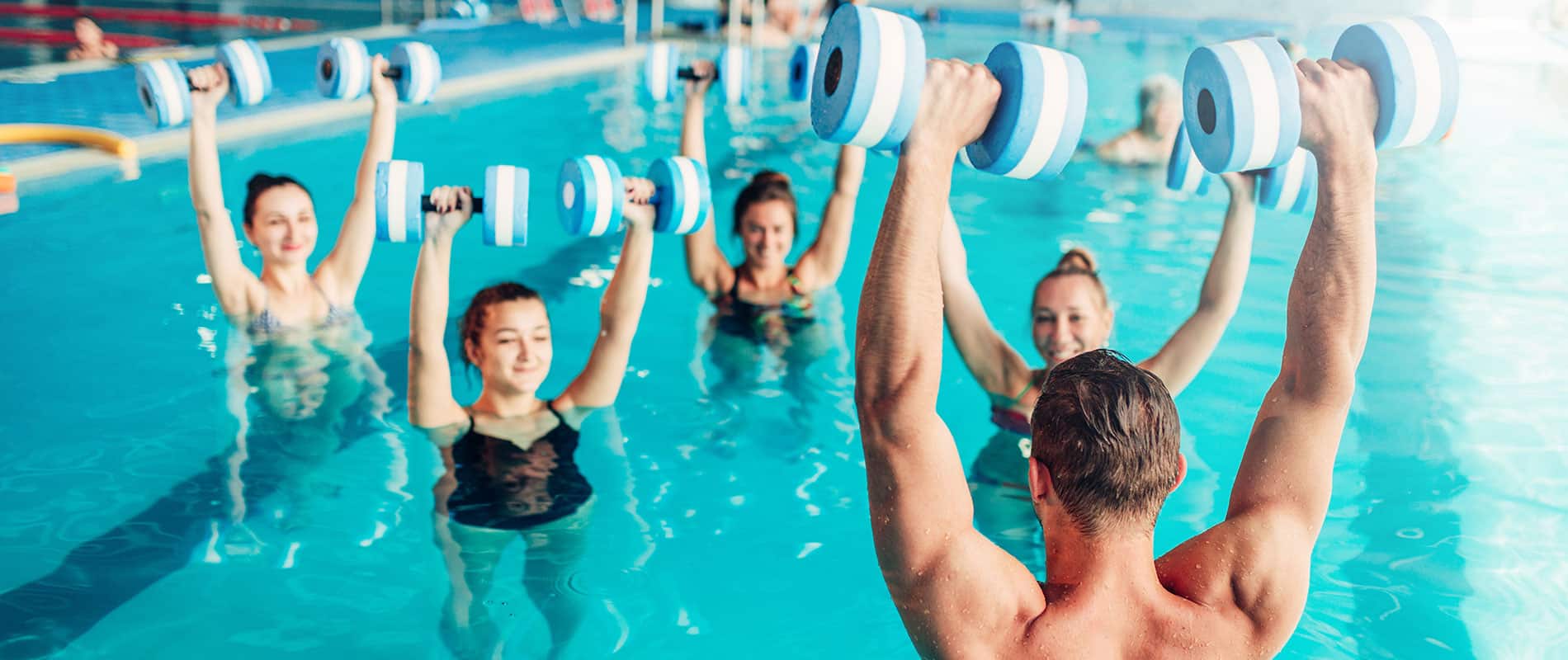 Recreational Therapy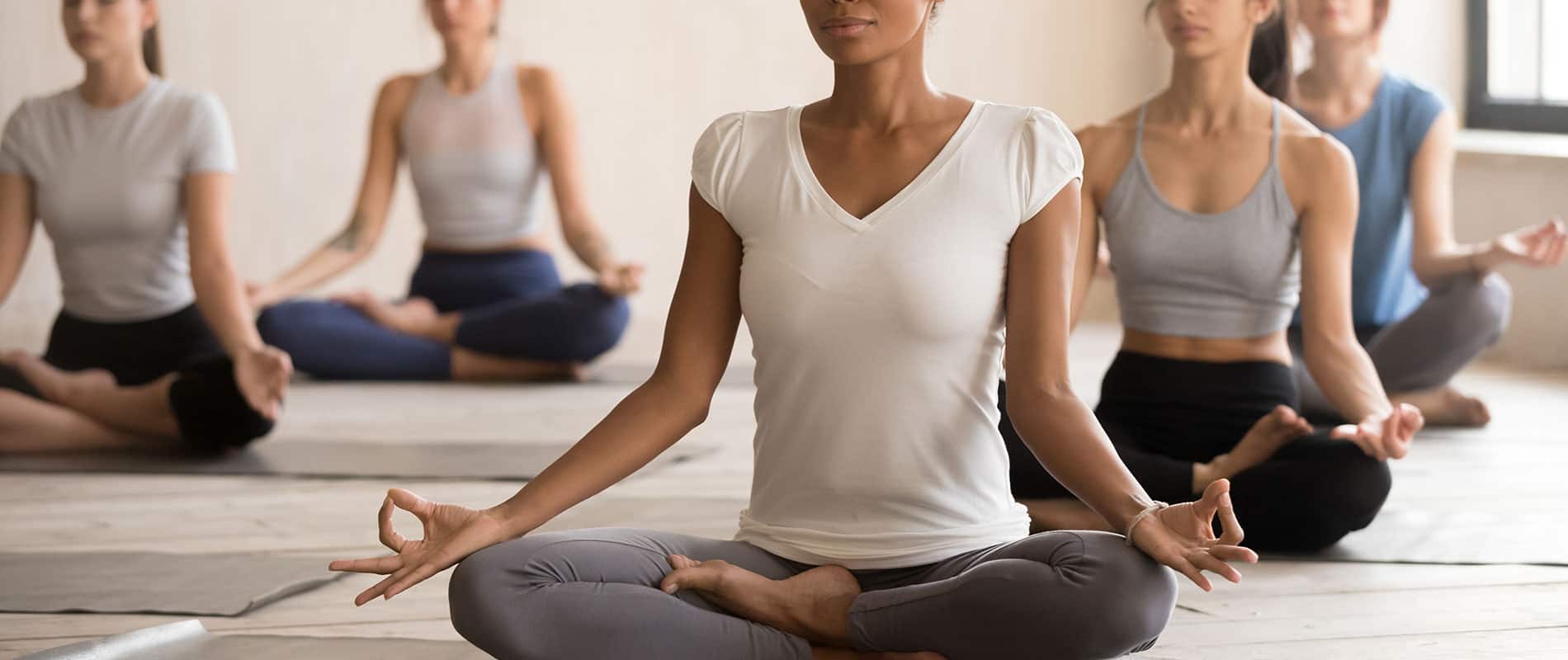 Mindfulness-Based Therapies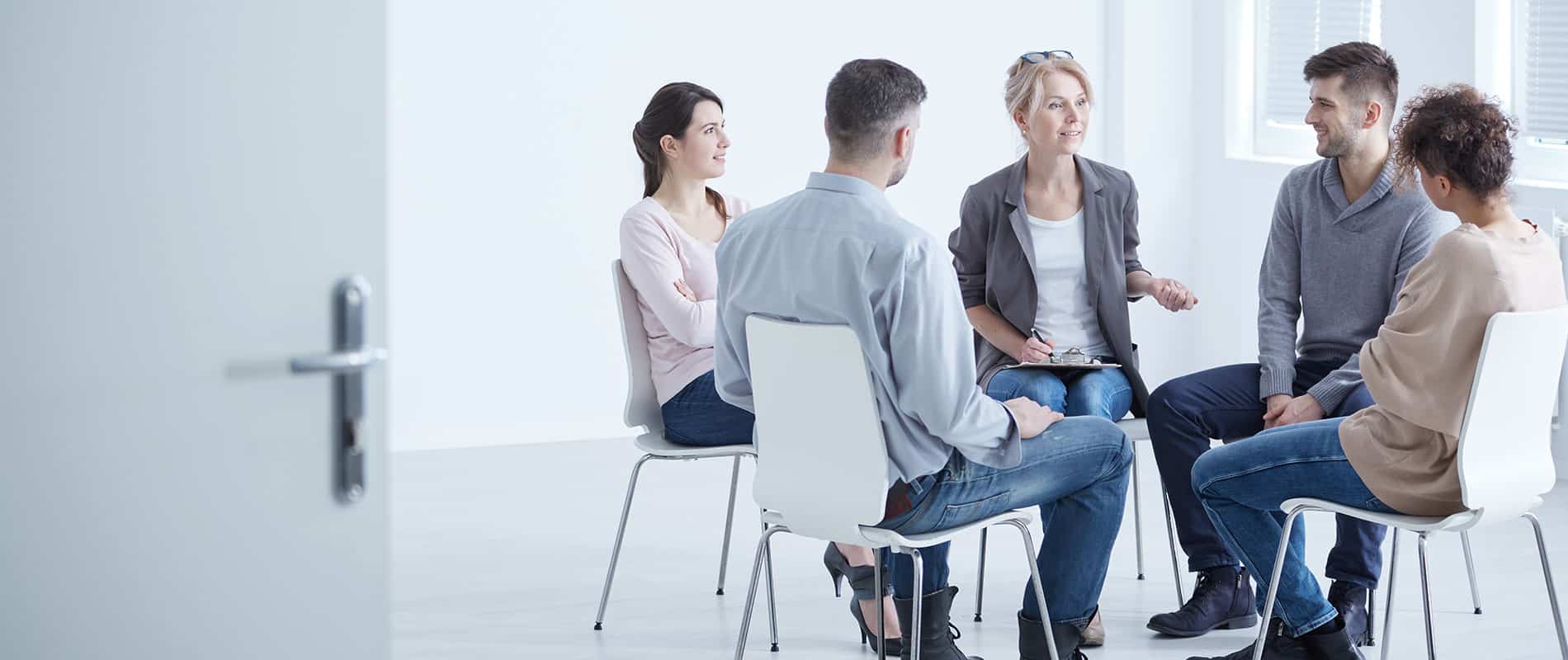 PsychoEducational Group Therapy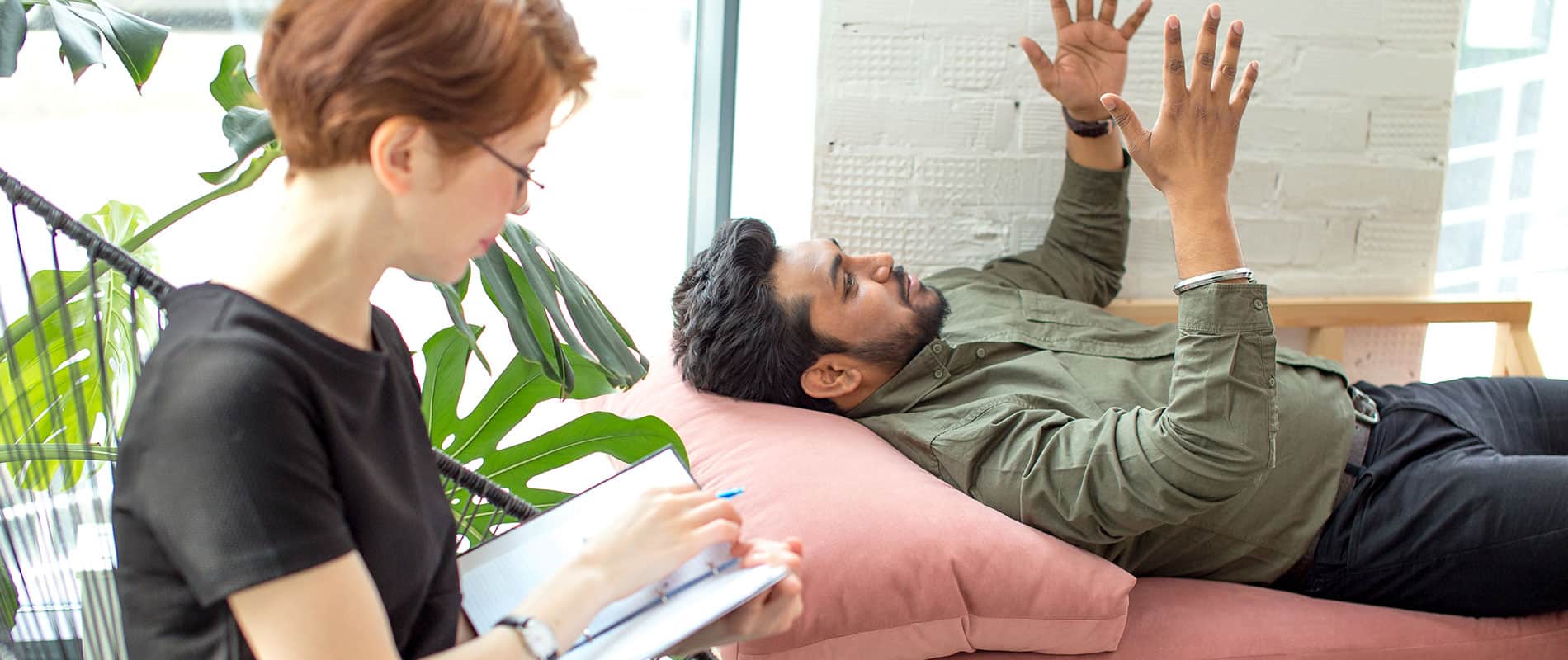 Trauma Focused CBT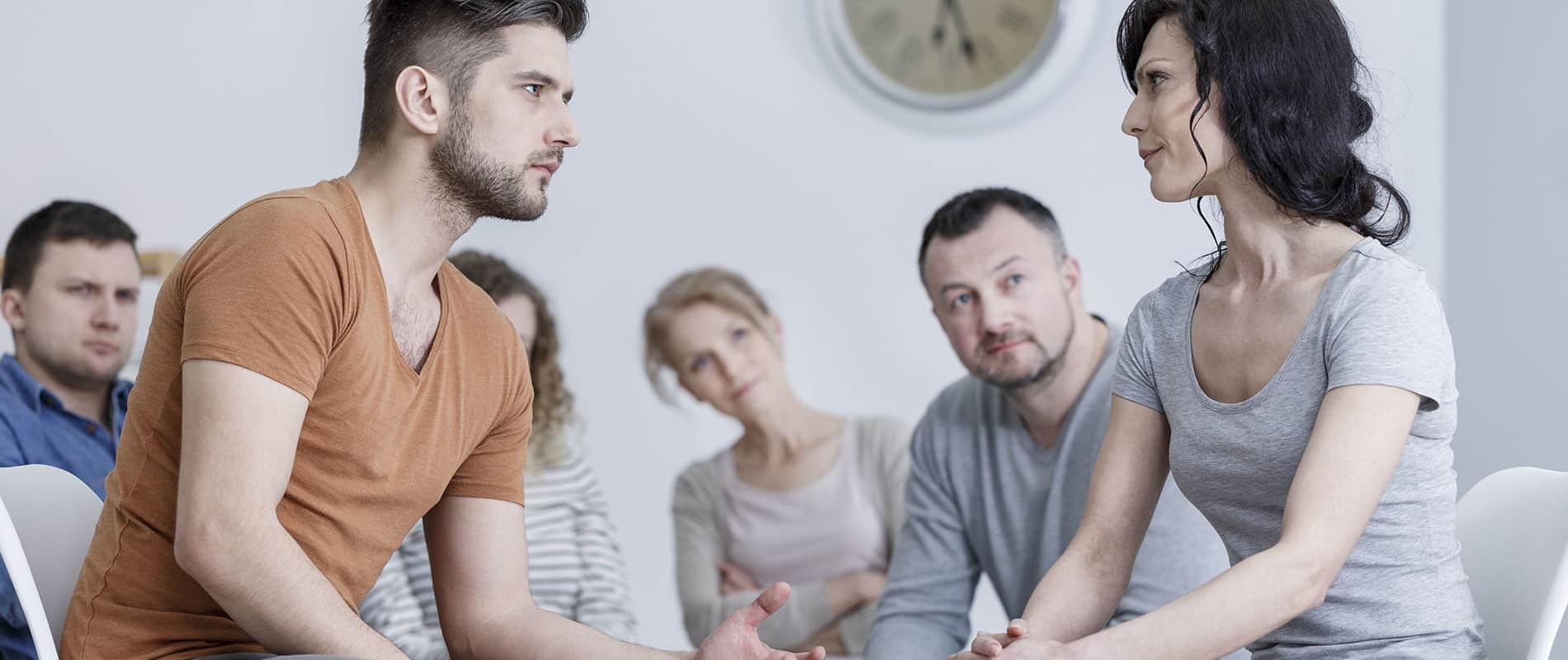 Experiential Therapy

We accept most insurances.
OUR PRIORITY IS GETTING YOU THE TREATMENT YOU NEED
Is Holistic Treatment for Addiction Effective?
Alternative treatments for addiction are most effective when they supplement evidence-based treatment methods. Alongside evidence-based therapy modalities like individual therapy or cognitive behavioral therapy, holistic treatments like equine therapy or art therapy can draw out the root causes and motivations of your substance abuse.
Holistic residential treatment centers for addiction have also been found to:
Increase self-esteem and self-confidence
Improve nutrition to correct neurochemical imbalances and physical health
Decrease stress and anxiety
Increase your overall ability to handle addiction treatment
Help you feel more at ease and more productive
Lower your impulsivity and improve your decision-making
Help you be more aware of your thoughts and feelings
Additional research has also shown that alternative treatments like those in holistic drug and alcohol treatment centers can actually help those in a program enjoy rehab. When you're relaxed and at ease, you'll be more receptive to addiction treatment and be more motivated to work on your recovery.
How Holistic Treatment is Incorporated into Your Day-to-Day
When you first arrive at our luxury treatment facility, you'll meet with our expert recovery center staff to discuss your addiction and mental health challenges. Our team will use this time to get to know you and develop the holistic, individualized addiction treatment plan that will be most effective for you.
Your days in one of our holistic inpatient treatment centers will include evidence-based treatments like individual therapy, group therapy, trauma therapy and 12-step recovery. These will then be supplemented with various holistic therapies to help improve your overall physical health, mental well-being and mood throughout treatment.
Once you've completed treatment at Fountain Hills Recovery, you can continue to practice the skills and healthy habits you learned from these holistic treatments to help you maintain your recovery and live a fulfilling life beyond addiction.
Frequently Asked Questions
What Is Holistic Addiction Treatment?
Holistic is a term used to imply something is focused on rejuvenation for the full well-being of a person. Addiction is a multifaceted condition. Therefore, holistic addiction treatment involves taking a multifaceted approach to addressing the whole person and ensuring he or she achieves a life worth living.
A holistic approach takes into consideration that the illness can affect the entire person, and not just on a mental or physical level. The goal is to reveal the underlying causes of addiction, work toward long-term sobriety, and restore balance and personal satisfaction through recovery. Therefore, holistic substance abuse treatment centers may incorporate mindfulness therapy, yoga and more as complementary components to traditional treatment.
How Is Holistic Addiction Treatment Effective?
Taking a holistic approach to addiction treatment is highly effective when combined with individual therapy, cognitive behavioral therapy (CBT) and other evidence-based models. Approaches such as art or equine therapy can help with revealing underlying components of addiction. They also help with overall well-being, reducing stress, improving self-esteem and more, which can aid in navigating some of the challenges that emerge during treatment.
Research has shown that holistic approaches can make addiction treatment more relaxing and enjoyable, which may support openness to the process. Fountain Hills Recovery weaves personalized holistic treatments into the daily routines of clients alongside traditional therapies such as 12-step programs and group sessions. This approach is highly conducive to recovery and helps you break free from addiction, to see you are not alone and have a life worth living.
Why Is Arizona a Good Location for Holistic Treatment?
The Phoenix area is ideal for holistic substance abuse treatment because it boasts ample sunshine, an inviting desert environment, and a calming atmosphere good for self-reflection and rejuvenation. Fountain Hills Recovery is also an accessible location with a family-friendly atmosphere in the surrounding areas, which makes it ideal for loved ones who may visit during treatment to provide support to the person in recovery.
How Can Holistic Treatment Options Empower Those in Recovery?
Holistic therapies empower individuals to be active participants in their healing journeys by targeting the underlying roots of the addiction. These therapies are excellent for boosting self-confidence and building a strong foundation of self-esteem, both of which are vital during recovery.
Holistic therapies can also aid in the correction of neurochemical imbalances, reduce stress, thwart anxiety, improve decision-making abilities and reduce impulsive tendencies. This can create an environment in which the person feels at ease and productive, which often leads to a higher level of receptivity to treatment and an overall sense of well-being when treatment concludes.
Why Are Fountain Hills Recovery Facilities Ideal for Holistic Therapies?
Our treatment facilities are ideal for holistic therapies for mental health and addiction challenges because of the luxury setting and diverse collection of amenities we offer. Our facilities offer amenities including a chef-style kitchen, an infinity pool, and wellness services to support mental, physical, and spiritual well-being. Holistic practitioners oversee yoga, wellness and therapy programs at our Clinical Facility, which overlooks a lake and has an exceptionally relaxing environment. In addition, we utilize community engagement and off-site activities to help clients apply their sober living skills in real-life settings and situations. This better ensures every client has an effective healing experience during treatment.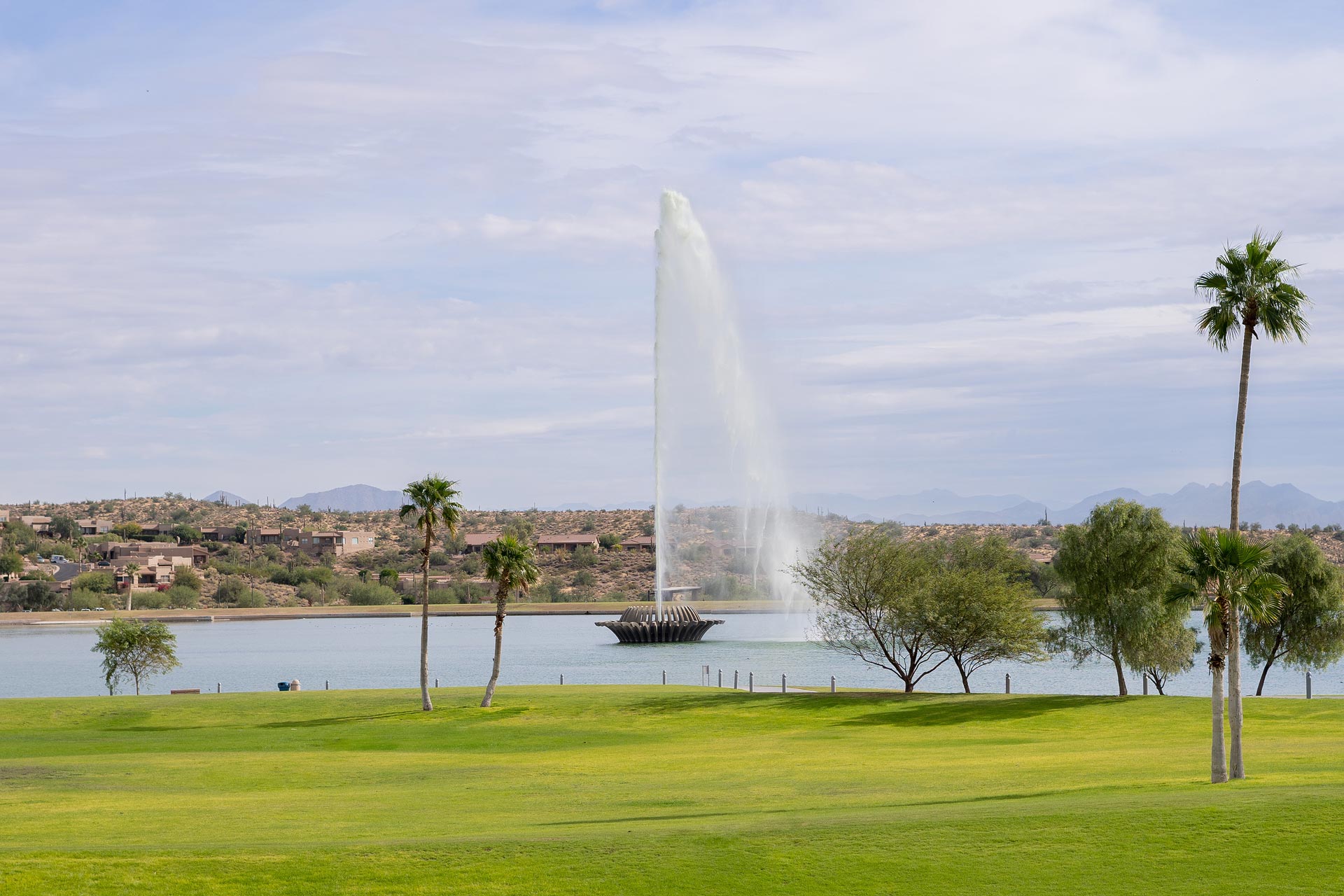 Fountain Hills Recovery is here to help.
Call us now at (800) 715-2004 to begin your journey towards a life free from the grips of substance abuse and behavioral health disorders.
"*" indicates required fields