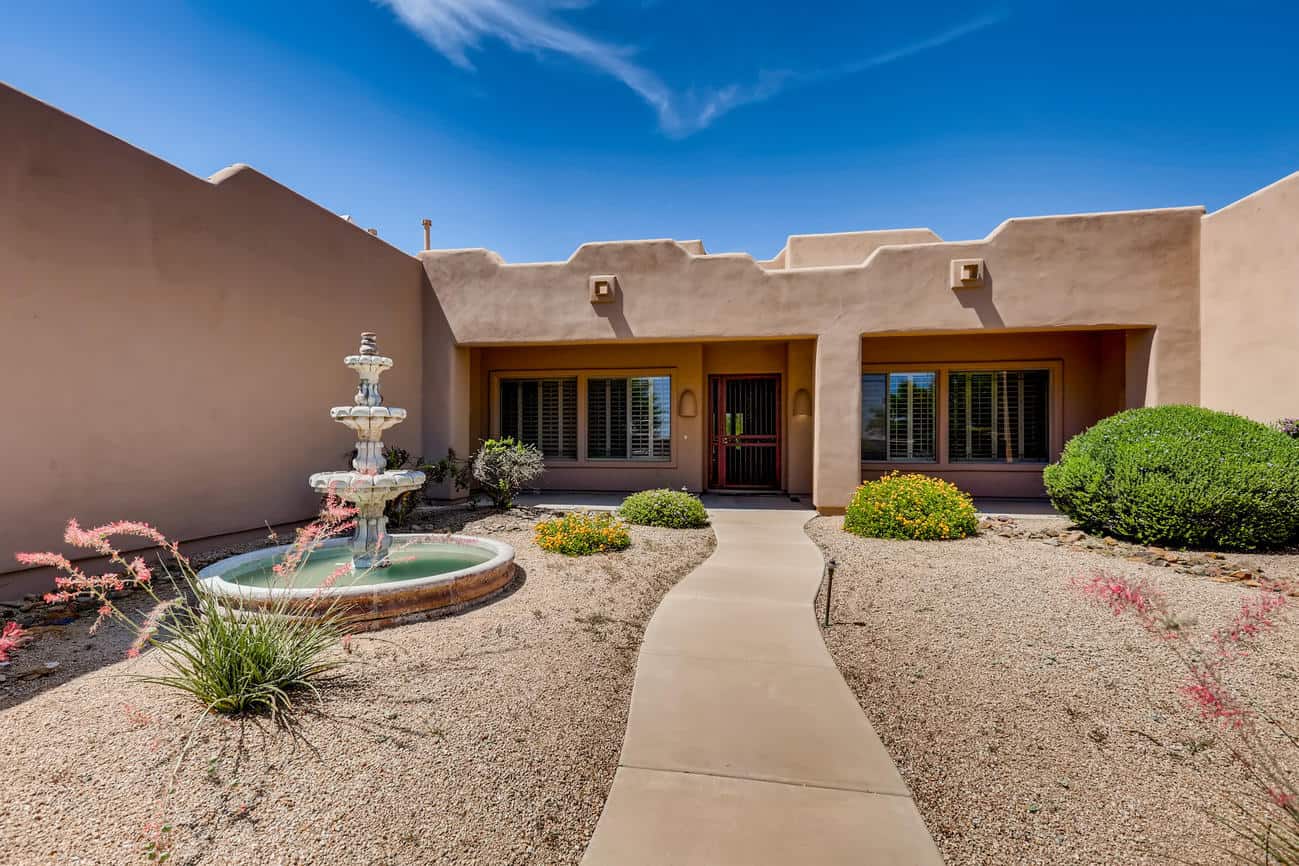 Insurance Verification Form
Verify Your Insurance
Welcome to Fountain Hills Recovery. Please fill out the form below to begin the insurance verification process. As soon as we receive it, a member of our Admissions Team will contact you by phone to discuss your treatment options.
PLEASE COMPLETE THE FORM BELOW
Please be aware that Fountain Hills Recovery is an Out of Network Facility. We are unable to accept AHCCCS, Medicare or Medicaid policies.
"*" indicates required fields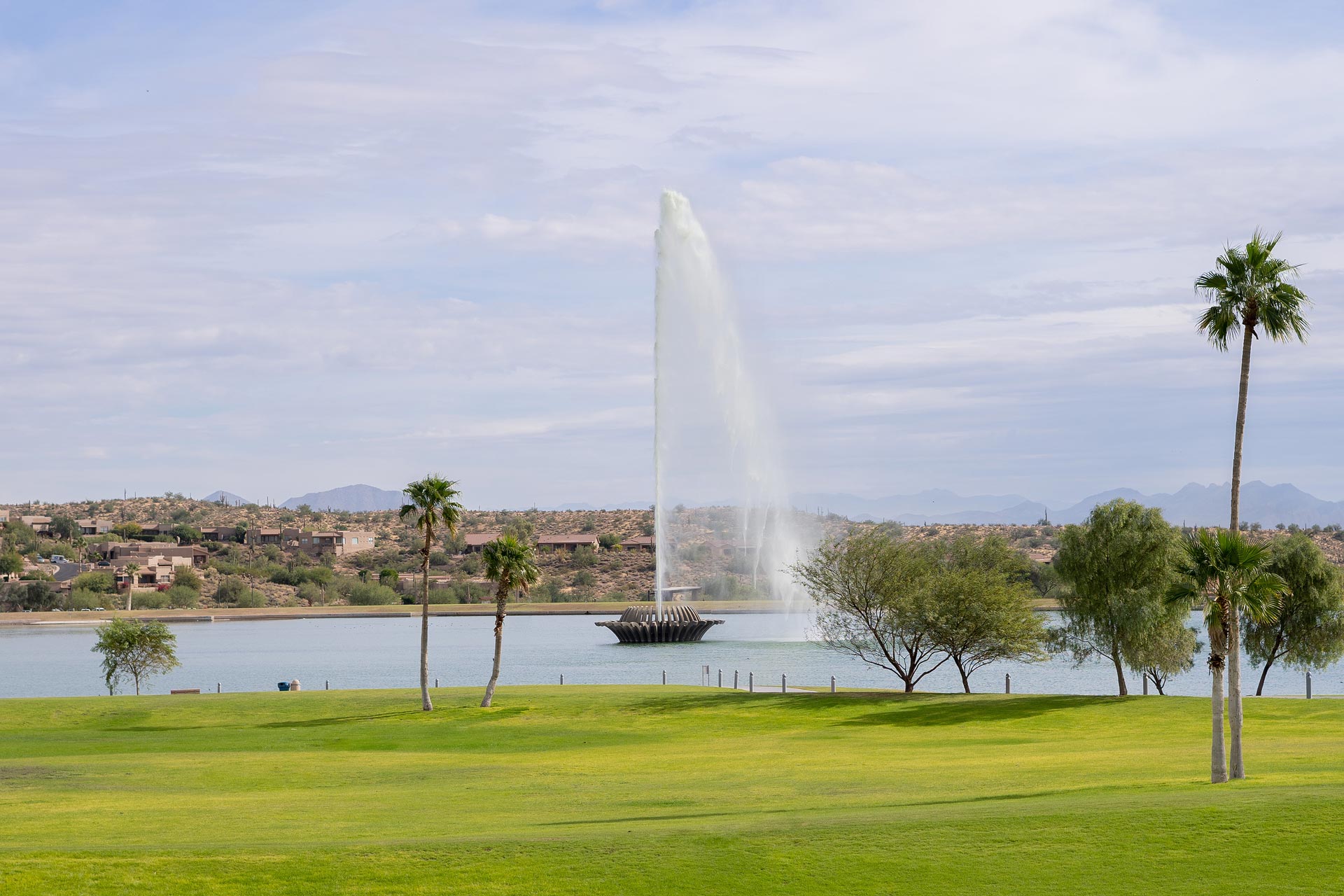 Fountain Hills Recovery is here to help.
Call us now at (800) 715-2004 to begin your journey towards a life free from the grips of substance abuse and behavioral health disorders.
"*" indicates required fields