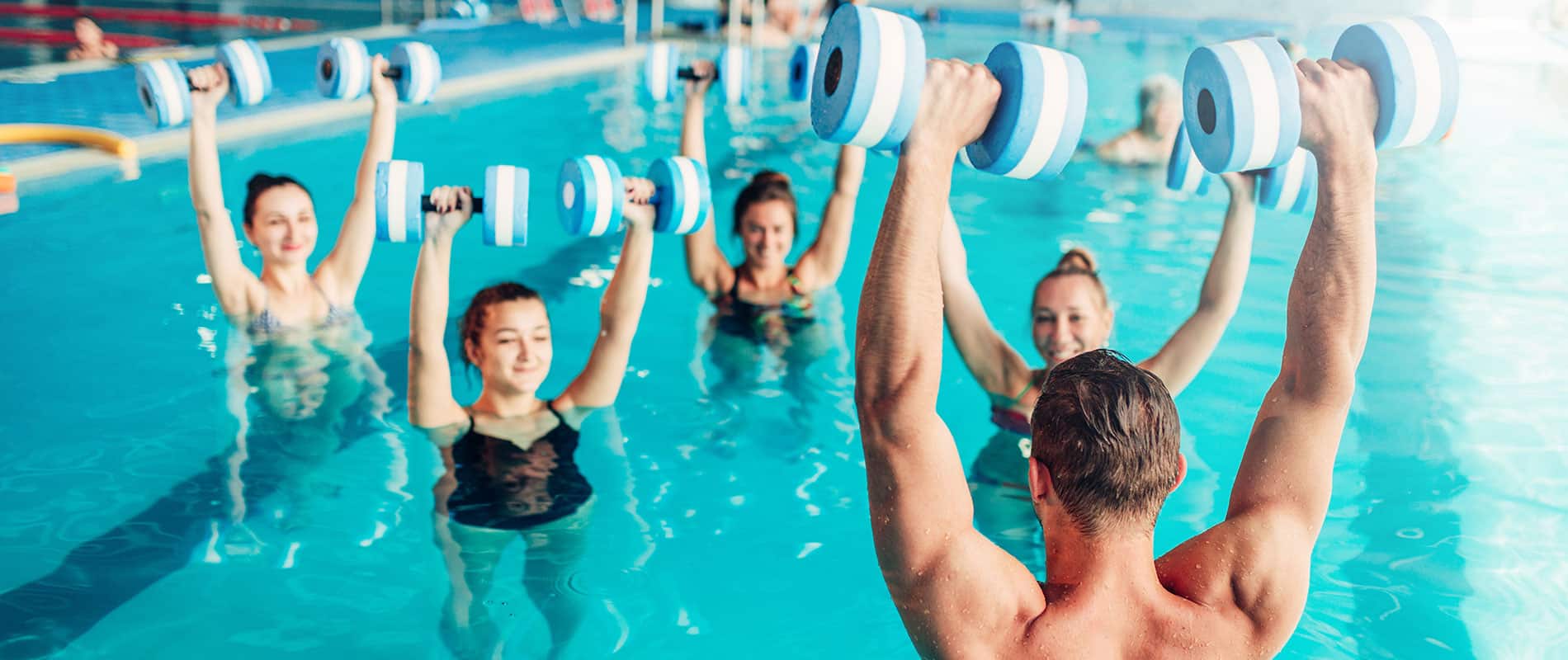 Recreational Therapy for Addiction Treatment
Your information is always kept private.
"*" indicates required fields
Recreational therapy is also known as therapeutic recreation, and it's categorized under experiential therapies by the NCTRC (National Council for Therapeutic Recreation Certification). Many people who battle against addiction need their daily dose of physical activities, or else they stumble upon issues with consistency. In other words, some people love to spend time being physically active as it is a perfect way to both forget about your issues and mitigate them at the same time.
Here at Fountain Hills Recovery, our goal is to improve our patient's physical condition and also work on their cognitive and social skills. Recreational therapy can also help people who have been addicts for a long time and have, consequently, forgotten how to interact with other individuals. It's a great method that has a goal to show you that it's possible to relax and enjoy the moment without having to take drugs or drink heavily.
Spend Your Time Alongside People With Similar Issues
One of the perks of recreational therapy is that it can be done in groups. Now, it's usually not done in groups, but rather individually, however, it's still a versatile method with ample room for fine adjustments.
The most popular types of recreational therapy include:
Dance
Yoga
Various sports
Animal therapy
Crafts and art
In other words, if you're an avid fan of physical activities and are battling against addiction, this form of treatment might just be the thing you're looking for.
Our staff is always on par with the latest innovations and findings, so you can always count on getting a premium service. It is of utmost importance for us to make our patients feel relaxed, accepted, and welcome. Recreational therapy can also include group-oriented outdoor activities if both the participants and their peers feel so inclined.
Recreational therapists tend to focus on an individual as a whole rather than focusing on quick-fixing their patient's issues. Since most people have unique social, cognitive, spiritual, and physical needs, it's not always easy to find the right course of action. This particular form of therapy is often regarded as a holistic therapy and is applied alongside other types of behavioral therapy.
The most notable benefits include:
Improved social skills
Improved mood
Significantly better quality of life
Sense of belonging
Helps better your time-management and work skills
If you need help and are trying to find the best possible way to put an end to your addiction, give us a call, and we'll be more than happy to put you on the right path.

Begin your journey today.