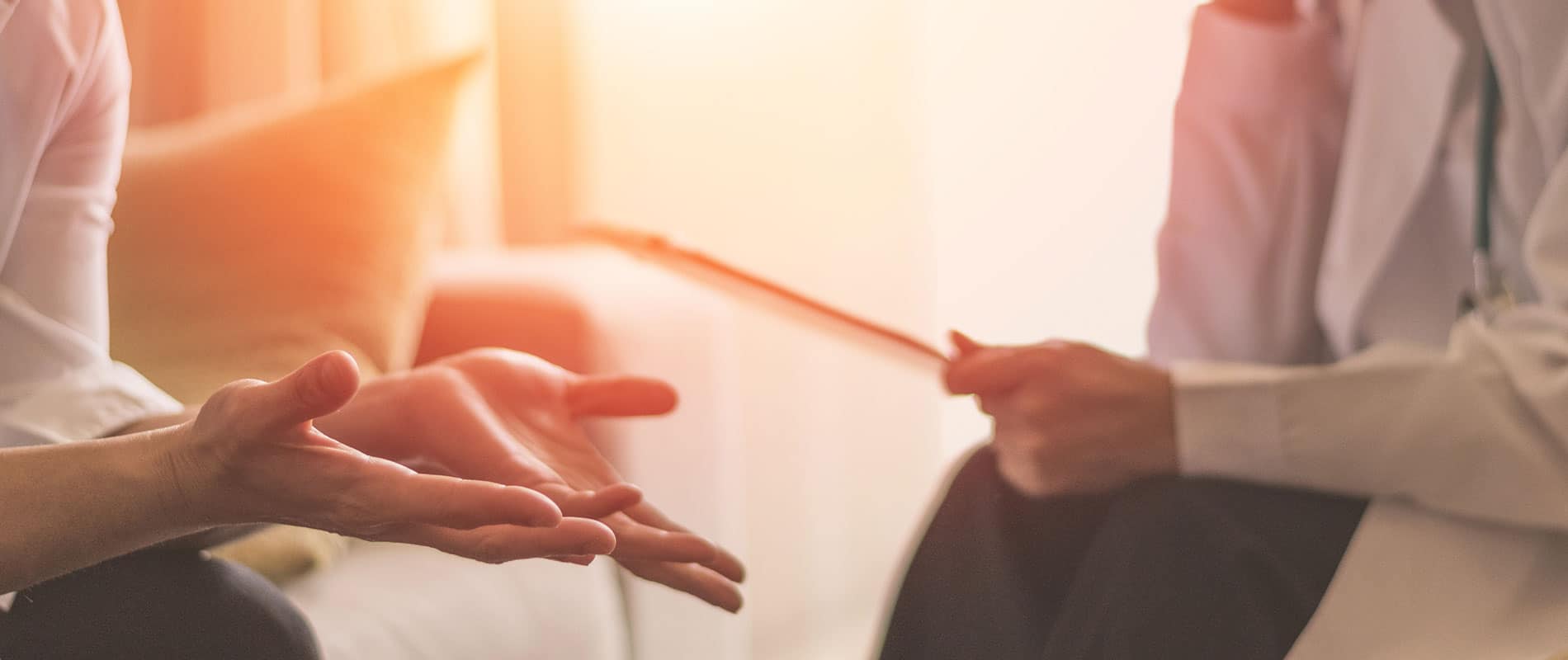 Executive Drug Addiction Treatment
Addiction does not differentiate between social classes. It does not care about our economic position in society. It usually happens when we least expect it and when we are at our weakest point emotionally. The upper classes are subject to substance abuse just as much as the lower ones.
As one of the leading treatment centers in Arizona, we have first-hand insight into how addiction can have a devastating effect across all social classes, and that's why we strive to cater to everyone in need of treatment, regardless of their level of wealth. From affordable options to luxury resort-style accommodations with all the additional amenities and breathtaking views – our recovery center has it all.
Some of the most successful people in the world fought with substance abuse. It's really no surprise when you think about it. The climb to fame and fortune can take its toll, leaving a person struggling and emotionally weak.
Those who are quick enough to act and check into rehab have a better chance of winning their battles and overcoming all the obstacles life tends to throw at them. If you are a celebrity, a CEO of a high-profile company, a successful business owner, or generally anyone who seeks a 5-star treatment program, our Executive Drug Addiction Treatment is perfect for you.
Powerful Treatment Program with Unmatched Luxury Accommodations
Most CEOs of prominent companies, famous celebrities, and high-profile professionals are stuck in their busy daily routines, suffering from burnout and drowning in stress and anxiety. The first thing they resort to is seeking solace in substances like drugs and alcohol to help them through their difficulties. The longer they stay in this cycle, the worse it gets.
Fountain Hills Recovery provides a way out of this lifestyle and offers a path of mental and emotional wellbeing. We provide our patients with a combination of proven therapeutic methods and holistic treatments like Neurological Music Therapy, Art Therapy, Equine Therapy, Brain Painting Therapy, Mindfulness-Based Therapies, and Yoga.
On top of that, our luxury accommodations are unparalleled for those who seek the best in life. Located in the stunning Fountain Hills of Arizona, our secluded treatment center offers extra privacy for high-profile individuals who need it the most. Exclusive access to spacious and elegant estate properties equipped with luxurious bedrooms, stylish bathrooms, and private rooms.
Aside from luxury amenities and world-class views, we have an entire staff of highly-trained specialists working closely with our high-profile clientele, making sure they overcome their addiction and find their spiritual grounding.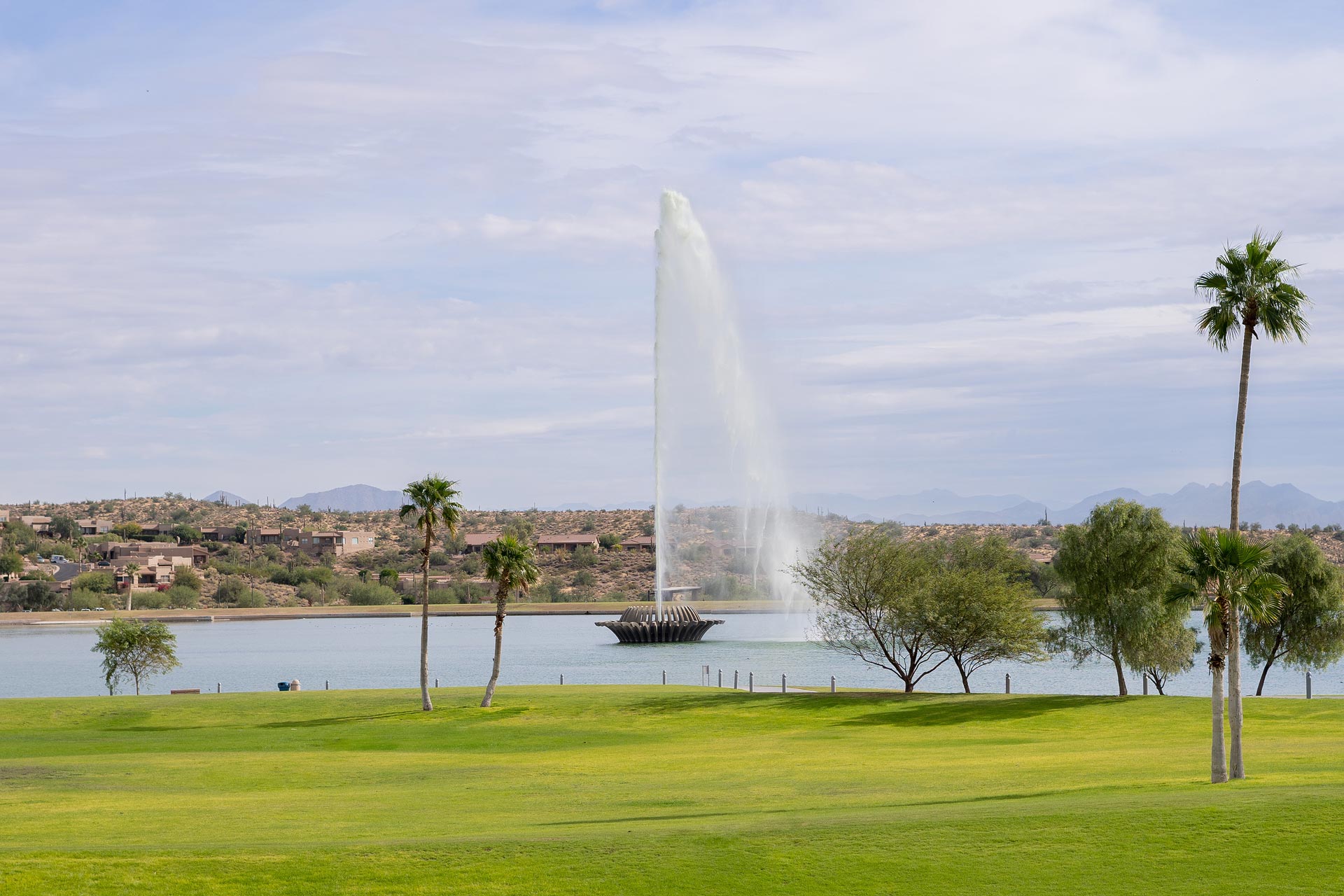 Fountain Hills Recovery is here to help.
Call us now at (800) 715-2004 to begin your journey towards a life free from the grips of substance abuse and behavioral health disorders.
"*" indicates required fields