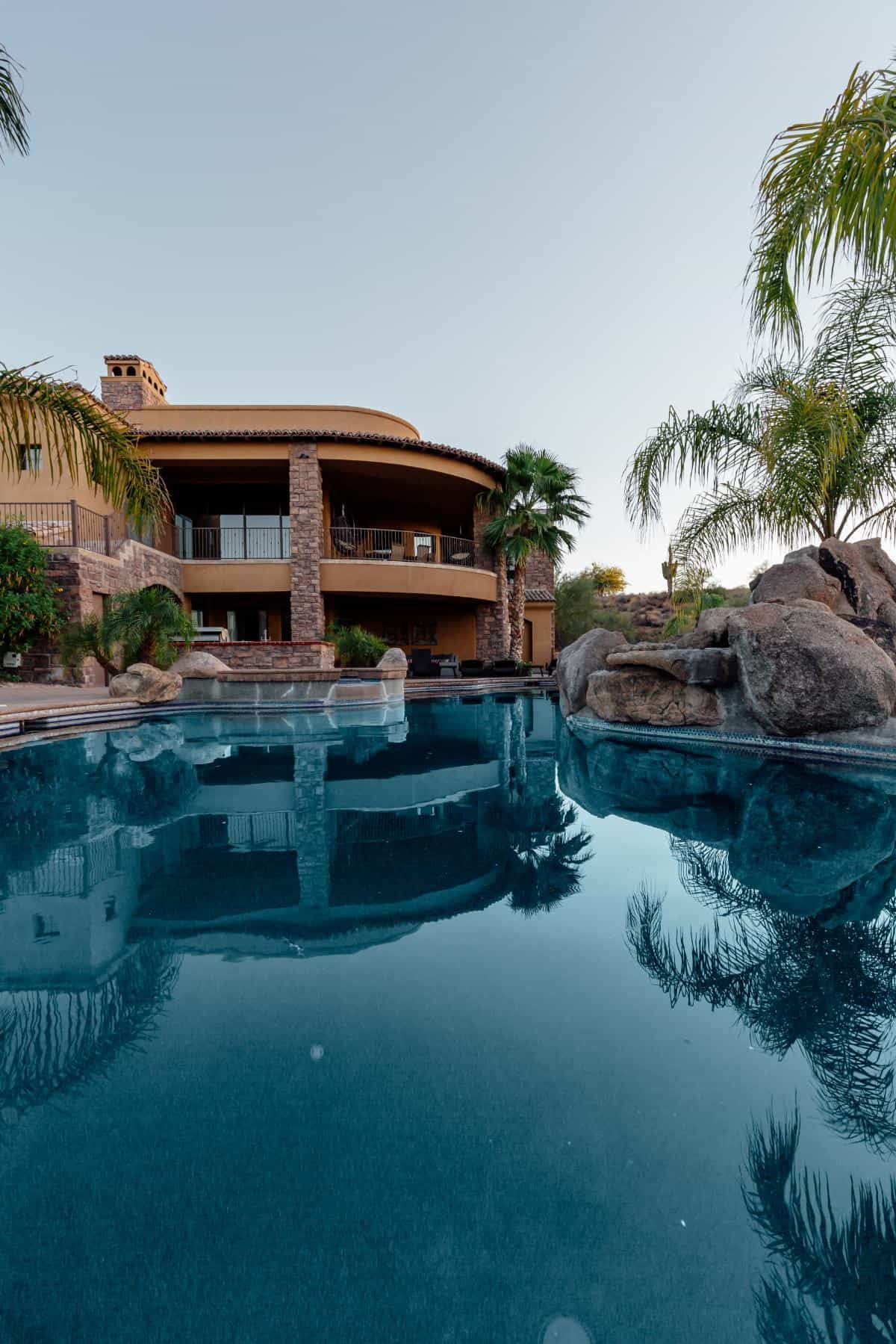 Luxury Treatment Center In Arizona

Your addiction has taken so much from you – now, it's time to get it all back. But what if the addiction or mental health treatment you seek out doesn't work? What if it's all a waste of time and you wind up right back where you started?
At Fountain Hills Recovery, we get how much you need your addiction and mental health treatment to work. You deserve to finally find peace and healing from substance abuse and any mental health conditions you're struggling with. That's why our treatment center in Arizona provides a personalized approach to recovery built upon evidence-based therapies.
Why Fountain Hills Recovery for Evidence-BasedTreatment
Your treatment at Fountain Hills Recovery will include a variety of evidence-based addiction treatment practices. In fact, we strive to discover new treatment options and improve existing therapeutic modalities for addiction therapy.
We're able to do this in large part because of our team of experts who are accomplished in different fields of therapy. This allows us to provide you with a comprehensive treatment program that can be adjusted to address your specific needs.
Standard procedures might stabilize you and provide short-term assistance. Our goal is to offer a long-term solution and give you the knowledge and skills needed to maintain a life of peace and sobriety. Our multidisciplinary approach allows us to use rehabilitation methods that you respond to best, treating the most difficult of addiction or mental health disorder cases.
Evidence-Based Treatment Modalities
When you come to Fountain Hills Recovery, our experienced team will evaluate your condition and design a treatment plan that includes various evidence-based treatment practices.
Some of the evidence-based therapies you may experience during your time here include: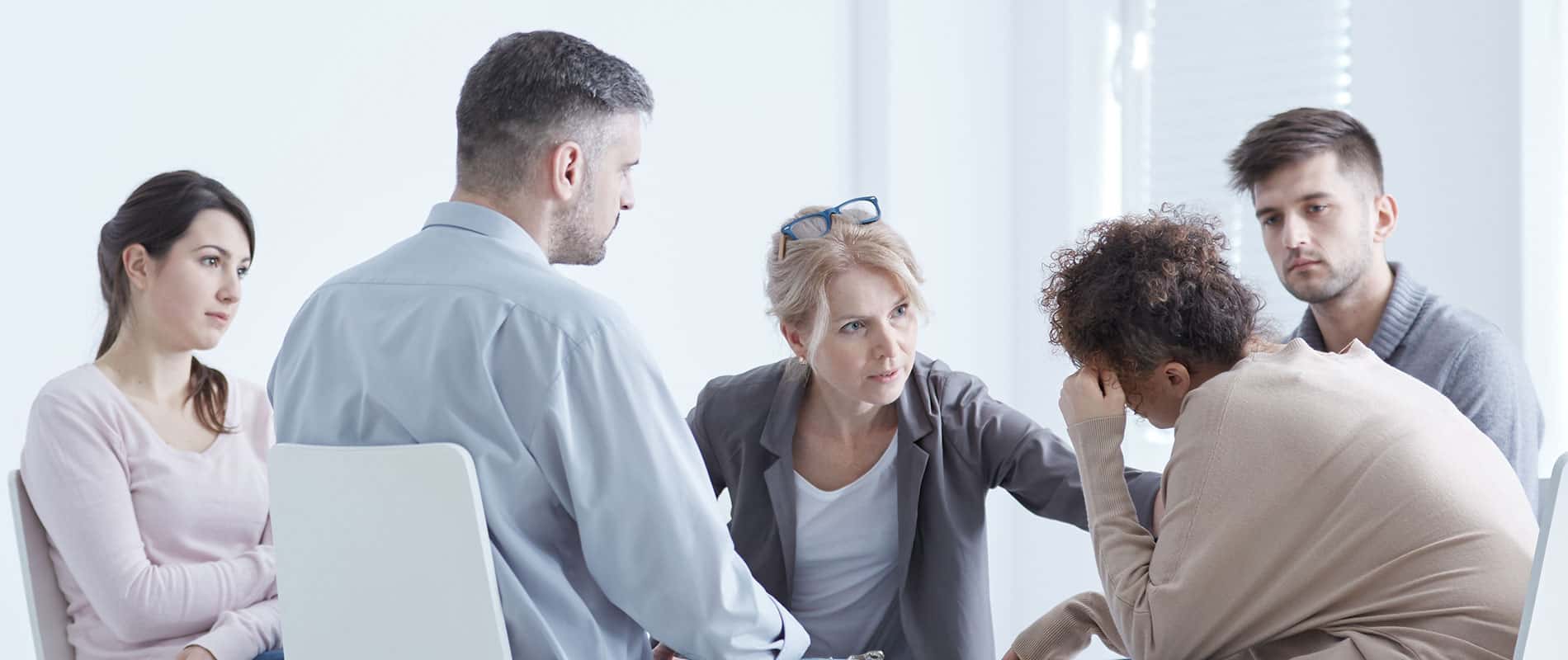 Addiction Counseling

Dual Diagnosis Treatment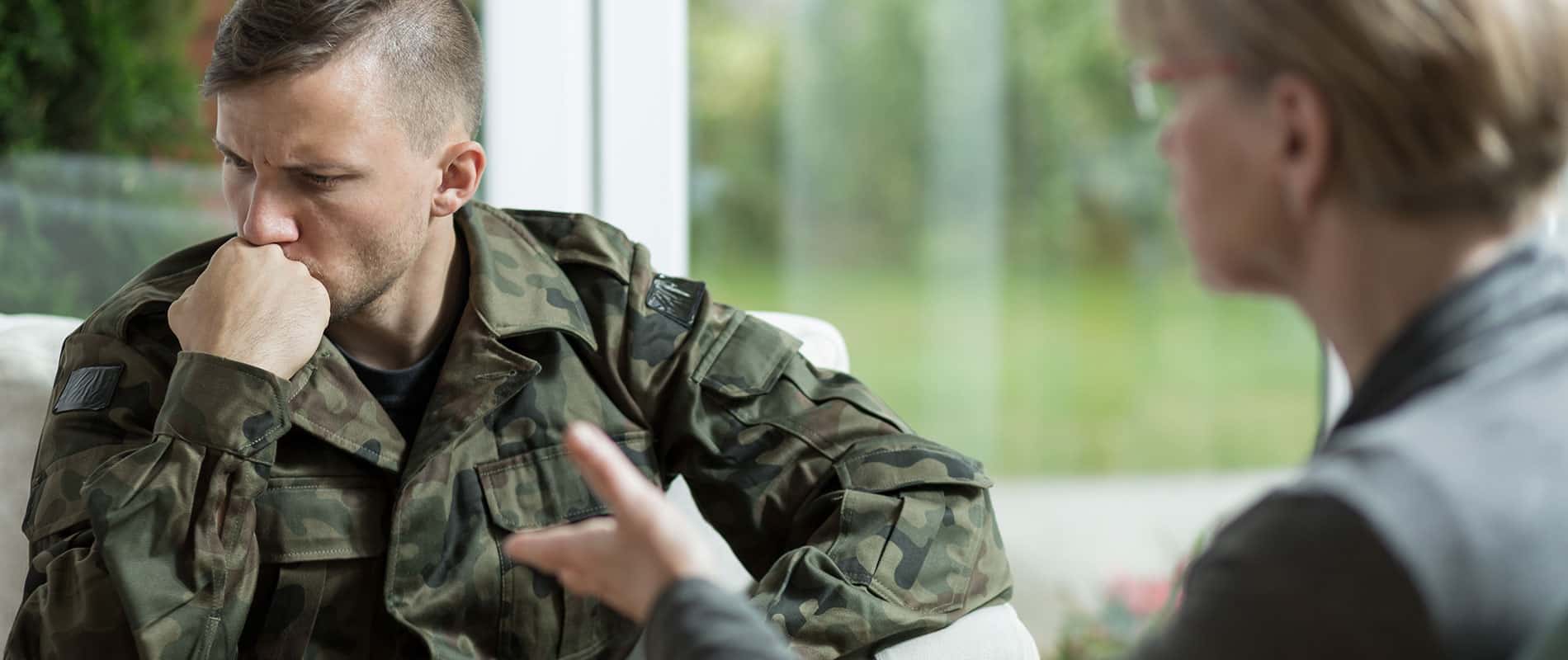 Trauma Therapy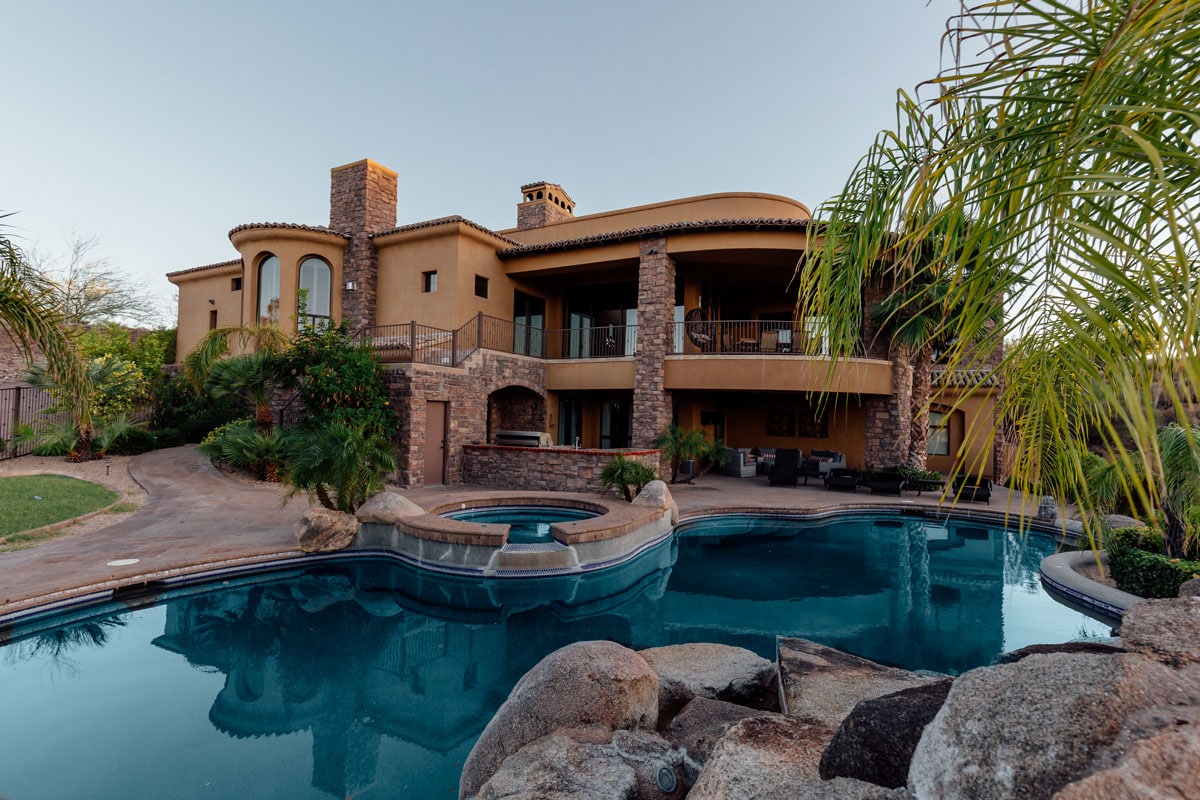 Holistic Therapies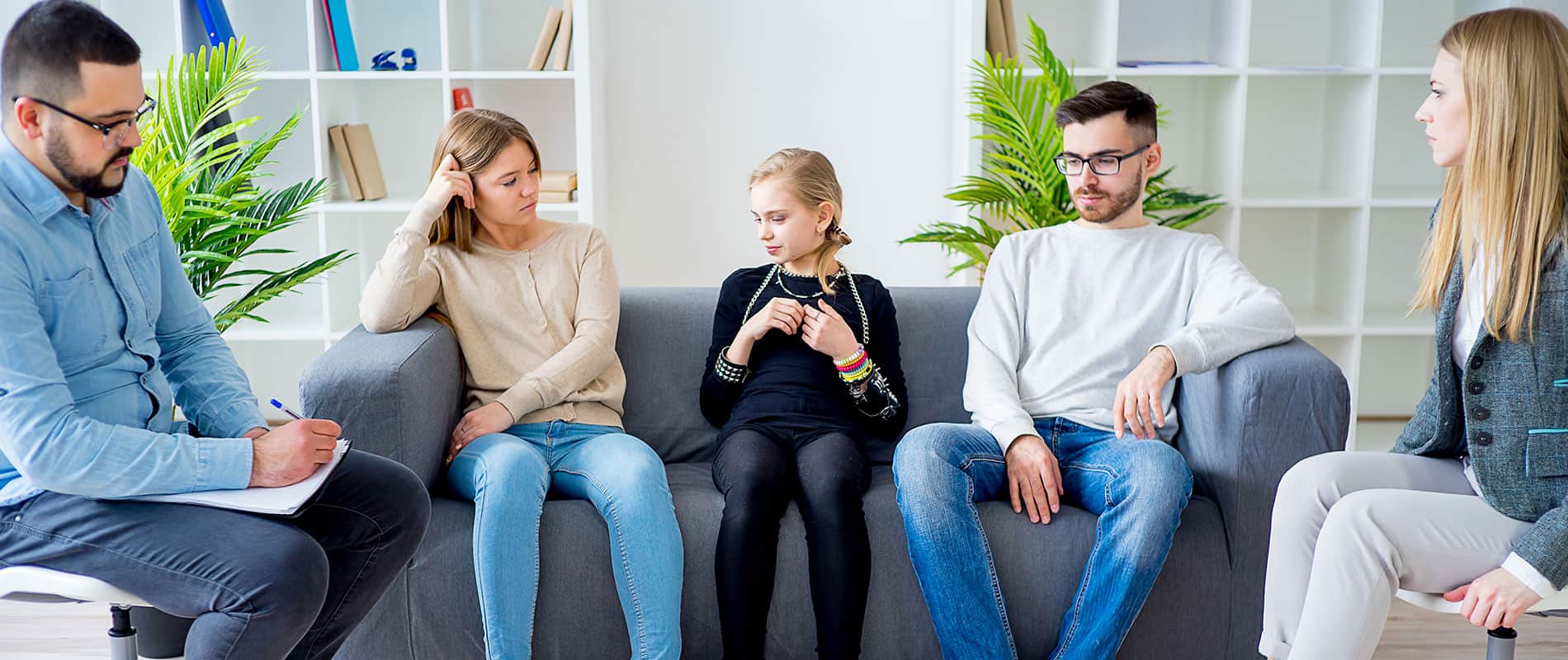 Family Therapy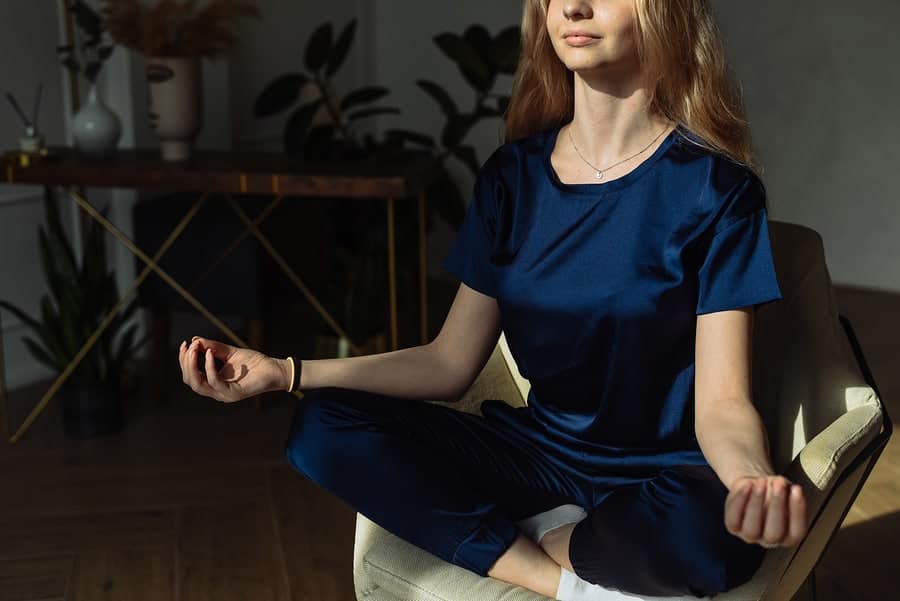 12 Step Program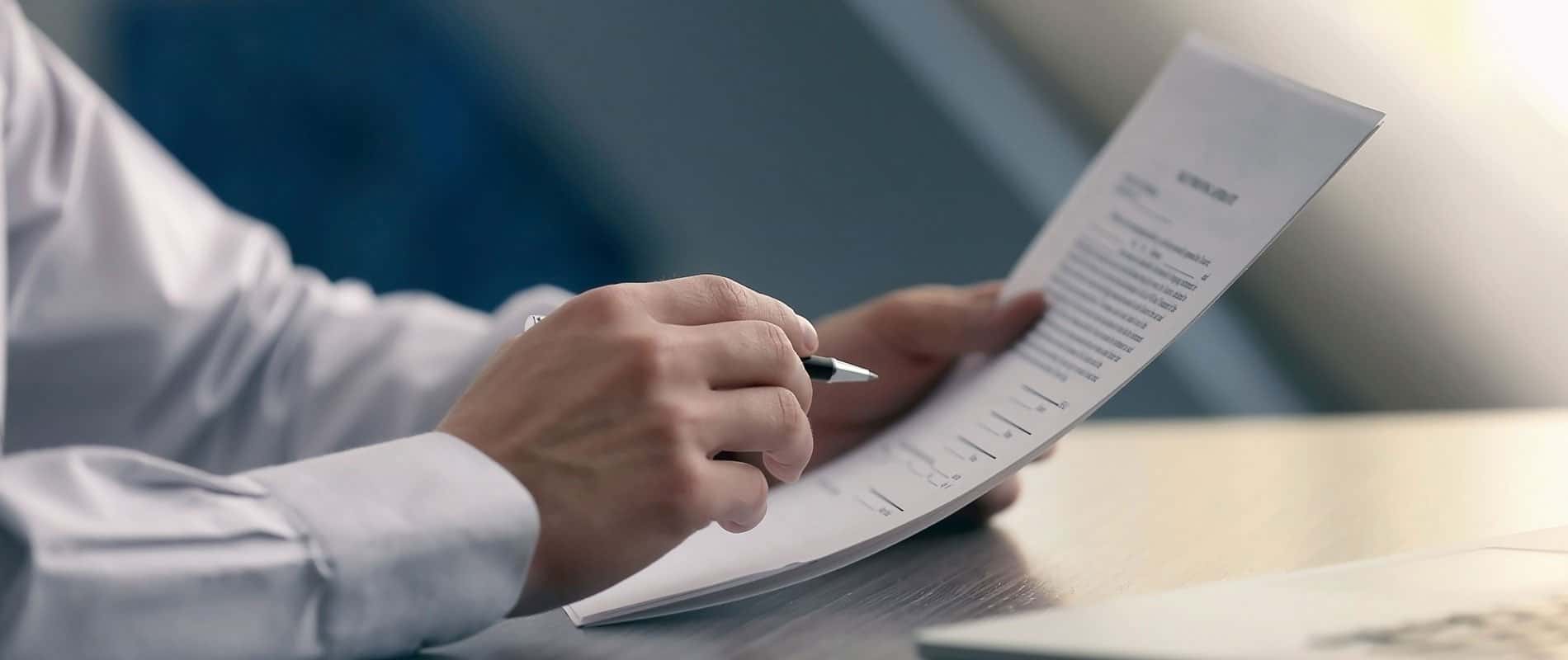 Medication-Assisted Treatment (MAT)

How Evidence-Based Treatment is Incorporated into Your Day-to-Day
When you first arrive at our luxury treatment centers in Fountain Hills, Arizona, you'll meet with our Recovery Team to discuss your addiction and mental health challenges. The point of this meeting is for our team to get to know you and what you've been going through. This insight will allow us to develop a treatment plan that will be most effective and valuable for you as you recover.
Your personalized treatment plan will include many of the evidence-based treatments we practice at our facility. Your days at our treatment centers for addiction and mental health will include individual therapy, group therapy, trauma therapy, 12-step recovery and so much more. Your specific therapies will vary day-to-day to give you a healthy mix of treatment practices, and we can adjust your treatment schedule based on what is most effective for you.

We accept most insurances.
OUR PRIORITY IS GETTING YOU THE TREATMENT YOU NEED
Frequently Asked Questions
Why is Fountain Hills Recovery's treatment approach effective?
We're different from other high-end treatment centers because we recognize the significance of effective addiction treatment. Our goal is to ensure you regain what your addiction took from you. We do this by combining personalized care with evidence-based therapies to create a distinctive approach to care. We have an accomplished team that spans various fields of therapy, which allows us to provide comprehensive, adaptable treatment programs. We're not interested in merely offering short-term stabilization — we're devoted to helping you reach long-term recovery and equipping you with the skills you need for lasting sobriety.
How does Fountain Hills Recovery incorporate evidence-based therapies into addiction treatment?
When you arrive at our luxury treatment facilities, you'll consult with our experienced team of professionals. They will evaluate your condition and create a tailored treatment plan specifically for you. This plan will include a range of evidence-based addiction treatments that include counseling, yoga, dual diagnosis support, trauma therapy, holistic approaches, family therapy, 12-step programs, legal services and medication-assisted treatment. These therapies are blended into your daily schedule while still giving you the flexibility to adjust them based on your progress and how well you respond to them. We believe this presents you with the best chances of a successful recovery.
How do substance abuse and mental health issues impact the body?
Those suffering from mental health and/or substance abuse issues may experience a host of physical symptoms, as well. The specific impact of these can vary depending on the type, duration and quantity of the substance use or the severity of the mental health concerns. Some of the most common effects include changes in blood pressure, heart rate, breathing, body temperature, sleeping patterns, appetite, coordination and the perception of pain. These issues also can cause harm to the body's organs and systems, including the brain, liver, kidneys, lungs, heart, blood vessels, teeth, skin and immune system. Additionally, substance abuse and mental health issues have been associated with higher risk of infectious diseases, including HIV, hepatitis C, endocarditis and cellulitis. They also raise the risk of life-threatening events such as overdose, coma, stroke, heart attacks and cancer.
What are the social consequences of substance addiction and mental health issues?
Those suffering from these conditions can see their relationships with friends and family suffer as a result. The social stigma and accompanying shame can force them into isolation. Legal difficulties can lead to the loss of employment, housing, educational opportunities, personal connections and parental rights. Those dealing with these concerns also may be at higher risk of engaging in criminal activity or being exposed to violence because of impaired judgment or desperation. The overall quality of life and happiness of these individuals can be significantly diminished due to emotional distress or lack of self-care.
Why is the Phoenix area conducive to recovery?
Our mental health and substance abuse treatment facilities location in Arizona means patients will be surrounded by the tranquility of the Sonoran Desert. The weather and surroundings allow them to take advantage of opportunities to explore nature and outdoor activities. The area's abundant sunshine and warmth also have the potential to enhance their overall mood and help them recover much faster.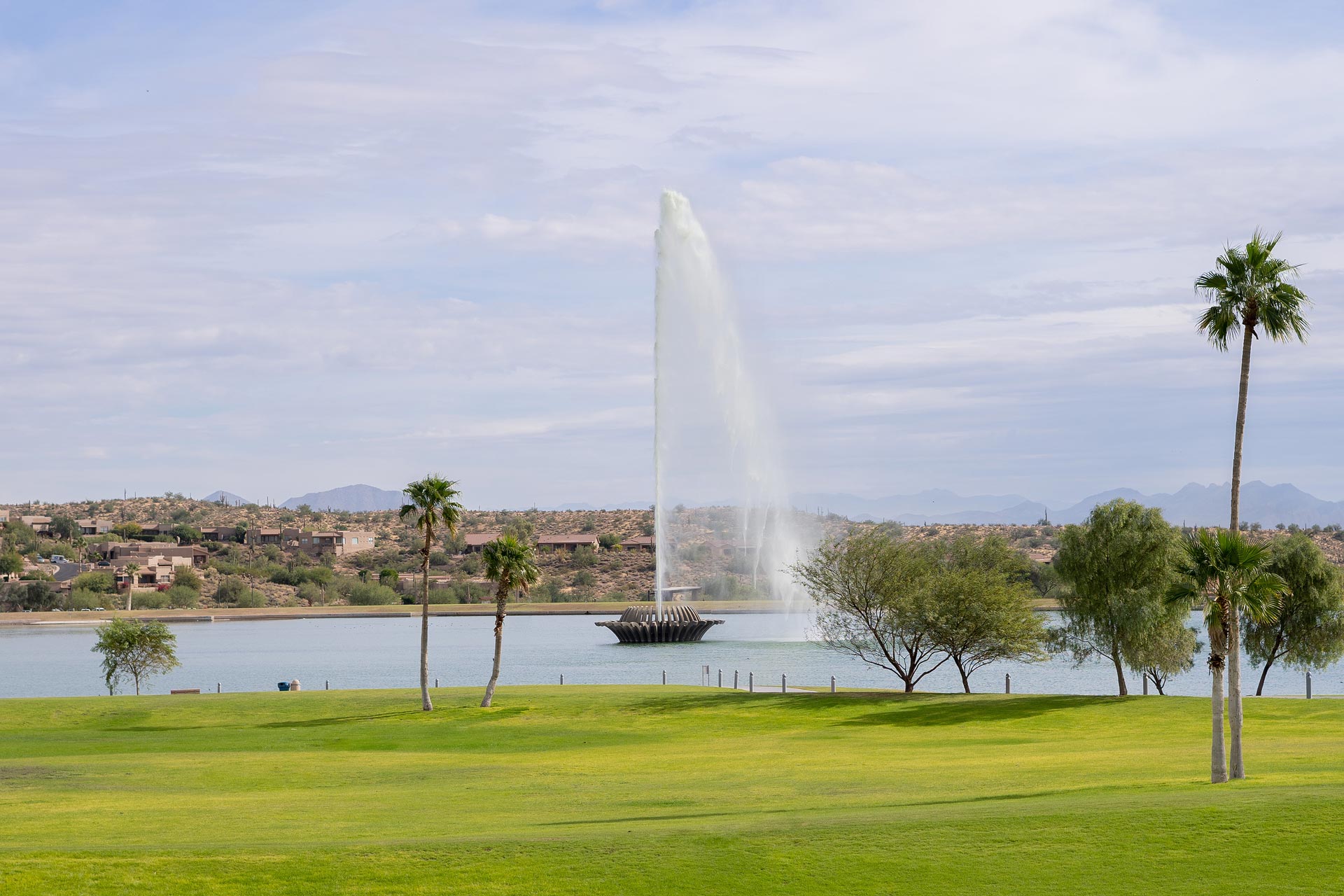 Fountain Hills Recovery is here to help.
Call us now at (800) 715-2004 to begin your journey towards a life free from the grips of substance abuse and behavioral health disorders.
"*" indicates required fields