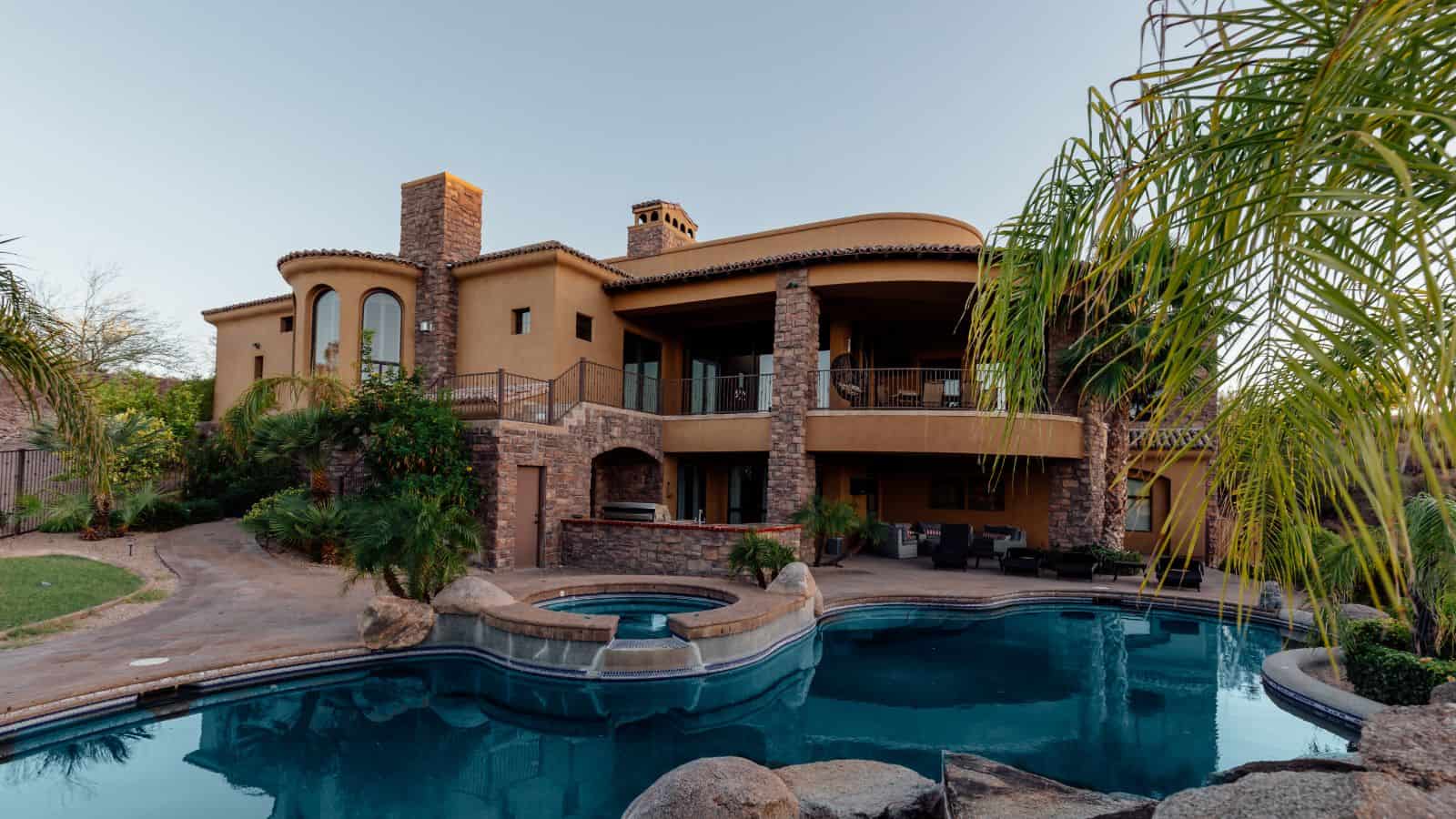 Schedule a Tour
Are you looking for a place where you can finally remove yourself from the everyday triggers of your behavioral health disorder and recover in peace? Fountain Hills Recovery is the safe haven you need, offering a tranquil and luxurious environment to recover from substance abuse, mental health and dual diagnosis disorders. Our cutting-edge holistic approach to treatment, highly trained and compassionate team, and beautiful accommodations all work together to help you achieve lasting sobriety.
Schedule a Visit in Scottsdale, AZ
We welcome you to visit our treatment center and luxury residences to see Fountain Hills Recovery for yourself. Call our admissions team at (888) 898-8286 and we'll help you schedule your private tour.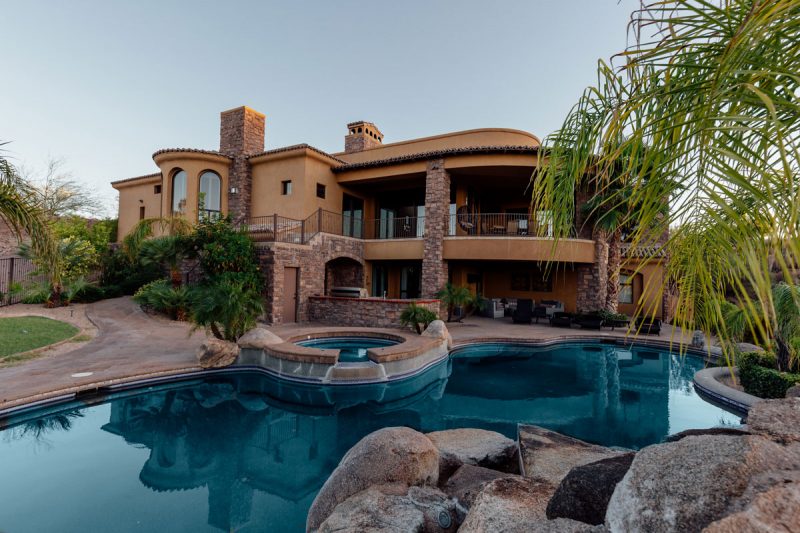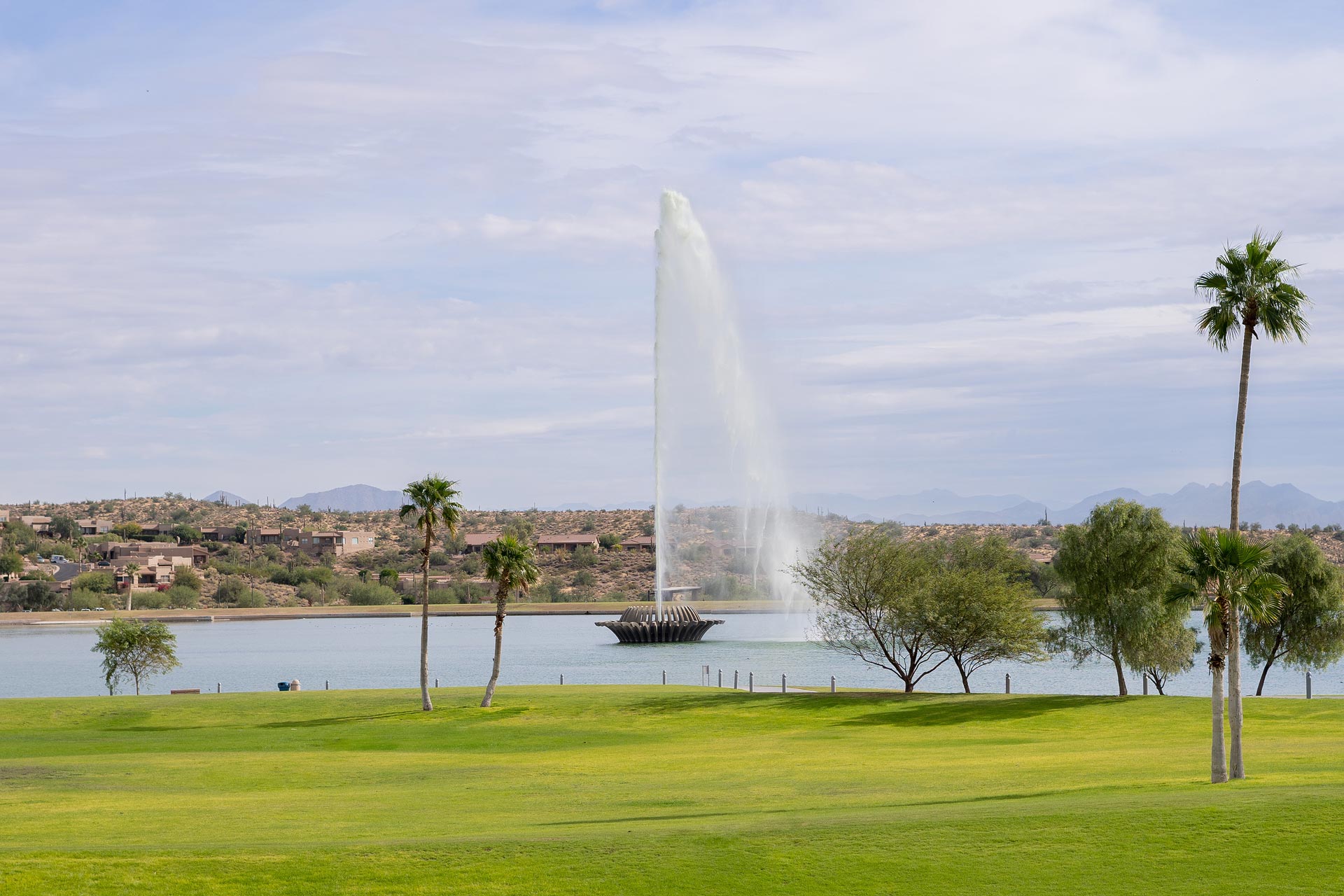 Fountain Hills Recovery is here to help.
Call us now at (800) 715-2004 to begin your journey towards a life free from the grips of substance abuse and behavioral health disorders.
"*" indicates required fields