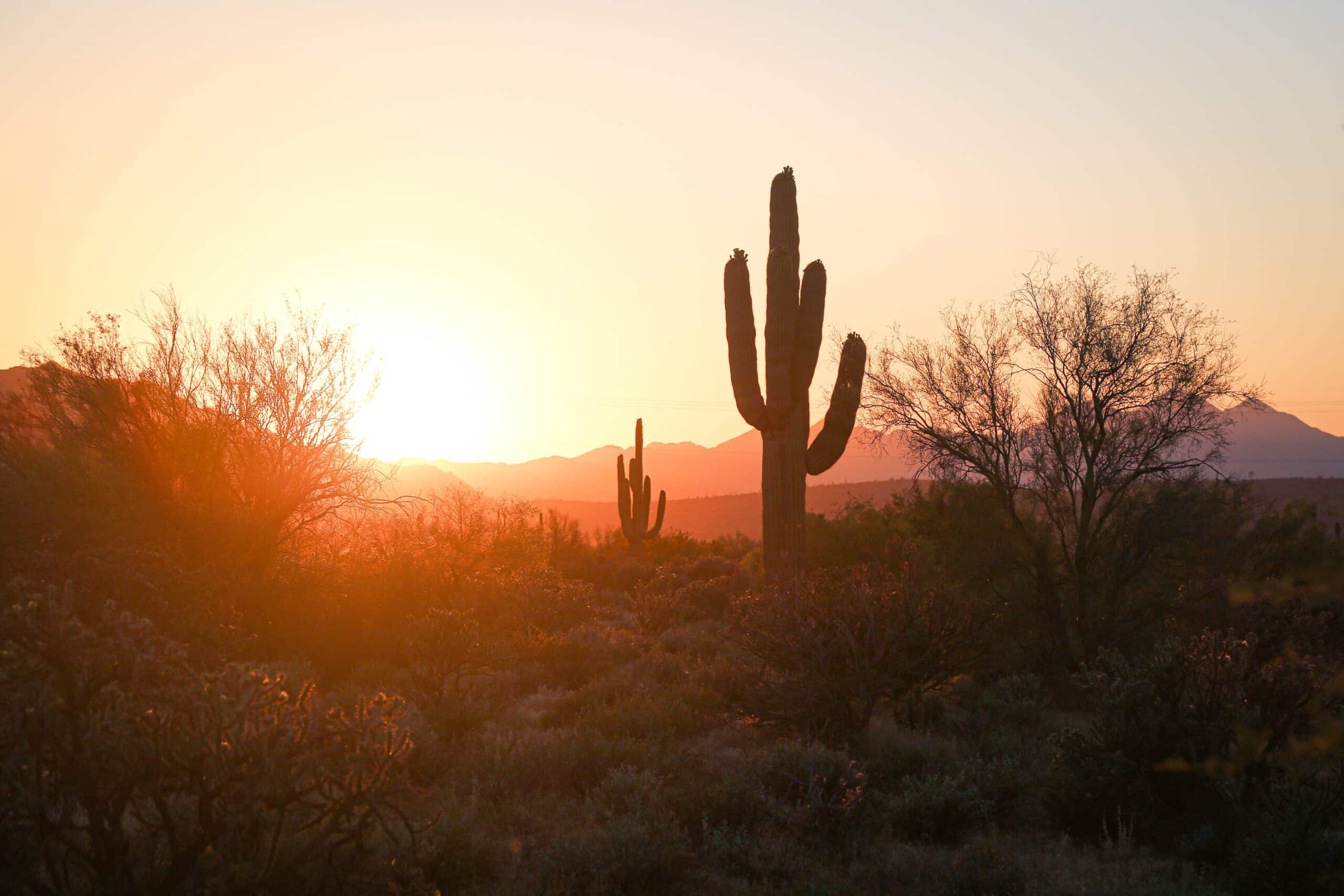 Mental Health & Addiction Intervention Services
Are intervention services effective? 
Yes, addiction interventions can be effective, especially when done in a controlled environment with professional support. Studies have found that interventions can lead to better outcomes for those suffering from addiction and can help them to accept help and get into treatment. Interventions can also help family members to better prepare, collect their thoughts, and understand the impacts of addiction and how to support their loved one in recovery moving forward.
How will my loved one react to addiction intervention therapists? 
Of course, everyones different and you know your family member best. But we can help you plan for this. Their reaction to an addiction intervention services will depend on the individual, the way the discussion is handled by those organizing it and the personal circumstances of the individual. Some people may be open to the idea of treatment and accept help from their family, while others may be more stubborn, resistant and deny that they have a problem. It is important to remember that addiction is a complex problem and it can be difficult for someone to accept help. Addiction interventions are emotional for all involved, so it's ok to plan for the worst, but remember to stay positive and hope/expect the best from the person you are supporting.
Tips for successful intervention with family members:
Prepare for the intervention ahead of time – Before the intervention, it's important to plan out what you want to say and discuss ahead of time. This will ensure that everyone has a clear understanding of what the goal of the intervention is and how to best approach it.
Gather information – Before the intervention, it is important to gather as much information as possible about the person's addiction. This includes the type of substance they are addicted to, any mental health issues they may have, and other factors that could be contributing to their addiction.
Invite the right people to the intervention – The people invited to the intervention should be those closest to the person, as well as people who can provide support and are willing to help them get into a treatment program.
Set boundaries – During the intervention, it is important to set clear boundaries. This includes not allowing the person to become defensive or aggressive, and not allowing anyone to blame or shame them for their addiction.
Stay focused during the intervention- The goal of the intervention should be to help the person understand the consequences of their addiction and to motivate them to seek help. It is important to stay focused on this goal and not get sidetracked with other issues.
Who should be at an addiction intervention?
The number of people at an addiction intervention will depend on the individual and the situation. Generally, it is recommended to have a small group of people who are close to the individual, such as family members, friends, and other supportive people in their life. It is important to make sure that everyone present is on the same page and understands the purpose of the intervention.
How do I set up a mental health or addiction intervention? 
Setting up an addiction intervention can be a difficult process. It is important to get help from a professional who has experience in addiction interventions. At Fountain Hills Recovery, we can help to create a plan for the intervention and provide guidance on how to approach the situation.

Begin your journey today.