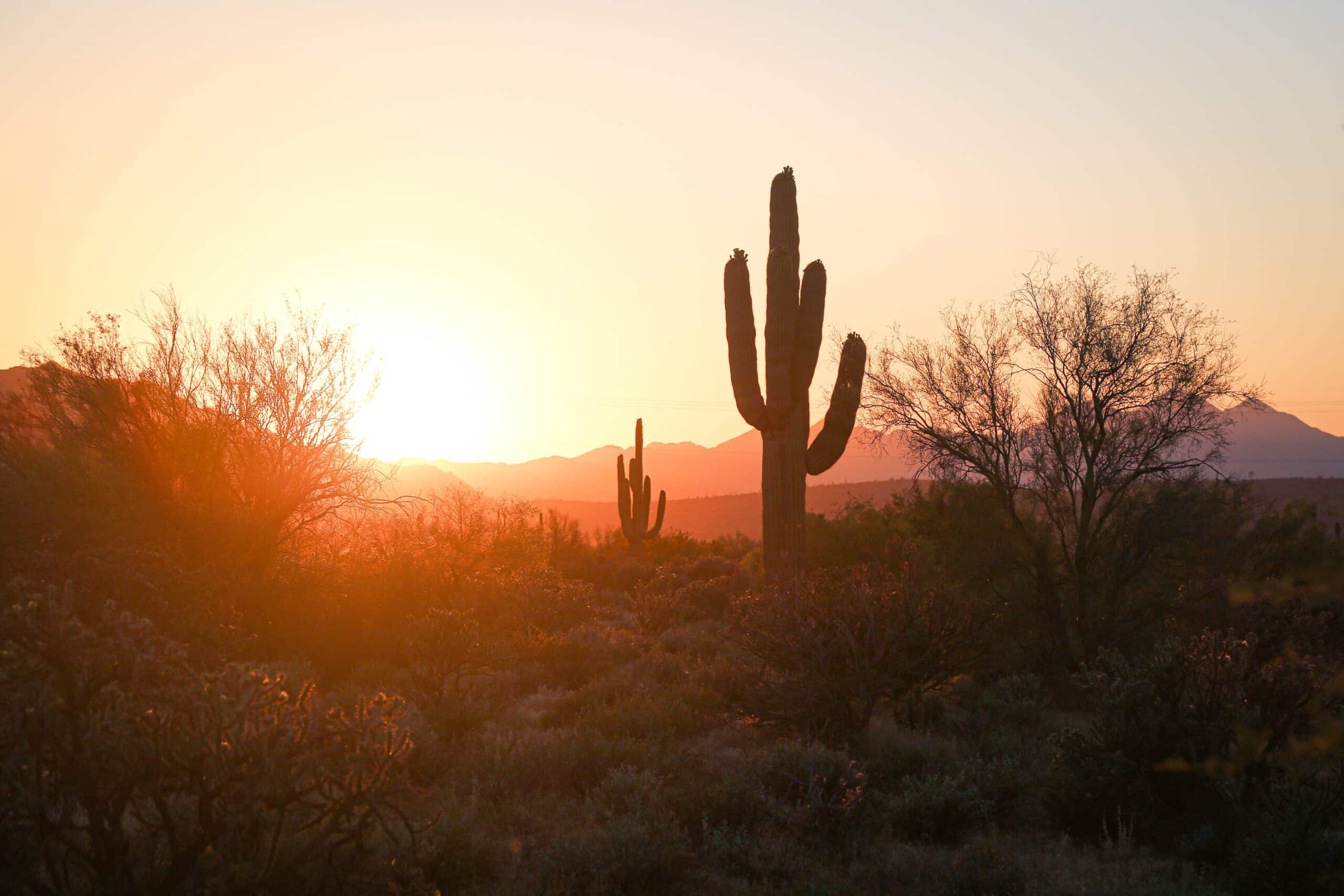 Treatment for Bipolar Disorder in Arizona
Understanding Bipolar Disorder
At this point you've likely tried to manage bipolar disorder on your own, as well well as with family, friends and medical support. The fact is, bipolar disorder is a complex mental health condition characterized by extreme mood swings, ranging from episodes of intense euphoria and energy (mania) to periods of deep depression. What many families are realizing, is that individuals with bipolar disorder are often at higher risk of developing co-occurring substance use disorders, or addiction.
At Fountain Hills Recovery, we are a primary mental facility, which makes us unique in the state of Arizona. If you are ready to seek help, give us a call (800) 715-2004 – or – click to schedule a tour of our luxury properties in Fountain Hills, Arizona.
How does bipolar disorder effect families?
Bipolar disorder can lead to significant emotional wear on families and friend units, both directly and indirectly. Directly, family members and friends often bear witness to the extreme mood swings, unpredictable behavior associated with bipolar disorder, conflicts and strained relationships and even financial hardships. Indirectly, the effects of bipolar disorder can extend beyond the individual with the diagnosis. Family members and friends often experience feelings of helplessness, frustration, or guilt as they struggle to navigate the complexities of the disorder.
The Relationship between Bipolar Disorder and Addiction:
Bipolar disorder and addiction often coexist, with individuals experiencing symptoms of both conditions simultaneously. There are several reasons for this interconnectedness:
Self-Medication: Some individuals with bipolar disorder turn to drugs or alcohol as a means to self-medicate and alleviate their mood swings. Substances may temporarily provide relief from the debilitating symptoms of depression or mania. However, this self-medication is counterproductive, as it can worsen the symptoms of bipolar disorder and lead to addiction.
Common Neurological Pathways: Bipolar disorder and addiction share common neurological pathways in the brain. Both conditions involve dysregulation of neurotransmitters, such as dopamine and serotonin, which play a crucial role in mood regulation. The interplay between these imbalances can contribute to the development of addiction in individuals with bipolar disorder.
Genetic Predisposition: Research suggests a genetic predisposition to both bipolar disorder and addiction. Certain genes may increase an individual's susceptibility to developing these conditions. Family history of either disorder can heighten the risk for co-occurring bipolar disorder and addiction.
Environmental Factors: Environmental factors, such as traumatic experiences or chronic stress, can trigger or exacerbate both bipolar disorder and addiction. The impact of these factors can interact and amplify the risk for developing dual diagnosis.
Treatment Approaches for Bipolar Disorder:
Effectively managing bipolar disorder and addiction requires an integrated treatment approach that addresses both conditions simultaneously. Here are some key treatment strategies:
Medication: Medications like mood stabilizers and antipsychotics are commonly prescribed to manage bipolar symptoms. In cases of co-occurring addiction, medications such as naltrexone or acamprosate may be used to support recovery.
Psychotherapy: Psychotherapy, such as cognitive-behavioral therapy (CBT) and dialectical behavior therapy (DBT), can help individuals develop coping skills, manage triggers, and improve overall mental well-being. Therapy also plays a crucial role in addressing the underlying emotional factors contributing to addiction.
Support Groups: Participating in support groups, such as those specifically designed for individuals with dual diagnosis, can provide invaluable peer support, understanding, and guidance throughout the recovery process.
Lifestyle Changes: Adopting a healthy lifestyle that includes regular exercise, adequate sleep, and a balanced diet is crucial for managing both bipolar disorder and addiction. These lifestyle changes promote overall well-being and can help stabilize mood and reduce the risk of relapse.
What Bipolar Disorder Treatment at Fountain Hills Recovery Looks Like
Our Admissions Process
At Fountain Hills Recovery, our mental health professionals start by getting to know you or your loved one. During the admissions process, our team will ask questions about:
Any mood swings you've experienced
Your medical history, including past medications you've taken
Your family history with bipolar disorder
Your physical health to rule out causes for bipolar disorder
Your current mood and recent behaviors that led you to seek treatment
This initial assessment allows us to build a natural rapport with you and develop a personalized bipolar disorder treatment plan to help you heal.
Individual Therapy for Bipolar Disorder
Individual therapy with trained mental health professionals is a crucial aspect of bipolar disorder treatment. At Fountain Hills Recovery, we're known for our expert clinical staff and luxury amenities. And with our evidence-based approach to therapy for bipolar disorder, our goal is to help you or your loved one address any underlying issues. Your therapy at Fountain Hills Recovery could include:
Group Therapy for Bipolar Disorder Treatment
One of the most powerful aspects of group therapy for bipolar disorder treatment is that it helps you realize you're not alone. In our safe and luxurious environment, group therapy can help you build communication and healthy coping skills. When you hear from other people going through similar issues, you'll gain new perspective on the challenges you're facing. Plus, you'll have a Fountain Hills Recovery mental health professional guiding your group through the discussions, so you can get the most out of them for your own healing process.
Medication Management
When you come to Fountain Hills Recovery for bipolar disorder treatment, you'll have weekly meetings with a psychiatrist. We will monitor your need for medication and help you find the best option to manage your symptoms. Everyone's brain chemistry is unique, and a medication that works for one patient may not be effective for another.
With bipolar disorder, it's common to be prescribed mood-stabilizing medication to help you manage any shifts to a manic or depressive state. When it comes to bipolar disorder medication, the dosage and timing are important. Our expert team will support you and ensure you're following the best practices for any medication you take.
When you are ready, we are here for you – (800) 715-2004
As you take the right steps to fight back against bipolar disorder, reach out and have a confidential conversation to see if Fountain Hills Recovery can help you. If we are not the right fit, we'll provide you recommendations on how or where to get the help you need.
"Too many people wait until they are exhausted or depressed to make change or seek help. Mental health isn't something to put on the back burner. We can't keep good habits in storage until we need them. Mental hygiene takes practice and repetition. It should be as ingrained in our daily routine as dental hygiene. – Adam G."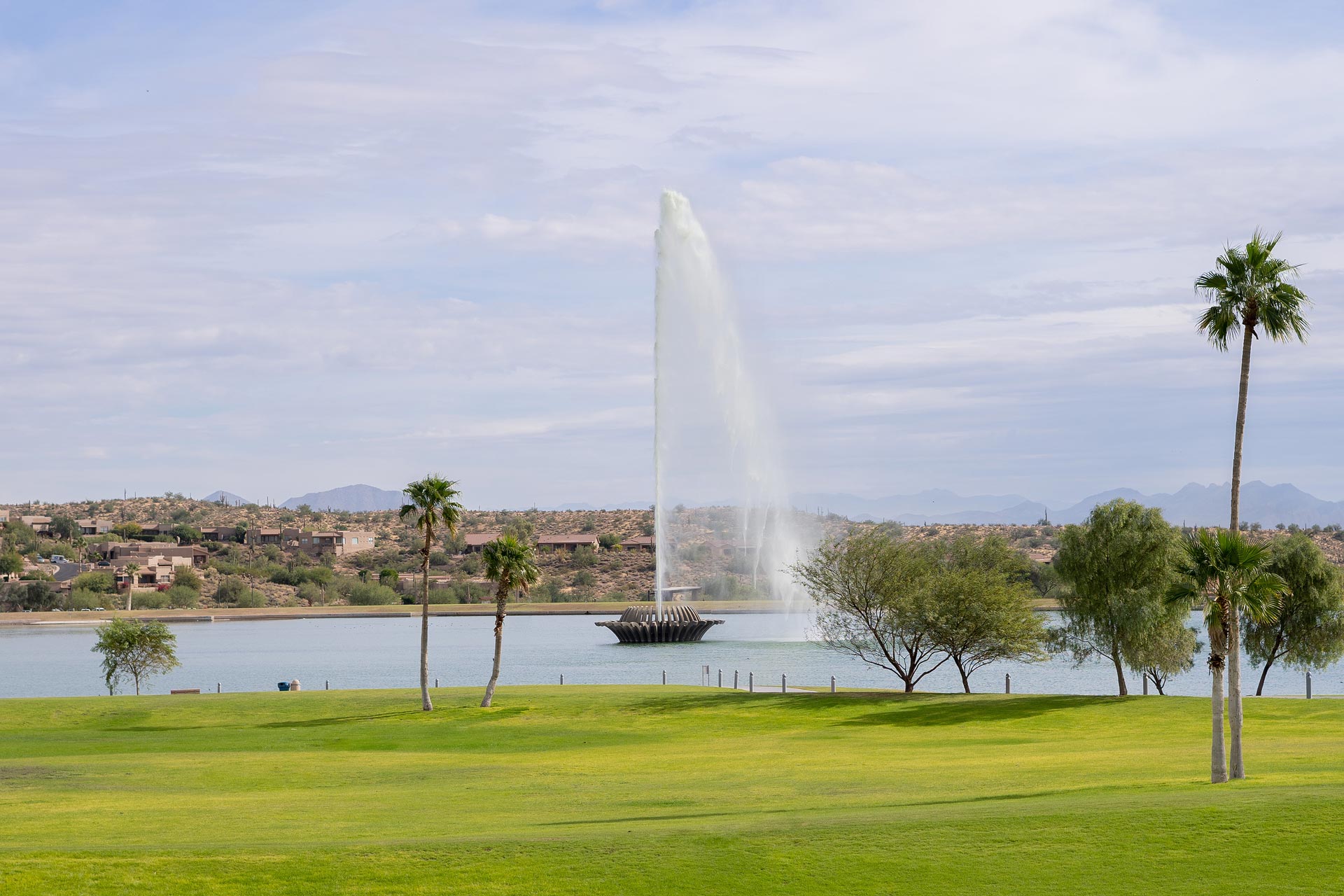 Fountain Hills Recovery is here to help.
Call us now at (800) 715-2004 to begin your journey towards a life free from the grips of substance abuse and behavioral health disorders.