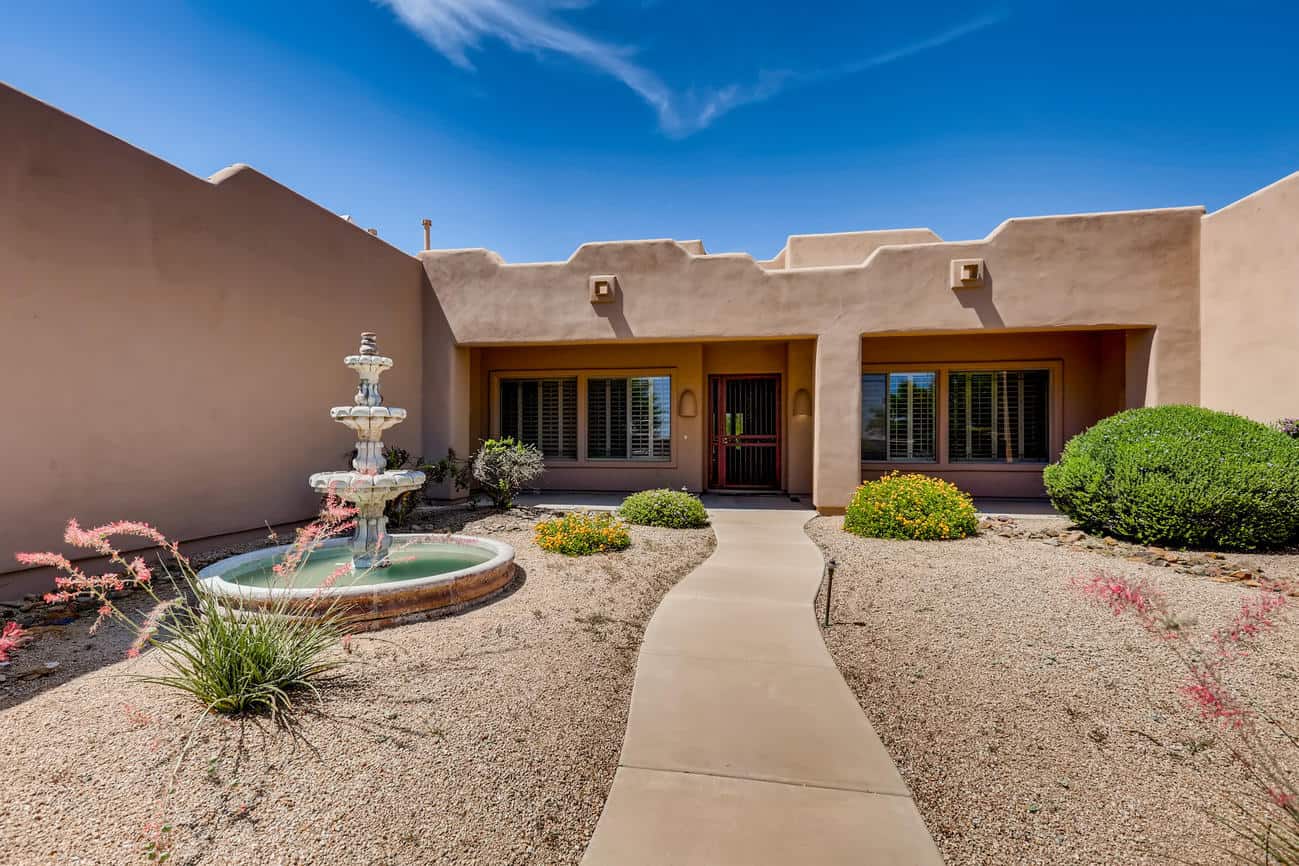 Cigna for Mental Health & Addiction Treatment
Does Cigna Healthcare Insurance Cover Luxury Mental Health & Addiction Treatment at Fountain Hills Recovery?
We realize the costs associated with attending residential treatment often create a barrier preventing individuals from seeking the care the desperately need. Based on your specific Cigna Healthcare insurance policy, anywhere from a portion to the entire cost of treatment could be covered. Because Fountain Hills Recovery specializes in providing outpatient treatment options, you may find that paying for rehab with Cigna Healthcare is easier than you thought.
Fountain Hills Recovery offers comprehensive drug and alcohol addiction treatment programs complete with options that address all aspects of each client's physical and emotional needs. We provide professional support in our luxury residential facilities at the foothills of the McDowell mountain range for both primary mental health disorders like depression or anxiety and substance abuse treatment. We can work with many major insurance providers, including Cigna Healthcare. You can complete the form below or call to learn more about Cigna Healthcare insurance coverage. If you currently have a Cigna Healthcare health insurance plan, here is some more information about how to determine your insurance coverage for addiction rehab.
Confirming Your Insurance Coverage with Cigna Healthcare
Although Fountain Hills Recovery accepts Cigna Healthcare as an insurance provider with options for substance abuse and mental health coverage, you will still need to call and confirm coverage with Cigna Healthcare. Every policy is different, which means there is still a chance your coverage may be denied and either need to appeal for financial support through Cigna Healthcare, or choose a treatment center that aligns with your benefits. If it does not work out with Fountain Hills Recovery, we can still help you find a local treatment center to get well.
"*" indicates required fields
When You're Ready, We're Here for You
Mental health and addiction is a major problem in Arizona and across the United States, but it doesn't have to be a lifelong problem for you or your loved ones. If you're struggling with addiction and are ready to get help, reach out to Fountain Hills Recovery. We offer comprehensive treatment programs designed to meet your unique needs. For instance, we offer treatment for a range of conditions, including:
Depression
Anxiety
Bipolar
Alcohol addiction
Heroin addiction
Prescription drug addiction
Meth addiction
Ecstasy addiction
And much more
In order to treat substance use disorders, we utilize a variety of evidence-based therapies and alternative therapeutic options. We have the tools that you need to begin your journey to sobriety. We can also help you navigate the ins and outs of verifying Cigna Healthcare rehab insurance coverage.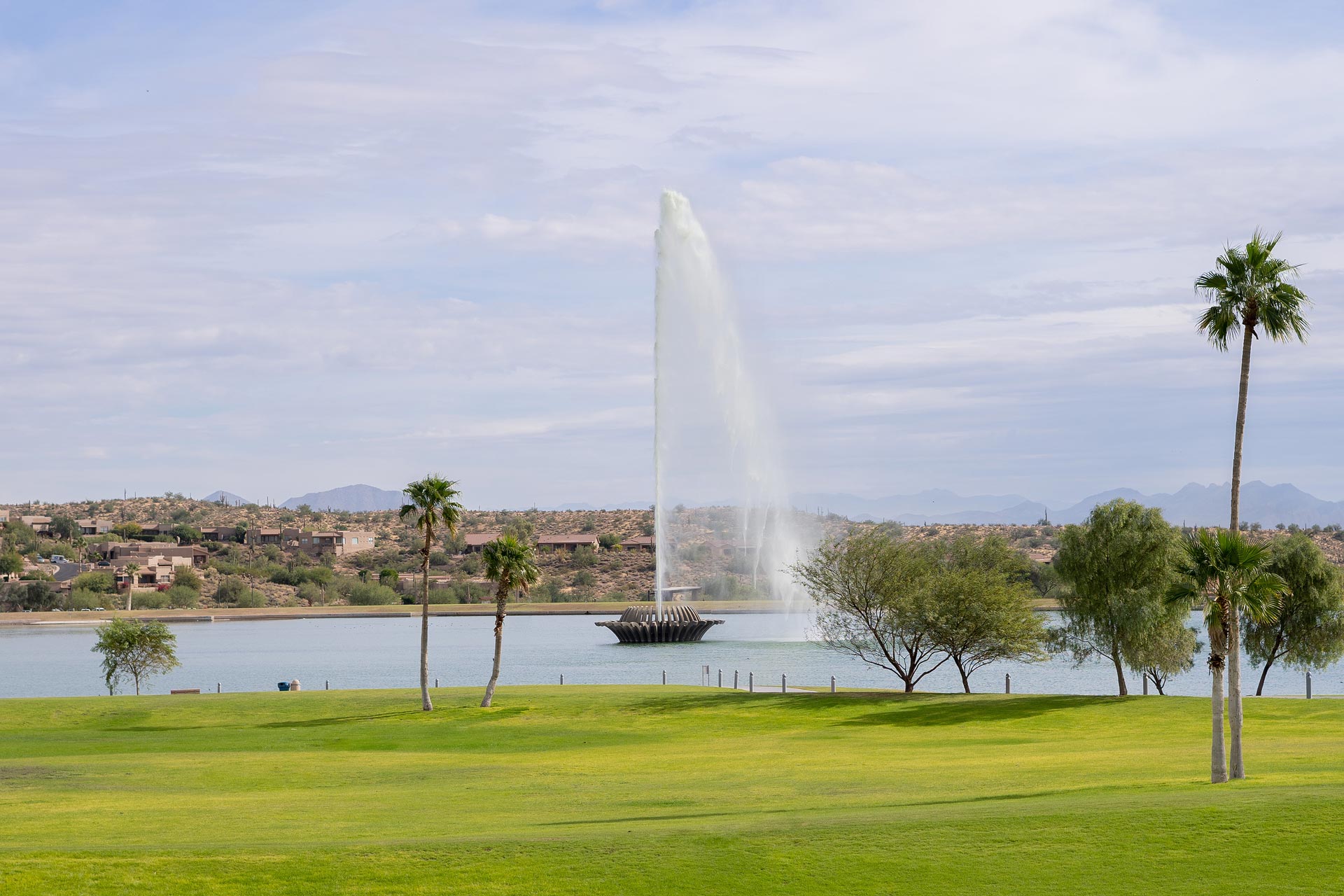 Fountain Hills Recovery is here to help.
Call us now at (800) 715-2004 to begin your journey towards a life free from the grips of substance abuse and behavioral health disorders.
"*" indicates required fields