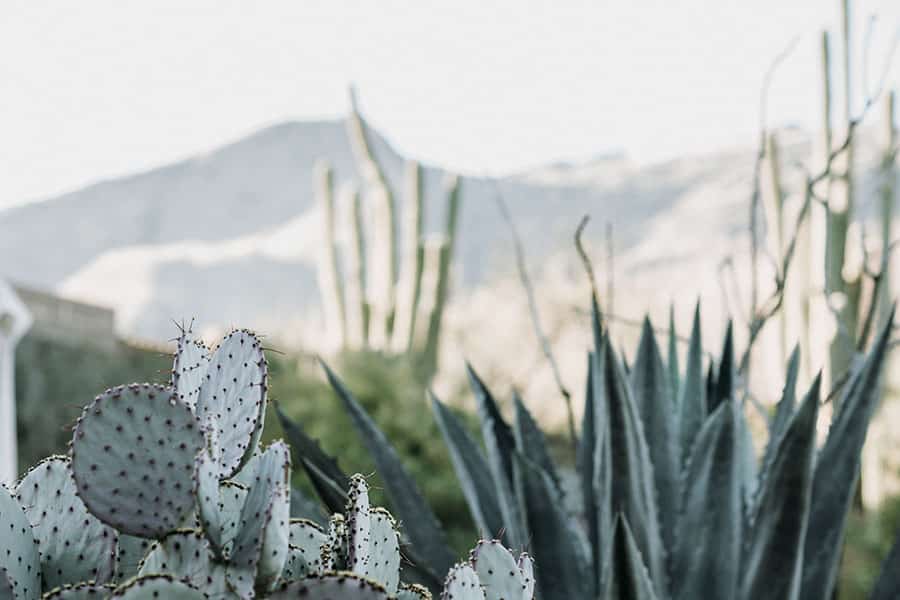 Curriculum & Weekly Schedule
Your information is always kept private.
"*" indicates required fields
Example 8 Week Customized Dual Diagnosis Curriculum
Our eight-week rotational curriculum was developed and customized specifically for dual diagnosis programming. We treat individuals who struggle with Mental Health and Substance Use issues, whether autonomously or co-occurring.
Our curriculum was designed to meet the needs of both. Fountain Hills Recovery created its curriculum using a variety of evidence-based modalities including CBT, DBT, Somatic, REBT, Mindfulness, Yoga, 12-Step, Relapse Prevention and much more. We believe a well-rounded program including topics centered in therapeutic processes, psycho-education, life-skills, health/wellness help our clients be successful in their treatment journey.
Every week the clients are given a packet with the handouts and activities for that week so they can keep these tools for future use. It's also important to note that the curriculum is an evolving piece of the program and can be customized to an individuals needs.
Sample Schedule for Our Clients: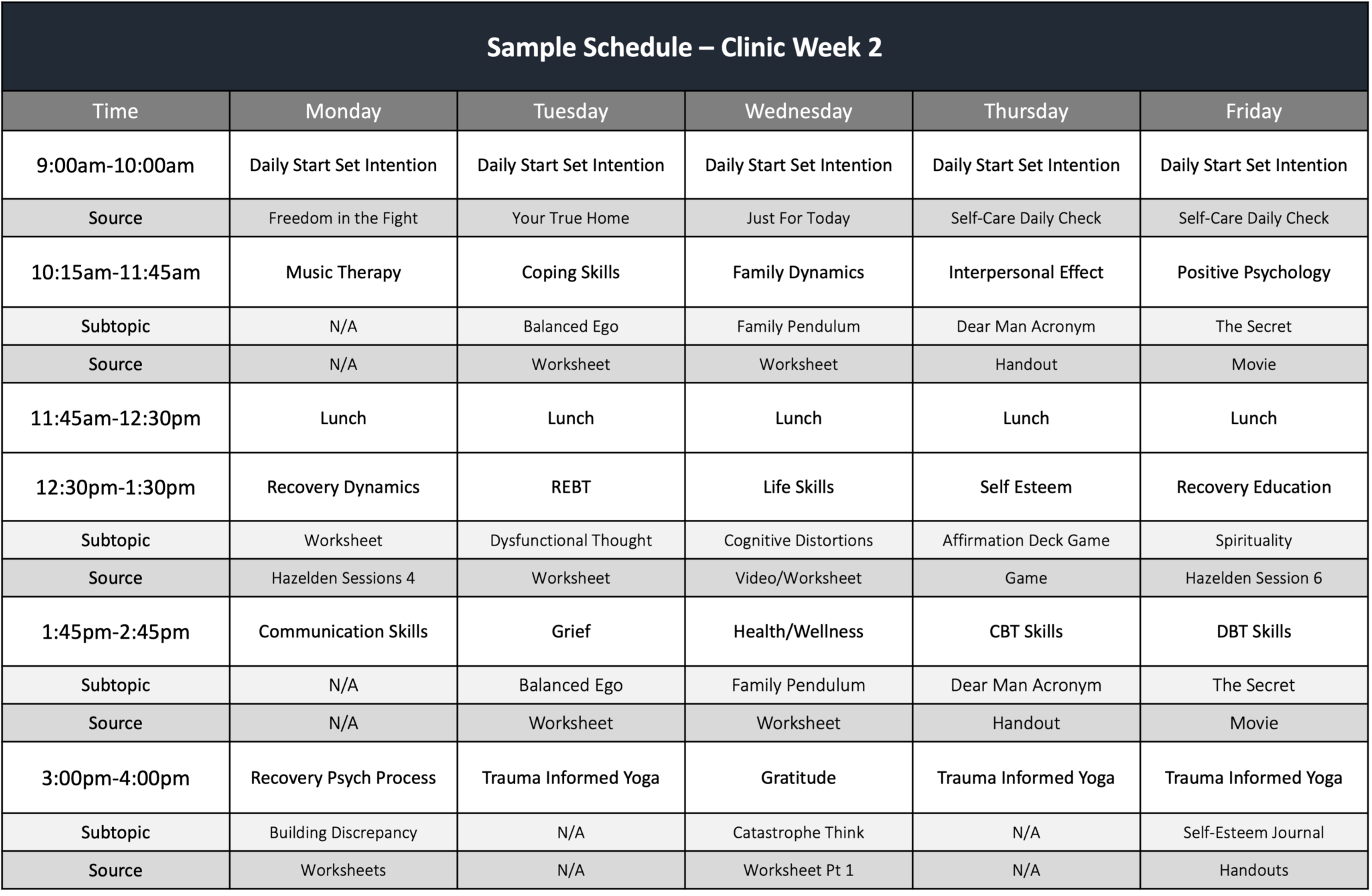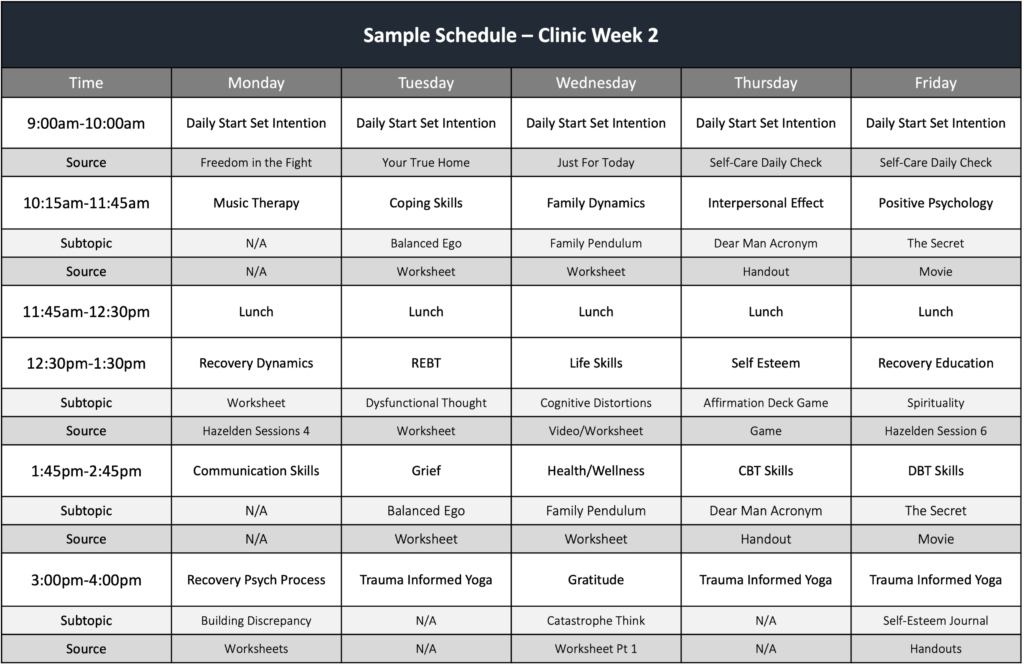 Give us a call to discuss further – (888) 898-5984

Begin your journey today.