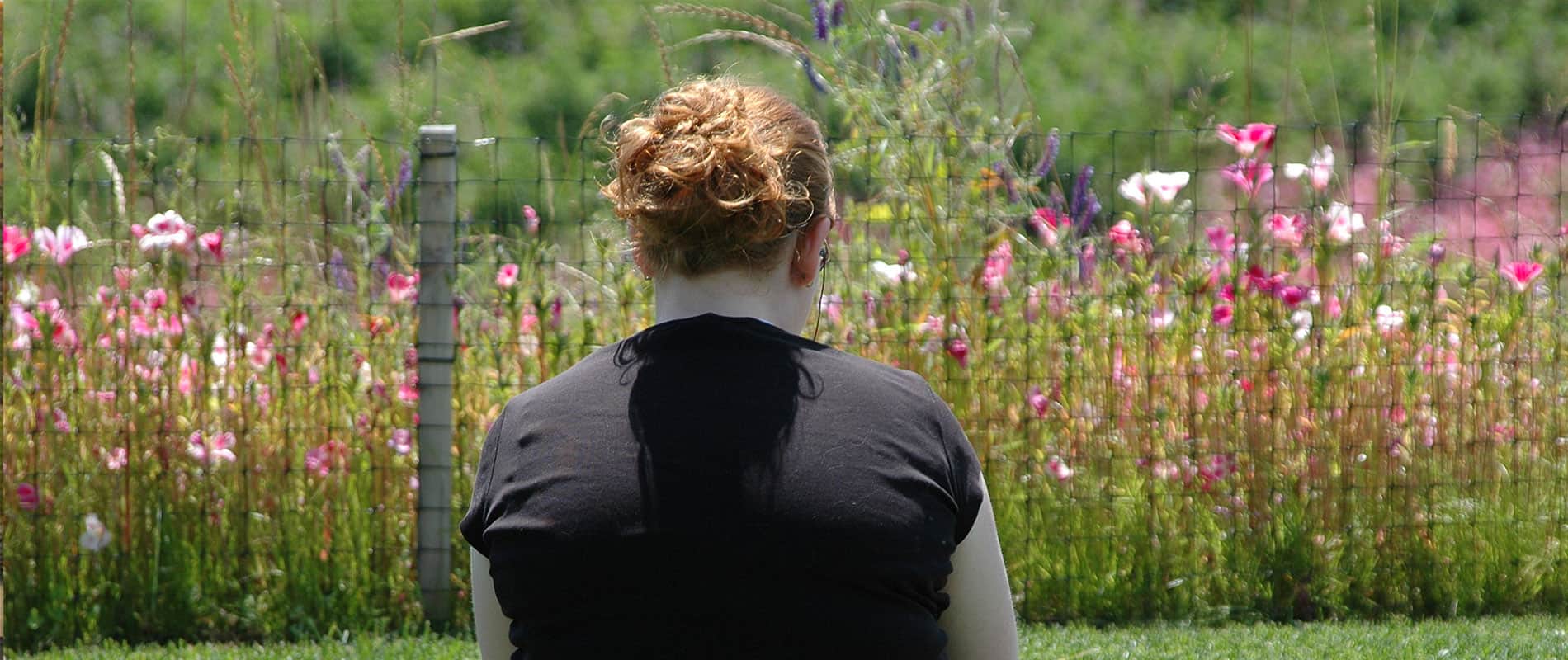 Intensive Outpatient Program
Intensive Outpatient Arizona
An effective addiction treatment program focuses on making the experience as convenient as possible for you.
The notion that addiction programs need to be strict and uncompromising is a misconception, and our intensive outpatient program is proof. Long-term recovery is possible even without residential treatment and 24/7 supervision. Instead, the basis of this intensive outpatient program is built on trust, so we expect that the participants abstain from using all mind altering substances.
That being said, our intensive outpatient drug rehab program and mental health program in Arizona is ideal for those who cannot commit to a full-time residential treatment and need to continue with their work-, school-, and family-related responsibilities during their recovery process.
Together, we can beat your addiction and put you on the path of betterment. At times, life can feel like a shipwreck. We can be the foundation of your support network, your crew that will help you sail in the right direction.
What Our Intensive Outpatient Program Includes
We can help you with withdrawal management and train you to develop the skills needed to sustain long-term abstinence. For those who enjoy group therapy more, you should note that our meetings offer a therapeutic and caring atmosphere in a place where you'll feel comfortable to share your story.
Our therapists are also experts for relapse prevention training and can give you useful tips on how to stay on track with your recovery efforts. For those who prefer one-on-one sessions, effective individual counseling is available. We also offer family counseling because we know that the substance addiction of individuals also affects those dearest to them.
Aside from these treatment methods, our intensive outpatient drug rehab also includes:
Pharmacotherapy
Medication management as needed for co-occurring disorders
Nutritional coaching
Sober living facilities (SLH)
There is no need to fight the battle on your own. Fountain Hills Recovery is here to help and make sure you come out of treatment as the victor. Contact us today or give us a call at 800-715-2004 to get started on your journey to recovery through our intensive outpatient program in Arizona.
The team at Fountain Hills Recovery helps people from all over the country, but there are many who look to stay in-state when seeking help for addiction and mental health issues. Being located in Maricopa County, the most populous county in the state, we've helped many local residents reach sobriety and total wellness. Learn more about our treatment approach for the areas we serve, which includes our intensive outpatient program Phoenix, AZ and intensive outpatient program Scottsdale.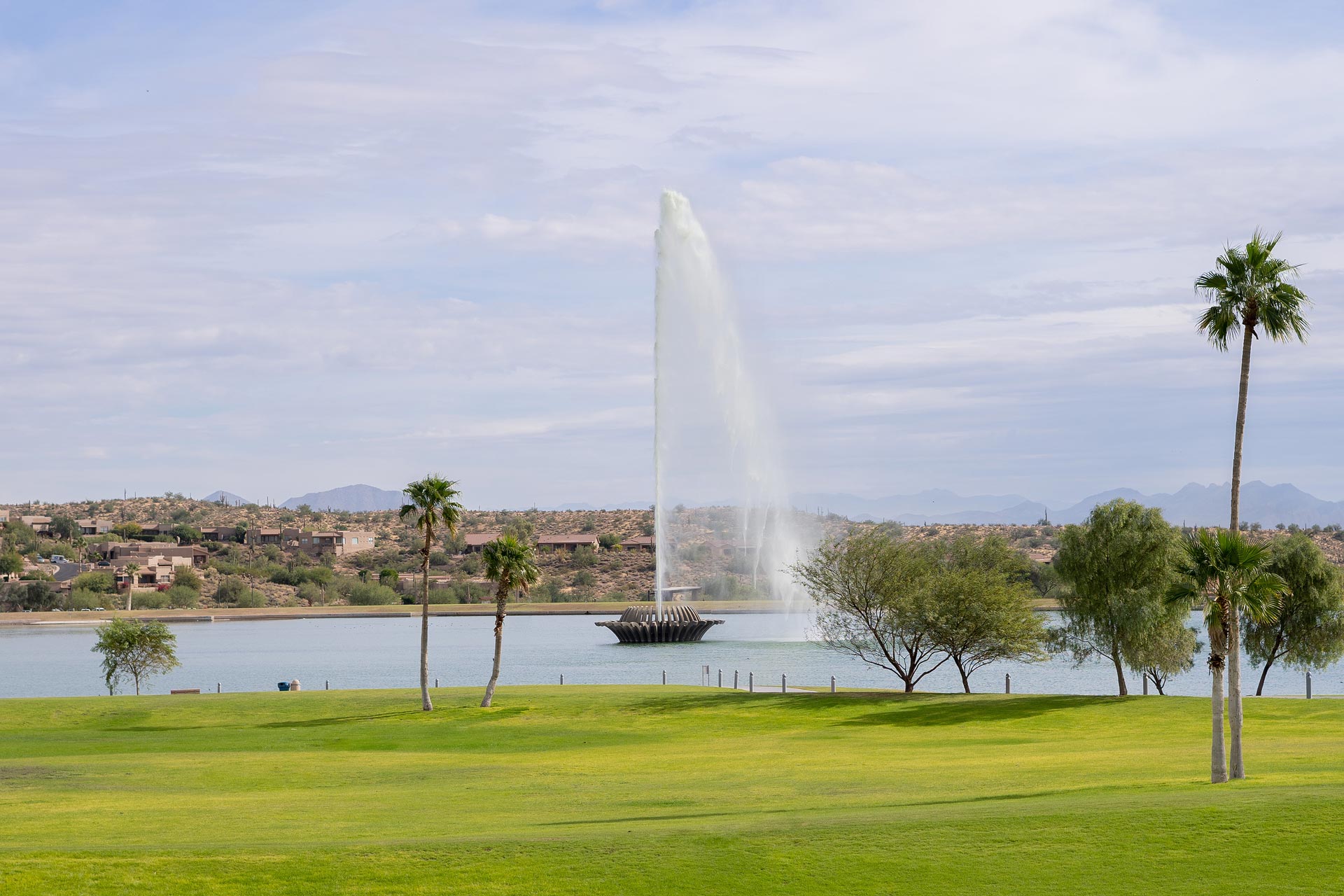 Fountain Hills Recovery is here to help.
Call us now at (800) 715-2004 to begin your journey towards a life free from the grips of substance abuse and behavioral health disorders.
"*" indicates required fields