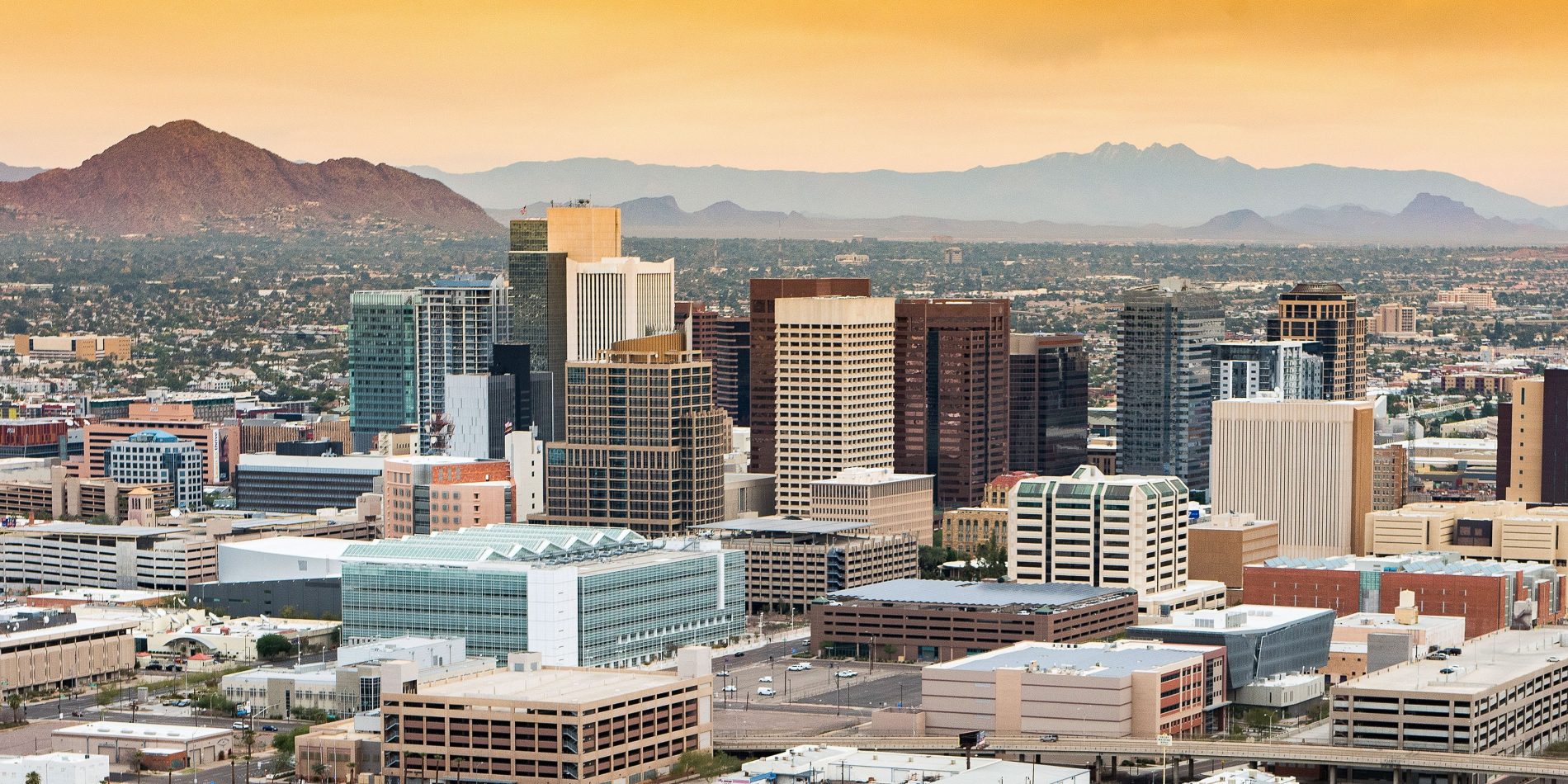 Scottsdale, Arizona
Scottsdale Rehab & Addiction Treatment
Scottsdale Rehab & Addiction Treatment
If you're struggling with drug or alcohol addiction in Scottsdale and are running out of options, don't hesitate to take a moment and check out some of the advantages of our treatment center that serves the greater Scottsdale area. Addiction is quite a concerning problem in the United States as more than 23 million Americans consume some form of an illicit drug on a daily basis.
Our goal is to lower statistics and lend a hand to all people who cannot push through sobriety alone. We have ample methods to battle against addiction, from animal-assisted therapy to group therapy that's foreseen to better both your body and mind. Addiction is not about putting an end to your substance abuse habits; it's about changing your way of thinking and pointing you in the right direction.
The road to betterment starts with the first step. Breaking your habits and routine is never easy, but it's a mandatory step if you're looking to go through a successful rehab process. The most important thing you should keep in mind is to never give up, and don't be afraid to trust your therapist.
The Secret to Success Lies in Opening Up
While therapy is a good tool for conquering addiction, it's a process that requires a lot of devotion, time, and renunciation. For it to be successful, you have to be willing to open up and share sensitive details about your life with your therapist. Needless to say, this is often easier said than done, and consequently, many people decide against rehab because they aren't willing to open up.
Our therapists are well-trained to listen and analyze the information that has been given to them. Therefore, you can rest assured that we will come up with a viable method to treat your addiction, whether it's drugs or alcohol, as long as you're willing to share your feelings, habits, and routines.
There are plenty of other programs and forms of therapy we offer, so don't hesitate to call us, and we will walk you through our programs and types of therapy we offer to those in Scottsdale.
So if you or a loved one is seeking drug or alcohol addiction treatment in Scottsdale, give us a call today at 855-905-4115!
We treat a variety of substances and offer ample types of treatment programs and therapies in Scottsdale, including: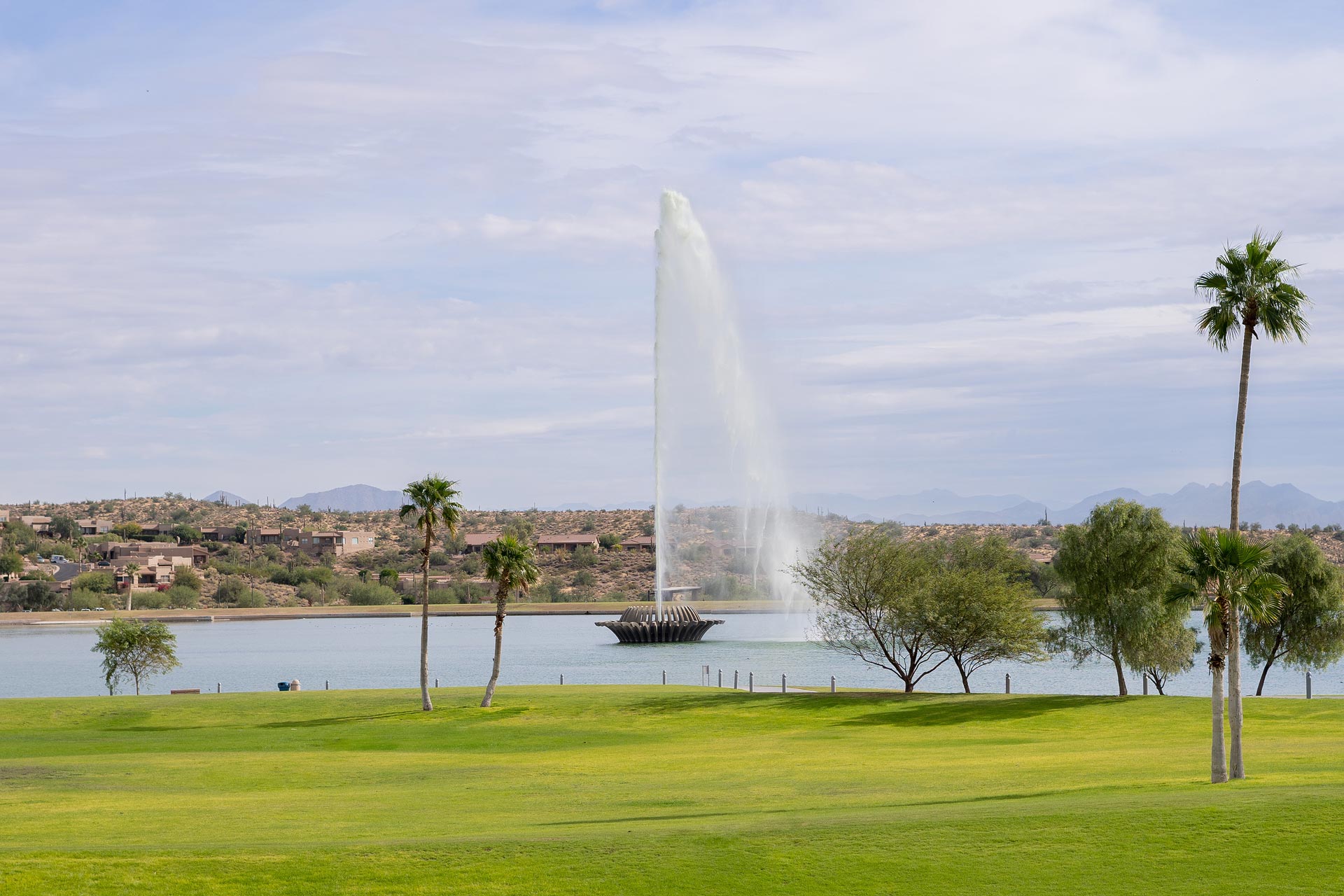 Fountain Hills Recovery is here to help.
Call us now at (800) 715-2004 to begin your journey towards a life free from the grips of substance abuse and behavioral health disorders.
"*" indicates required fields