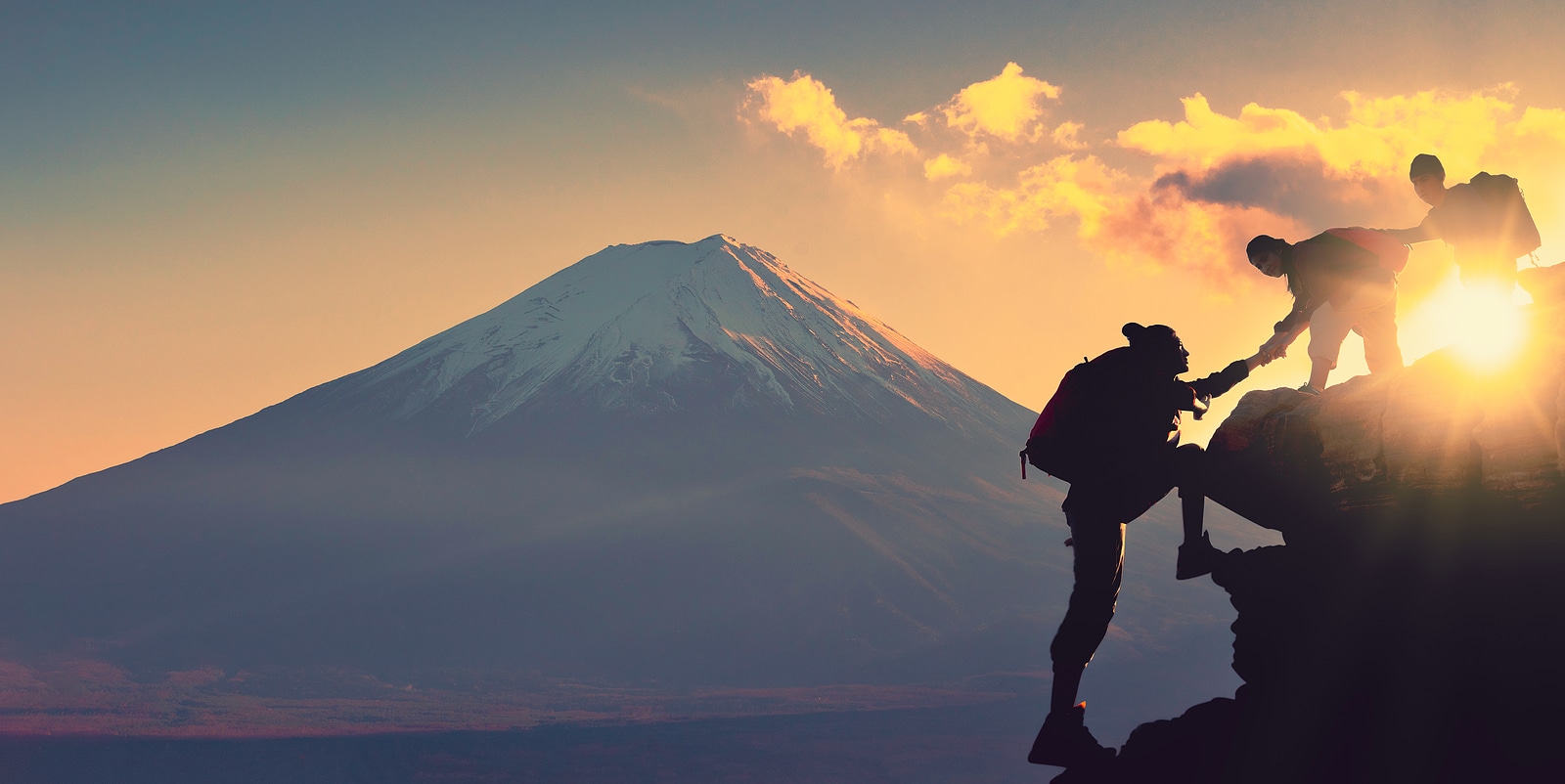 Heroin Addiction Treatment
Heroin has devastated your life, taking away your independence, affecting your career and damaging your relationships. At Fountain Hills Recovery, we offer personalized heroin rehab in Arizona. At our heroin addiction treatment center, you will find compassionate care and the peace you need to find lasting recovery. At our luxury estates and rehab facility, we can help save your life from heroin addiction.
Our Approach to Heroin Addiction Rehab in Arizona
No two people are attracted to heroin in the same way or struggle with the drug for the same reasons. This requires a personalized approach to heroin rehab that can change and adjust based on your specific triggers and needs.
At Fountain Hills Recovery, we take an individualized approach to heroin addiction treatment, using physical and mental health assessments to develop a treatment plan that will most effectively set you up for long-term success.
Through our heroin addiction treatment program, you'll receive care from professionals handpicked for their strength in their addiction recovery field. You'll participate in a mix of evidence-based treatments and holistic therapies such as yoga and outdoor therapy to help your mind and body heal from heroin abuse.
What Our Heroin Addiction Treatment Program Is Like at Fountain Hills Recovery
Fountain Hills Recovery gives you a serene and private haven where you can disconnect from the rest of the world while you recover from heroin addiction. When you first arrive at our facility, you'll settle into your room in one of our luxury estates. Our residence offers you a full kitchen for healthy eating and amenities such as an infinity pool, home theater and much more to help you relax during your stay.
You'll then meet with your personal Recovery Team to develop a treatment plan that targets your specific addiction triggers and mental health challenges. When you begin inpatient heroin rehab, your daily and weekly schedules will include:
Access to our highly-credentialed staff, including our Medical Doctor, Nurse Practitioner, Behavioral Health therapists, Yoga instructor, Music Therapist and many more.
Individual and group therapy sessions to help you overcome your heroin addiction and develop healthy coping skills and a relapse prevention plan.
Additional evidence-based therapies like cognitive behavioral therapy, dialectical behavior therapy, EMDR and much more.
Alternative, holistic therapies like music therapy, yoga, and Neurofeedback that support your recovery from heroin addiction.
Medication management, if necessary.
Why Choose Fountain Hills Recovery for Heroin Addiction Recovery in Arizona?
A Compassionate Staff Ready to Help You Recover
Each member of our integrated treatment team is highly trained, credentialed and was handpicked for heroin addiction treatment in Arizona because of the experience and empathy they bring to their role. Many of our team members have also personally gone through addiction themselves, giving them a unique perspective that helps them connect with every single one of their clients.
Luxury Estates that Serve as Your Home Away from Home
When you feel safe and comfortable when receiving addiction treatment, that's when you really start to heal from heroin abuse. Our luxury, multi-million-dollar estates and heroin addiction centers in Arizona offer you a private and secure home where you can disconnect from the world and focus on your recovery.
Treatment Personalized to Your Specific Heroin Addiction
At Fountain Hills Recovery, we don't rely on cookie-cutter treatment plans. Instead, we take an individualized approach where our client-to-staff ratio never exceeds 3:1. When you come to our heroin rehab center, we use health testing and psychological assessment to build a unique treatment plan that targets your personal struggle with heroin addiction and your recovery needs.
Let Our Heroin Addiction Centers in Arizona Help
Heroin addiction has taken a lot from you. But at Fountain Hills Recovery, we can help you break free from substance abuse and get back to living a happy, fulfilling life. If you or your loved one is ready to recover from addiction, contact us or schedule a tour of our facilities today.
Talk to One of Our Addiction Specialists Today
Frequently Asked Questions
What are some common conditions that accompany heroin addiction?
When a person is addicted to heroin, any or all of the following may also occur: anxiety disorders, bipolar disorder, depression, schizophrenia, attention-deficit hyperactivity disorder (ADHD), post-traumatic stress disorder (PTSD) and personality disorders. These conditions could be prompted by genetics, trauma or the environment. They could also cause one another, such as when a person gets addicted to using heroin to cope with mental problems, or vice versa.
What are the ways heroin addiction damages our health?
As the above co-occurring conditions illustrate, heroin addiction creates ramifications on a person's mental and physical health. Being addicted to heroin can not only make it harder to focus, retain information, make decisions or manage stress, but it may also mean anxiety, depression, paranoia or even suicidal thoughts. Physically, it can wreak havoc on the brain, heart, liver, lungs, skin, kidneys and overall immune system. Likewise, heroin addiction can increase the risk of overdose, infection and death.
What makes Arizona a good destination for addiction recovery?
Fountain Hills Recovery sits among the beautiful, peaceful desert climate of southern Arizona. This tranquil setting provides an ideal backdrop for rehab patients, offering the tranquility of nature and lots of sunshine. Featuring hot summers and mild winters, this area offers abundant opportunities for outdoor recreation in mountains, canyons, rivers, lakes and forests. Its rich history and culture provide inspiration for personal growth.
How experienced is your staff in heroin addiction treatment and recovery?
One of our most distinguishing features is our exceptionally skilled and passionate staff. Many of them have gone through addiction recovery themselves, meaning they have firsthand experience and empathy that cannot be matched. Our patients can trust the treatment team to guide them toward successful outcomes. We provide ongoing support during recovery and afterward.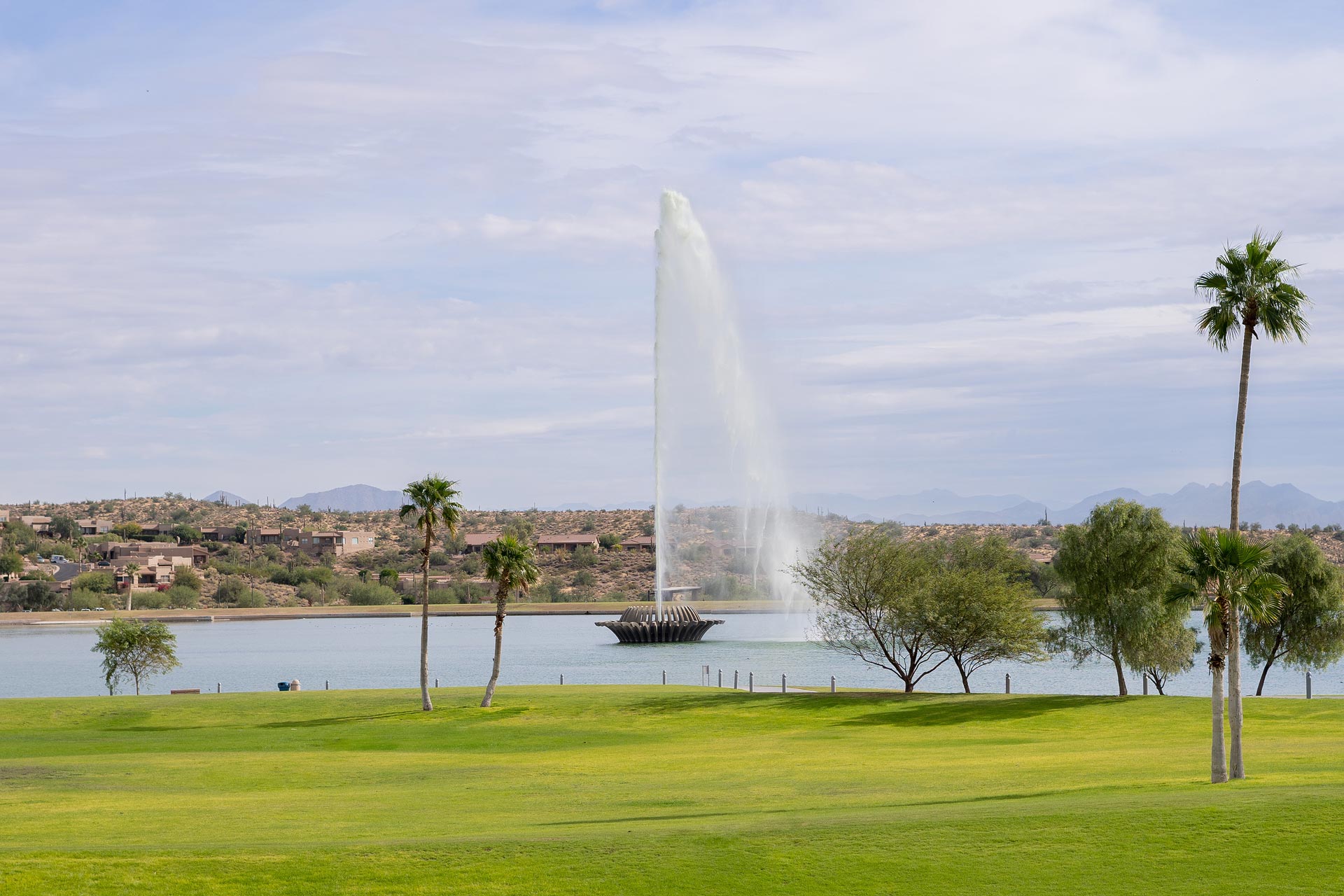 Fountain Hills Recovery is here to help.
Call us now at (800) 715-2004 to begin your journey towards a life free from the grips of substance abuse and behavioral health disorders.
"*" indicates required fields