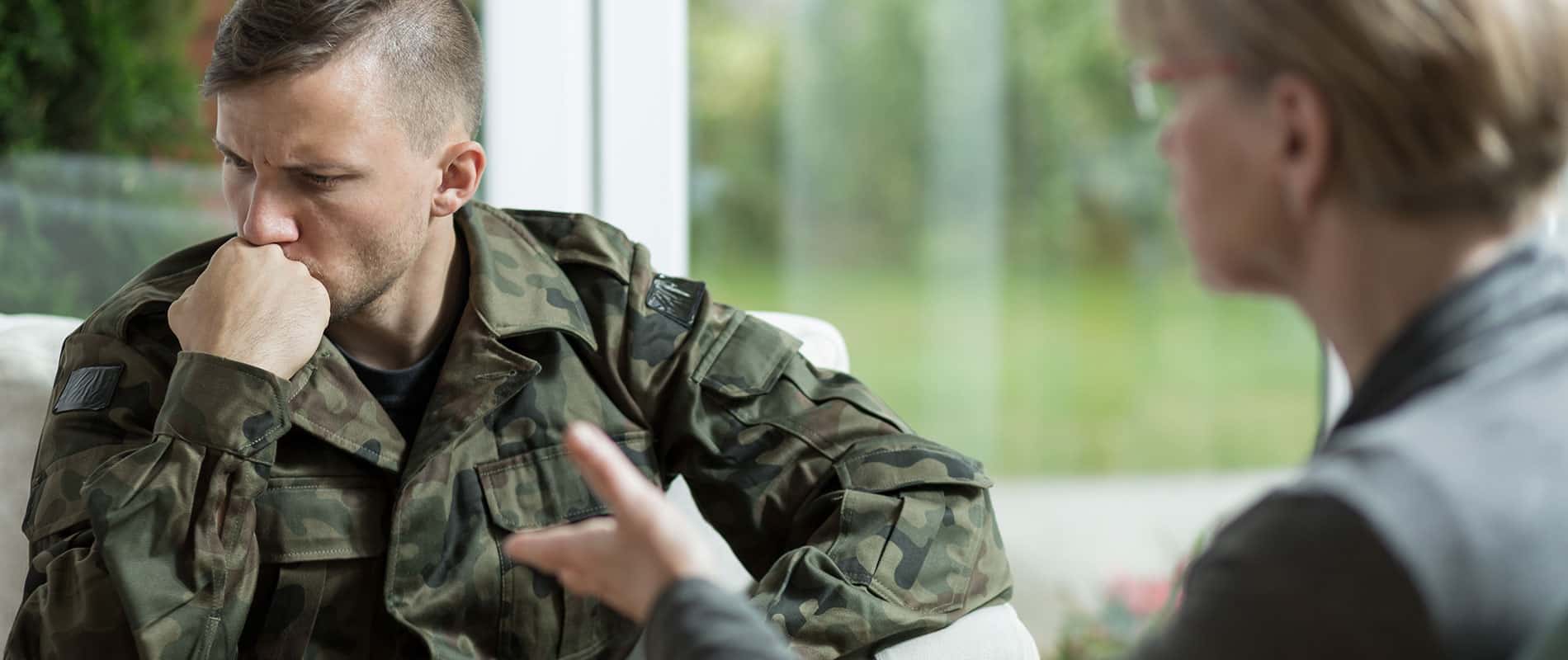 Trauma Therapy
Your information is always kept private.
"*" indicates required fields
At Fountain Hills Recovery, we believe that addiction is only a part of the problem, or better said, the end result of a series of unfortunate events. Addressing the main issue behind substance use is the only way to guarantee a long-term victory over addiction. Trauma from previous life events can be a source of developing a habit of substance use in order to mask emotional pain.
Drugs are often used to disconnect and disassociate from negative emotional experiences. Unfortunately, this is just a temporary escape that the body adapts to over time. In order to achieve the same effect, the drug user needs to up the dose, going further down the rabbit hole of addiction. Fountain Hills Recovery is decisive in helping people end this vicious cycle and continue with their lives in a healthy and balanced manner.
The Importance of Trauma Therapy
Trauma therapy is a crucial part of the recovery process for those who suffer from PTSD and have emotional problems linked to a past event. Without proper guidance, many of these people turn to self-medication and abuse prescribed psychoactive drugs, alcohol, or illegal substances.
In our treatment facilities in Fountain Hills, Arizona, we use several types of therapy methods to treat trauma, including the revolutionary EMDR. Eye Movement Desensitization and Reprocessing Therapy is an interactive type of psychotherapy in which the patient is encouraged to briefly try to recollect memories of past traumatic events. The entire process is supervised by a certified therapist and conducted in an environment where the patient feels safe and comfortable.
In some cases, the trauma might be from the patient's childhood, so we try to make sure that non-offending family members are also involved in the rehabilitation process. Of course, we only do this if it's in the best interest of our client. Some of our staff members are experts who are specially trained and licensed to conduct these forms of therapy, assuring that the client does not have any adverse effects from revisiting traumatizing memories.
By utilizing this trauma-sensitive approach to treating addiction, we can provide our clients with the tools needed for long-term success in sobriety and help prevent relapse that usually happens with short-term solutions for addiction problems.
Are you suffering from specific emotional issues linked to trauma from a previous event in your life? We can help you find peace and self-acceptance, just give us a call or contact us via our website.

Begin your journey today.