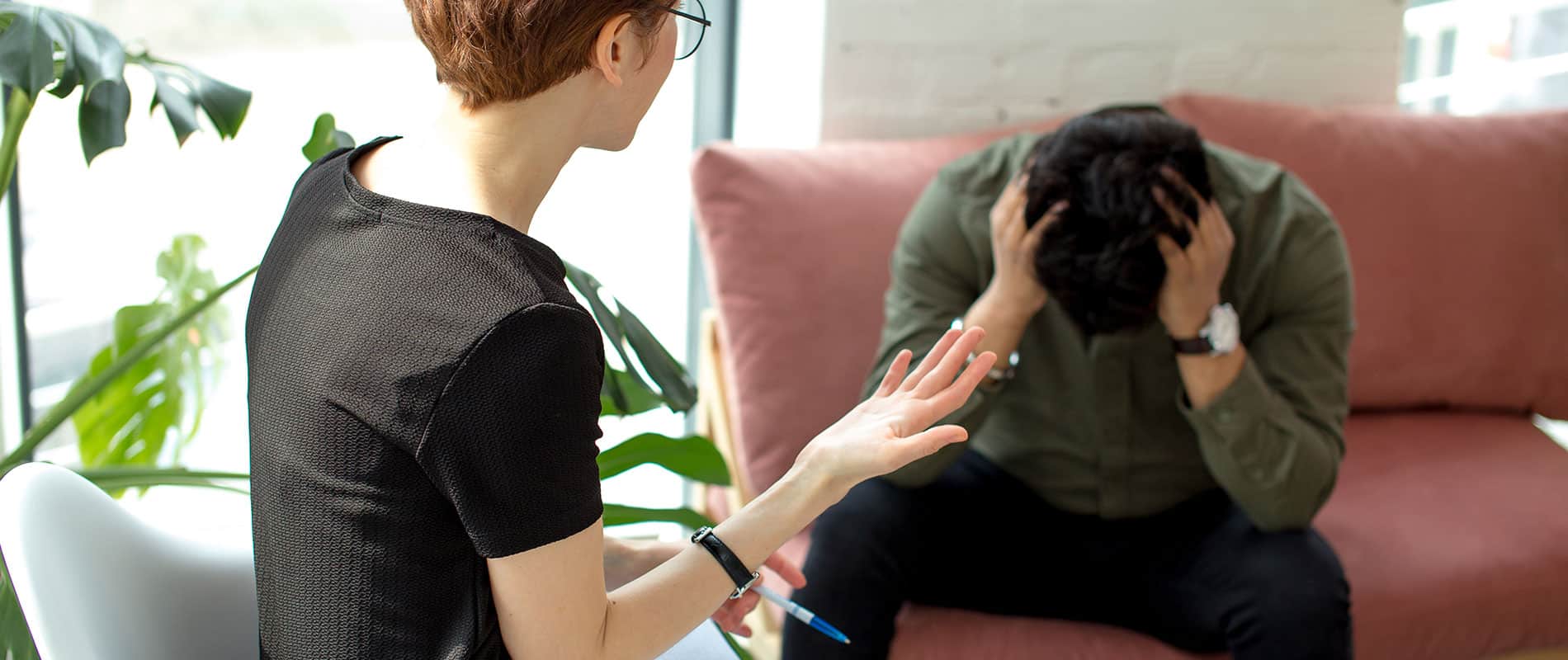 Cognitive Behavioral Therapy (CBT)
Your information is always kept private.
"*" indicates required fields
The focus of cognitive behavioral therapy (also called CBT) is helping people to understand the thoughts and emotions that underlie their addiction with the goal of learning new, healthier and more productive ways to understand and express themselves. At Fountain Hills Recovery, CBT is a key element of our recovery program
THE CBT PROCESS
During the process of CBT for substance abuse, the therapist tends to take a very active role.
CBT is highly goal-oriented and focused, and the client and therapist work together as collaborators toward the mutually established goals.
The therapist will typically explain the process in detail and the client will often be given homework to complete between sessions.
Cognitive-behavior therapy can be effectively used as a short-term treatment centered on helping the client deal with a very specific problem.
Cognitive behavior therapy has been used to treat people suffering from a wide range of disorders, including:
Anxiety
Phobias
Depression
Addictions
Eating disorders
Panic attacks
Anger

Begin your journey today.