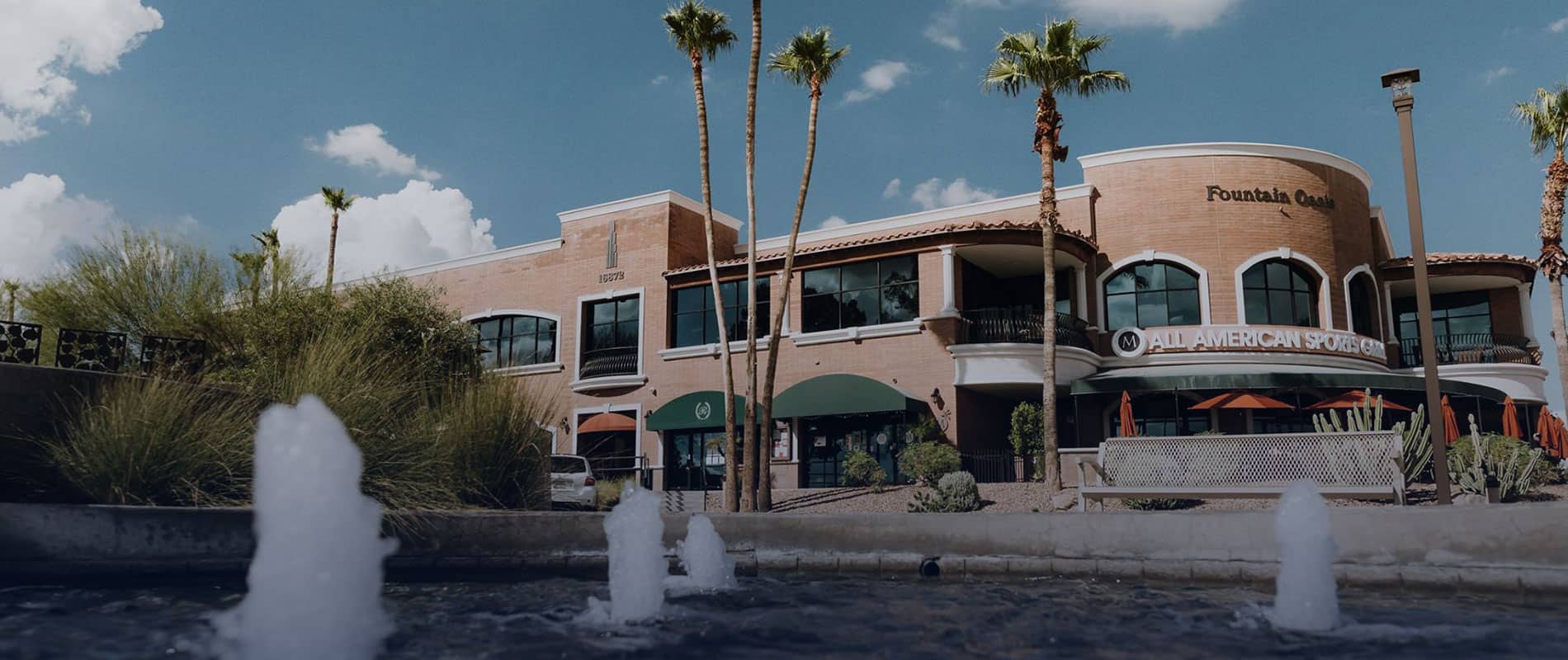 Holistic Practitioners
Fighting against addiction is quite a challenge both for the patient and their respective supervisors. While it is a bumpy road and a rather tough nut to crack, addiction is definitely beatable as long as you have the right mindset and an experienced therapist by your side.
Our holistic rehab program in Scottsdale, and our holistic practitioners, focus on improving several aspects of one's life rather than focusing on one single thing. This allows them to get a much better insight into one's habits and mistakes they make throughout the day. Here at Fountain Hills Recovery, our holistic rehab in Scottsdale strives to improve our patient's life by addressing their life in its entirety, including the patient's career, relationship with their family, physical shape, and spiritual condition.

Dedicated to helping you reach sobriety and total wellness.
Holistic Practitioners Hold the Answer to Your Questions
The best thing about our holistic rehab in Scottsdale is the fact that it addresses multiple aspects of both your personality and life, with the goal of making them better. The sheer improvement of one's quality of life is noticeable after only a couple of sessions. The goal of this method is to point you in the right direction by analyzing your habits and identifying issues promptly. The sooner you realize what you have been doing wrong, the sooner you'll see an improvement.
Holistic rehab programs are often seen as alternative treatments as they are often based on methods that are derived from cultural traditions. As we've mentioned, these kinds of treatments significantly improve one's cognitive skills as well as mental stability.
Holistic treatment is usually practiced alongside the 12-step program as it deals with several factors that are considered to be contributors to one's addiction.
These factors include:
Neurochemical imbalance caused by unhealthy eating habits
Physical symptoms of withdrawal and addiction
Lack of spiritual grounding that can, consequently, end up making drugs desirable
Emotional imbalance
Bear in mind; this is a list of only a few most notable factors that can contribute to one's substance abuse. There are plenty of factors that are not immediately apparent, but end up being a crucial link between addiction and sobriety.
The important thing you should remember is that we at Fountain Hills Recovery aim to help all of our patients find the best way to battle addiction. Some people find this battle easy and doable, whereas others struggle to push through the process. Whatever the case may be, it's always important to stay persistent and consistent in your endeavors.
If you're looking for a facility with great holistic practitioners, contact us or give us a call at (888) 549-4037.
Meet Our Holistic Practitioners
Jacob Daffner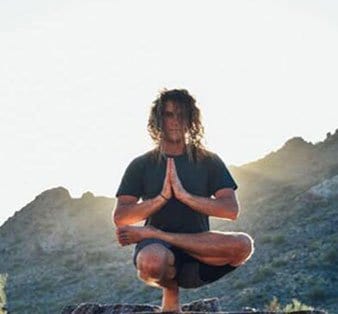 Jacob Daffner provides yoga and meditation services specifically geared to those in varying stages of the addiction recovery process.
Jacob has a deep understanding of the recovery process, and incorporates this knowledge into their own lives. He is certified in yoga and meditation and has undergone specific and intensive training to provide the best possible experience for people in the early stages of the recovery process detox, inpatient, and outpatient treatment.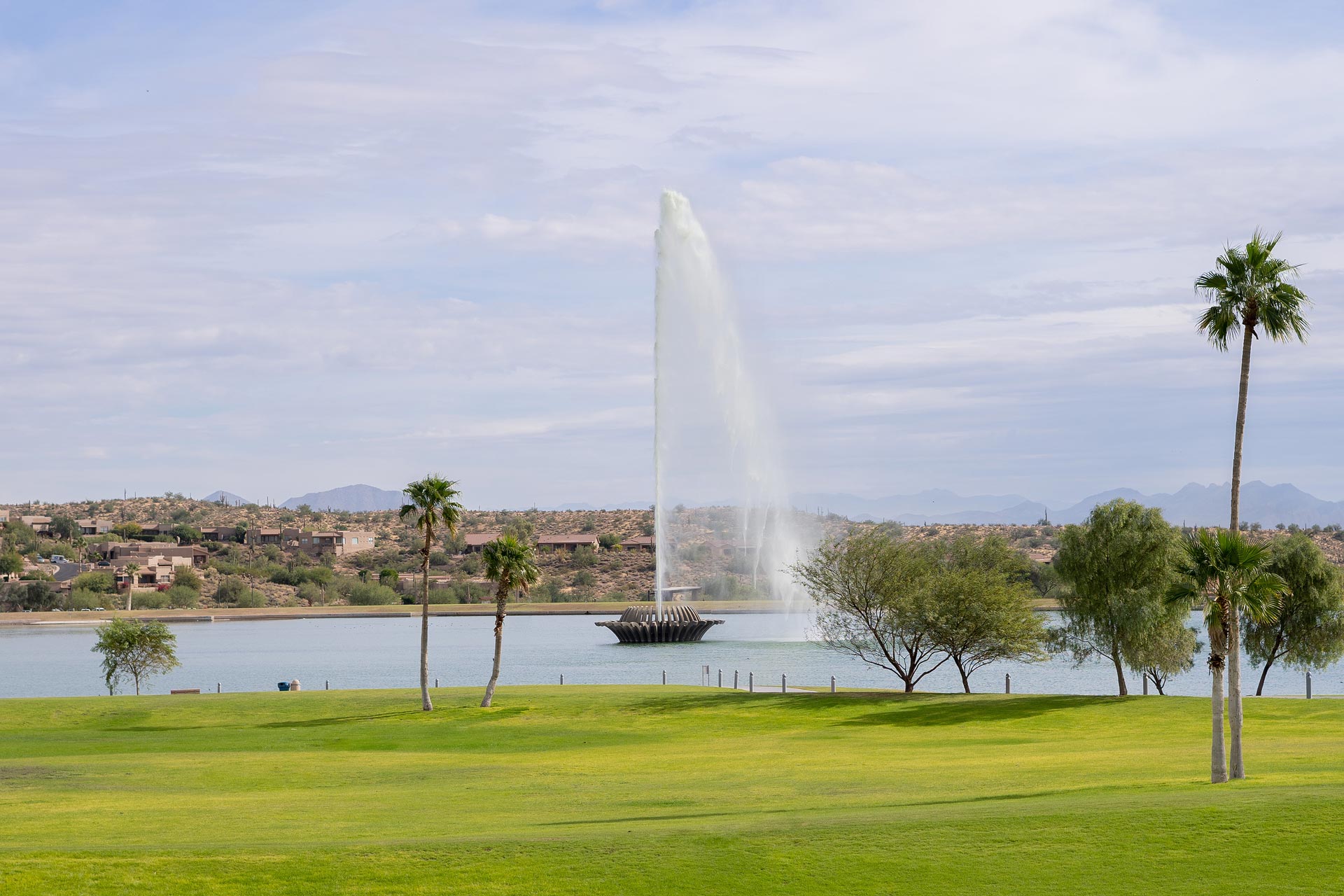 Fountain Hills Recovery is here to help.
Call us now at (800) 715-2004 to begin your journey towards a life free from the grips of substance abuse and behavioral health disorders.
"*" indicates required fields