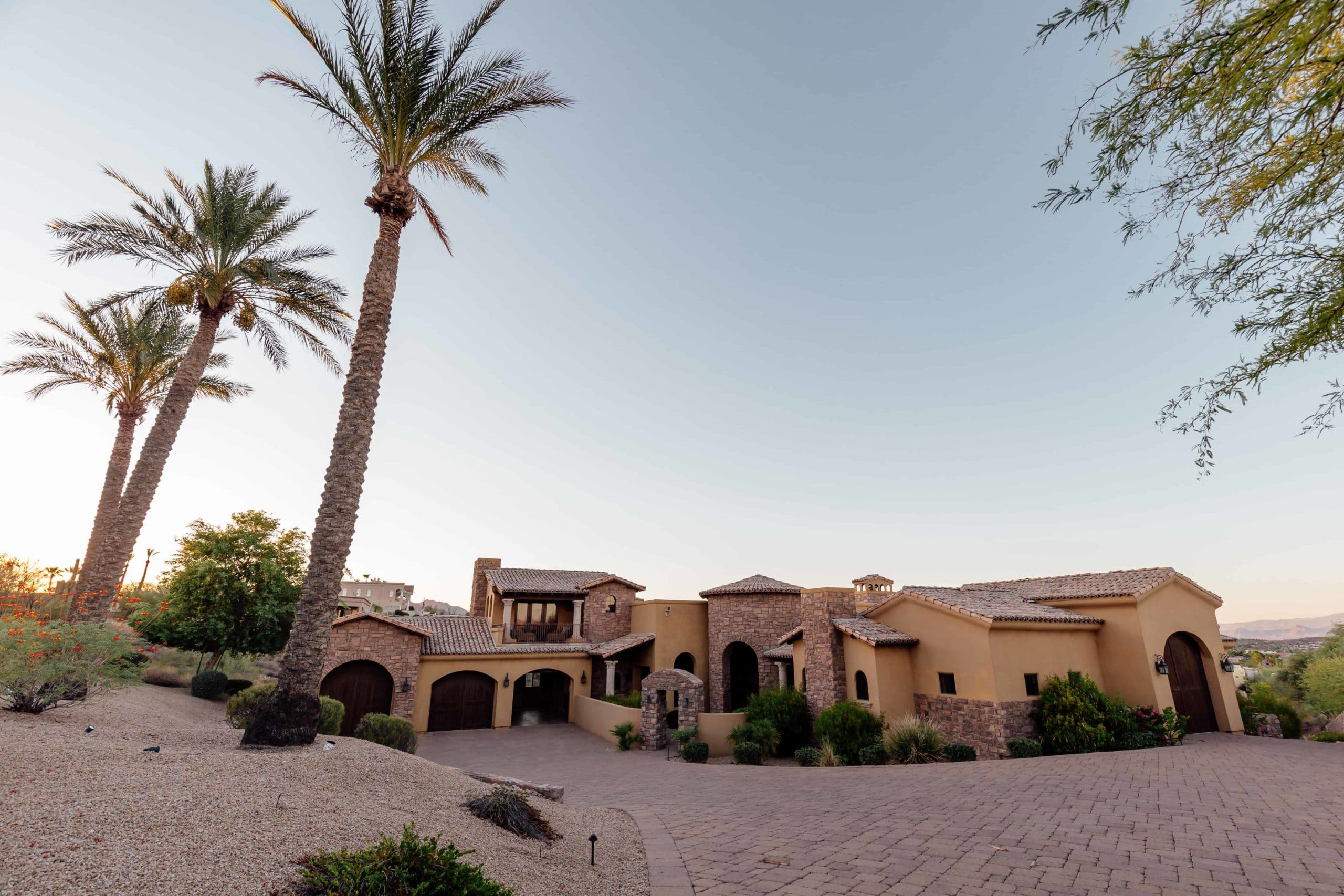 Addiction Treatment Programs
When we started Fountain Hills Recovery, we originally sought to bring awareness to first responders, law enforcement officers and veterans. But we quickly learned that addiction doesn't discriminate and that people from all walks of life can be affected – from athletes and musicians to working professionals, students and stay-at-home parents.
On top of that, no two addictions are alike. Some people may need inpatient treatment that addresses underlying mental health challenges, while others may only need outpatient treatment.
With these realizations, we've strived to create addiction treatment programs that are more personalized and fit each individual's specific needs. Additionally, we understand that this is a serious issue you are dealing with and some people aren't comfortable with announcing they're getting treatment. That's why all of our rehabilitation services are private.
Explore our treatment programs below and see which one aligns best with you or your loved one.
Addiction Treatment Programs
All our treatment programs are designed to be individualized and private to respect your unique challenges, needs and interests. Our treatment programs include partial hospitalization treatment, intensive outpatient treatment, outpatient treatment and dual diagnosis treatment.
Partial Hospitalization Treatment
We offer an intensive partial hospitalization program (PHP), similar to inpatient treatment, where you'll stay at our luxury residences for full-time treatment. Our PHP program is designed to address your individual substance abuse and mental health disorders, and ranges from 30, 60 or 90 days in duration.
Intensive Outpatient Treatment
Our intensive outpatient treatment program is best for those who cannot commit to a full-time residential program and need to maintain their work, school or family responsibilities during their treatment and recovery. Our team will work with you to determine if this program is right for you.
Outpatient Treatment
Our outpatient treatment program is designed for those who do not require residential treatment. If this type of program is right for you, you will be able to live at home while participate in our treatment program at our outpatient center.
Dual Diagnosis Treatment
Mental health conditions like depression, anxiety and PTSD can play a significant role in the cause of your addiction and your ongoing alcohol or drug use. Through our dual diagnosis approach, we help you get to the bottom of your addiction, recover from your struggle with a co-occurring disorder and develop techniques to better cope with symptoms of your mental health condition.
Who We Treat
First Responders
First responders are constantly battling natural disasters and threats and protecting communities and residents from harm. While courageous, this kind of career can lead to conditions like PTSD and drug use. Our treatment program is specifically designed to help first responders recover from the dual diagnosis disorders they're suffering from.
Executives
Addiction doesn't care if you're a business owner, CEO or high-level executive. If you're in a powerful, high-stress position and have resorted to drug abuse to cope, we can help. Our executive program is designed to address the challenges you face every single day, so you can recover from addiction and discover a healthier, more fulfilling way to live your life.
Musicians, Actors and Artists
Musicians, actors and artists are unique in that they're trying to leave their mark on an industry that's notoriously difficult to break into. If you're one of these creative minds struggling with addiction, our treatment program for artists is designed to address your key challenges and get you healthy again.
Athletes
From injuries to the pressures of having to always be at the top of your game, being an athlete can be physically and psychologically draining. Our athlete addiction treatment program has been carefully crafted to address athletes' specific needs, so that we can help you effectively recover from addiction and return to competing at full strength.
Contact Fountain Hills Recovery Today
At Fountain Hills Recovery, we know there is no one-size-fits-all approach to addiction treatment and recovery. That's why we offer different levels of treatment that include various evidence-based and holistic therapy methods.
Are you or a loved one ready to heal from addiction and dual diagnosis disorders? Contact us or schedule a tour of our facilities today.
Talk to One of Our Addiction Specialists Today
480-712-8581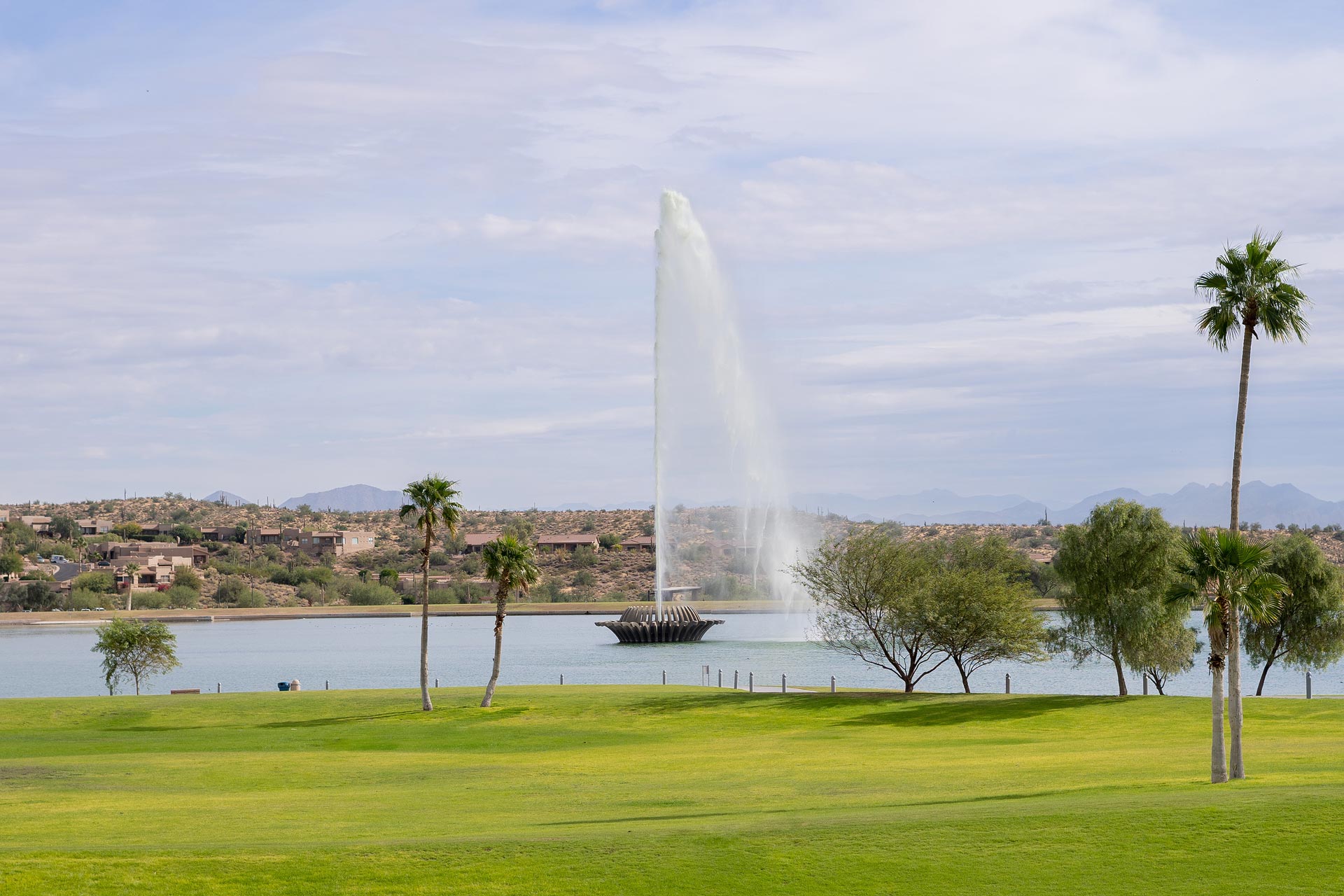 Fountain Hills Recovery is here to help.
Call us now at (800) 715-2004 to begin your journey towards a life free from the grips of substance abuse and behavioral health disorders.
"*" indicates required fields