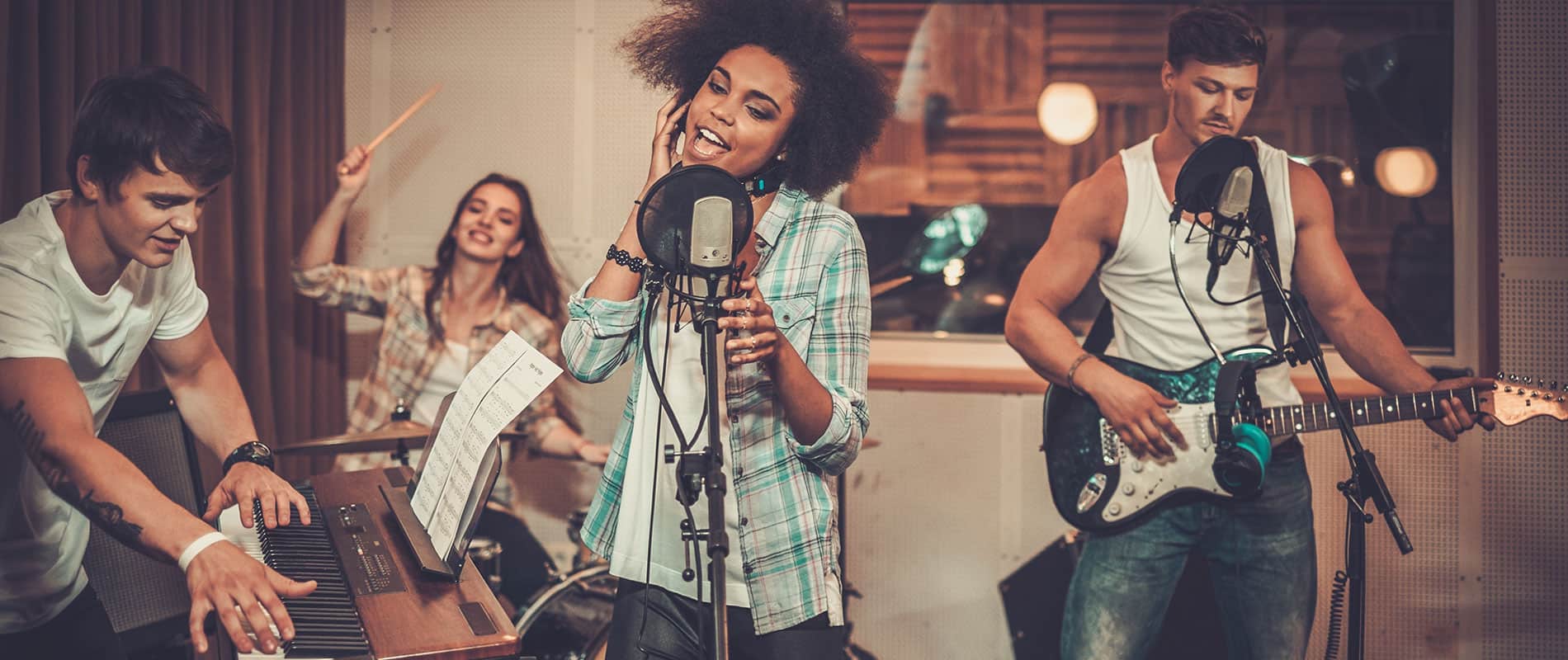 Musicians and Artists Treatment Program
Musicians, artists, and highly creative individuals are different than most people. Aside from being able to create unique art, they are also more prone to greater emotionally sensitivity. While these emotions are often the source of their inspiration, they can also be a burden to bear.
In addition to being more in touch with their emotions, artists are often introverts who have a hard time coping with their fame. In order to run away from their popularity and social anxiety, they turn to substances such as psychoactive drugs and alcohol. While these substances might take away their anxiety and even influence their creativity, the result of using them for an extended period of time is always the same – addiction.
Here at Fountain Hills Recovery, we understand that each individual suffering from addiction is a unique case, especially those who fall under the creative spectrum. Therefore, our approach to treating addiction is not set in stone. Before getting started with our medically supervised detox process, our clinicians will conduct a comprehensive assessment that will be used to help create an individualized treatment program. Your treatment program will consist of reputable rehabilitation methods combined with alternative treatments that affect the wellbeing of your mind, body and spirit.
A Treatment Program Designed for the Creatives
Even with all the success and fame, art creators tend to experience periods of extreme loneliness and try to find comfort at the bottom of a glass. Our first goal is to build a support system that will make the rehabilitation program safe and secure for you. This support system will be the foundation of your entire recovery process and will aid in long-term success.
If you're an art creator who's struggling to overcome addiction, you can count on our team of highly-trained clinicians, certified therapists, and other support staff, to put you on the right path and be there for you every step of the way.
If you're interested in our intensive treatment program, our private and luxurious living facilities offer the perfect escape from the outside world and allow you to find yourself once again. Mesmerizing desert vistas and gorgeous picturesque views will help you reconnect with your creative side without the need to reintroduce intoxicating substances into your life.
If you or your beloved one is a creative person in need of an intervention, give us a call at 480-681-1806 to schedule a consultation. Taking a few steps back and learning how to love a sober life is possible is easy with Fountain Hills Recovery.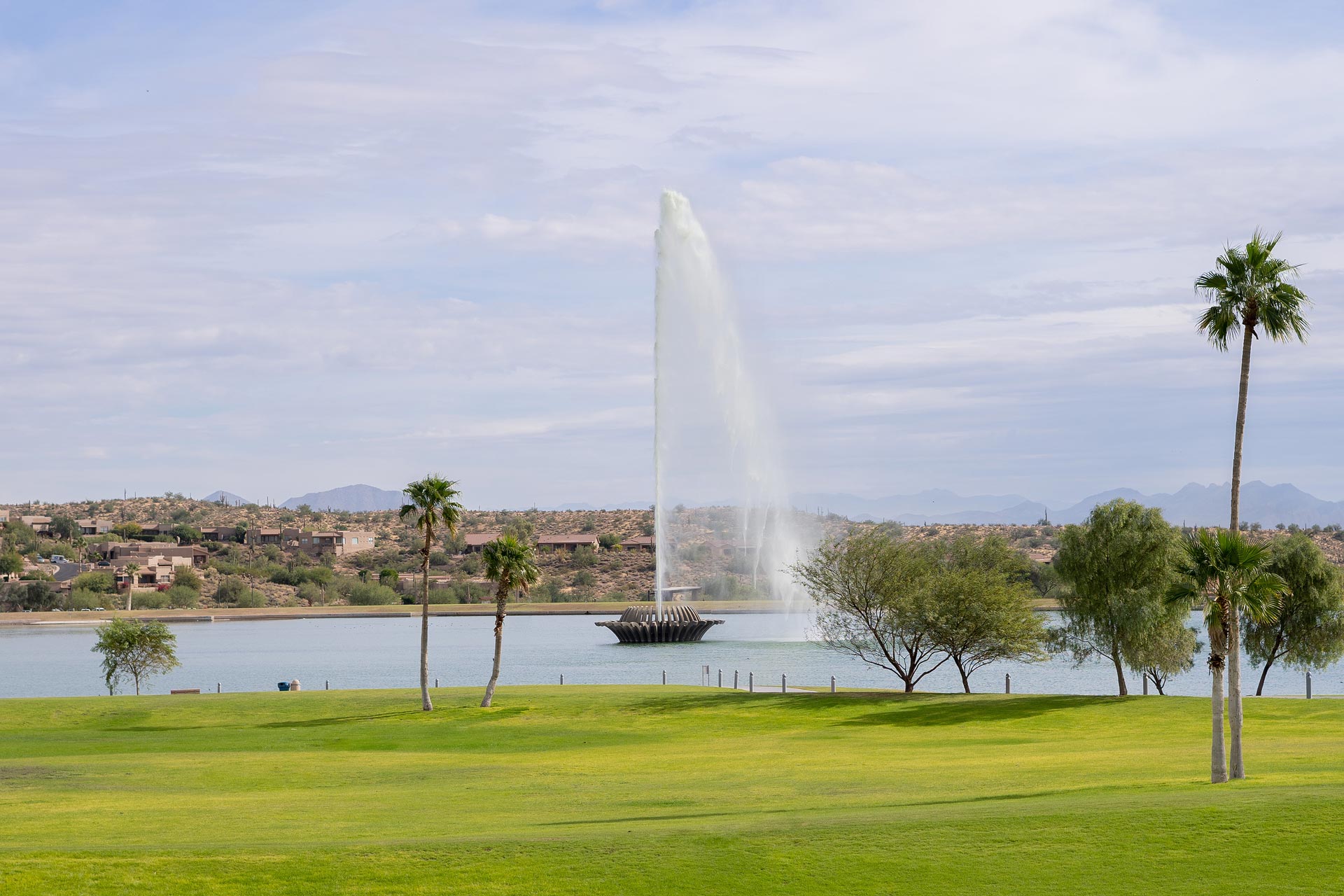 Fountain Hills Recovery is here to help.
Call us now at (800) 715-2004 to begin your journey towards a life free from the grips of substance abuse and behavioral health disorders.
"*" indicates required fields