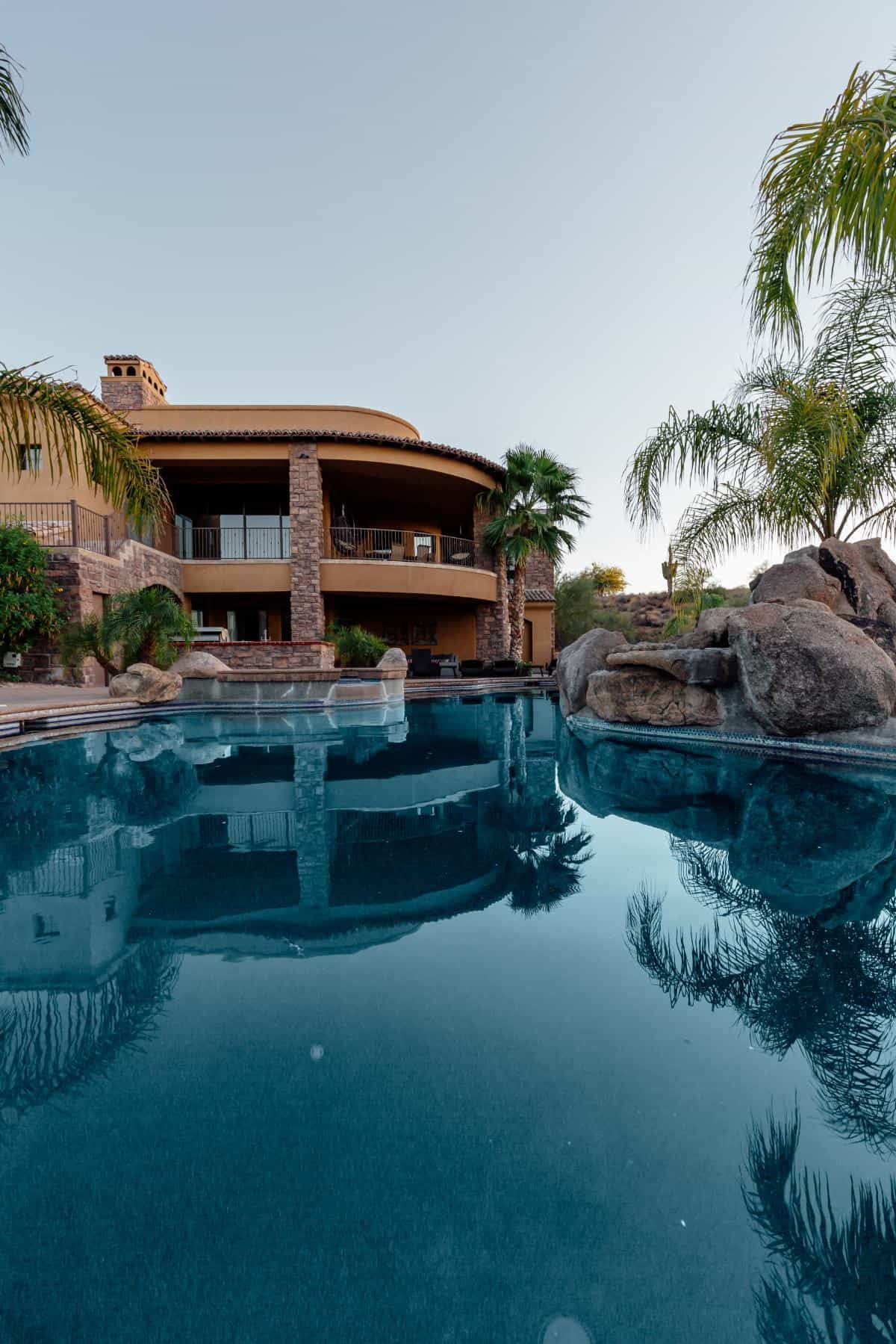 Luxury Addiction Treatment Centers

Your addiction has taken so much from you – relationships, your financial security, even your freedom. Now, it's time to get it all back. But what if the addiction treatment you seek out doesn't work? What if it's all a waste of time and you wind up right back where you started?
At Fountain Hills Recovery, we get how much you need your addiction treatment to work. You deserve to finally find peace and healing from substance abuse and any mental health conditions you're struggling with. That's why we provide a personalized approach to treatment built upon evidence-based therapies in our luxury drug treatment centers.
Why Fountain Hills Recovery for Evidence-Based Addiction Treatment
When trying to find the right addiction treatment center, Arizona has a lot to offer. However, your treatment at Fountain Hills Recovery will include a variety of evidence-based addiction treatment practices in the most therapeutic environment. In fact, we strive to be at the forefront of discovering new and further developing well-known therapeutic modalities for addiction therapy.
We're able to do this in large part because of our team of experts who are accomplished in different fields of therapy. This allows us to provide you with a comprehensive treatment program that can be adjusted to address your specific needs.
Standard treatment procedures may offer short-term assistance. However, our goal is to offer a long-term solution by arming you with the skills needed to maintain a life of sobriety. Our multidisciplinary approach ensures your high-end addiction treatment involves multiple strategies that have been proven to be effective. This can be the key to treating the most difficult addiction or dual diagnosis cases.
Evidence-Based Treatment Modalities
When you come to Fountain Hills Recovery for luxury substance abuse treatment, our experienced team will evaluate your condition and design a treatment plan that includes various evidence-based addiction treatment practices.
Some of the evidence-based therapies you may experience during your time in one of our luxury addiction treatment centers include: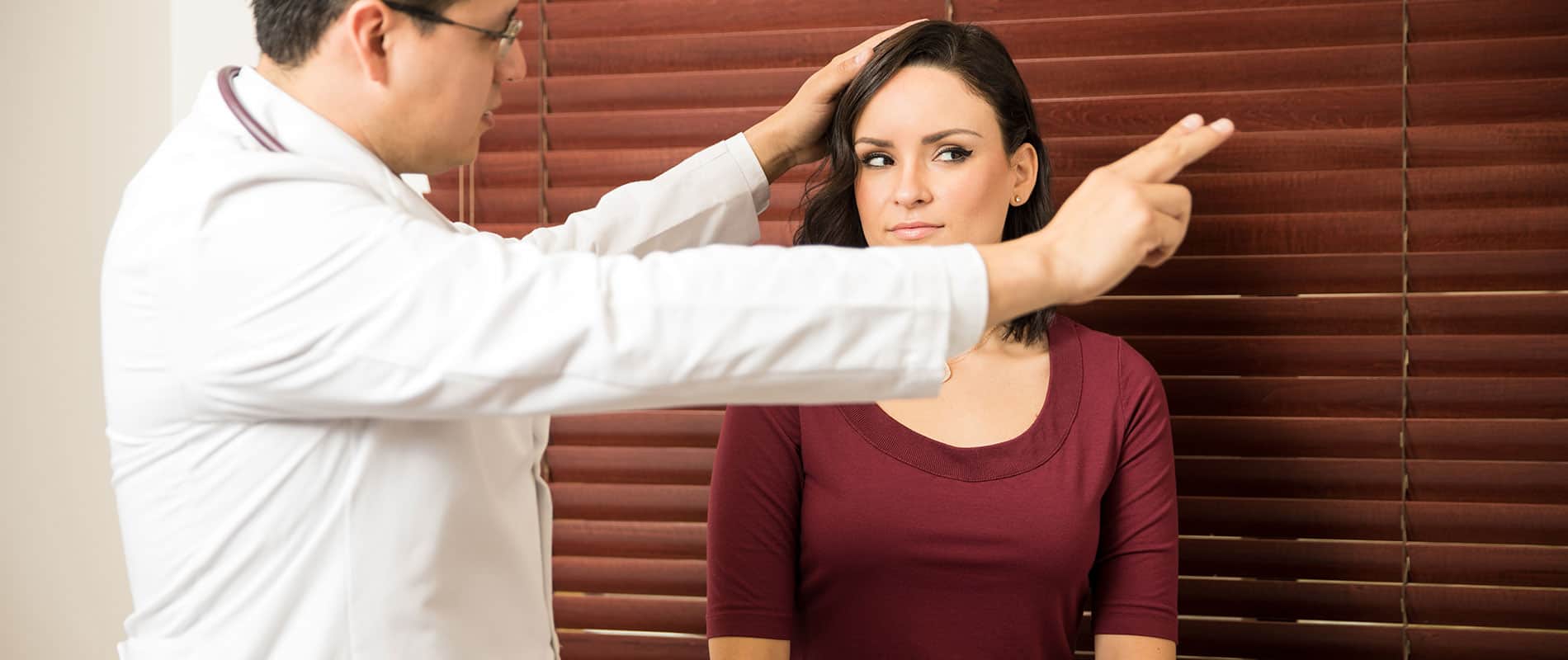 EMDR Therapy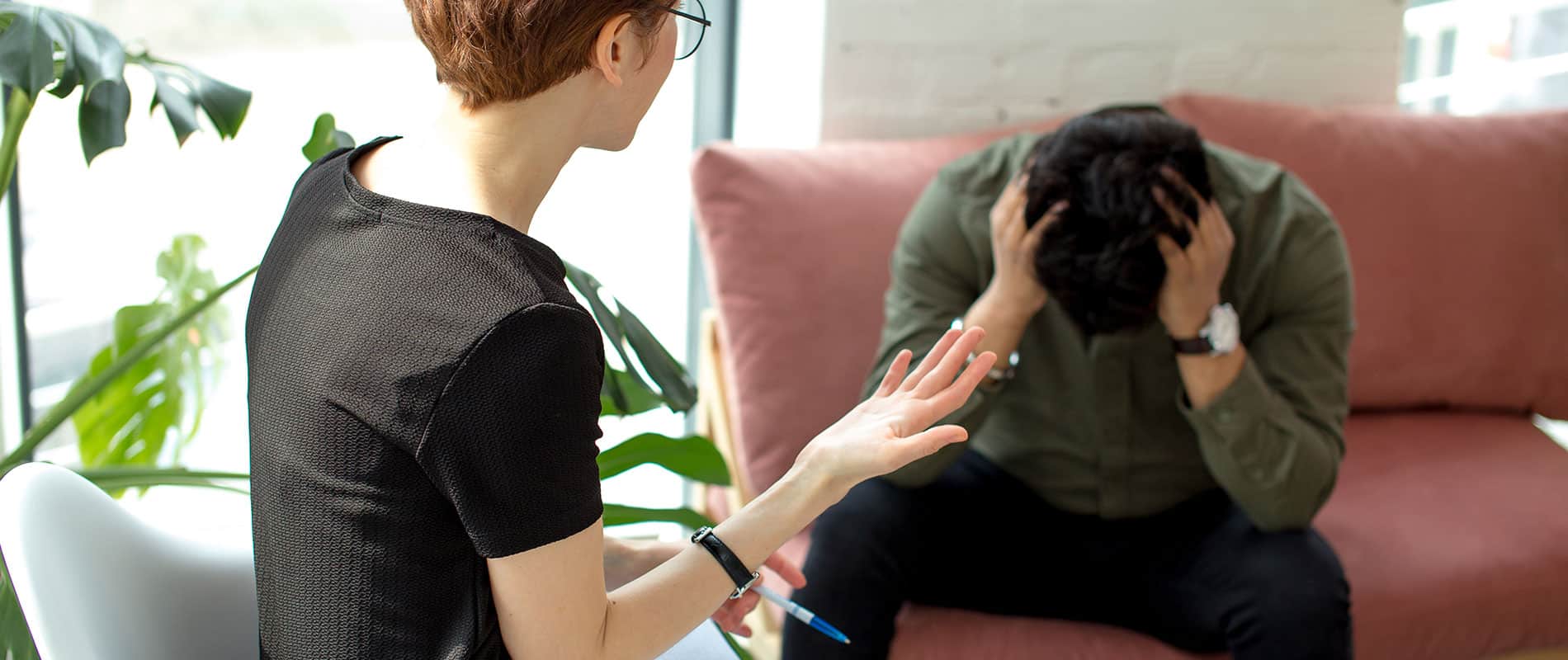 Cognitive Behavioral Therapy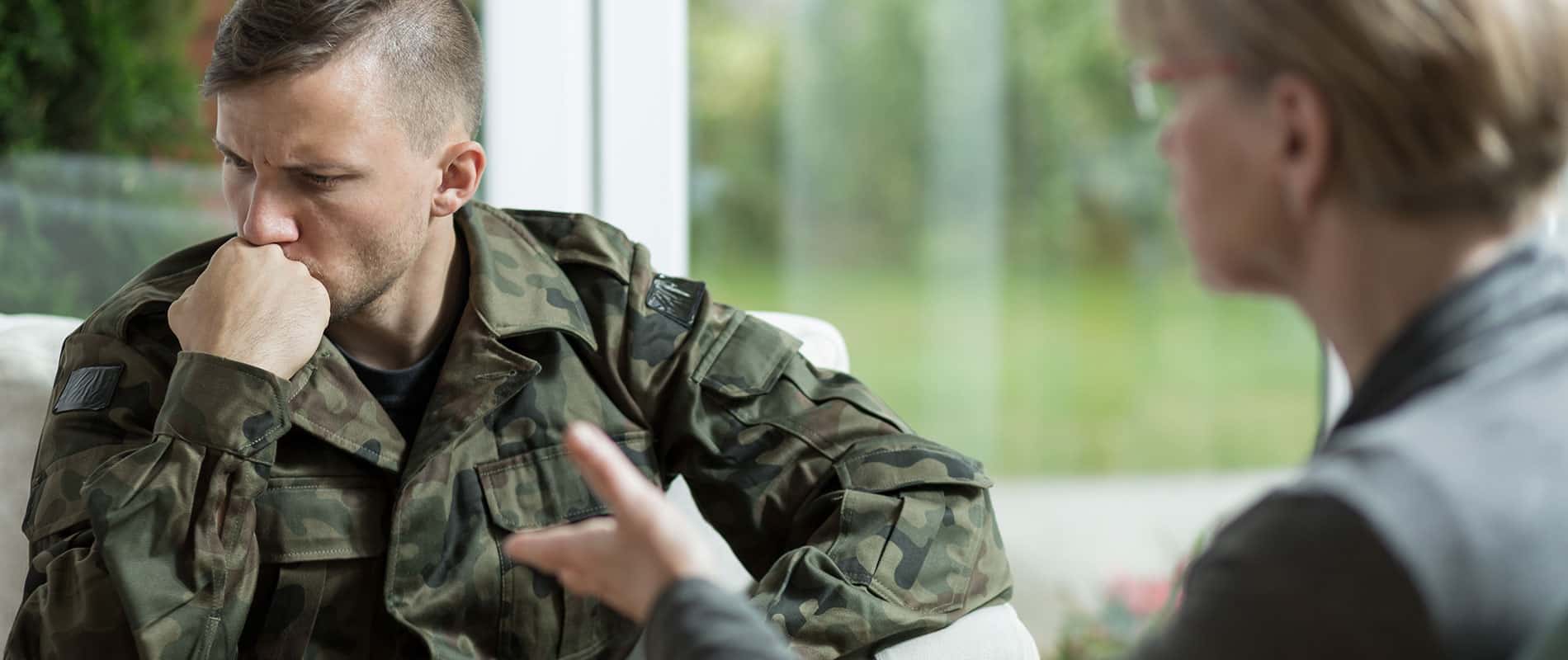 Trauma Therapy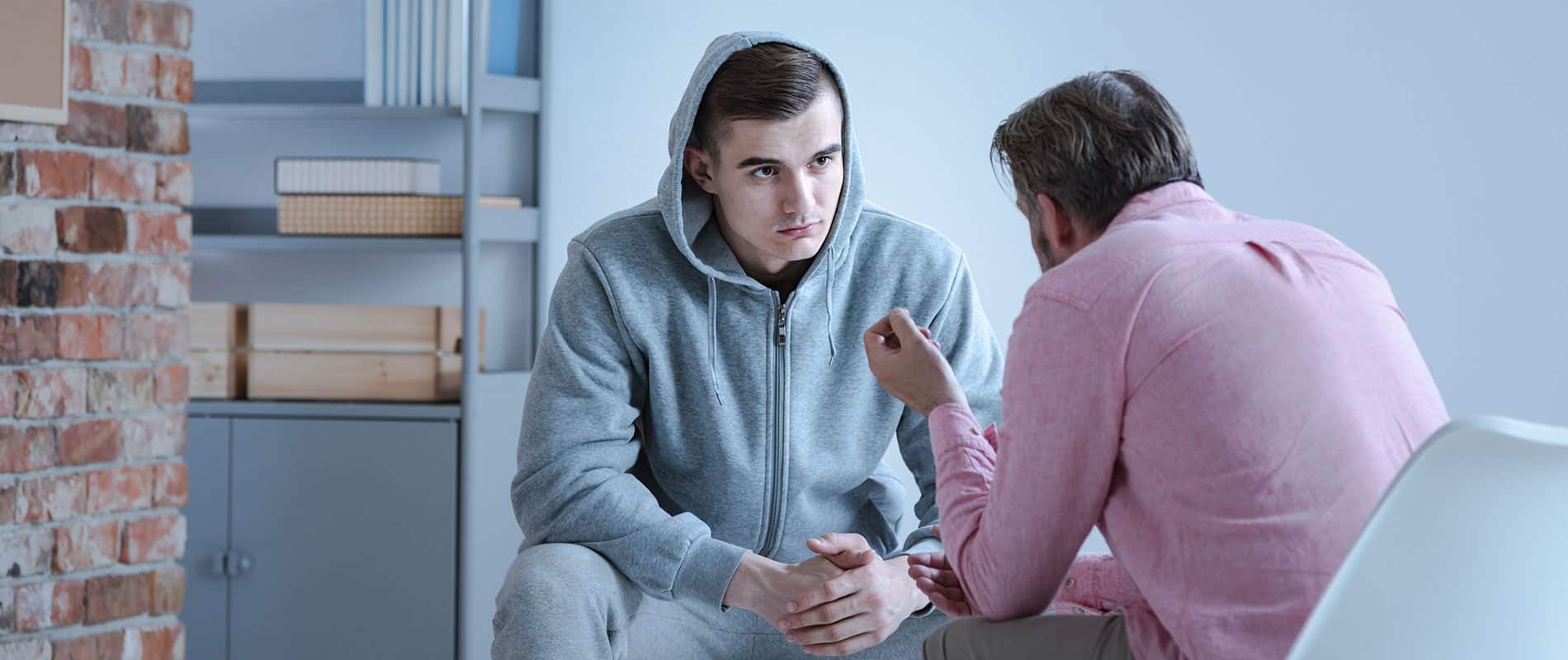 Individual Therapy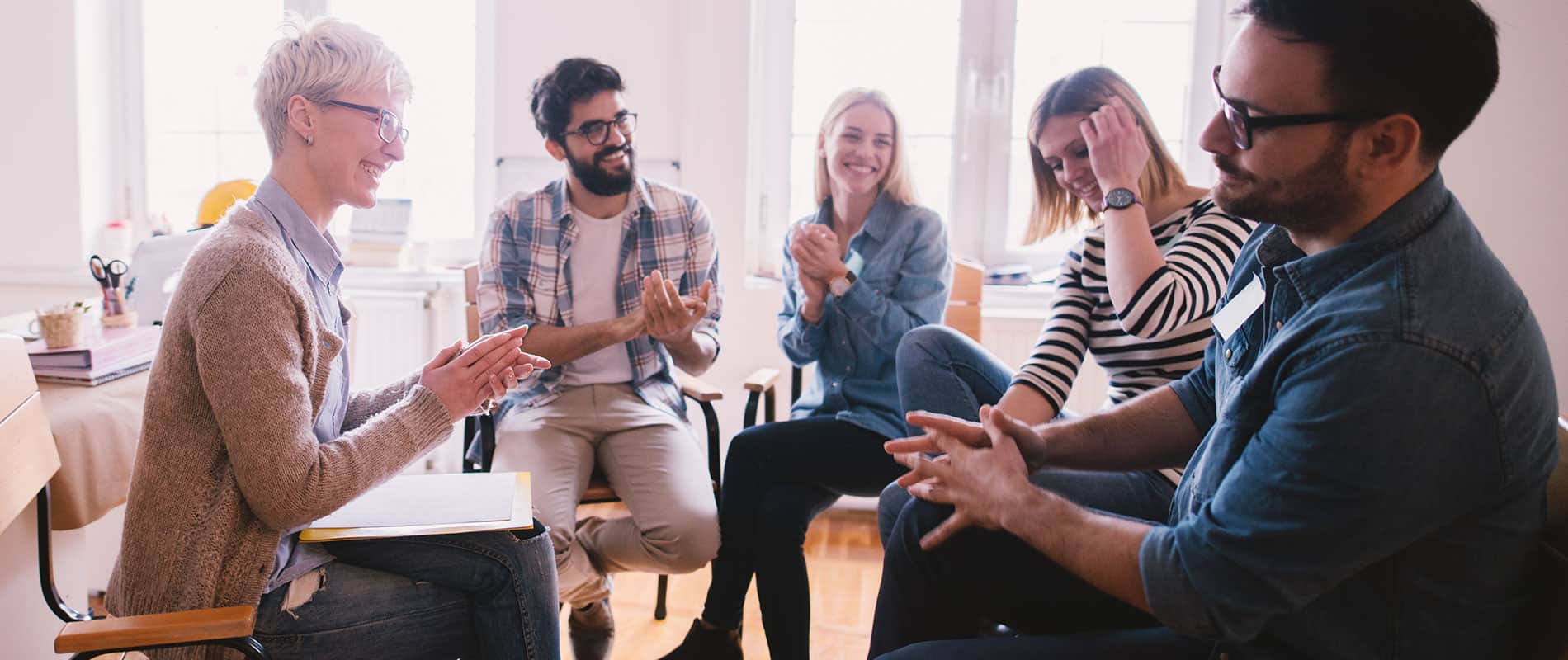 Rational Emotive Behavior Therapy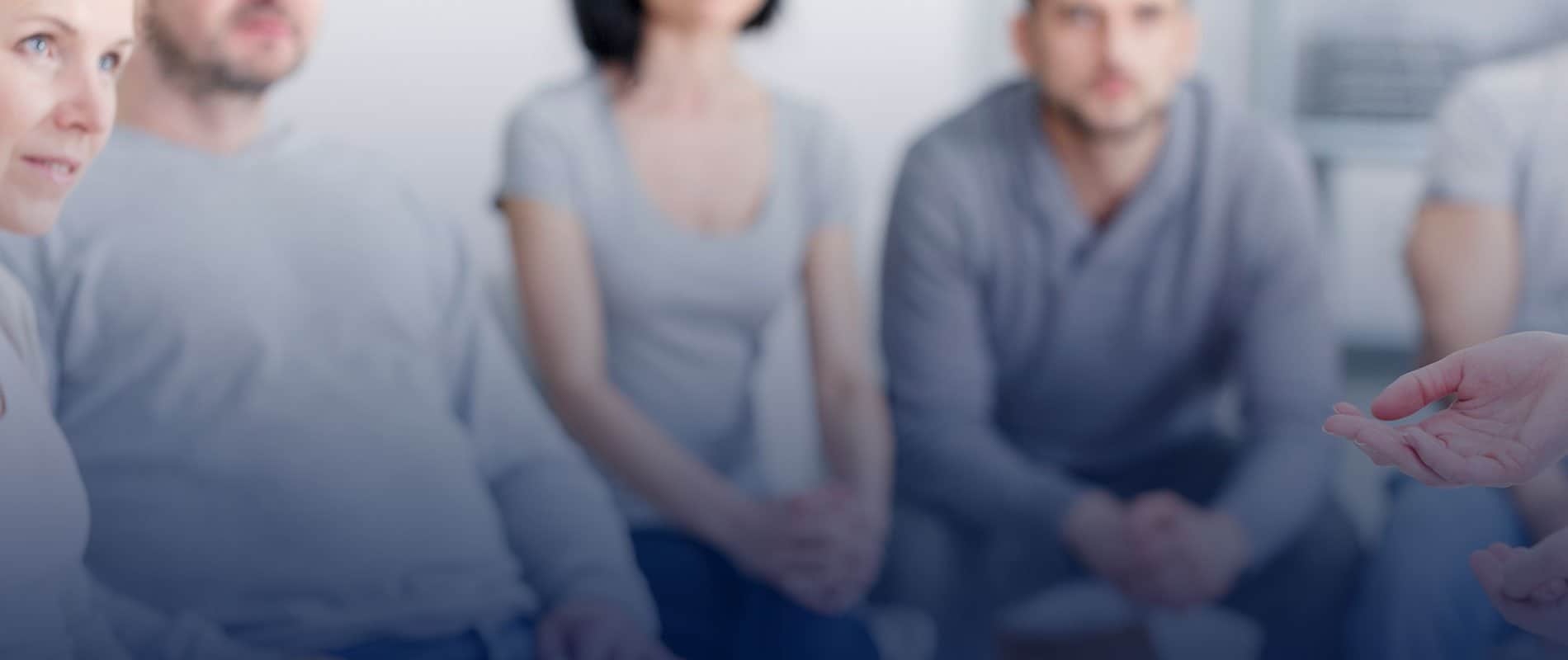 Dialectical Behavioral Therapy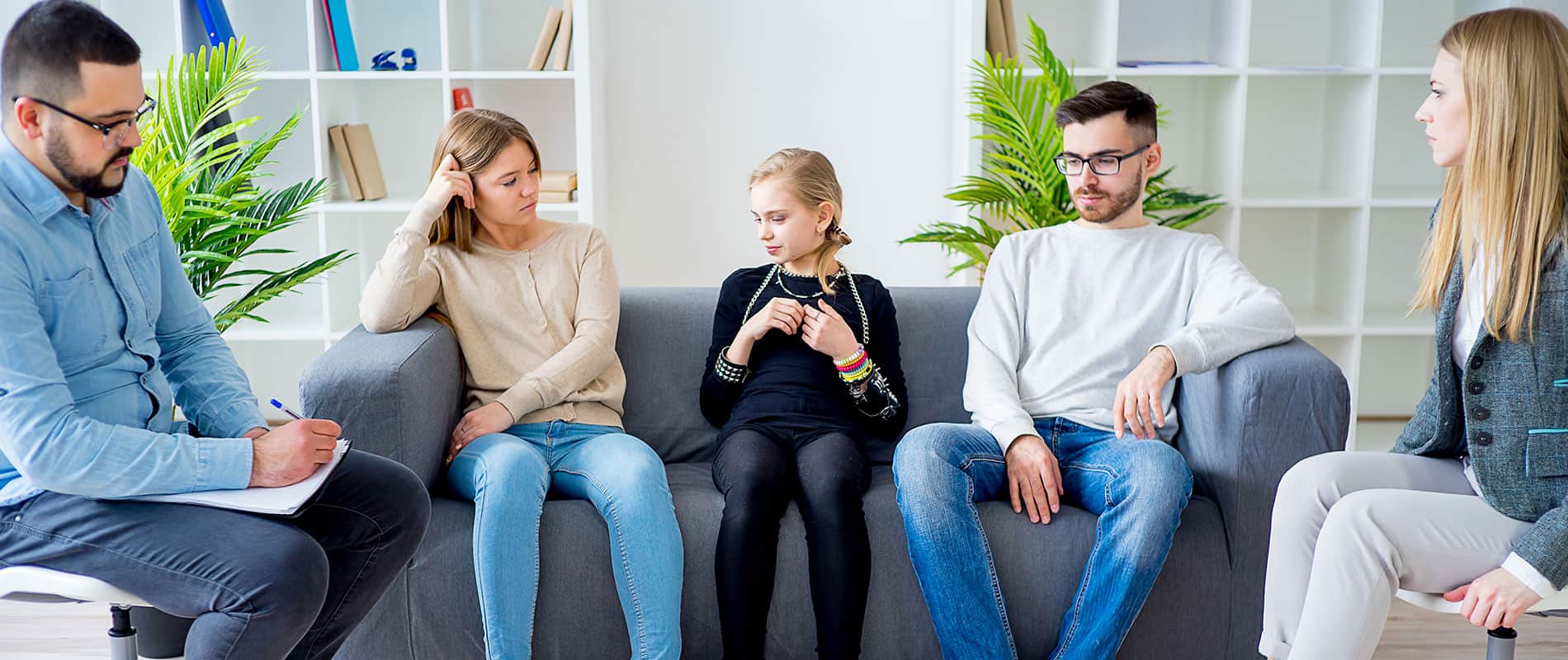 Family Therapy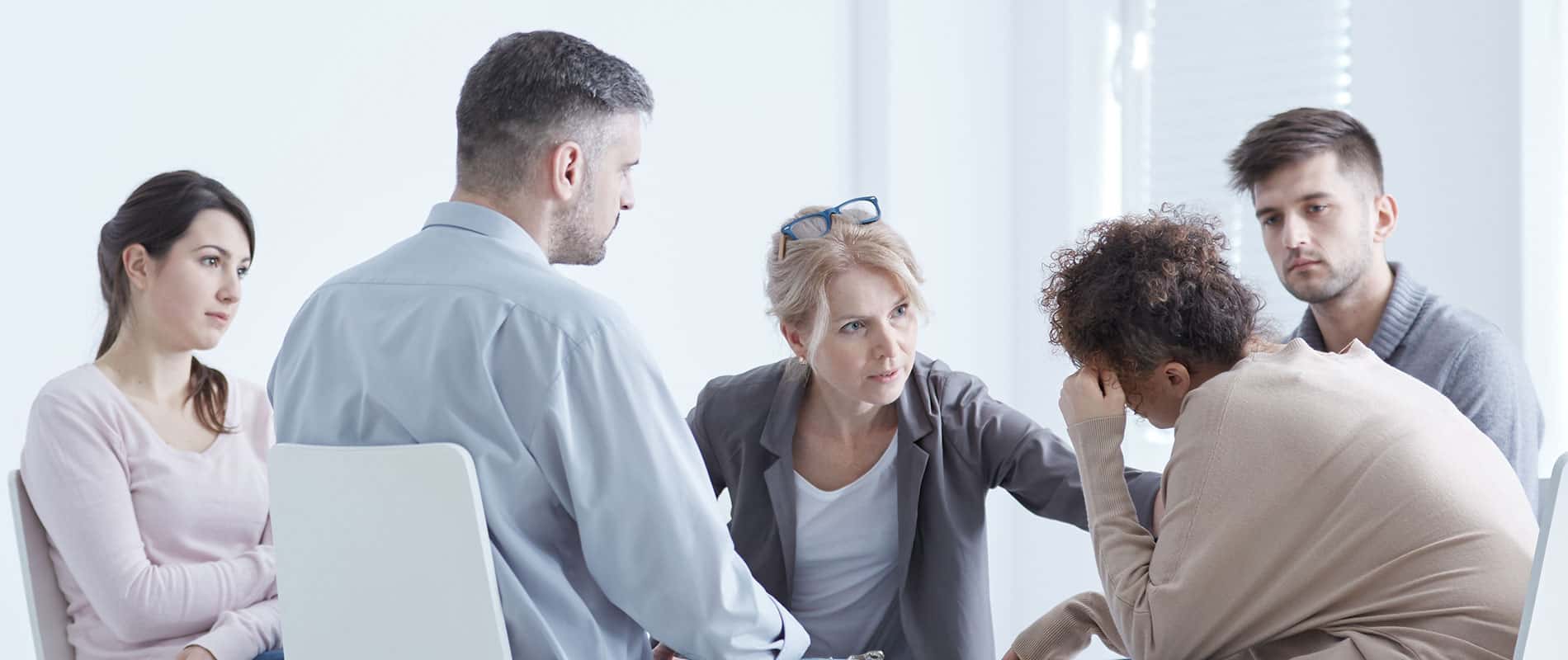 Addiction Counseling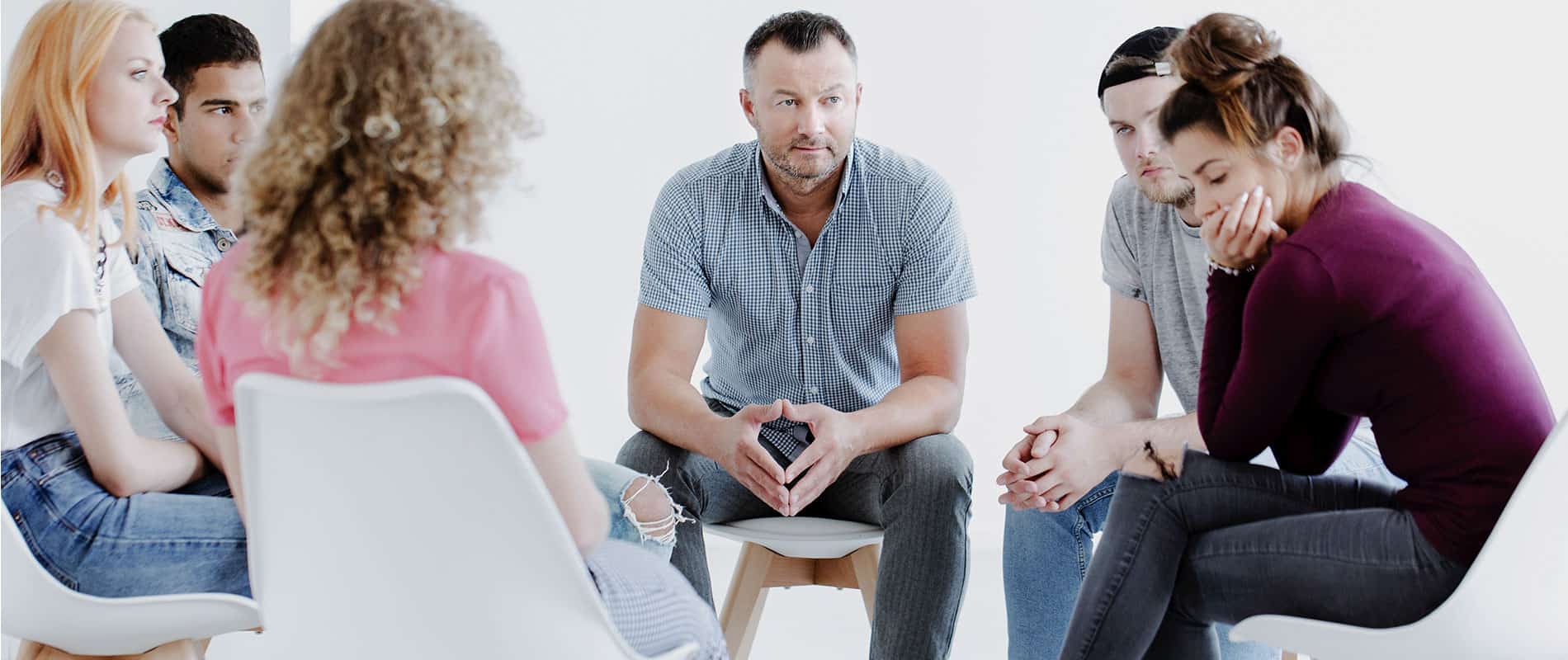 Group Therapy

How Evidence-Based Treatment is Incorporated into Your Day-to-Day
When you first arrive at our luxury treatment center in Fountain Hills, Arizona, you'll meet with our Recovery Team to discuss your addiction and mental health challenges. The point of this meeting is for our team to get to know you and what you've been going through. This insight will allow us to develop a treatment plan that will be most effective and valuable for you as you recover.
Your personalized treatment plan will include many of the evidence-based addiction treatments we practice at our facility. Your days in treatment will include individual therapy, group therapy, trauma therapy, 12-step recovery and so much more. Your specific therapies will vary day-to-day to give you a healthy mix of treatment practices, and we can adjust your treatment schedule based on what is most effective for you.

Frequently Asked Questions
What are the most common triggers and risk factors for addiction?
Several risk factors are associated with addiction, including mental health disorders, genetic predisposition, trauma, high stress, and influences such as social or economic status. We address the underlying factors that may affect you. Our personalized treatment plan includes evidence-backed methodologies, such as dialectical behavior therapy (DBT), cognitive behavior therapy (CBT), motivational interviewing (MI) and eye movement desensitization and processing (EMDR). These treatments show you how to cope with intense emotions, behaviors and thoughts associated with addiction, whether you are addicted to alcohol, prescription drugs, methamphetamine, heroin, cocaine, opioids or other substances.
What happens if addiction goes untreated?
Many struggle to overcome the fear of addiction treatment. However, not seeking treatment can lead to detrimental effects on your emotional, physical, financial and social well-being. Physical consequences can be anything from organ damage and heart disease to overdose or death. Depression, anxiety, psychosis and paranoia are all potential psychological issues that stem from substance abuse. In many cases, untreated addiction also leads to negative impacts on relationships, jobs and even freedom due to legal troubles. Not seeking treatment can make it impossible to achieve a healthy, stable life.
What makes Phoenix and Scottsdale good locations for substance abuse disorder recovery?
Scottsdale and Phoenix boast a sunny, warm client, scenic landscape and diverse culture that can support the recovery journey. A comfortable, sunny setting is conducive for growth, healing and focusing on your well-being. Fountain Hills Recovery's luxury addiction rehab centers in both locations create a relaxing atmosphere with access to enjoyable outdoor activities such as hiking or golf that support both mental and physical health. Further, the area has a rich history, excellent local cuisine and some of the best entertainment in the region to make your recovery as rewarding as possible.
What is the best way to avoid relapse?
First, stick to the aftercare plan provided to you when you leave the program and maintain connections with your network of recovery supporters. Avoid exposing yourself to situations, people or places that may invoke the desire to use. Do what you can to mitigate stress, such as exercising or enjoying hobbies. Always reach out to a professional if you notice symptoms of anxiety, depression or mental health disorders that could be triggers for seeking substances. Lastly, reward yourself when you reach new milestones and celebrate your ability to stay sober.

We accept most insurances.
OUR PRIORITY IS GETTING YOU THE TREATMENT YOU NEED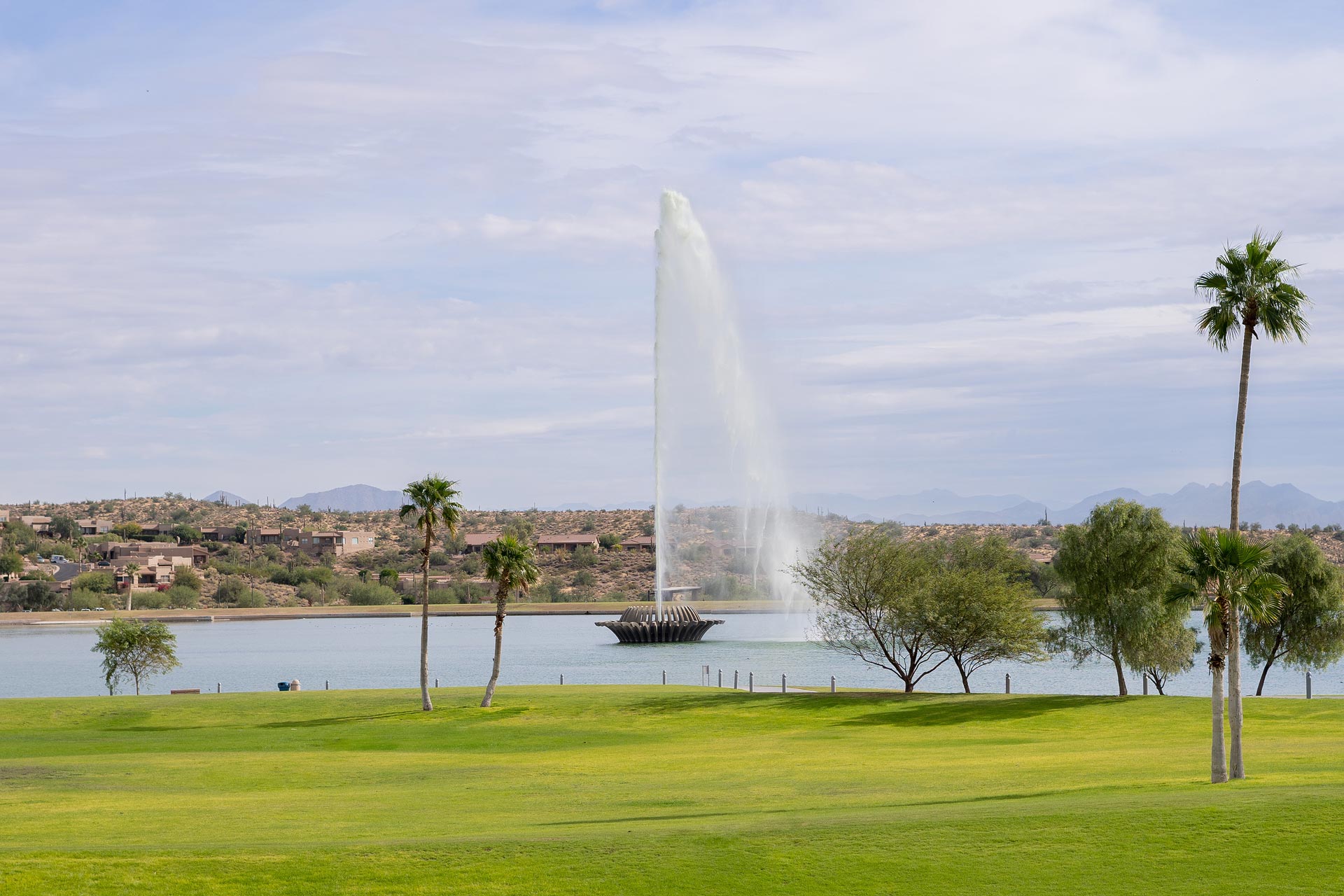 Fountain Hills Recovery is here to help.
Call us now at (800) 715-2004 to begin your journey towards a life free from the grips of substance abuse and behavioral health disorders.
"*" indicates required fields