Your loved one is a first responder. From running into burning buildings to protecting local communities, confronting crisis after crisis is a daily practice. But over time, it can become harder for them to filter the fight-or-flight response they face every shift. And this can oftentimes lead to depression.
Unfortunately, the culture surrounding the first responder community doesn't always promote asking for help. There's a stigma when it comes to first responder depression. Many people like your loved one choose to soldier on instead of seeking help or support. But the truth is, depression doesn't care about first responder culture.
Sometimes, even our brave local heroes need help coping with the depression and trauma experienced on the job. So, how do you know if your first responder loved one needs help? In this post, you'll learn about the depression symptoms you should look out for in your loved one.
Signs of Depression in First Responders
No one expects or wants their first responder loved one to suffer from depression. But the risk is there. According to a recent study, 44.5% of first responders surveyed suffered from at least one mental disorder. That doesn't mean your loved one has to suffer in silence. You have the power to help and it all starts by being aware of the following symptoms of depression for first responders.
1. Extreme Fatigue
It's no secret that first responders work long hours. But extreme fatigue is one of the most common signs of depression for firefighters, police officers and EMTs. If your loved one is always exhausted or has trouble staying awake even on their days off, it could be a sign of depression. Everyone gets tired or has a night of bad sleep. The key here is to determine if a pattern of this behavior has formed.
2. Loss of Enthusiasm
If your loved one is a first responder, you know what he or she does isn't just a job, it's a calling. Your loved one looks forward to the difference they make every single day. But depression can turn that anticipation into dread. The enthusiasm to go into work is gone. Maybe your loved one starts to complain about going into work or even starts taking unplanned days off. When the job starts to seem like a tedious chore, it might be time to talk with them about how they're feeling and what they're struggling with.
3. Feelings of Guilt and Hopelessness
One of the hardest things to accept as a first responder is the idea that you won't be able to save or help everyone. While many first responders learn to accept this, those suffering from depression can have increased feelings of guilt and hopelessness. But what do these feelings look like? Here are a few examples:
Your loved one seems to have lost sight of the importance of their work.
They're questioning their decision making on the job.
They start to unfairly blame themselves more for outcomes in their personal or professional life.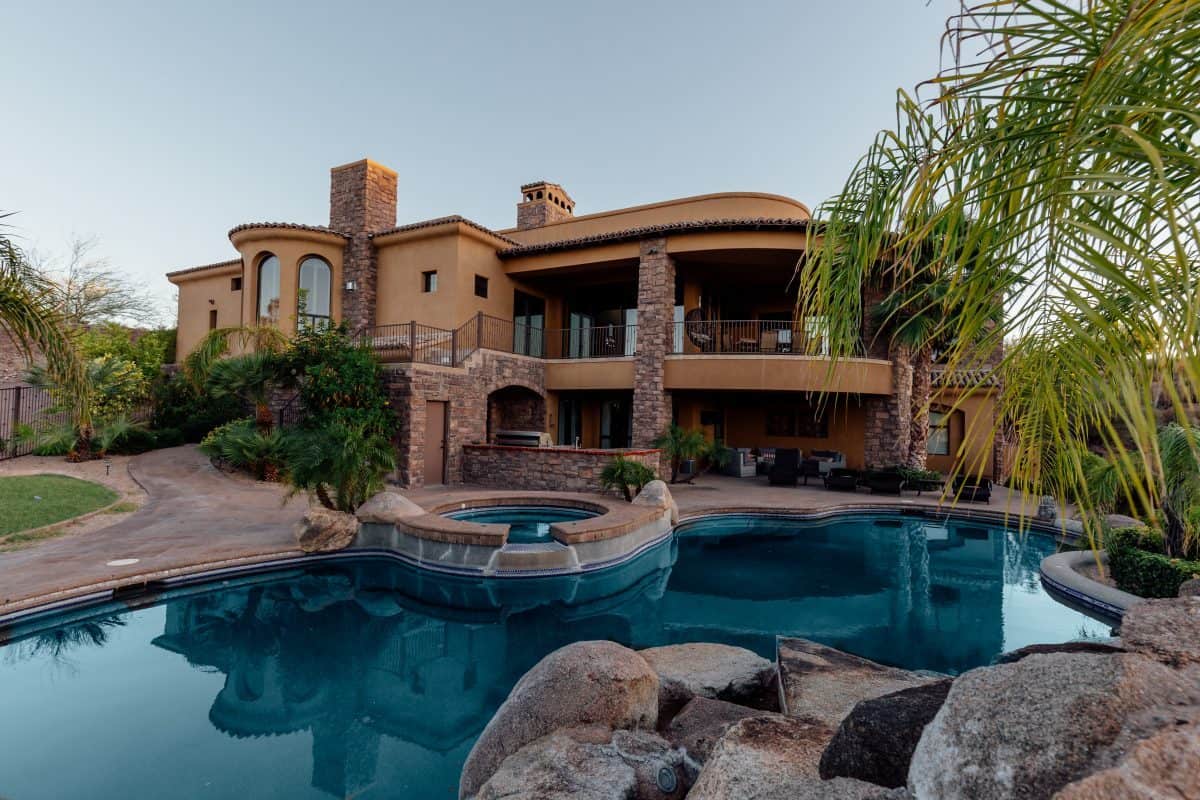 Start Your Journey to Recovery
Check out the some photos of our luxury treatment facilities, for both men and women, in Scottsdale, AZ. If you need someone to talk to, please give us a call. We're here to help.
View Our Photo Gallery
Additional Depression Symptoms in First Responders
While the three signs of depression in first responders we listed above are some of the most common, they are not always enough of an indicator by themselves. Some additional depression symptoms include:
Prolonged loss of appetite
Trouble concentrating and lapses in memory
Suicidal thoughts
Irritability
Less interest in hobbies or passions
Frequent headaches and trouble sleeping through the night
Helping Those Who Help Others
At Fountain Hills Recovery, we know that depression along with the stress of the job can lead to depression and substance abuse. Addiction is common among first responders, which is why we created a specialized first responders treatment program.
If your loved one is a first responder and is suffering from depression and substance abuse, we're here to help. Contact Arizona's top luxury rehab facility today at 888.549.4037. We will support your loved one through their recovery and help them return to duty as soon as possible.