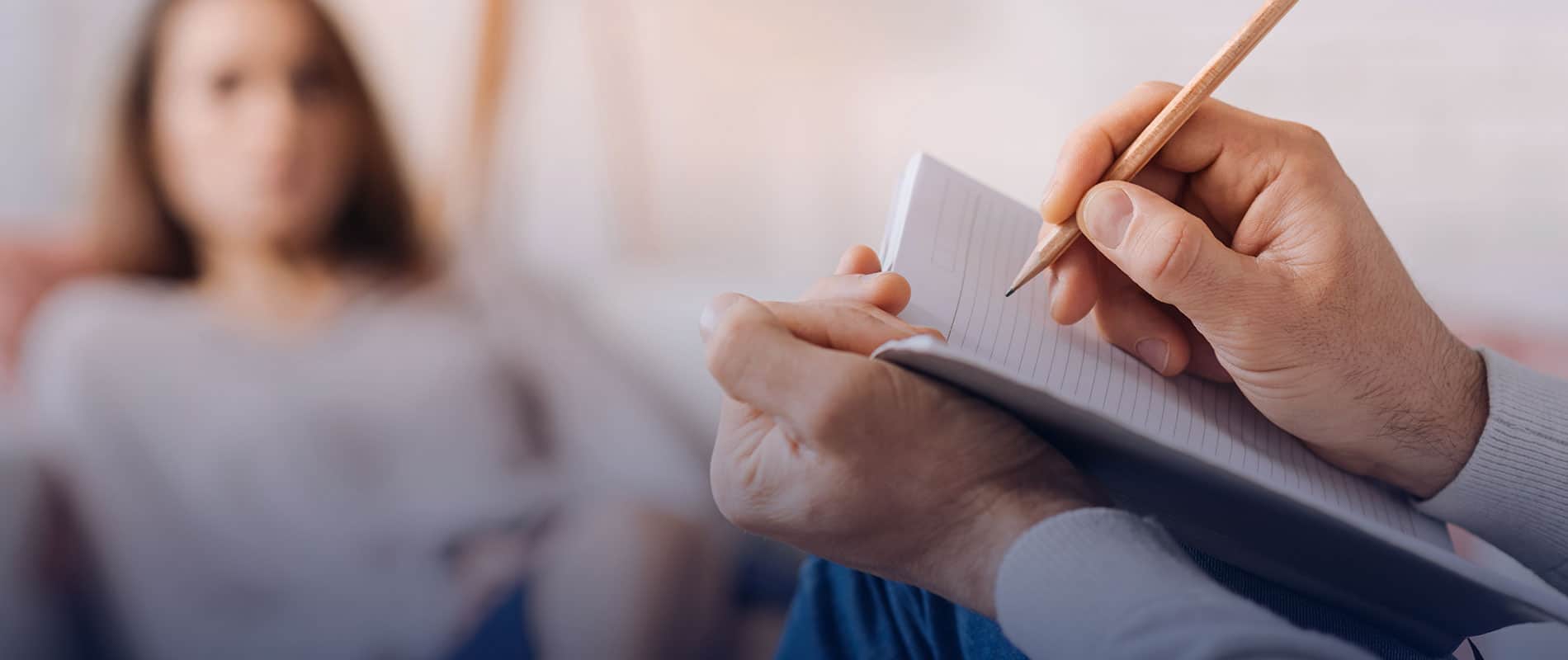 Psychological Evaluation Test
It takes more than just treating the physical addiction to get you back to a sober life. In fact, your physical dependence on alcohol or drugs is only part of what needs to be addressed in treatment. In order to find lasting recovery, your mental, emotional, and psychological health must also be given an opportunity to heal.
Whether you're an addict or have been one in the past, your psychological profile is very important both for your mental health and for your plans for the future. In other words, even though you might have achieved the top levels of physical rehabilitation, you're still susceptible to take a turn for the worse if you don't pay attention to your psyche.
Here at Fountain Hills Recovery, you can get your full psychological evaluation and assessment, thanks to our highly-trained experts and devoted staff. Drug and alcohol abuse can leave a massive scar on one's psyche without them even realizing the gravity of the issue. That's why you need a team of experts to evaluate your condition and point you in the right direction so that you don't fall victim to relapsing.
Get the Full Picture of Your Condition
One of the goals of the psychological evaluation and testing is to help people who might have been struggling with substance-induced disorders. AOD-induced psychotic disorders are usually followed by vivid hallucinations that tend to develop as a consequence of psychoactive drugs abuse. These conditions are well-known for causing significant amounts of stress and, more importantly, impairment in social functioning.
We strive to rehabilitate our patients by offering them a deeper insight into their condition. As we have mentioned, you cannot comprehend the full extent of your condition until you go through a variety of different tests, including a psychological evaluation.
The focus of these psychological evaluation tests is to determine whether there are any psychological risks for the patient. Many people pose a danger to both themselves and the people around them without even realizing. For example, patients who are suicidal or homicidal need to be professionally assessed and taken care of properly. Additionally, some people suffer from cognitive impairment and are unable to take care of themselves adequately.
High-risk conditions are not a rarity, and they usually fly under the radar for quite a while. It is of utmost importance for us to catch these conditions early and treat them accordingly.
Psychological evaluation test has numerous benefits, some of which include:
Gives a better insight into one's condition
Identifies adversary factors
Tests help clarify what intensity of intervention is needed
Testing lends legitimacy to an assessment process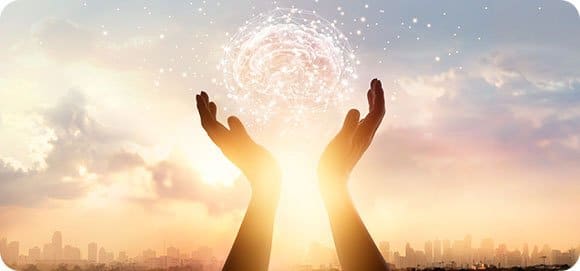 If you're looking to get a better insight into your condition, give us a call. We will be more than happy to commence a psychological assessment and treat your condition accordingly.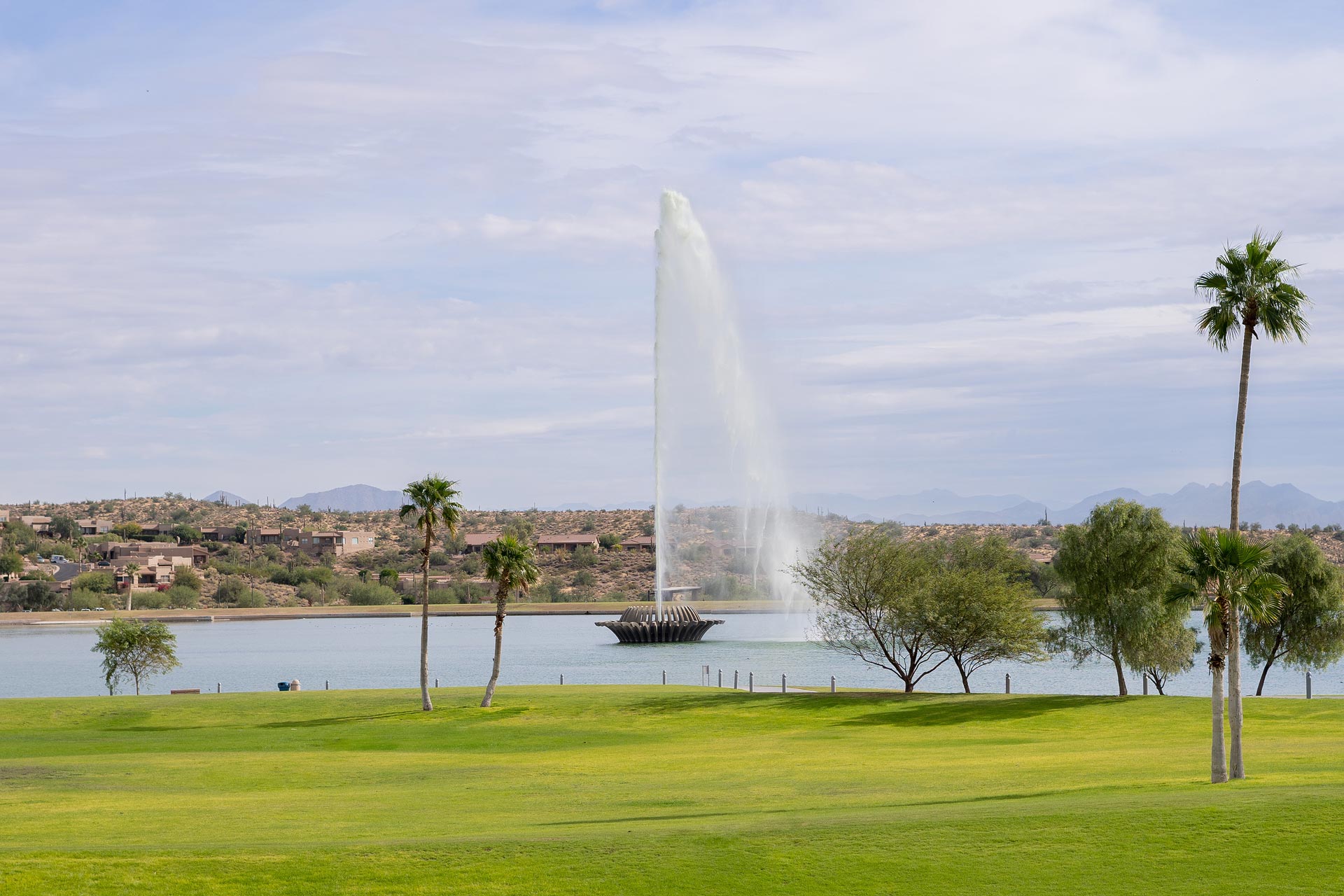 Fountain Hills Recovery is here to help.
Call us now at (800) 715-2004 to begin your journey towards a life free from the grips of substance abuse and behavioral health disorders.
"*" indicates required fields