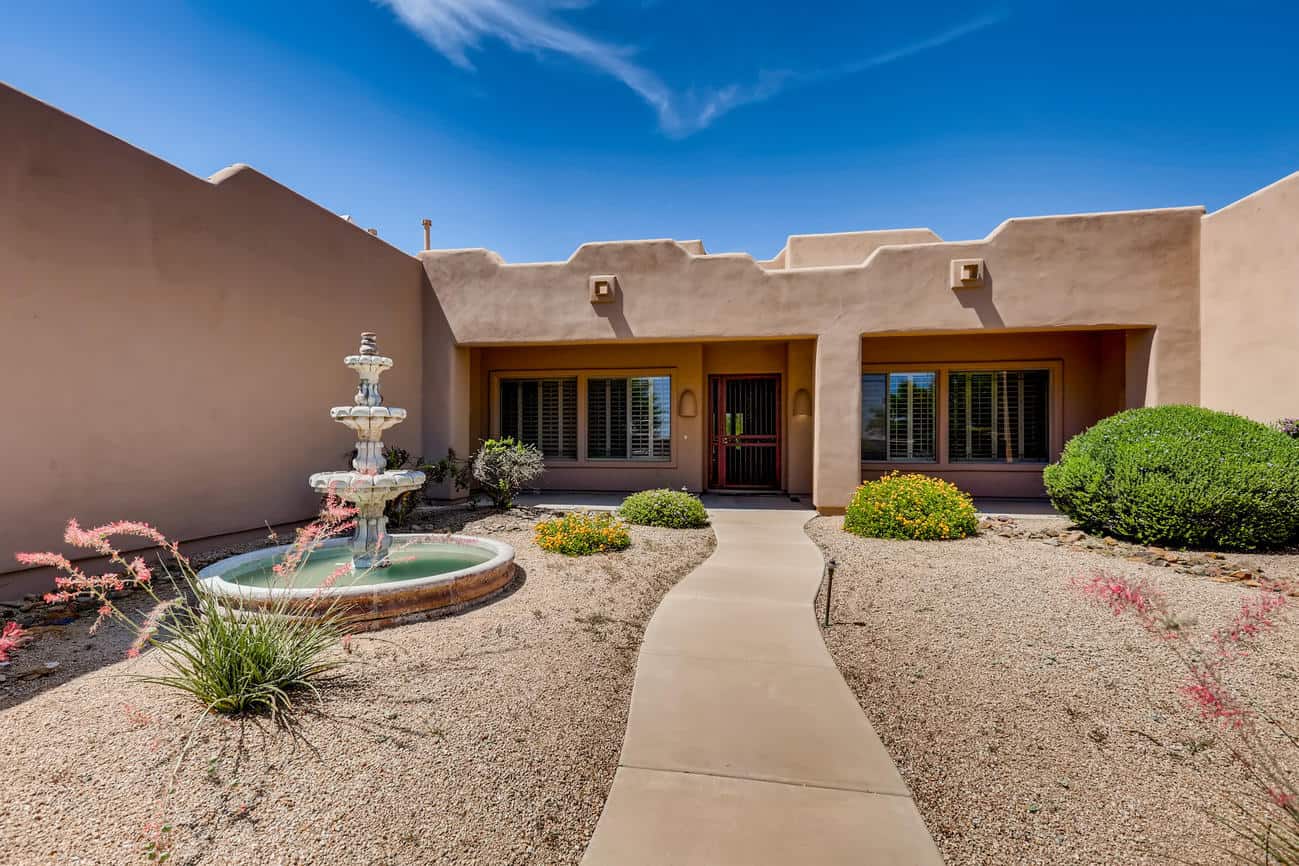 Fountain Hills Recovery Response to COVID-19
At Fountain Hills Recovery, the health and safety of all our clients and staff are top priority. As we closely monitor news surrounding the coronavirus, or COVID-19, we are working to maintain the high treatment standards and clinical expertise that we're known for.
We have strict hygiene and cleanliness protocols in place to ensure a safe and healthy environment for our clients and team members. And unlike larger facilities, our small, boutique-style luxury treatment center is equipped to monitor health changes and provide personalized care to every single one of our clients.
In addition to these protocols, we aim to further ensure the safety of everyone at Fountain Hills Recovery with these additional standards:
Strict following of the CDC guidelines and recommendations for workplace and home safety.
Increased efforts to ensure all common touch areas are disinfected multiple times throughout the day.
Installation of more washing stations throughout our buildings and homes.
Staff meetings to make sure all team members are up to date on hygiene best practices and the signs to look for if someone is suffering from COVID-19.
Limited travel except for what our staff deems as high priority.
Our staff is dedicated to keeping their clients and others around them healthy. If any of our staff members exhibit signs of illness, they are required to take time off work for the safety and health of all those at Fountain Hills Recovery.
Should I Delay Addiction Treatment Because of the Coronavirus?
Do not let the coronavirus stop you from receiving lifesaving treatment. We know that it's natural to want to delay treatment in the wake of COVID-19. But according to the CDC, the dangers of alcohol and drug abuse outweigh the risks of COVID-19.
If you believe you need addiction treatment, you do. While it's recommended to distance yourself from others to avoid catching or spreading COVID-19, it's even more important that you reach out for help if suffering from an alcohol or drug addiction. And since we're a small census facility at Fountain Hills Recovery, you can get high-quality addiction treatment without being in a large group of people.
How You Can Limit Your Risk to Contract the Virus
The CDC has clear guidelines on how you can limit your risk of getting COVID-19. Start by washing your hand with soap and water for at least 20 seconds. Other recommendations include:
Avoid touching any part of your face, especially your eyes, mouth and nose.
If you can't wash your hands, use hand sanitizer regularly.
Distance yourself from anyone showing symptoms of COVID-19.
Disinfect surfaces in your home that are often touched, such as counters, door handles and light switches.
Cover your mouth with a tissue when you cough or sneeze.
Contact Fountain Hills Recovery Today
While the coronavirus is adding extra stress and anxiety to our daily lives, there is hope for recovery from addiction. Our luxury rehab center and expert clinical care are here to support you. If you have any questions about our response to COVID-19 or how we can help your recovery, contact us today.