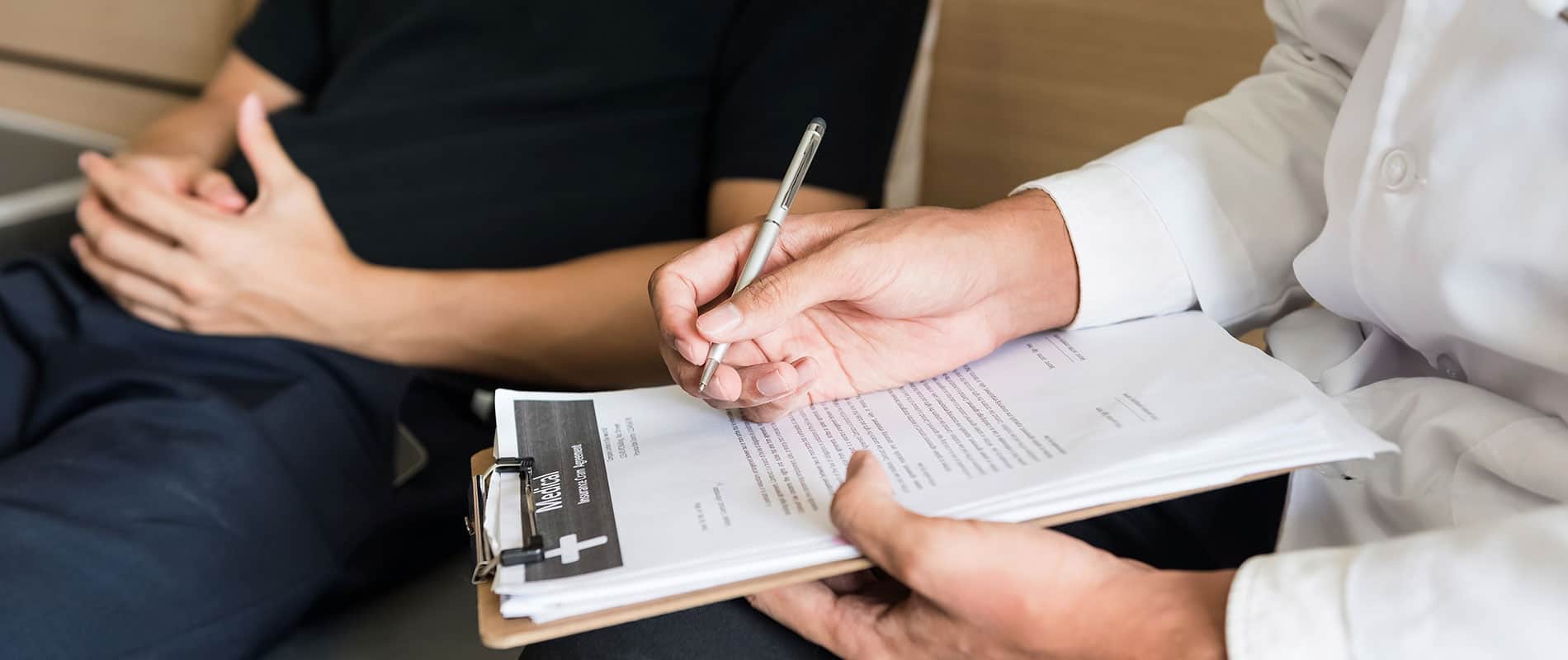 Outpatient Substance Abuse Treatment Program
Outpatient Rehab Arizona
At Fountain Hills Recovery, we have just one goal: to make recovery possible with minimal impact to your daily responsibilities.
Sometimes, life circumstances like work or family obligations make it difficult to seek residential or inpatient treatment for your addiction. But our outpatient program in Arizona is designed for people like you to break the cycle of addiction but are unable to participate in a residential treatment program at our facility.
Our outpatient addiction rehab program incorporates a specialized treatment approach that combines a number of treatment methods including withdrawal management, group therapy, relapse prevention training, individual counseling, family counseling, and pharmacotherapy. Our outpatient rehab treatment is customized to your recovery needs and schedule to ensure you receive a full spectrum of treatment with us while you continue living at home.
Customized Recovery
Our outpatient program for addiction gives you the chance to participate at our Arizona outpatient drug rehab center while living at home. This type of program affords you more freedom in treatment, so you can maintain a job and keep up with day-to-day responsibilities at home. Those just beginning outpatient care may need daily sessions with a therapist or clinical staff, while those further along in recovery (or with less severe addictions) may be successful with part-time sessions once or twice per week.
Outpatient programs usually last anywhere from one to three months, as this is the window of time in which those in recovery are most vulnerable to relapse. The length of time you spend in outpatient care depends on your progress in recovery, which takes into account your mental stability and physical health.
A Support System Designed For Long Term Success
As part of our outpatient program, you'll participate in support groups designed to help you develop coping and communication skills and participate in real-life socialization experiences that give you the tools you need to avoid addiction triggers that cause relapse. Socialization therapy has proven an essential component of outpatient recovery for people used to social situations that have revolved around using alcohol or drugs.
Outpatient Program Offerings
Medication management as needed for co-occurring disorders
Group and family therapy sessions
Nutritional coaching
Recreational therapy
Relapse prevention
Sober living housing, if needed
Outpatient Drug Rehab Phoenix & Scottsdale
Fountain Hills Recovery can help you start your journey to recovery and reaching total wellness. Contact us to learn more about our outpatient programs in Maricopa County or schedule a tour of our facilities today.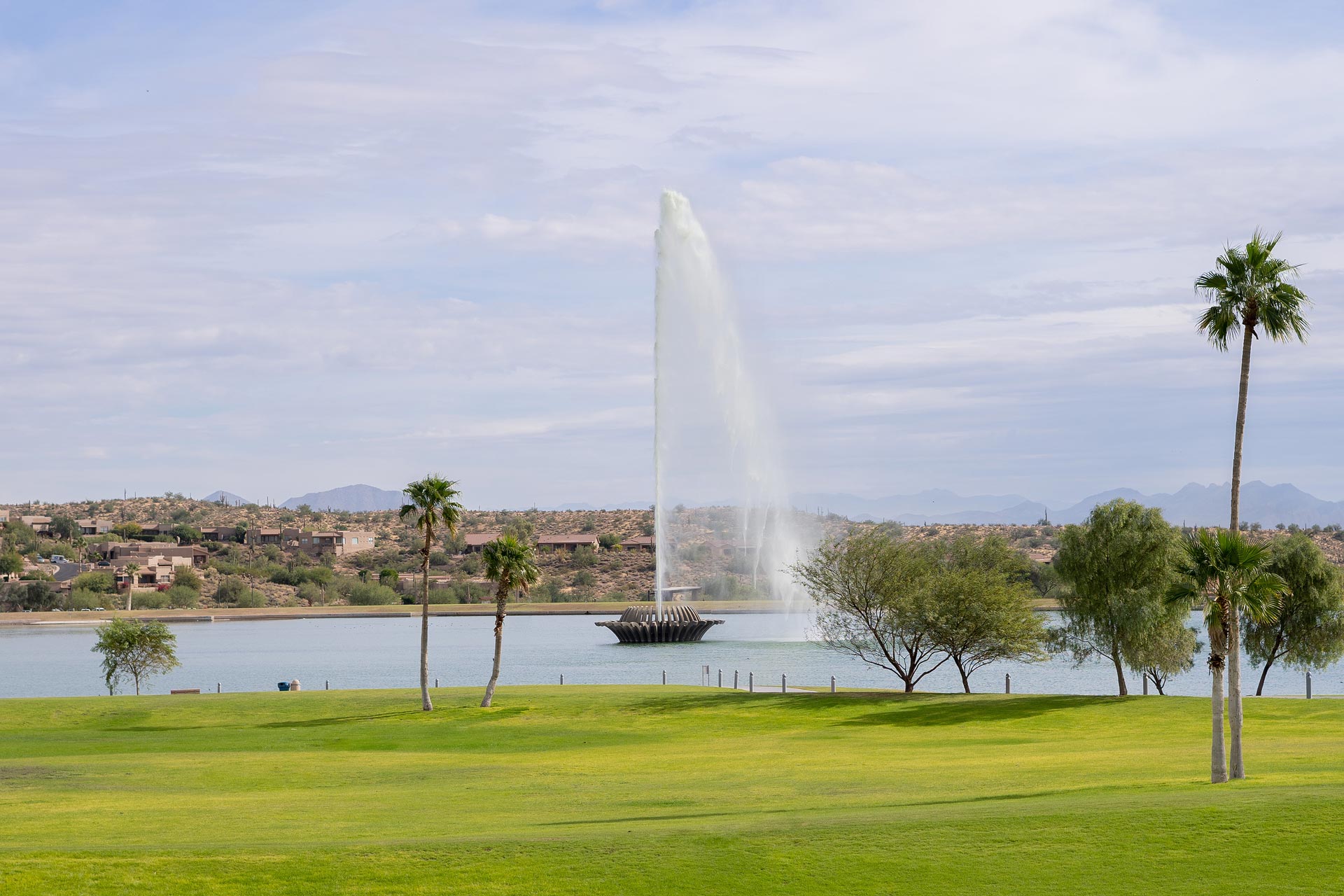 Fountain Hills Recovery is here to help.
Call us now at (800) 715-2004 to begin your journey towards a life free from the grips of substance abuse and behavioral health disorders.