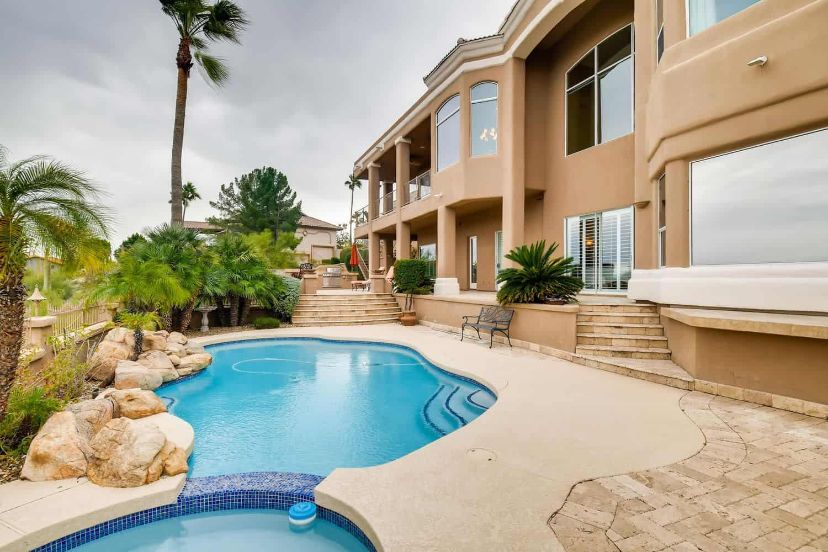 Professional Referrals
Information for Professional Referrals
It's your job as a healthcare professional to do everything you can to help your patients find addiction and mental health treatment that works for them. There's no shortage of programs you can refer to your patients, so which is the best? At Fountain Hills Recovery, we try to make this referral easy for you.
Fountain Hills Recovery was founded in order to offer specialized addiction treatment for first responders. We quickly learned that it isn't just first responders who struggle with behavioral health conditions. Since our humble beginning, we've grown into the top luxury addiction and mental health treatment center in Arizona. We're proud to work closely with any referral partner to ensure patients who are sent our way are given the opportunity to reach lasting recovery.
Reasons to Refer Your Patients to Us
We Have a Highly Experienced Staff
Our team is the backbone of the treatment we provide at Fountain Hills Recovery. Each team member has been hand-picked for their specific roles and have proven track records of their expertise. We also focus on providing compassionate treatment because we know the hardships that follow addiction and mental health disorders. Rest assured that meaningful connections are a big part of our approach.
We Use Evidence-Based Treatment Methods
At Fountain Hills Recovery, we provide an evidence-based approach to addiction treatment. We use treatment modalities that have been proven to help people recover from addiction and heal from mental health disorders. For example, when you refer a patient to us, they can participate in CBT, EMDR, group therapy and many other evidence-based therapies. Plus, they'll have the support of our expert medical staff and therapists.
We Accept Most Insurances
Just like you, one of our top priorities is making sure that every patient gets the treatment they need. We accept most private insurance policies to give your patients an affordable and easy addiction treatment option. From special financing programs to partnerships with well-known insurance carriers, we work to make quality treatment more accessible.
We Can Help Patients Reconnect with Family and Friends
As a professional in addiction and mental health, you know that personal relationships play a big role in recovery. Part of what sets us apart is our family therapy approach. It's designed to help your patients heal broken relationships with loved ones and improve family dynamics to set them up for long-term recovery and success following treatment.
Get to Know Us and Find Quality Support for Your Patients
Just like you, our goal is to help as many people as possible reach lasting recovery. If you want to learn more about how Fountain Hills Recovery can help your patients, contact us today. We're always happy to talk with fellow professionals and accept referrals. Together, we can give more people the opportunity to heal and rebuild their lives after addiction and mental health struggles.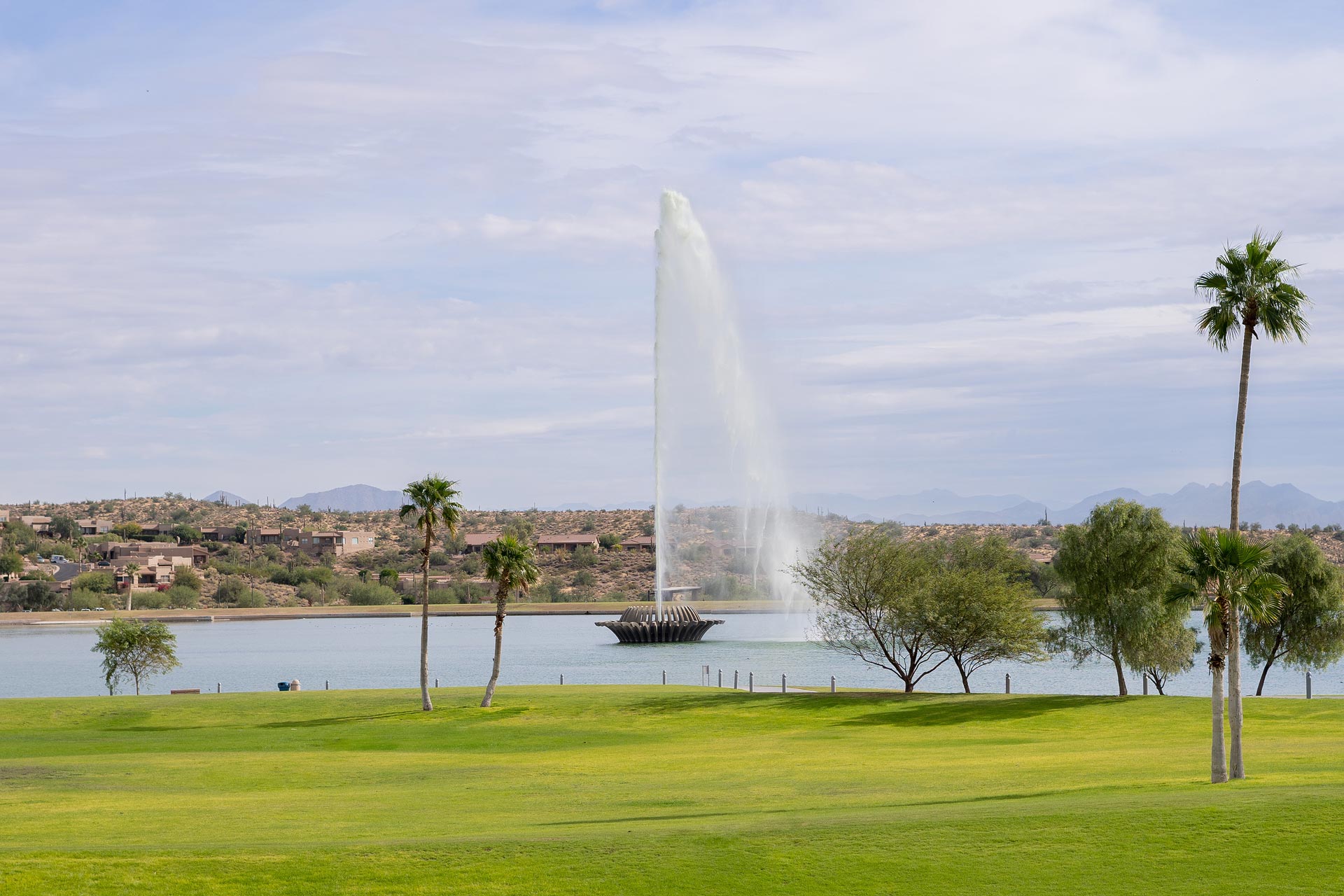 Fountain Hills Recovery is here to help.
Call us now at (800) 715-2004 to begin your journey towards a life free from the grips of substance abuse and behavioral health disorders.
"*" indicates required fields