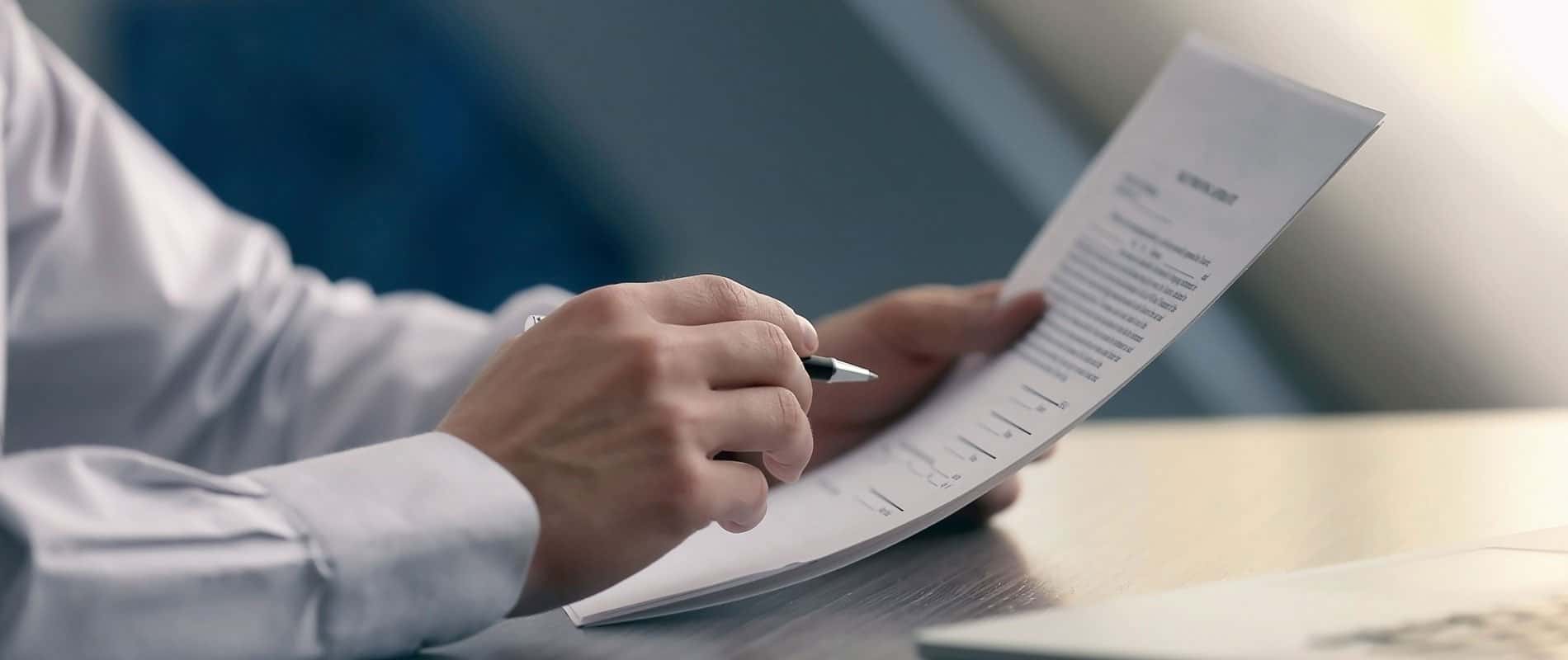 Legal Documentation
Issues with the legal system are almost a guarantee for the vast majority of heavy addicts. In simpler words, many crimes are committed by people who are under the influence of illicit drugs, which then, consequently, ends up with them being incarcerated. However, the primary issue is that many of those who get incarcerated don't get rehabilitated, but rather just punished for their actions.
Here at Fountain Hills Recovery, we are committed to helping both our clients and their families in regards to finding a perfect place for rehabilitation. The vast majority of American courts are looking for ways to address this particular problem and reduce the return rate of addicted offenders. Our goal is to improve the statistics by offering premium services to our patients.
Opt For Treatment Instead of Incarceration
Fountain Hills Recovery has built a reputation that allows us to guarantee positive results. This is an important aspect of our facility because it allows us to scrutinize certain requests for legal services, and make sure our clients have a genuine desire to change and recover.
The road to complete recovery is definitely bumpy. You will stumble upon numerous challenging obstacles that will, more often than not, make you wonder whether you should continue your journey. This is a turning point for many people, and it's something that's taking its toll, especially when it comes to heavy addicts.
Our goal is to help you realize how important persistence and consistency are for the success of your endeavor. In other words, we are here to follow you through every step of the journey and put you back on the right path if you happen to take a detour.
This program is beneficial for everyone involved:
Courts – Courts benefit from this because it significantly decreases the return rate of heavy addicts.
Families – Your family will benefit from this program because it allows them to witness their loved one receive quality treatment.
Taxpayers – Incarceration costs a lot of money. The reduction of costs is directly related to the reduction of returning offenders.
The community – Everyone benefits when healthy and productive individuals return to contribute to society.
Legal intervention is often one of the first steps to recovery. It's also often a wake-up call for addicts who have lost touch with reality. Whatever the case may be, the best course of action is to schedule an appointment with us and get a better insight into the matter.
If you or a member of your family are struggling with addiction and legal issues, give us a call!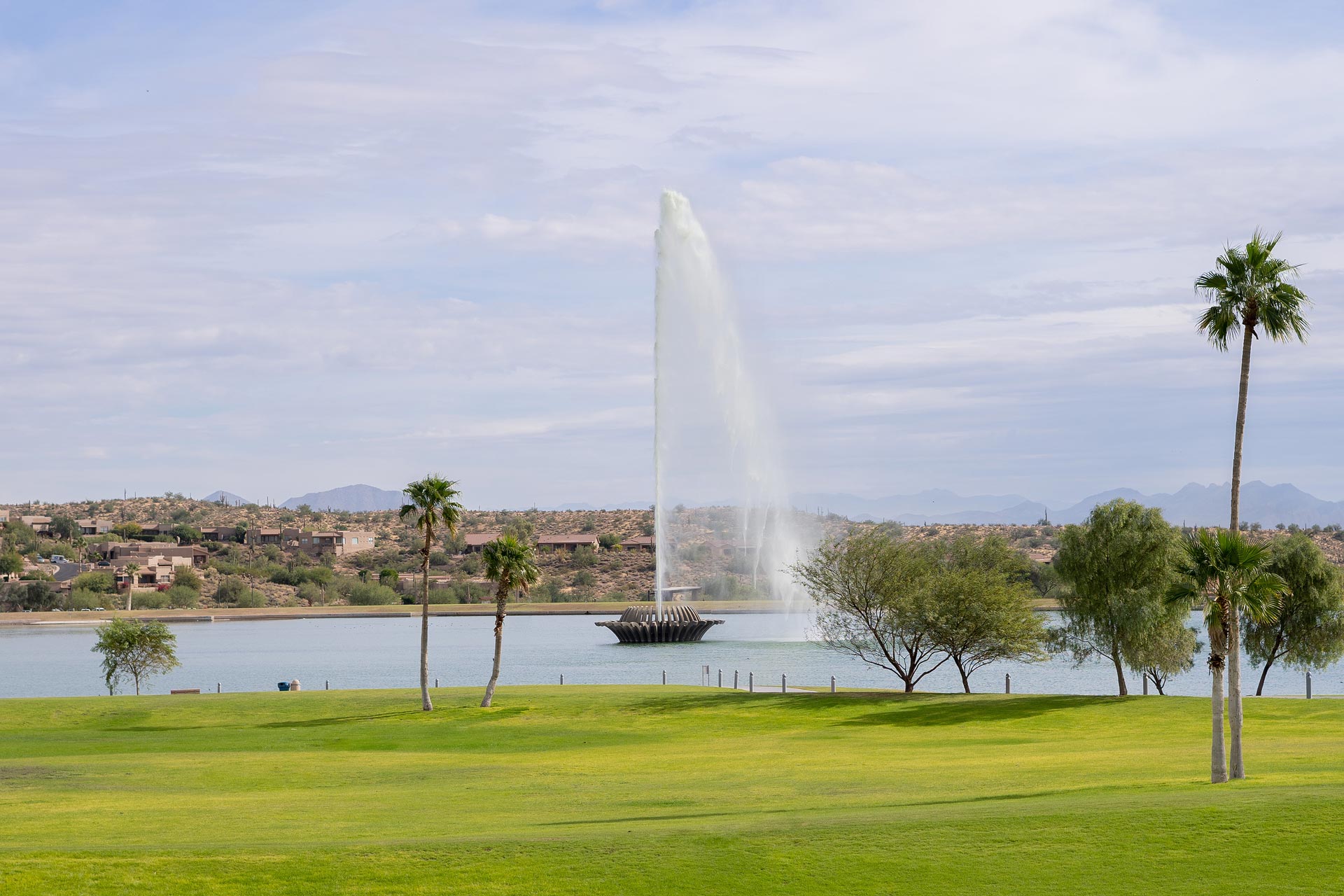 Fountain Hills Recovery is here to help.
Call us now at (800) 715-2004 to begin your journey towards a life free from the grips of substance abuse and behavioral health disorders.
"*" indicates required fields