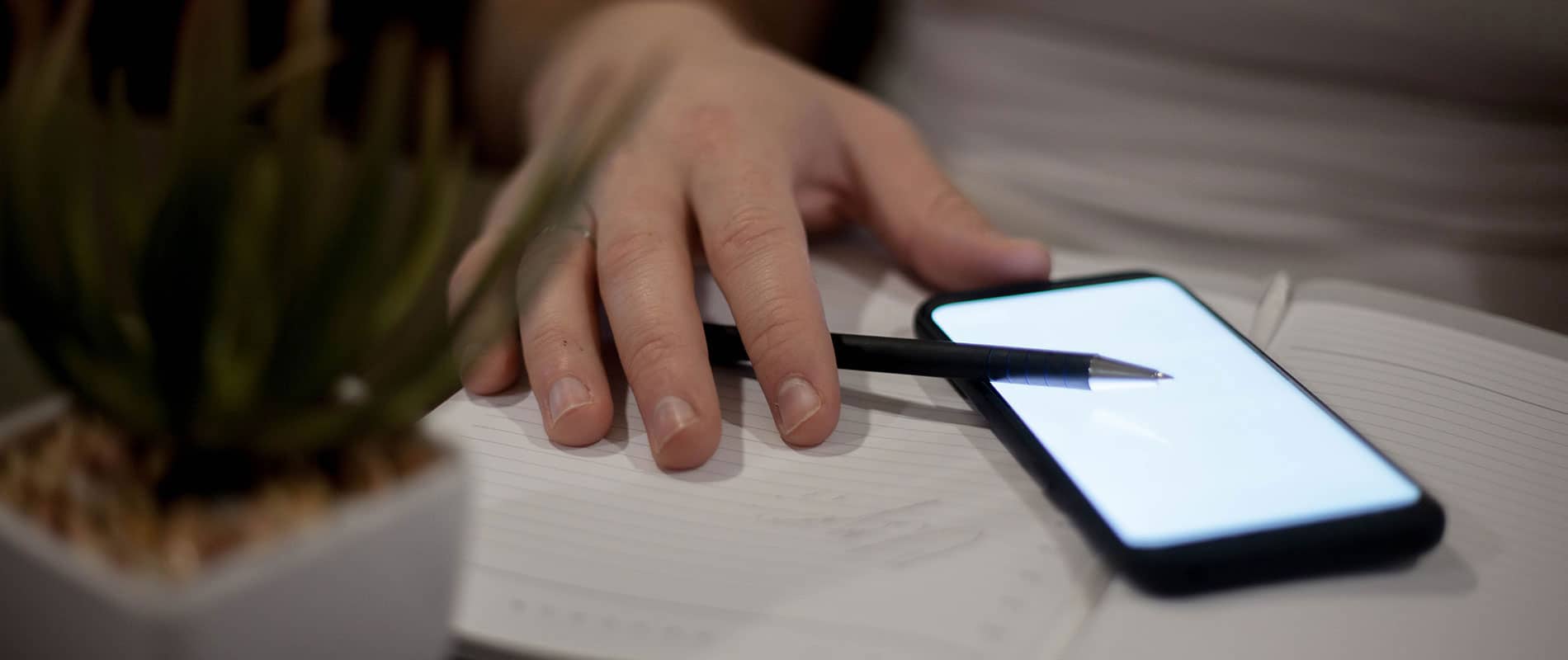 FMLA Documentation
FMLA stands for Family and Medical Leave Act, which is one of the most important things one has to refer to when they plan to take FMLA leave due to substance abuse. Bear in mind, FMLA leave can only be taken for addiction treatment if it's provided by a certified insurance provider.
Cover Your Absence With FMLA Documentation
One of the main things most people worry about is their privacy. In other words, since the employer is getting their employee's medical report, many people are concerned about confidentiality and privacy.
According to the current law, your employee has the right to ask for and receive ample medical facts and information about your current condition. This is done solely to prove the legitimacy of one's request for FMLA leave.
The certification form includes several different conditions to choose from, including:
Pregnancy
Hospital care
Inpatient care
Permanent conditions that require constant supervision
Chronic conditions
Continuing treatment (when one cannot function independently and perform daily activities properly for more than three consecutive days)
Here at Fountain Hills Recovery, we deal with people who have serious issues with substance abuse and addiction. As you can assume, our services fall under multiple categories, including inpatient care, permanent conditions, and continuing treatments.
If you're wondering whether you're eligible to ask for FMLA leave, take a look at what is required for eligibility:
The employee has worked for at least 12 months as of the date the FMLA leave is foreseen to start.
The employee works for a covered employer.
The employee has at least 1,250 hours of service (during a 12-month period before the FMLA leave becomes effective).
Works at a location where the employer employs at least 50 employees within 75 miles of that worksite as of the date when the employee gives notice of the need for leave.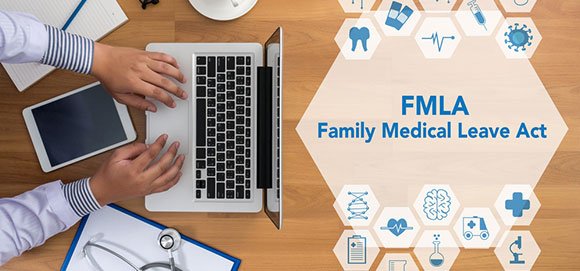 If you're looking to take FMLA leave, call us, and we will be more than glad to help you get it. In case you have any questions or uncertainties, give us a call!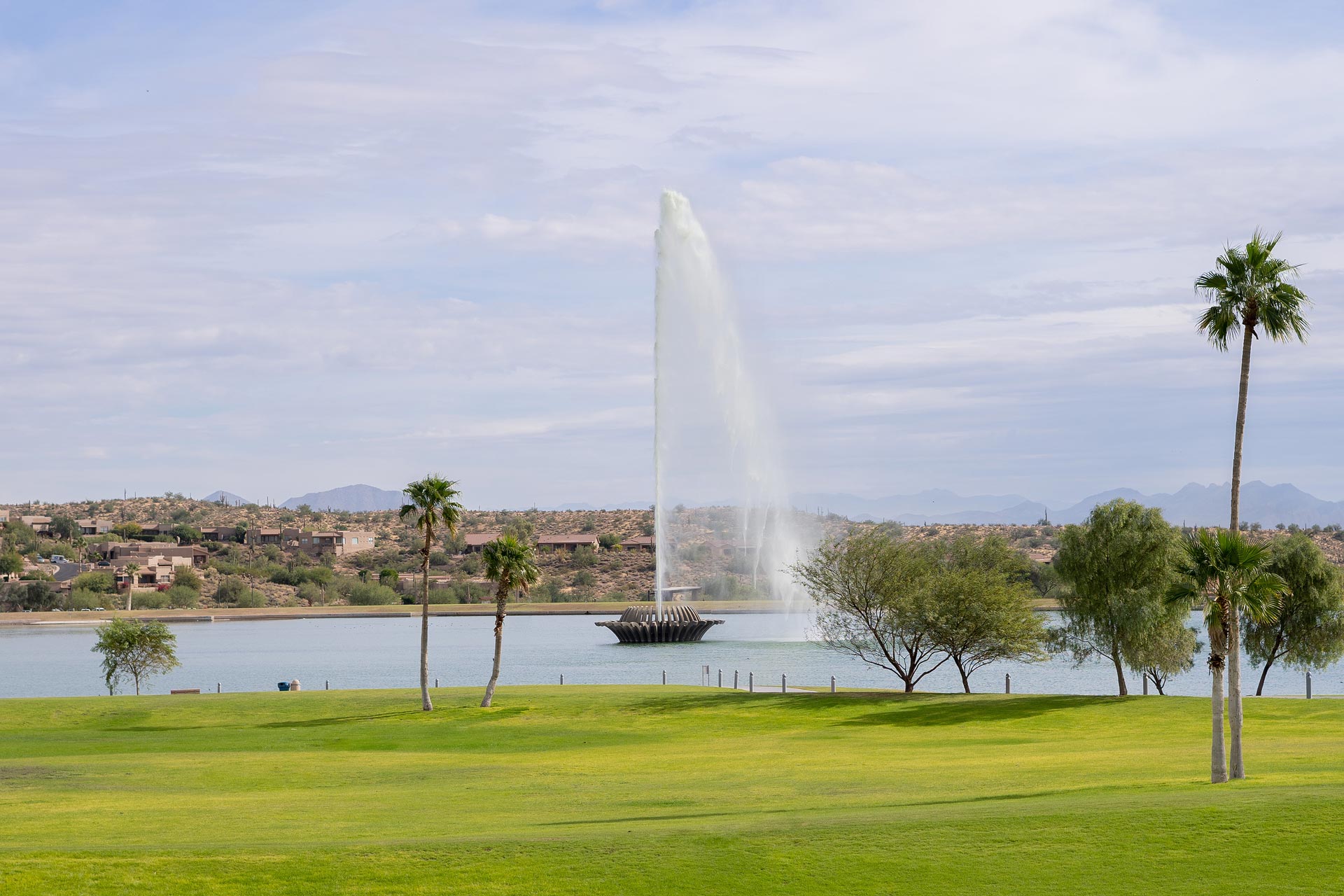 Fountain Hills Recovery is here to help.
Call us now at (800) 715-2004 to begin your journey towards a life free from the grips of substance abuse and behavioral health disorders.
"*" indicates required fields