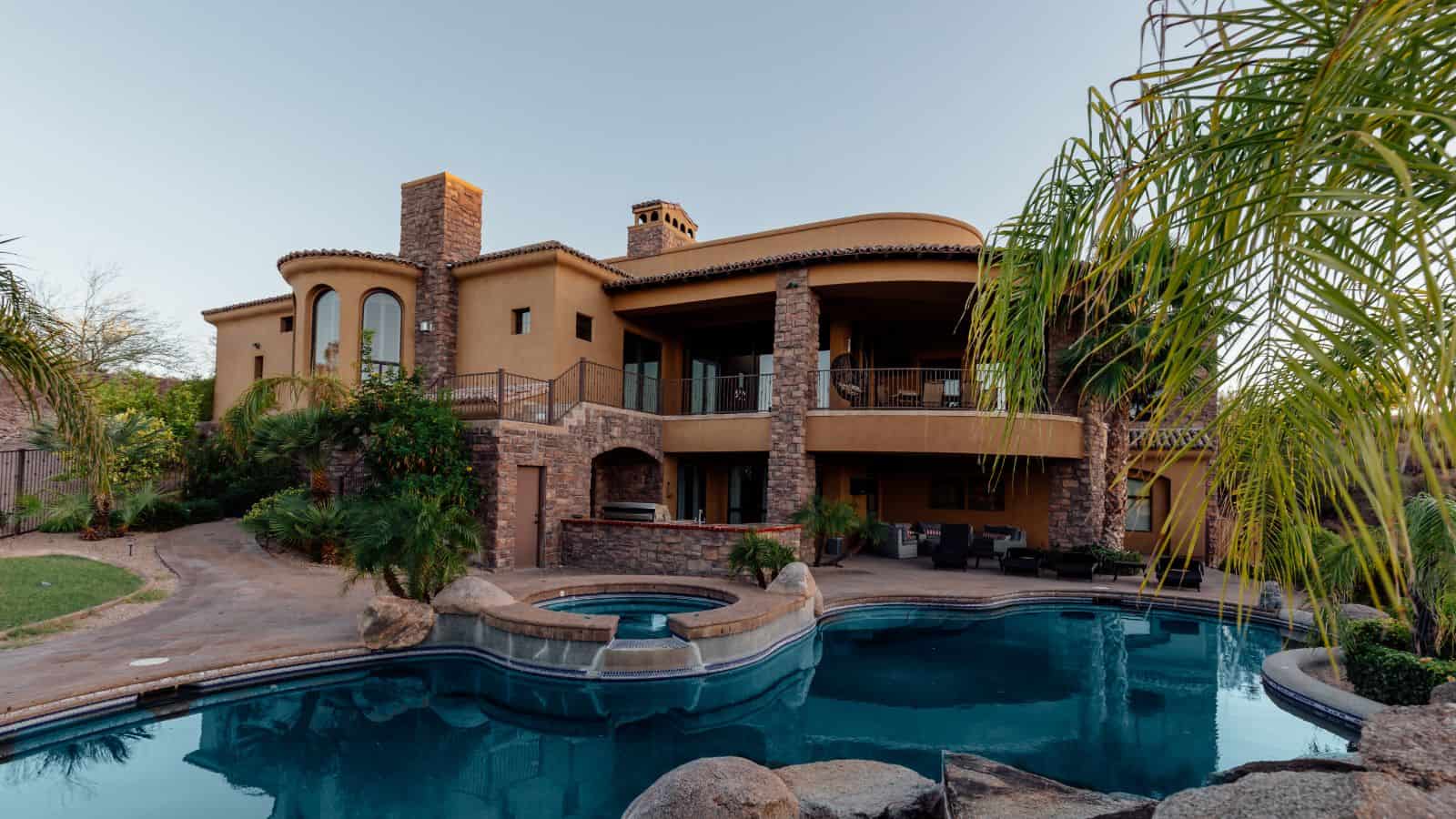 Accreditation
Fountain Hills Recovery has received the highest level of accreditation available for addiction treatment facilities in the US. Fountain Hills Recovery is is a LegitScript Certified Treatment Center. The LegitScript seal of approval guarantees trust and and transparency in quality of treatment and safety of our programs.
Fountain Hills Recovery is honored with the Gold Seal of Approval for Behavioral Health Care Accreditation by The Joint Commission. This seal represents our commitment to quality behavioral healthcare. The Joint Commission accredits more than 2,250 behavioral and mental health-related organizations who exceed international quality standards in their field. In order to receive this accreditation, they evaluated several aspects of our facility, including staff leadership, efficiency of care and treatment, and facility environment.
At Fountain Hills Recovery, we strive to deliver the best rehab and recovery experience possible. Because of this, we take our affiliations and accreditation very seriously, as we only believe in working with causes that match our values. Additionally, our accreditation status gives our patients and their families peace of mind, knowing that they're getting the best treatment available.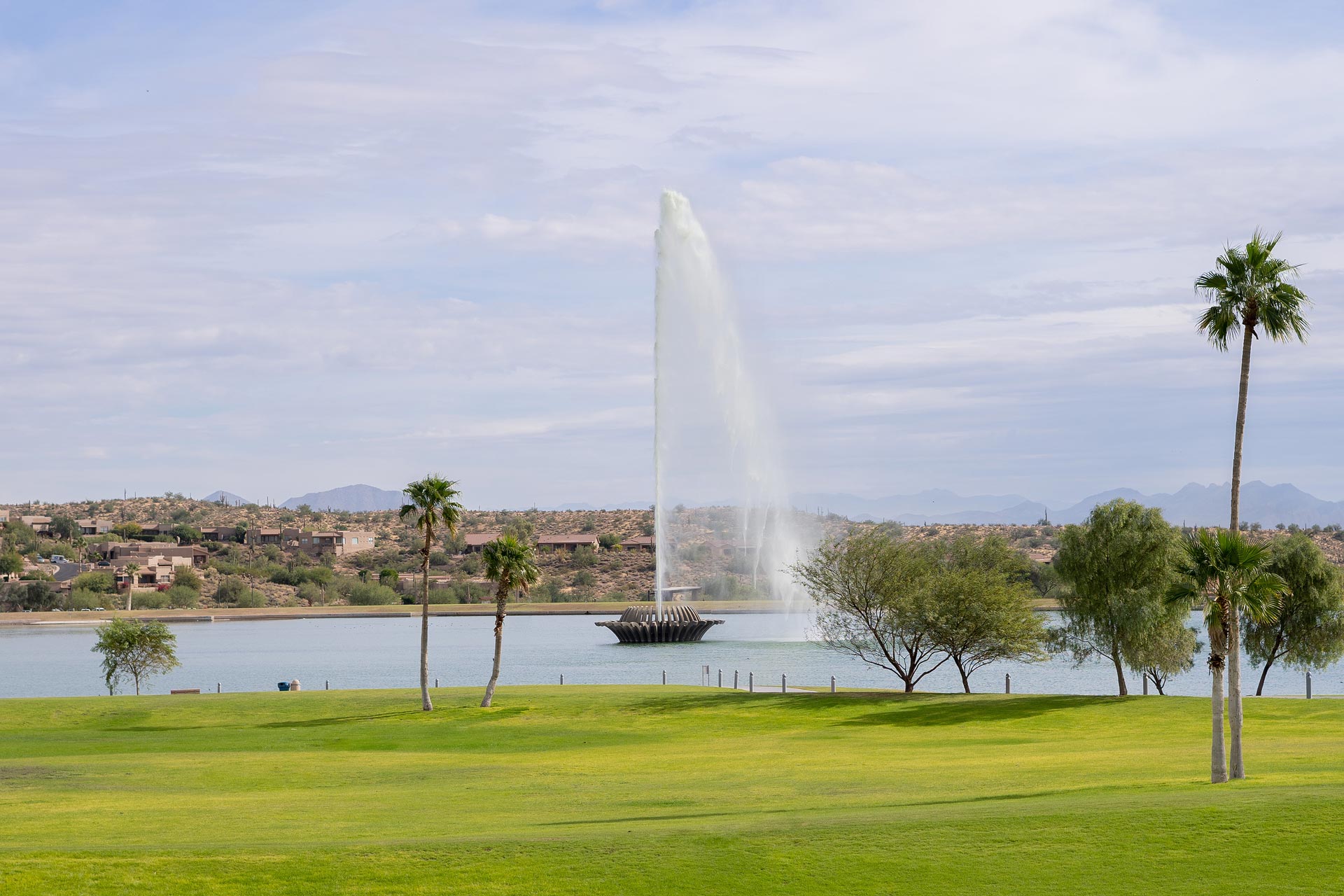 Fountain Hills Recovery is here to help.
Call us now at (800) 715-2004 to begin your journey towards a life free from the grips of substance abuse and behavioral health disorders.
"*" indicates required fields