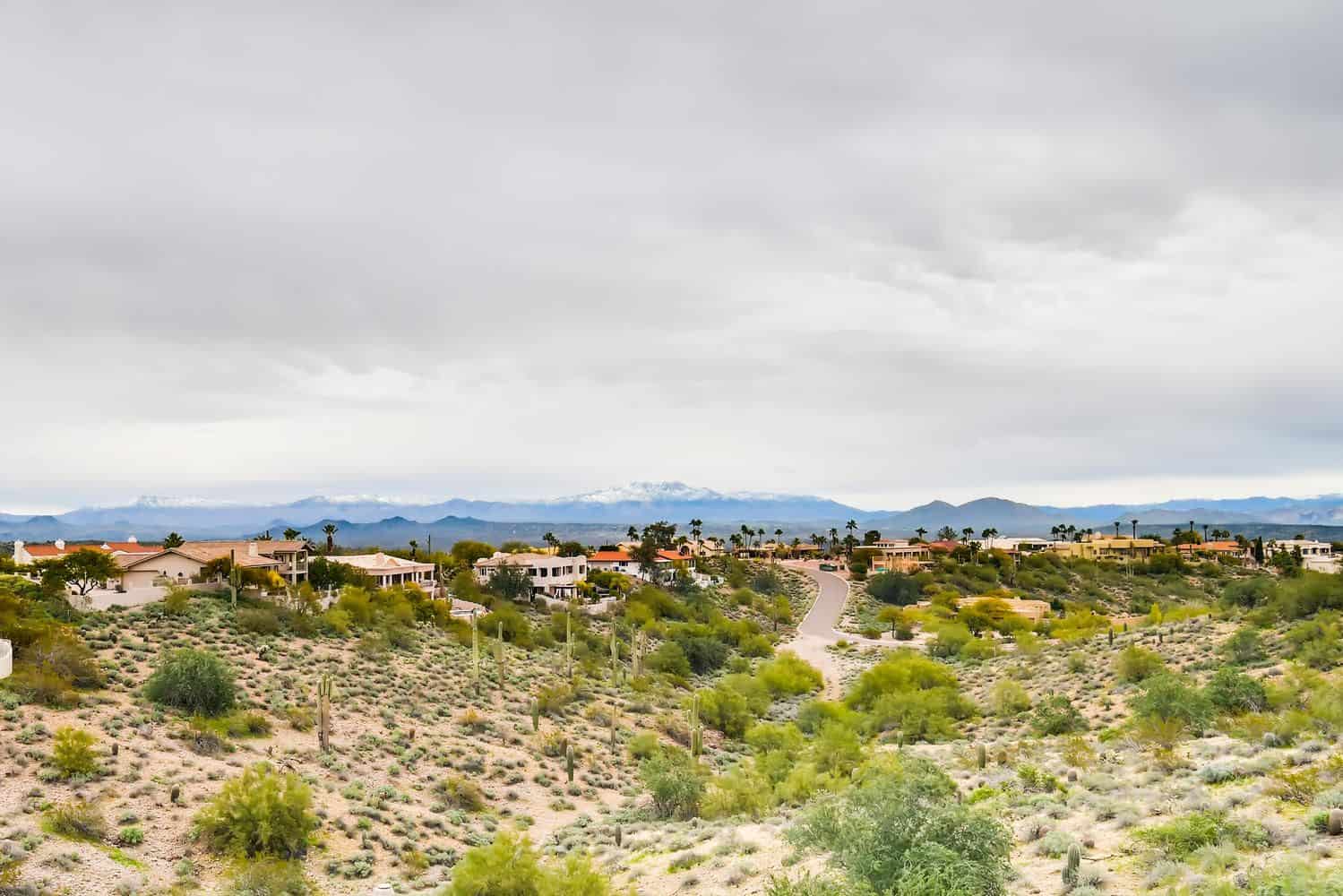 Addiction Treatment Center Locations in Arizona
Explore our top-rated addiction treatment center, located along the rolling hills and scenic desert in Fountain Hills, Arizona. Call us today to learn more about our treatment approach.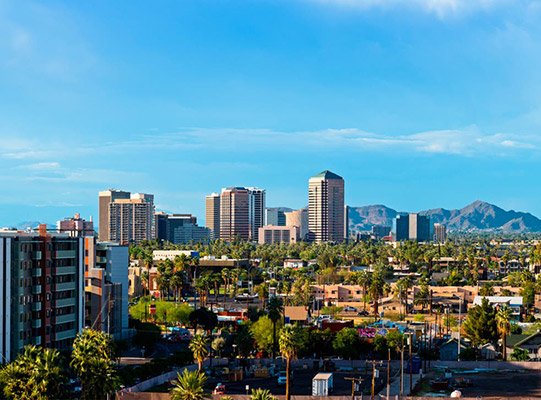 Fountain Hills Recovery
Scottsdale, AZ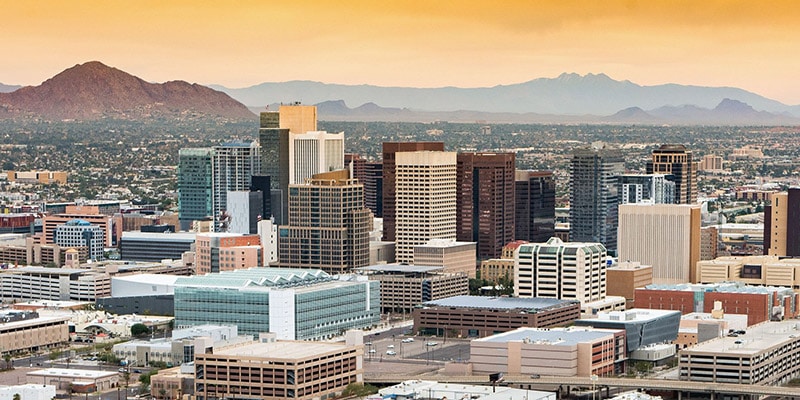 Fountain Hills Recovery
Phoenix, AZ
What Sets Fountain Hills Recovery Apart?
Effective treatment, meaningful connections and renewed purpose await you at Fountain Hills Recovery. When you or a loved one come to us for addiction treatment, we put your care and wellbeing above all else. Here's what sets us apart from other rehab centers in the area:
We provide specialized and personal treatment by maintaining a client-to-staff ratio of no more than 3:1
We have a strong clinical team that was handpicked for their specific expertise and compassion in treating others
We use both evidence-based practices and holistic treatments that can help you find lasting recovery
Out discrete location and luxury amenities give you the privacy, safety and care you need to fully focus on treatment and recovery
Contact Our Admissions Team Today
Our expert admissions team is here to help you or your loved one take that critical first step in your journey to recovery. Our admission specialists can help you:
Verify your insurance benefits and explain financial options
Help you determine what treatment options would work best for your unique situation
Assist with FMLA or Disability paperwork, if necessary
Talk you through how to best prepare for treatment at Fountain Hills Recovery
We know the path to recovery can seem like a tough mountain to climb. But our admissions team is here to help you take that first step. Call us today at 800-715-2004 to learn more about our treatment approach and how you can get started.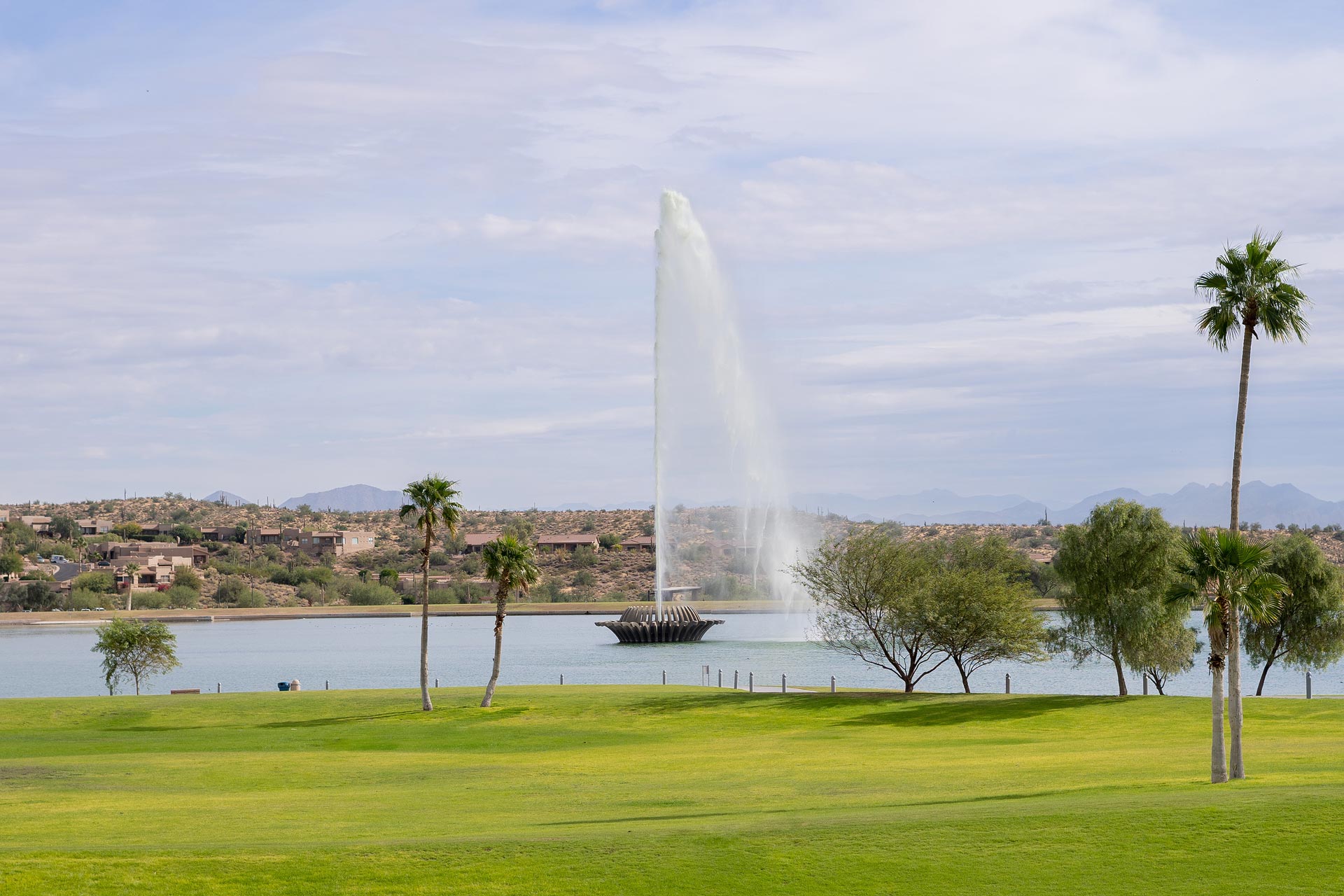 Fountain Hills Recovery is here to help.
Call us now at (800) 715-2004 to begin your journey towards a life free from the grips of substance abuse and behavioral health disorders.
"*" indicates required fields