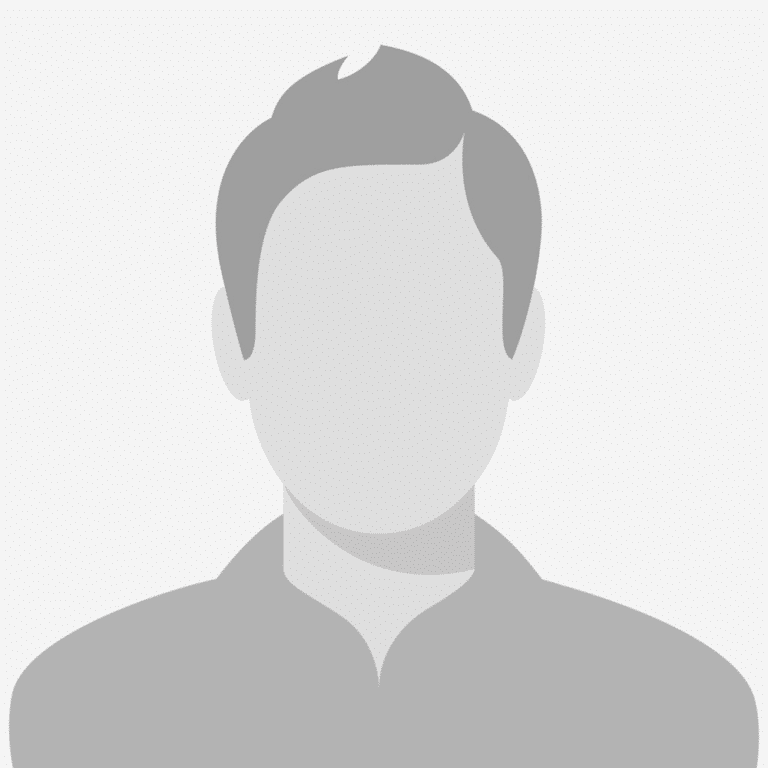 Michael Hanafin MA, LAC
Trauma Therapist
Mike is a Licensed Associate Counselor specializing in trauma and addictions. He has a Master of Arts in Professional Counseling, (Trauma Abuse and Deprivation), through Ottawa University. Mike also holds a Master's Degree in Educational Leadership from Northern Arizona University, a Bachelor of Business Administration from the University of North Dakota, an Associate's Degree in Police Technology from Rio Salado Community College, and completed four years of Seminary education from St. Cryil and Methodius Catholic Seminary in Pittsburgh PA.
Mike was raised in Minnesota where he began his professional career as an auditor, but after a few years he realized he needed more personal fulfillment and returned to school to study Law Enforcement.
In 1994, he moved to Arizona to become a Police Officer and has worked in the field ever since. As a Police Officer, Mike has worked as a Patrol Officer and Supervisor, SWAT Operator and Breacher, Crisis Negotiations Supervisor, Advanced Training Supervisor, Violent Crimes Detective, Special Assignment Detective and High Enforcement and Arrest Team Detective, Critical Incident Stress Debriefing Team Member, Internal Affairs Investigator, and Crisis Intervention Team Member.
He has a passion for working with people suffering from addictions and trauma. Mike has an integrated approach to therapy, drawing on diverse therapeutic orientations as Psychoanalytic, Cognitive Behavioral, Dialectical Behavioral, Existential, and EMDR.