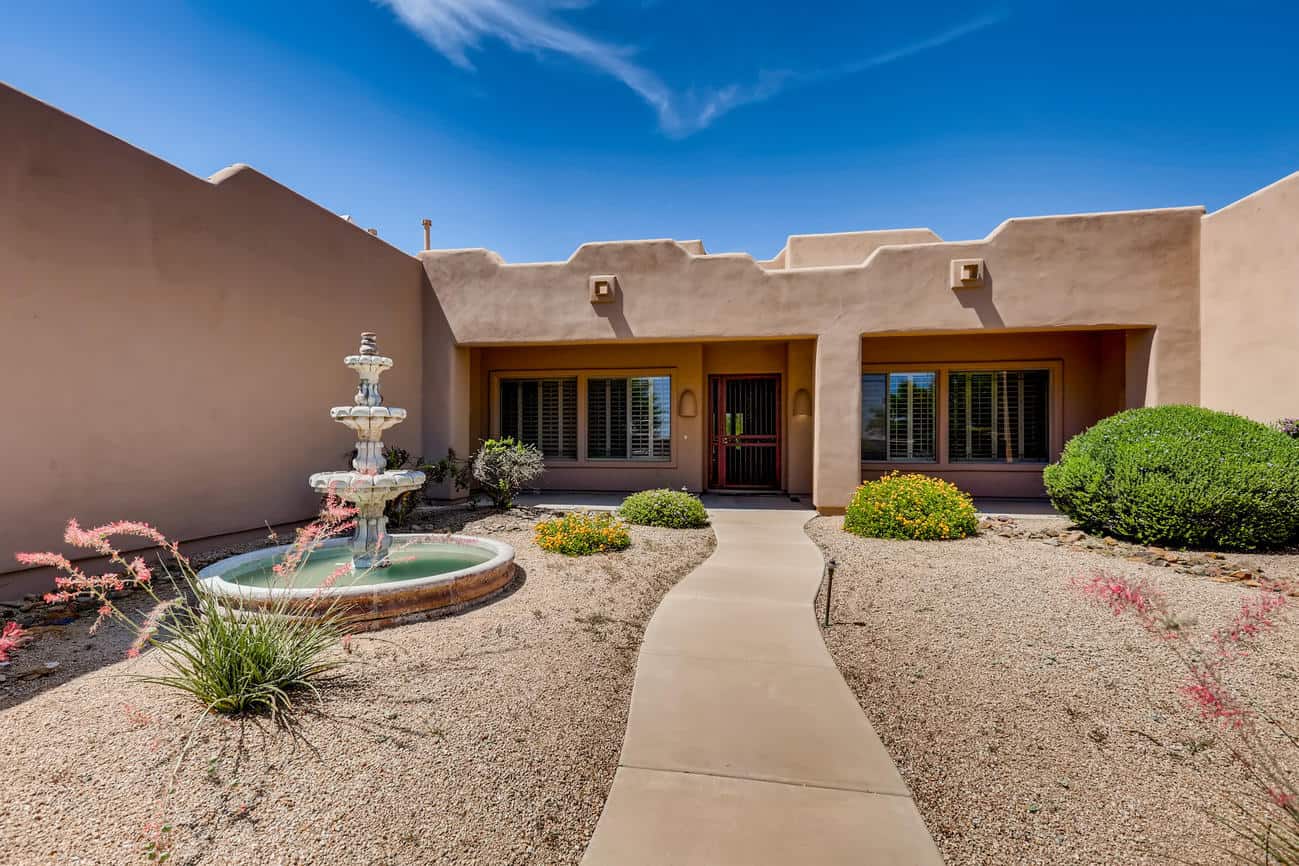 Treatment Therapies
Traditional addiction treatment centers primarily focus on getting the drugs out of your system and treat the symptoms of substance abuse. But what about dealing with all the factors that led you down the path of addiction? Or learning what you need to know to function properly after treatment?
At Fountain Hills Recovery, we're not your typical treatment center. While we leverage evidence-based treatments, we also offer supplemental therapies to help you better cope with addiction triggers, keep your mental health in check and develop life skills to live a healthier and more positive life after substance abuse.
The additional therapies you'll experience during treatment include:
Psychological Testing and Evaluation
Addiction Coaching
Life Skills Development
Why Supplemental Therapies Like These are Necessary to Your Recovery
Psychological Testing and Evaluation
In today's society, there's still a stigma associated with mental health. But hearing the term "psychological testing" doesn't mean you're crazy. On the contrary, mental and emotional health is important for everyone to live a healthy life, whether addiction is involved or not.
When you come to Fountain Hills Recovery, we do a full psychological evaluation to get a more comprehensive look at your condition. This helps us determine the type of treatment and care you need in order to fully heal from your substance abuse and dual diagnosis disorders.
Addiction Coaching
When we say "addiction coaching", what we really mean is mentoring to help you maintain a healthier life outside of treatment. At Fountain Hills Recovery, you will be partnered with a life coach who will help you learn to deal with the consequences of addiction.
Your life coach will task you with peculiar and challenging situations where you'll have to find solutions outside of drug abuse. The goal of these exercises is to better your judgment and decision-making skills to help you cope with triggers and avoid relapse.
Life Skills Development
Addiction oftentimes takes away one's ability to function as a productive member of society after treatment. The inability to problem solve, socialize or live independently can become overwhelming and drive an individual back to substance abuse.
At Fountain Hills Recovery, we aim to make sure that doesn't become your story. We incorporate life skills development into your treatment, where we work with you to improve your critical thinking skills and problem-solving expertise. These abilities can set you up for long-term success in recovery.
Contact Fountain Hills Recovery Today
At Fountain Hills Recovery, we go beyond what traditional addiction treatment centers do. We don't just treat you like another statistic. Instead, we look at your whole self and determine the best course of action to help you transform your life after addiction.
Are you or a loved one ready to heal from addiction and dual diagnosis disorders? Contact us or schedule a tour of our facilities today.
Talk to One of Our Addiction Specialists Today
480-712-8581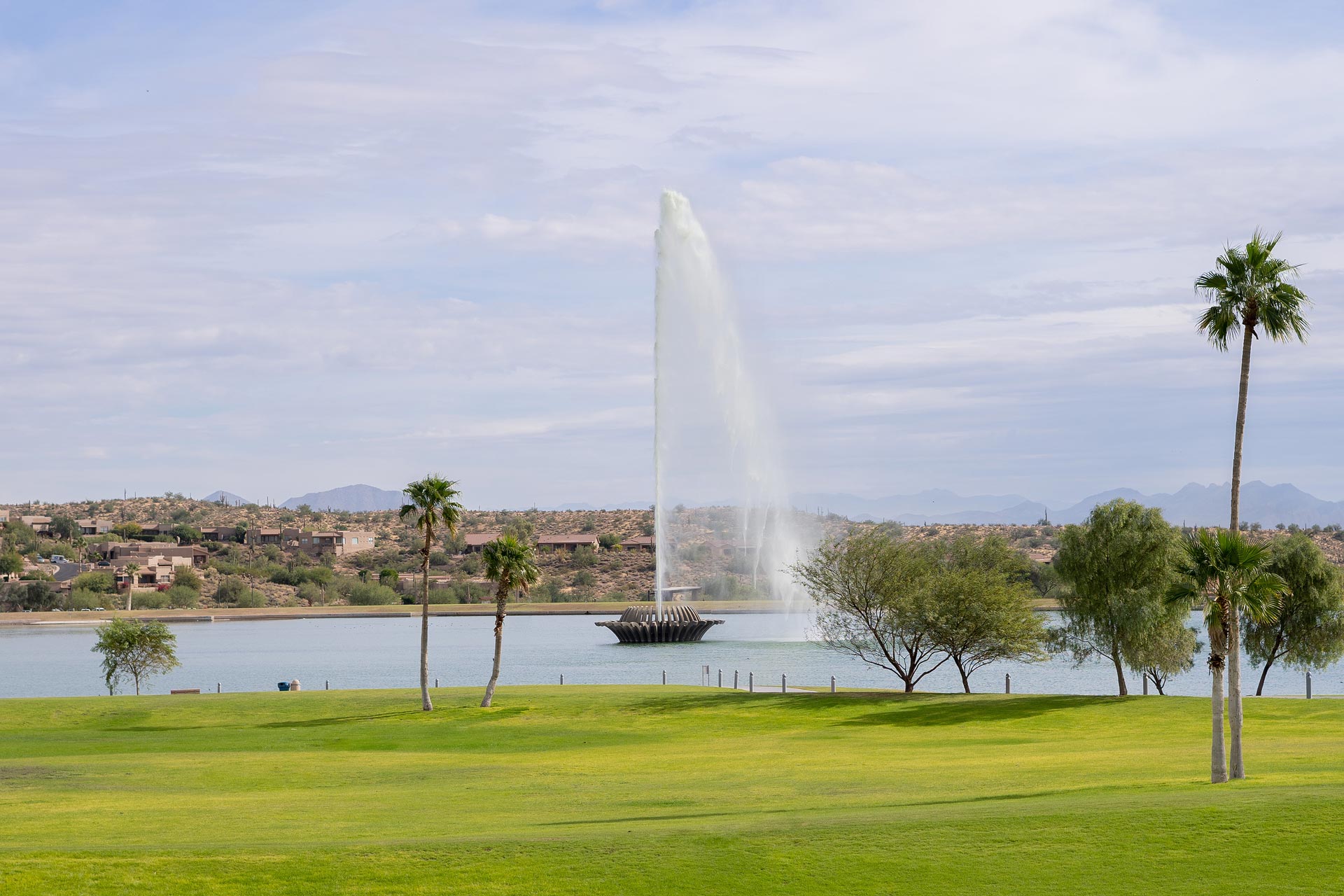 Fountain Hills Recovery is here to help.
Call us now at (800) 715-2004 to begin your journey towards a life free from the grips of substance abuse and behavioral health disorders.
"*" indicates required fields