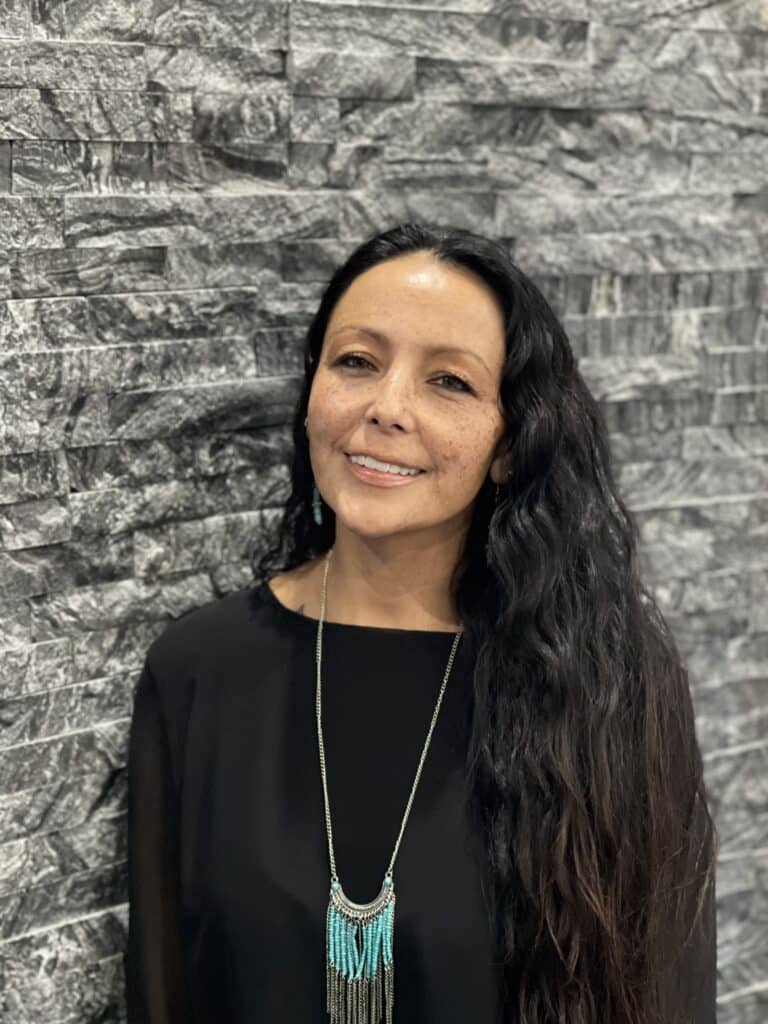 Meranda Marcellais, MSN RN
Nursing Supervisor
Meranda Marcellais, MSN RN is originally from North Dakota and relocated to the Scottsdale area in 2020. Meranda has been a Nurse since 2006 and has experience in ICU, MedSurg, Clinic, Community Health, Home Health, Education, Behavioral Health and Substance Use Disorders. Meranda graduated with her MSN in 2017 from the University of Mary in Bismarck ND, in Nurse Administration. She has a passion for Recovery and truly believes in the process of individual focused care by addressing the co-occurring issues involving Mental Health and Substance Abuse, along with an understanding of the comorbidities that can occur.
Recovery is close to Meranda's heart. Through her own personal experience she has gained knowledge, compassion and understanding of the struggles each client goes through along with the family that supports the individual battling this disease.
Meranda is also an enrolled member of the Three Affiliated Tribes and a descendant of the Turtle Mountain Chippewa. Having worked in rural North Dakota she understands the need for outsourcing to facilities like Fountain Hills Recovery for Dual Diagnosis Programs.
Compassionate and Safe Nursing Care is an integral part of Meranda's Nurse Leadership. Along with her Team of highly skilled Nurses, positive patient outcomes are always attainable.