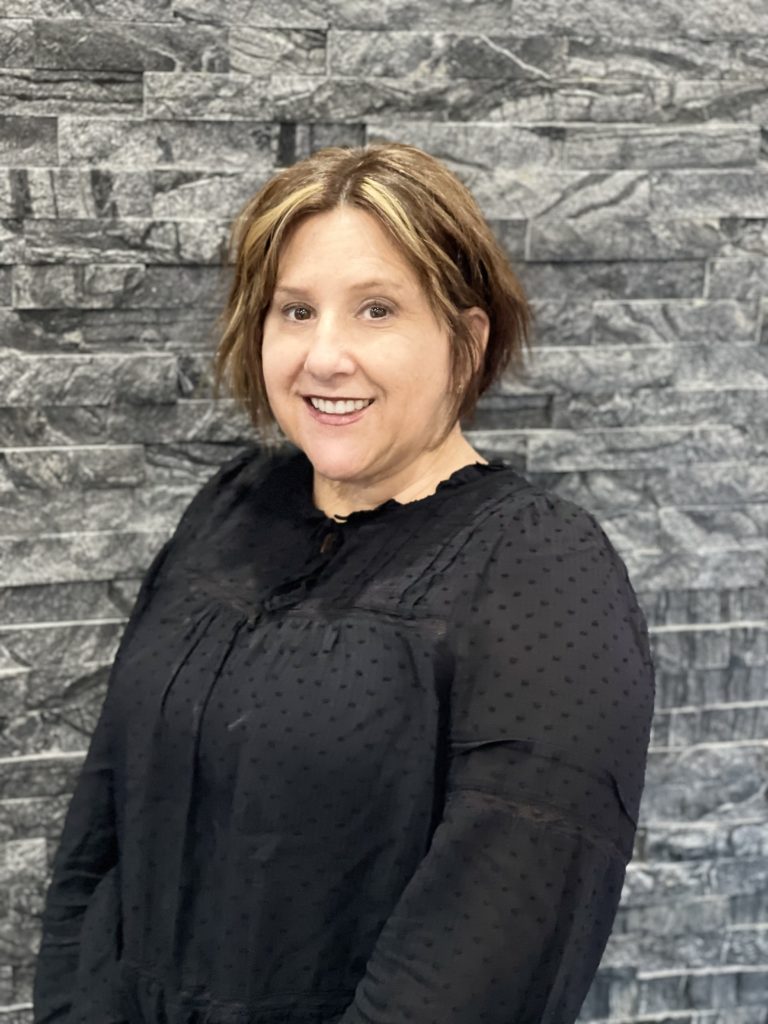 Lynn Gibson, MA, Doctoral Candidate
Primary Therapist
Lynn Gibson provides substance abuse counseling for youth, adults, and families. With nearly 22 years of experience in substance abuse counseling, Ms. Gibson boldly confronts the challenges of addiction and abuse with compassion and patience. Over the course of two decades, Ms. Gibson has been dedicated to the most vulnerable populations in public service. Working in the trenches, she worked with indigent, homeless, seriously mentally ill, and those struggling with addiction.
Ms. Gibson possesses a rare and unique skill in identifying the human condition in others. In 2010, she started her own business in mitigation support for the criminally accused. This involved her written and oral reports and testimony for use by attorneys and judges. In this role, Gibson used her education and expertise to produce comprehensive intergenerational records of her clients' life stories, offering data-driven insight into how and why her clients arrived in court and the alternative treatment options appropriate for their unique needs and experiences. Ms. Gibson conducted comprehensive investigation, research, and interviews regarding her clients' personal life history, traumas, successes, and abilities.
Ms. Gibson has recently completed coursework in the doctoral program of Clinical Psychology with emphasis in Addiction from California Southern University. She is currently a Doctoral Candidate completing dissertation. Since becoming a substance abuse counselor in 2000, she has held management positions in care coordination, she has lectured and trained legal professionals in issues of mental health and substance abuse and the justice system and developed a successful private mitigation support practice.
Lynn is originally from the Midwest but now divides her time between Phoenix and California. She is an animal lover and greatly appreciates the arts.